Will We Ever Get All the Details Behind Khloé Kardashian and Lamar Odom's Breakup?
When Khloé Kardashian and Lamar Odom first fell in love, the relationship looked like a fairy tale. Their whirlwind courtship seemed to segue into a happy marriage, and their future looked bright. 
Of course, now it's clear that the reality behind the scenes was not as rosy. Now that the couple is divorced and has moved on, some fans are looking back and wondering if any more of what really happened between them will be revealed.
Will we ever know the whole truth?
Khloé Kardashian and Lamar Odom: A romantic beginning
The couple met at a party in 2009, and it was clear from the beginning that this relationship was going to be different for them. OK! reports that the couple was married within a month, and that everything seemed perfect at first. Within the first year, they started talking about trying to have a baby together, and they celebrated their first anniversary with a lavish ceremony to renew their vows.
The couple starred in their own reality show, Khloe and Lamar, and they released a fragrance together, called Unbreakable by Khloe and Lamar. Things seemed to be perfect, but then cracks started to show.
The marriage started to unravel
Rumors started to surface that Odom was cheating on Kardashian. The couple denied that anything was wrong, but the stories continued to come out that he was using drugs and being unfaithful.
In November 2013, Odom posted a video of himself rapping, in which he admitted to cheating on Kardashian. This seemed to be the final straw for her, and she took off her wedding ring and soon filed for divorce. 
At this point, some of the truth came out about what had been going on. Kardashian admitted on KUWTK that she had lied in the past to cover up his cheating. Years later, when their divorce was final, Odom released a memoir in which he admitted that he was chronically unfaithful and had a serious problem with drugs.
According to The Mirror, he even told the story of one night when a potent combination of cocaine and ecstasy made him violent and paranoid, and he threatened to kill Kardashian. 
Fans still wonder about what actually happened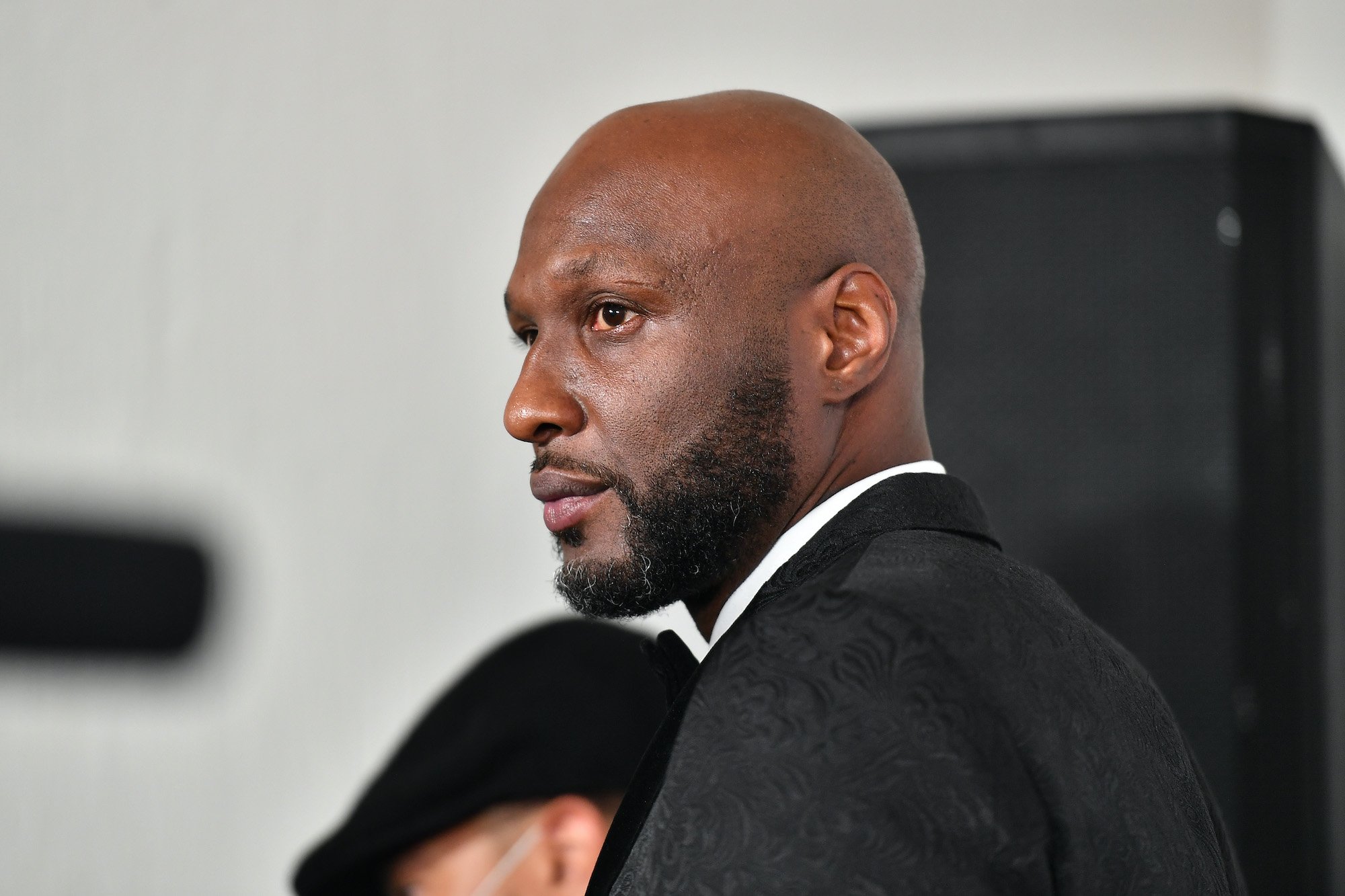 In a recent Reddit discussion, fans looked back at the marriage and wondered about how much they still don't know. As the original poster pointed out, Kardashian and Odom were both on two reality TV shows at the time, yet they managed to hide so much of what was going on, and it leaves the viewers wondering.
"Obviously we all know that there was cheating and drugs going on behind the scenes, but as far as the shows are concerned, it's just so vague."
Another commenter agreed, saying, that a tell-all book would be helpful. "I would love to know every detail (because I'm super interested and wildly nosey lol). If Khloe ever did a memoir, I would be the first person to buy it if she adds more insight into what exactly happened during that period."
Others added that there are other people involved who they'd like to hear from about the situation. "I also want to know what Rob and Lamar were getting up to. I think Khloe mentions that it was a dark time for Rob, but that it was also hard for him to lose Lamar. And that seems to be around the time Rob began to retreat within himself."
After 20 seasons of Keeping Up With The Kardashians and countless spinoff shows, some may assume that viewers know everything there is to know about this famous family. But it seems that some fans would still like to know a little more. Maybe Khloe actually will write a memoir and put their minds to rest.