Will 'Zack Snyder's Justice League' Hit Theaters in the U.S.?
Zack Snyder's Justice League is being positioned as one of the biggest original releases for HBO Max as the service approaches a year in operation. According to The Wrap, Warner Bros. has sunk around $70 million into the project to allow director Zack Snyder to shoot additional material and finish a mountain of new visual effects.
The problem with this plan is that HBO Max is still not available in numerous overseas markets. While there was some speculation that this would mean a theatrical release in such markets, it was soon reported that the new Justice League cut would be available through PVOD, cable broadcasts, or other HBO platforms, depending on the conditions in any given territory. Despite this, the early discussions still have many wondering: will Zack Snyder's Justice League play in theaters?
Is 'Zack Snyder's 'Justice League' coming to theaters?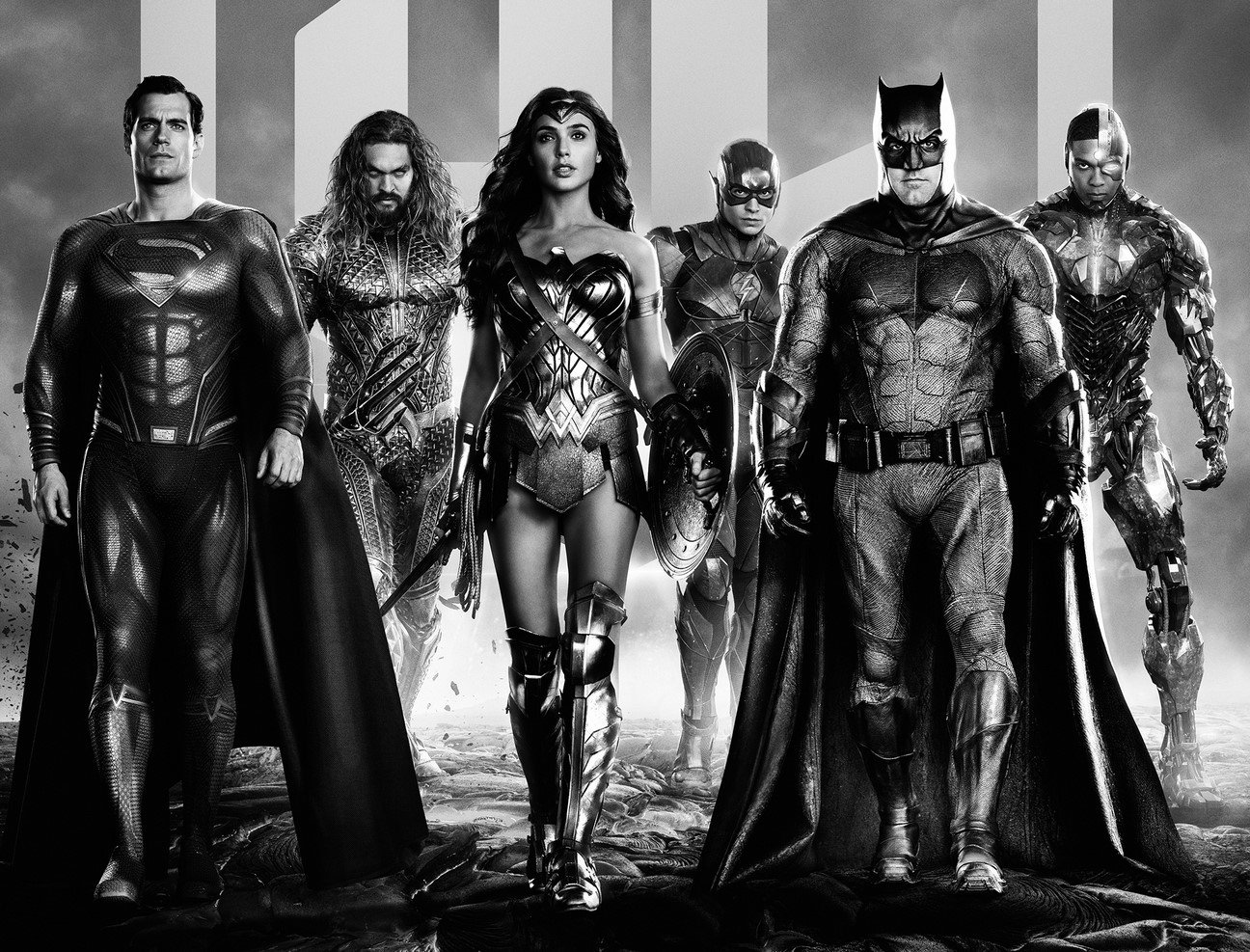 There are some indications that considerations have been made for an eventual theatrical release of Zack Snyder's Justice League. As reported by outlets like CBR, Snyder has prepared a 10-minute intermission for the new cut should it ever be presented in theaters. In case you aren't aware, this would be very necessary as the director's cut will be well over four hours long.
However, for the time being, this consideration appears to be entirely theoretical. According to another report from The Wrap, Warner Bros. has no immediate plans for any sort of theatrical release of Zack Snyder's Justice League. This is despite the fact that a version of the cut was created specifically to play in IMAX theaters.
Warner Bros. is currently carrying out an ambitious plan to release all of its 2021 films simultaneously on HBO Max and in theaters. It's unclear why Zack Snyder's Justice League can't be part of this, but there are a few guesses that can be made. At over four hours in length, the film might just be too long for any theaters to consider even limited special screenings for it.
There's also the real possibility that, despite its considerable price tag, Warner Bros. might not see the project as a money-making endeavor, aside from whatever bump in streaming revenue HBO Max sees. Honestly, it might very well be a combination of both.
When does the film release?
Justice League first released in November 2017 to mediocre reviews and tepid box office. Following years of DC Comics releases underperforming at the box office and being derided for poor quality, Warner Bros. ordered extensive reshoots in an attempt to bring the $300 million behemoth more in-line with Marvel's successful output. As a result, no one particularly cared for it.
Over three years later, Zack Snyder's Justice League, as it's been officially titled, will hit HBO Max and other venues worldwide on March 18. Early reports suggested that the cut's unwieldy length would lead to it being released as a miniseries. Now, it's been confirmed that the four hour title will be released whole, albeit with six chapter markers in case you want to set it aside and come back later on.
As mentioned earlier, Zack Snyder's Justice League had a few weeks of reshoots which involved several cast members returning to the fray. The main cast includes Ben Affleck, Henry Cavill, Gal Gadot, Jason Mamoa, Ezra Miller, and Ray Fisher.
The film's release will reportedly act as a farewell to the Snyder-era of the DC Extended Universe film series. Warner Bros. is said to have no plans for a Justice League sequel with Snyder and is more interested in standalone films over shared universes moving forward.