One Direction Wants to Reunite for Tenth Anniversary Project, They Just Need Zayn Malik to Agree
It's safe to say that nothing has been the same for One Direction fans since the group announced that they were going on hiatus in 2016. But after four years of begging the band to join forces again, the fans might be in for a treat. There had been rumors about the band reuniting for a while and now Liam Payne has even commented on the possibility. But it seems that all of the members may not be on board.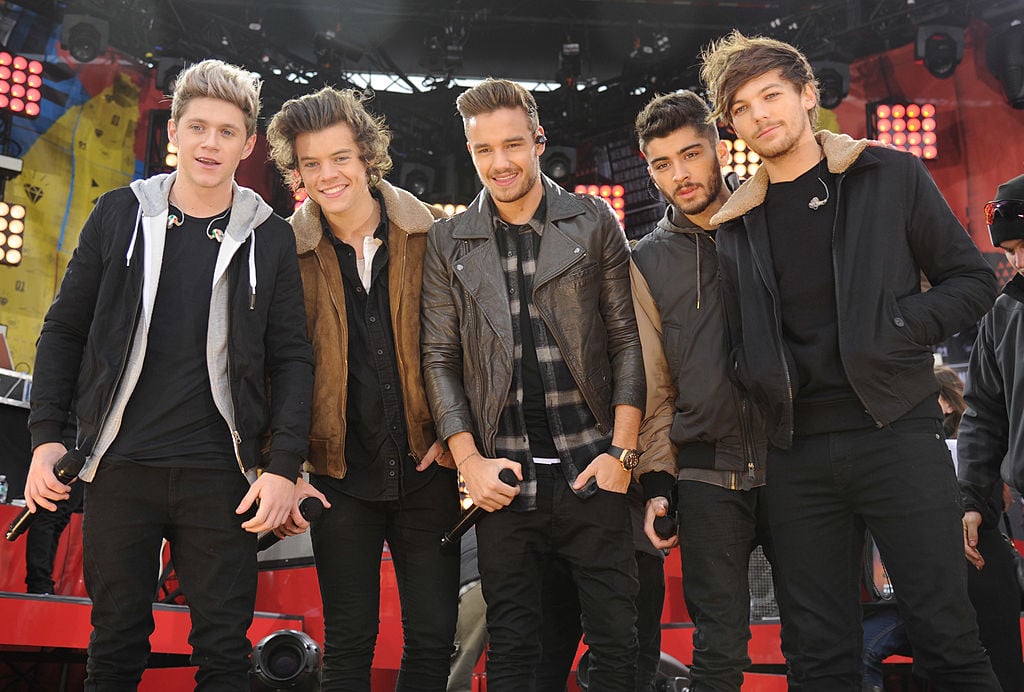 One Direction tenth anniversary
One Direction first got together after they competed individually on The X Factor in 2010 and Simon Cowell decided that they would be better off as a group. They reached worldwide success before Zayn Malik decided to leave the band in 2015. A year later the whole group went on hiatus.
The band's tenth anniversary will be this year and Payne admitted that the group has been talking a lot lately.
"We've got a ten-year anniversary coming up so we've all been speaking together a lot over the last few weeks which has been really nice," he told The Sun.
And now that they've spent some time apart, they are each bringing new perspectives to the table and spins on their old stuff.
"To hear a lot of people's voices and seeing old content and different things that we haven't seen for a long time or never seen before, it's very interesting," he said.
But Payne couldn't confirm any details about what the group is planning.
"At the moment I'm not sure what I'm allowed to say," he said. "There's a number of different things that we are all working on to try and make happen and people are forwarding emails around."
Will Zayn Malik join the reunion?
Malik didn't leave the group on the best of terms. In fact, the rest of the band wasn't even following Malik on Twitter until recently. According to sources, Harry Styles, Payne, Niall Horan, and Louis Tomlinson are all ready for the 1D reunion, but Malik isn't exactly chomping at the bit to join them. And if does agree to join, it will just be for a limited time.
"They know their fans will want them to do more, but this is strictly going to be a one-off," the source told HollywoodLife. "The guys are trying to celebrate their tenth anniversary with a potential performance, and possibly new music."
Right now, they are still ironing out the details of what a reunion would look like.
"There have been talks to perform on America's Got Talent, or [The Late Late Show with] James Corden. Or, they could do their own special that would have a documentary-type feel," the source said.
And if we don't get a performance for some reason, we may at the very least get new music out of the boys.
"It's going to be a one-and-done situation," the source continued. "If they can't figure out a performance, then new music will be the main focus [of their reunion]." 
There's no word on when the reunion may take place, so for now, let's all cross our fingers and hope Malik agrees to rejoin his former pals.