William Shatner Once Refused to Hold a TV Remote While Filming Because it Looked Phallic, According to Melissa Gilbert
According to Little House on the Prairie star Melissa Gilbert, William Shatner has quite the reputation on set. Apparently, people find him difficult to work with. Gilbert got the opportunity to act alongside Shatner in the TV movie Family of Strangers. While he might have been difficult for the director, Gilbert wholly enjoyed her time with the Boston Legal actor.
'Family of Strangers,' starring William Shatner and Melissa Gilbert
"While researching her family history for a much needed operation, Julie learns that she is in fact adopted. She then goes on a search to find her real birth parents," reads the TV movie's description on IMDb.
The film came out in 1993 and features Gilbert, Shatner, Patty Duke, and Martha Gibson. Family of Strangers filmed in Vancouver.
The director of 'Family of Strangers,' Sheldon Larry
The director was Sheldon Larry, who, according to Gilbert, didn't have a great rapport with the cast.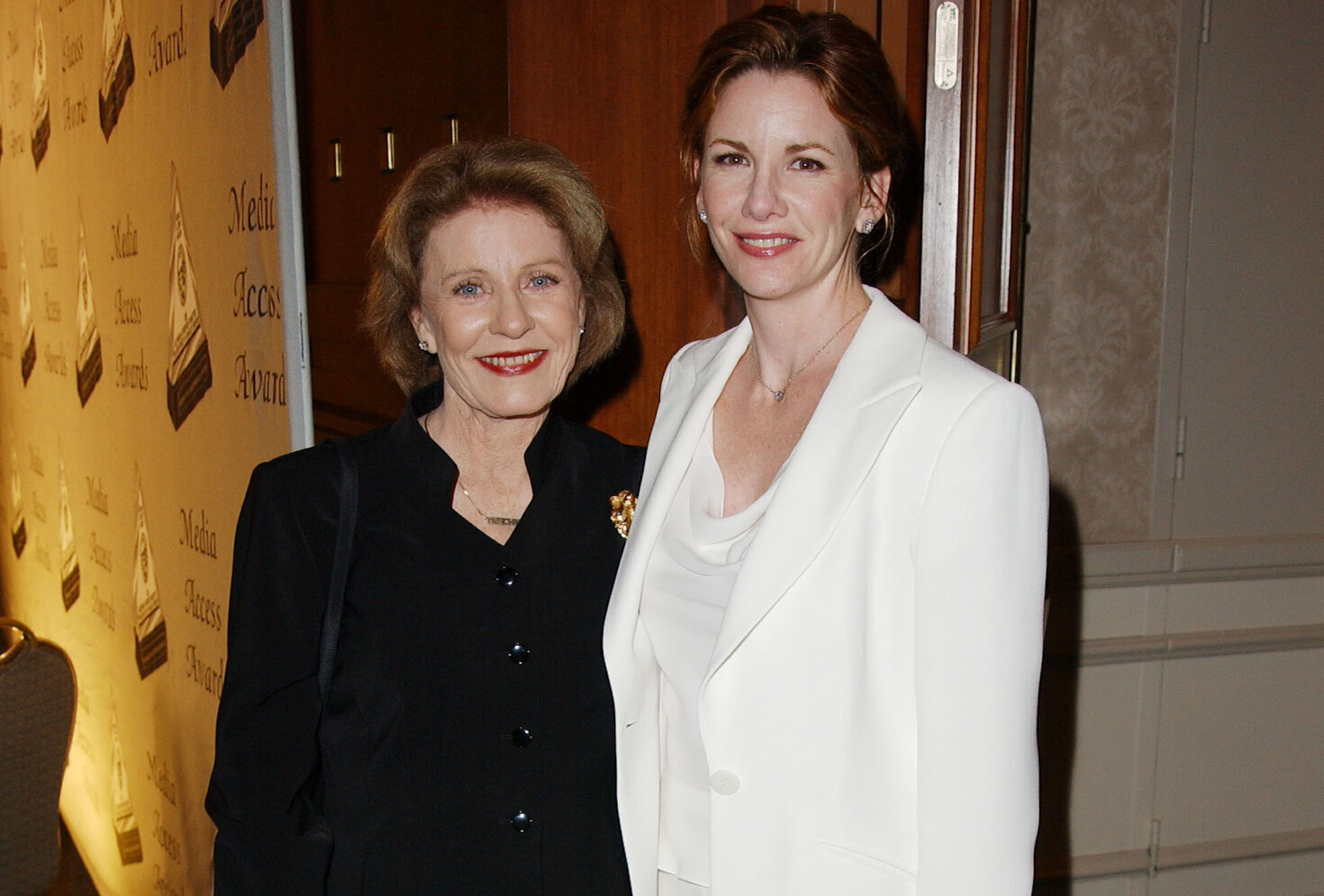 "The movie's director was the nightmare," wrote Gilbert in her 2009 memoir, Prairie Tale. "Maybe it was his bad toupee. Someone said if I walked up behind him and held out a handful of nuts, his hair would jump out and try to eat them. The man had a hedgehog on his head. At different points during the shoot, he made both Anna [Patty Duke] and me cry."
However, Larry never got to Shatner.
William Shatner refused to hold a TV remote
"I had been warned that Shatner could be difficult on set," wrote Gilbert. "One person went so far as to call him a nightmare. I loved him instantly."
One memory, in particular, sticks out to Gilbert.
"We were doing a scene where he was supposed to be watching television and change the channel with the remote control," she wrote. "During rehearsal, he refused to do it. The director pleaded with him to change his mind, but Bill refused. He said he would gladly walk across the room and change the channel. He just wasn't going to use the remote. The director explained that getting up from the sofa would break up the scene. Bill didn't care."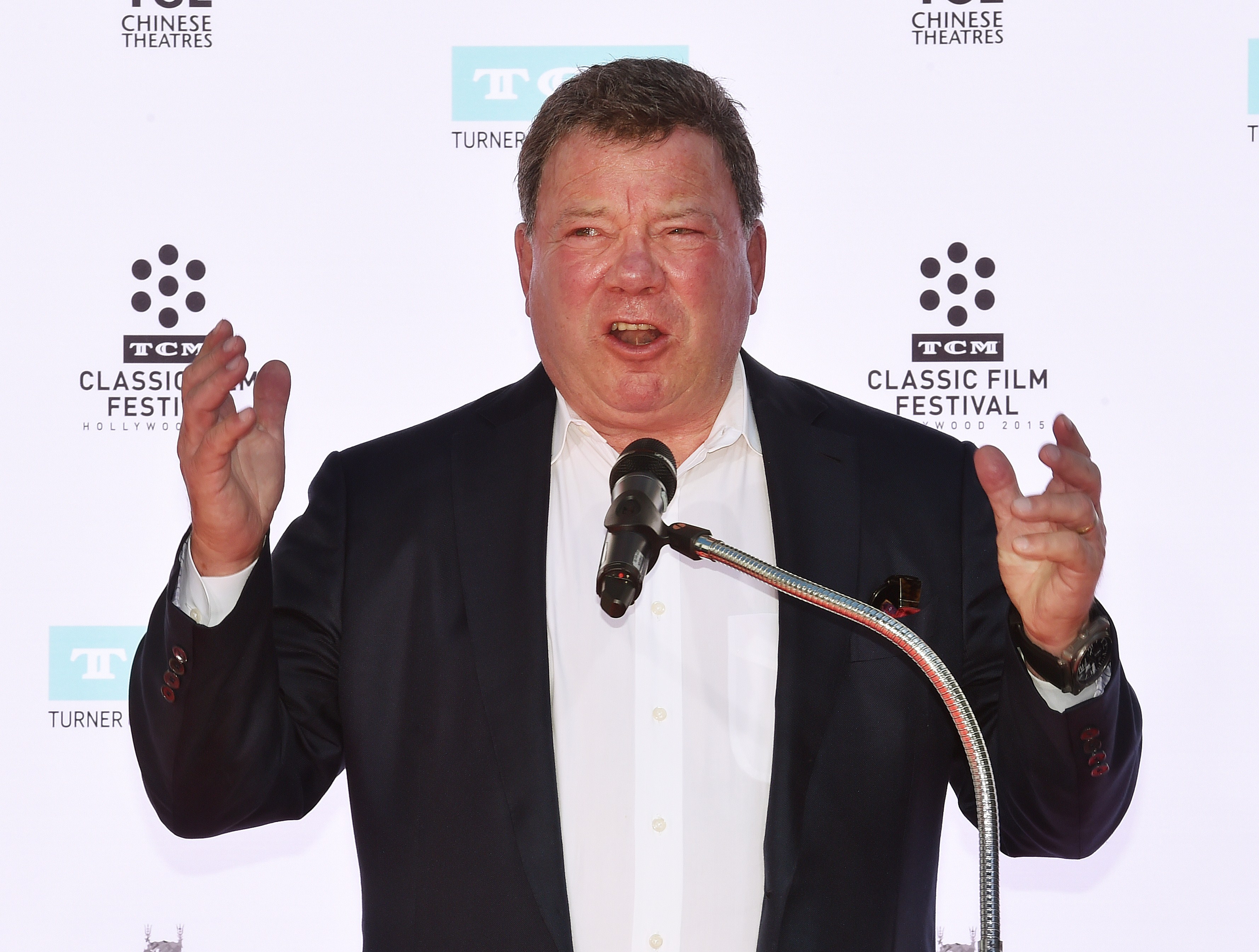 "I'm not holding the f*cking remote," Shatner told the director, according to Gilbert.
When the director asked why, he said: "I don't hold anything that looks like a phaser. Got it?"
"I had to run off the set, lest I upset the poor schmuck director even more with my laughter," wrote Gilbert.