Willie Garson Threw Serious Shade at Kim Cattrall for Bailing on a Third 'Sex and the City' Movie
It has been nearly three years since fans lost all hope that a third Sex and the City movie would be produced. Back in the fall of 2017, Kim Cattrall, who portrayed Samantha Jones on the hit HBO series, put her foot down and finally insisted she'd no longer reprise her role in any Sex and the City projects. Cattrall walking away from the project would have been a disappointment, but the ensuing media tour she engaged in left fans and her former costars with some seriously bad feelings. Cattrall called the working environment on Sex and the City  "toxic" and insisted that her decision to leave Samantha Jones behind had nothing to do with money. WiIlie Garson, who played Stanford Blatch on the series, didn't take the news lying down.  
Kim Cattrall is rumored to have walked away from negotiations day before filming on Sex and the City 3 was set to start
In the days since Sex and the City ended its epic run on HBO, Cattrall hasn't prioritized maintaining a friendship with her former costars. She's been open about the fact that she, ten years their senior, had very little in common with Sarah Jessica Parker, Cynthia Nixon, and Kristen Davis. Once the show ended, she left New York and has only returned for filming purposes. The fact that she isn't friends with her former castmates is neither surprising nor scandalous. What is a bit scandalous is the rumor that Cattrall walked away from filming Sex and the City 3 just days before the crew was set to get started.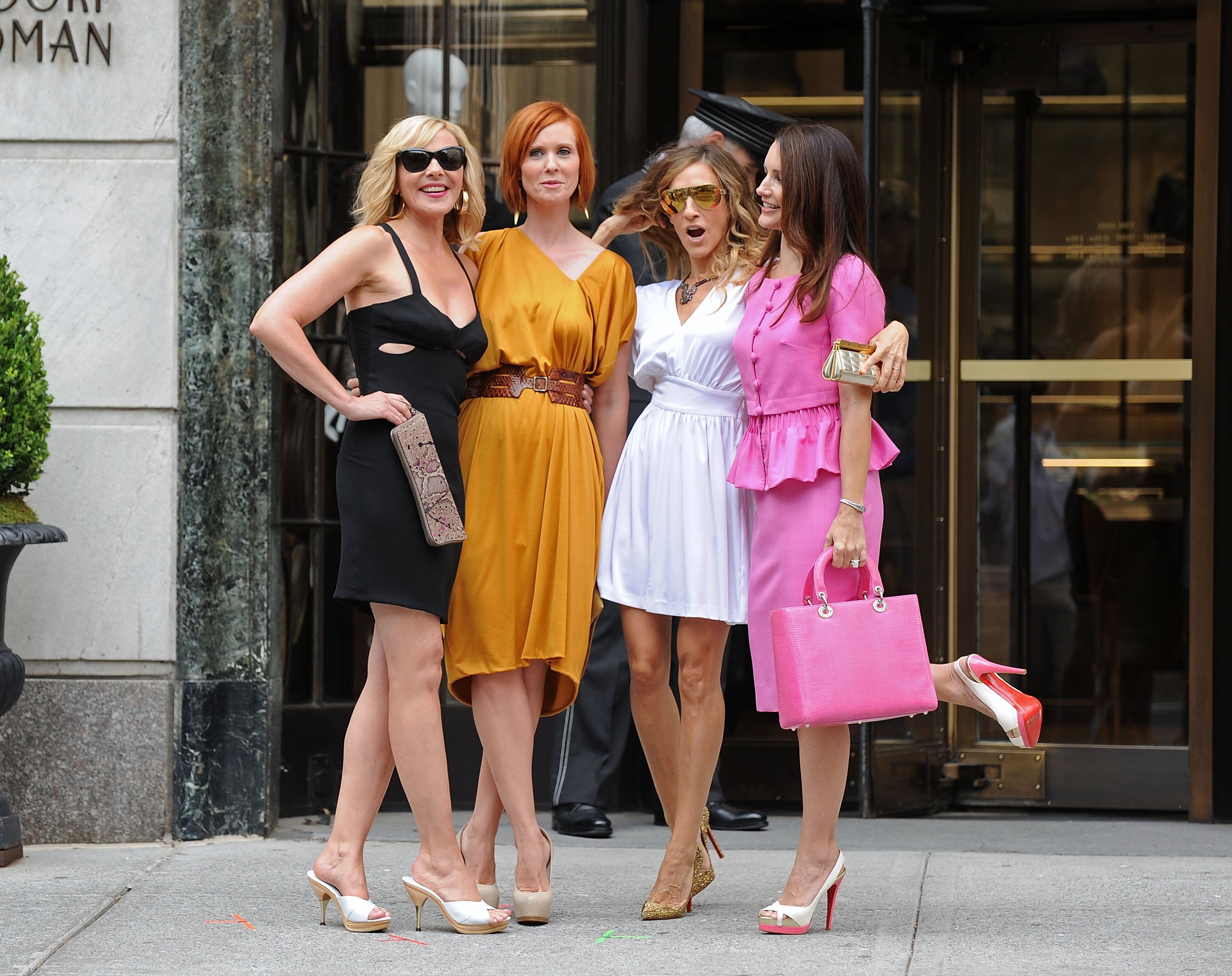 Cattrall insists that was never the case, but it looks as though every other castmember had given the film the green light. Cattrall was said to have held up filming on the first and second movies, too. Although she eventually signed onto the projects and fulfilled her duty. The third time around, she couldn't come to terms that she found agreeable and walked away. Sex and the City 3 will never happen, and it has saddened fans and cast members alike.
Why did Kim Cattrall refuse to participate in another Sex and the City movie
To hear Cattrall tell it, she never had any intention of being involved in future Sex and the City projects. The second film, although enjoyable for some fans, fell flat with most. It felt a bit forced and far-fetched. The movie also lacked the deep friendship element that was present throughout the series and the first movie. Cattrall insisted that she was past playing the role of Samantha and didn't want to revisit the iconic part. Media reports, however, question her statements.
Initially, it was reported that Cattrall walked away from the project when executives refused to pay here as much as they were paying Parker. Cattrall's relationship with Parker has been strained since their days on the set of the series, and it's been theorized that Cattrall could never come to terms with the fact that Parker earned more than her. Rumors also swirled that Samantha's storyline in the third flick was unbecoming, according to The Sun.
Willie Garson doesn't buy Cattrall's excuse
Garson didn't seem to have a problem with the fact that Cattrall pulled out of the project. At the very least, he's never spoken of it. What Garson did seem to take issue with was Catrall's insistence that she was never in talks to star in the movie, and her description of the cast as "toxic." In October 2017, Garson took to Twitter to seemingly throw shade at Cattrall. He said, "Dear fans, because I'm "toxic" I'm going to negotiate a contract for six months, not come to terms, then say I never wanted to do it anyway."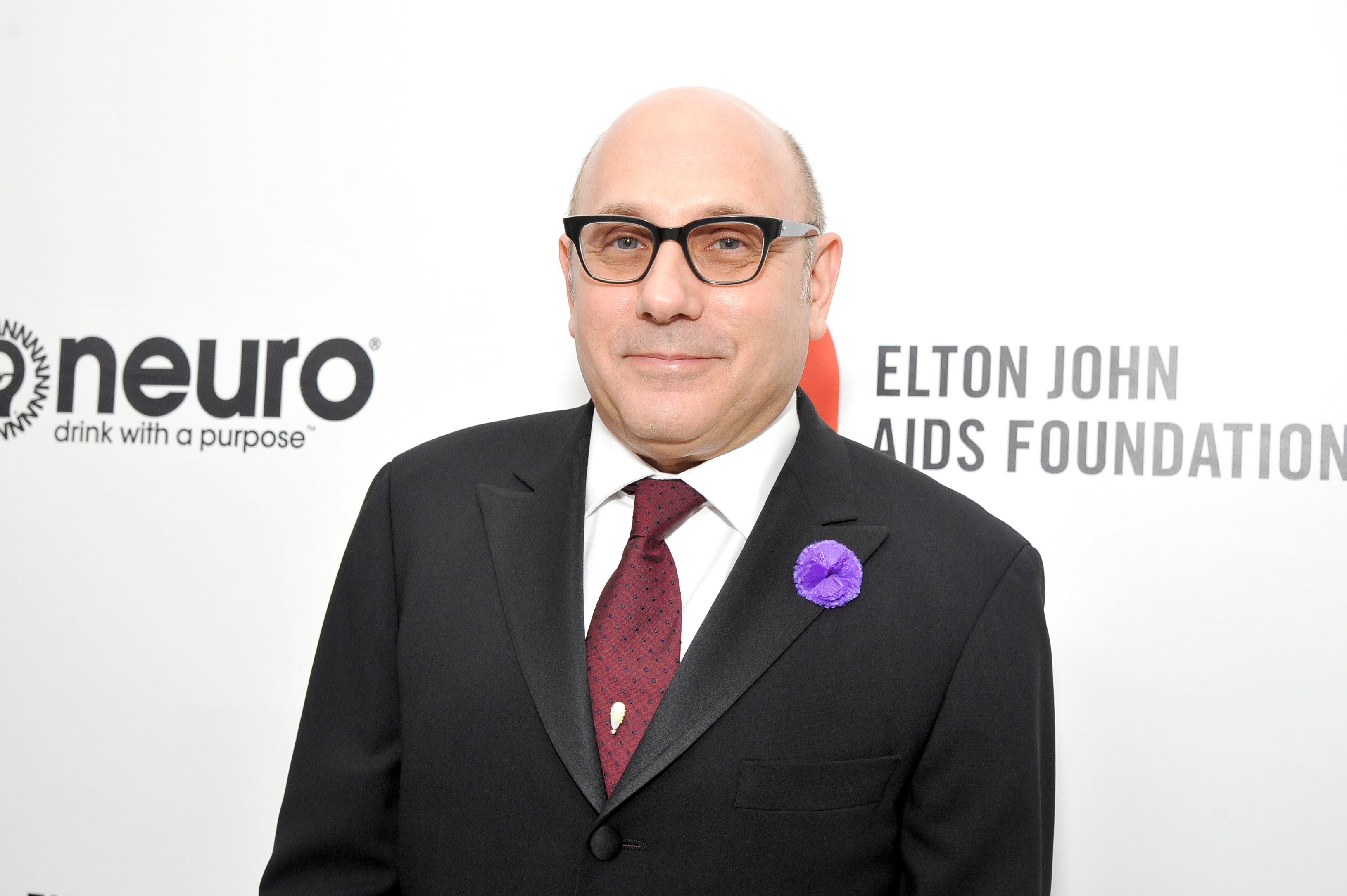 The tweet came shortly after Cattrall sat down for an interview with Piers Morgan. During the interview, she insisted she was never in talks to star in a third movie and called the culture "toxic." It is unknown how large Garson's role in the third film would have been. In Sex and the City 2, Garson had a relatively small role, although his wedding opened the flick. He also appeared in a limited role in Sex and the City: The Movie.