Willie Garson's Kids: How Many Children Did the 'Sex and the City' Actor Have?
Fans of Sex and the City are mourning the loss of one of the show's most beloved actors. On Sept. 21, 2021, news outlets confirmed the death of Willie Garson, who played Stanford Blatch, Carrie Bradshaw's best friend, on the hit HBO series and its reboot And Just Like That ….. With news of Garson's death taking the entertainment industry by storm, many are curious to know more about his life, including how many kids he had.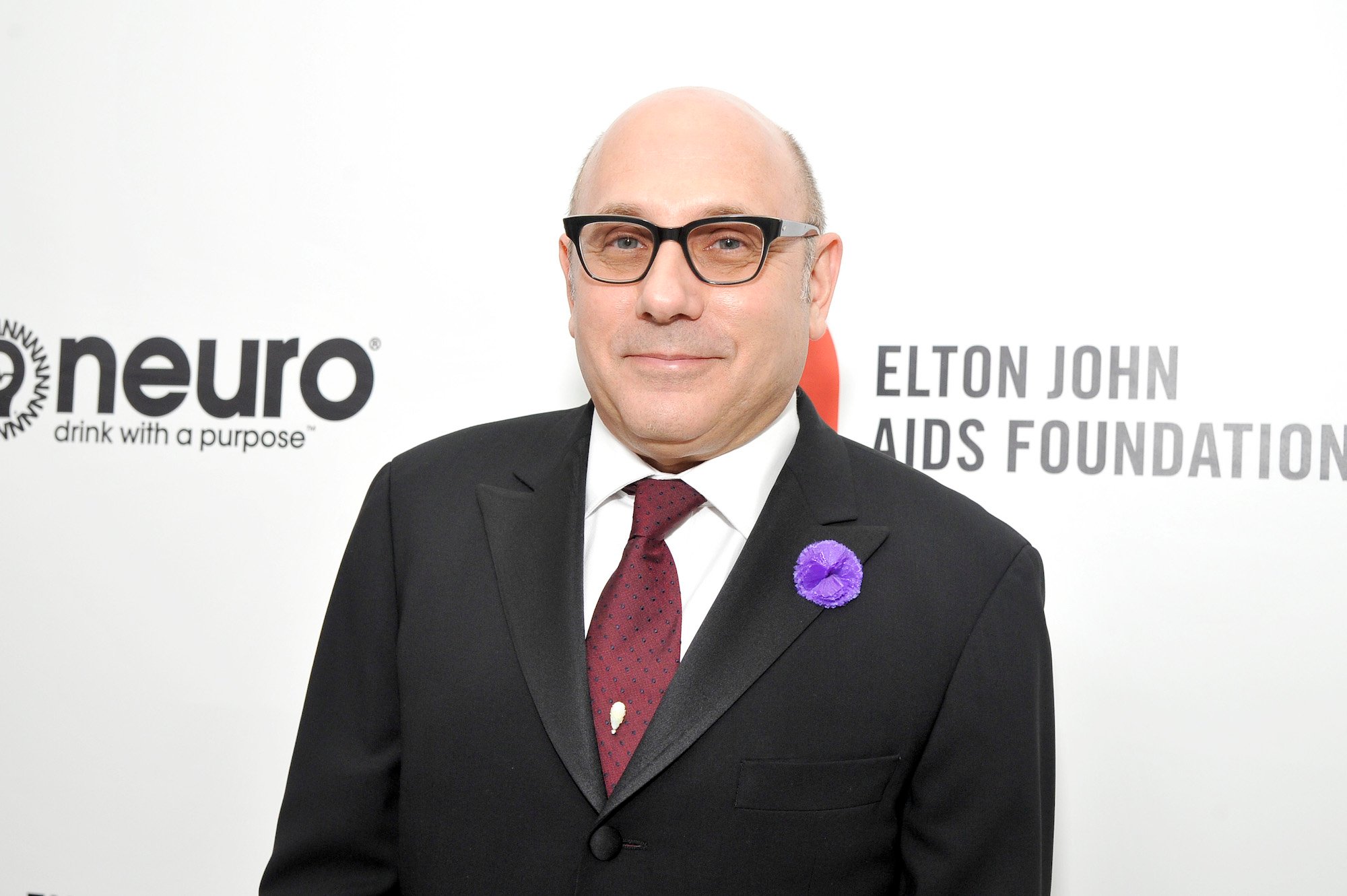 Willie Garson adopted his son, Nathen, in 2009
While Willie Garson brought smiles to our faces and his co-stars alike during his acting career, someone special made him beam with happiness when the cameras weren't rolling.
Though he was never married, Garson had a son, Nathen Garson, who came into his life in 2009 via adoption. According to People, the actor met his son at a Los Angeles adoption fair in 2008. Nathen was seven years old at the time and was, as Garson called him, very "vivacious."
"He was balancing himself on a curb, and I was like, 'That's my kid,'" Garson previously told the outlet. "I knew it right then."
After going through an extensive process, Garson officially adopted Nathen in January 2010 and finally fulfilled his dream of becoming a father.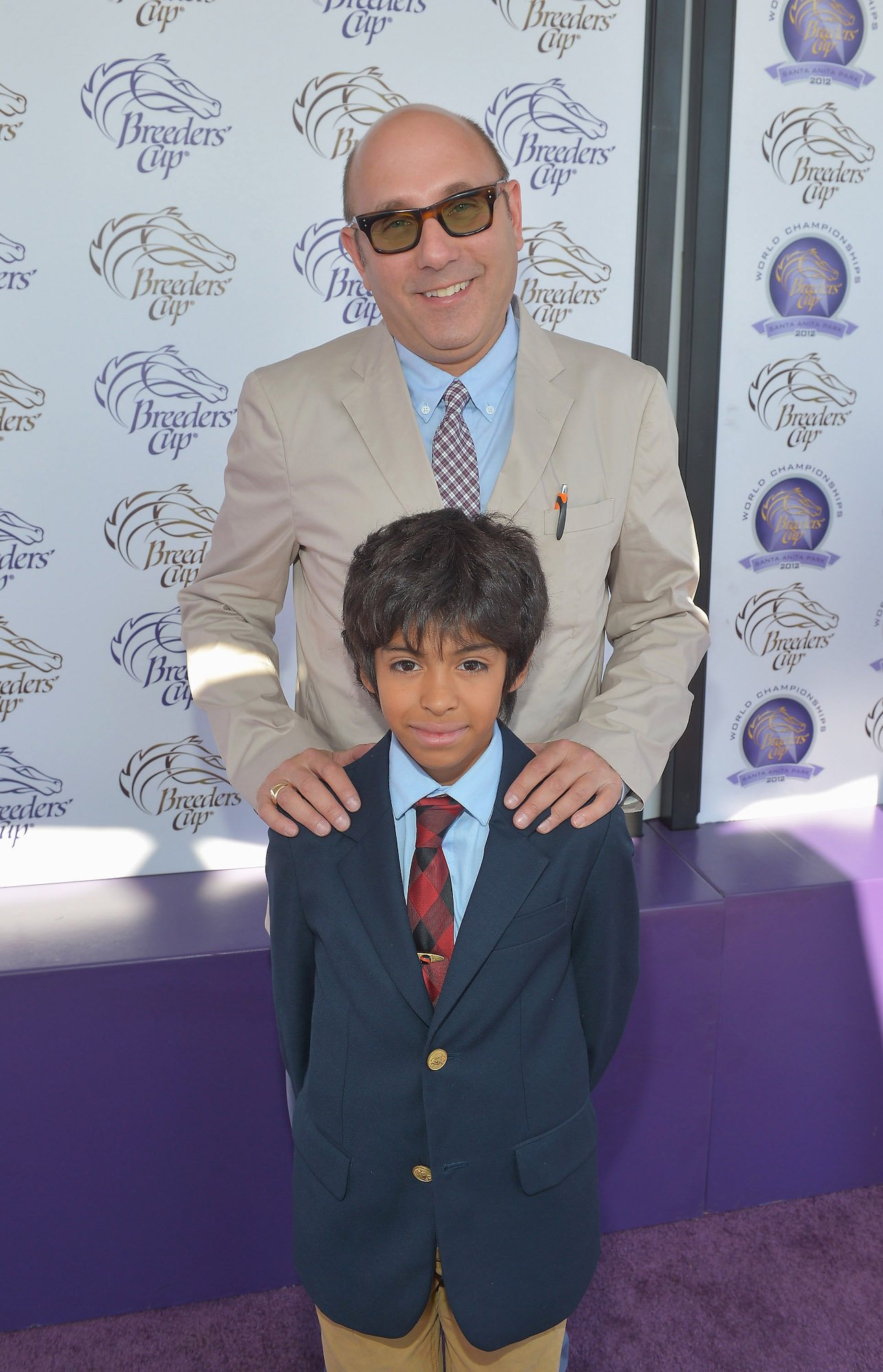 "It couldn't have gone any better," he said. "Most people want infants, but I fell in love with Nathen."
The actor's favorite role was being a dad
Though Willie Garson had a successful career acting in hit shows such as Sex and the City, White Collar, and Boy Meets World, none of those characters compared to him being a dad, which was his favorite role.
In 2014, the Little Manhattan actor opened up about life with his son, sharing that fatherhood was one of his greatest joys.
"Nathen has made me want to branch out and do more. When I first became a dad to Nathen, everything had such newness to it. But we both wanted this adoption, and we worked things out together because we are partners in this," he told People in their 2014 Father's Day special. "I don't know what I would have done with a newborn… But I do wish I'd met him sooner, because I enjoy him so much. His sense of humor is a carbon copy of mine. I have to be careful about some things I say, because I will hear it right back at me an hour later. He's like a sponge."
Garson continued, "As he becomes a teen, it's going to be like, 'Dad, leave me alone!' For now he doesn't mind me being around."
Last year, Garson raved about Nathen while speaking with Page Six, calling the teen his "special" son.
"He's an adult and soon to be taking care of me, which is really why I got him to be honest," he said at the time. "He's lovely and a really special guy."
The actor added, "I had a long relationship off and on for like 20 years, and she never wanted to have a child, which is fine. And it was like my mid-life crisis. Like, I really wanted a child more than anything else. And I got one and we're partners, my kid and I."
Willie Garson died following a short illness
On Sept. 21, 2021, Willie Garson died at the age of 5, surrounded by family. According to People, the actor's death came after a short illness. The outlet noted that Garson had also been suffering from pancreatic cancer.
Shortly after news of his death broke, many of Garson's fans, friends, and former co-stars honored his memory on social media. The actor's son also paid tribute to him by sharing a sweet post on Instagram.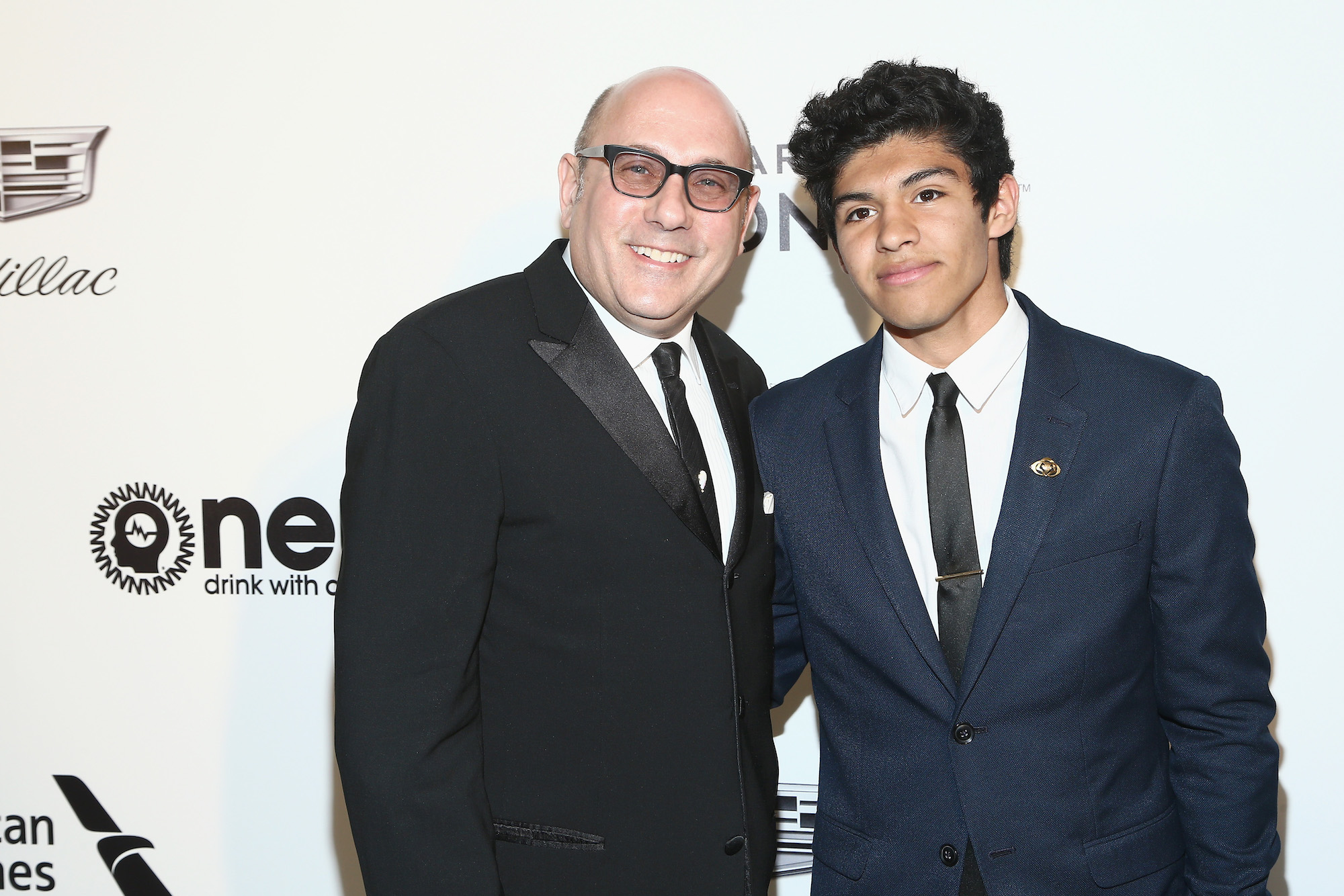 "I love you so much papa. Rest In Peace and I'm so glad you got to share all your adventures with me and were able to accomplish so much," Nathen wrote. "I'm so proud of you."
He continued, "You'll always be with me. Love you more than you will ever know and I'm glad you can be at peace now. You always were the toughest and funniest and smartest person I've known. I'm glad you shared you're [sic] love with me. I'll never forget it or lose it."