Willie Nelson Felt Very Strongly About Certain Country Music Artists in the 1970s
Willie Nelson has been a country music icon for decades, and his status in the industry remains undisputed. As one of the legends of the genre, Nelson has at times vehemently defended just who can make country music and what it actually sounds like.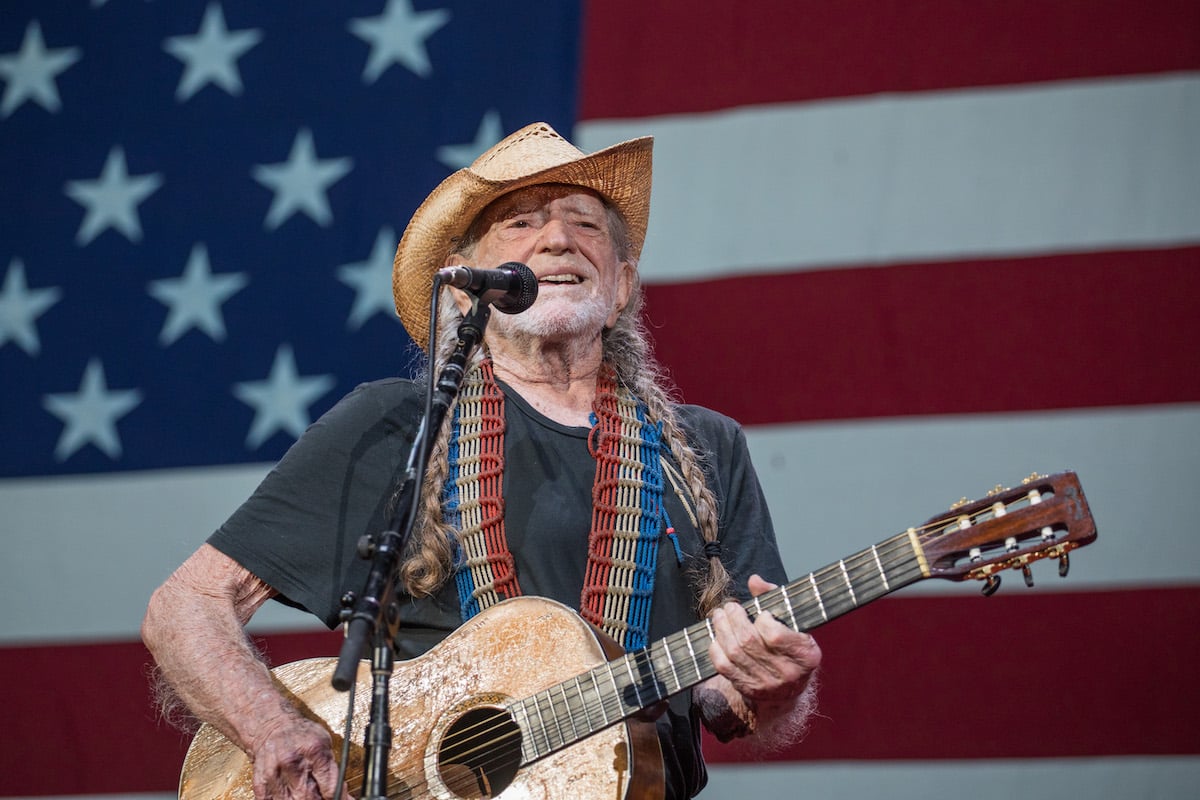 Willie Nelson is a legendary country music artist
Willie Nelson first started recording music in the 1950s when he was in his early twenties. He worked as a radio announcer and freelance musician, picking up whatever gigs he could get. In 1960, he moved to Nashville, the country music capital of the world, but initially struggled to get his name out there.
Nelson released his debut album …And Then I Wrote in 1962 and his profile began to rise in the industry. In 1965, he joined the Grand Ole Opry in Nashville, where he met another future country superstar, Waylon Jennings.
Throughout the 1960s and early 1970s, Nelson only had minor success, and he was increasingly frustrated with the boxes that he had been put in. In the early '70s, he and Jennings — along with other country artists — began to record what came to be known as "outlaw country" music, which defied the conservative ideals of Nashville.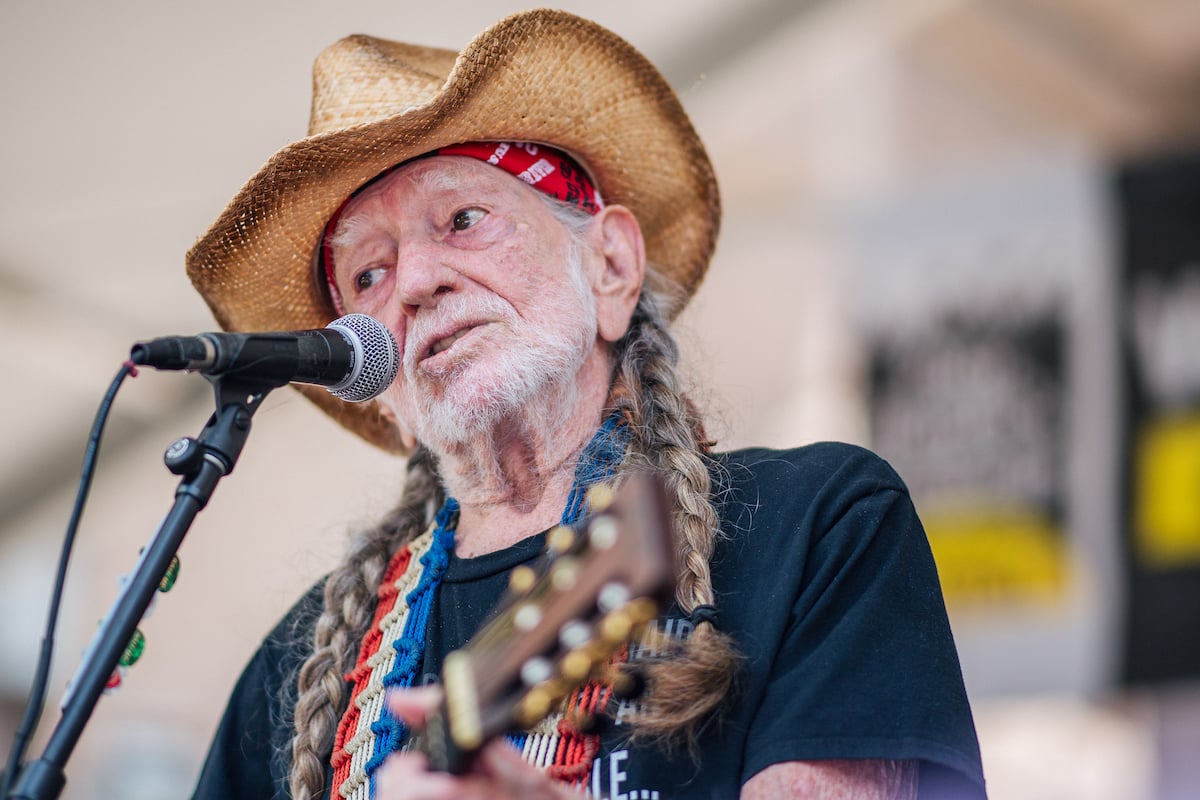 Willie Nelson resented pop singers doing country music
Nelson's rise to prominence as a part of outlaw country was chronicled in the 2021 Netflix docuseries This Is Pop. "In the 1960s, the music coming out of Nashville started to sound less and less like country music. It started to have orchestras and singers without Southern accents," journalist Shuja Haider recounted. "By the '70s, you have pop artists like John Denver or Olivia Newton-John putting out country records."
One person who was annoyed with the influx of pop artists in country music was Nelson himself. "We don't want a bunch of high rollers [and] rip-off artists from other parts of the world to come in here and foul it up for the rest of the people," Nelson said honestly in a clip from the '70s.
In 1976, Nelson and Jennings teamed up with Jessi Colter and Tompall Glaser to form the group The Outlaws. Their album Wanted! The Outlaws became country music's first platinum album, with over 1 million copies sold.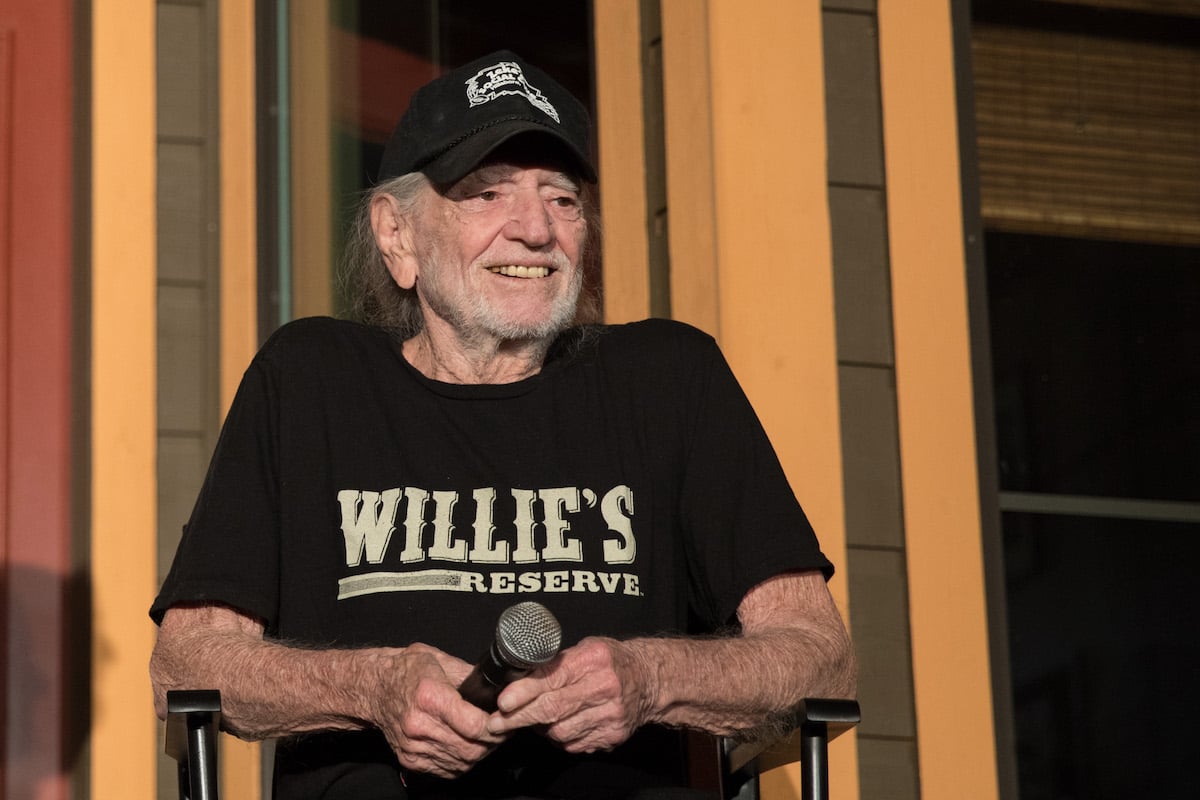 RELATED: Snoop Dogg, Willie Nelson, and Fiona Apple Were All Arrested In the Same Town
Willie Nelson is protective of country music
While Nelson seemed to be resentful to the new players in country music, he was being protective of a genre of music close to his heart. Getting to be a musician was a lifelong dream for him.
"Since I was a kid, music was what I wanted to do," Nelson told Parade in 2010. "I thought I could make it by my own talents. That's what I wanted to prove."
"A lot of country music is sad," he went on to note. "I think most art comes out of poverty and hard times. It applies to music. Three chords and the truth — that's what a country song is. There is a lot of heartache in the world."