How Willie Nelson Paid Tribute to 'Sister Bobbie' Nelson at 2022 Luck Reunion
Following the death of country star Willie Nelson's sister, Bobbie Nelson, he returned to the stage for the first time in a long time without his lifelong friend and collaborator. Nelson didn't say anything about losing his sister, but there were touching reminders of her throughout his performance.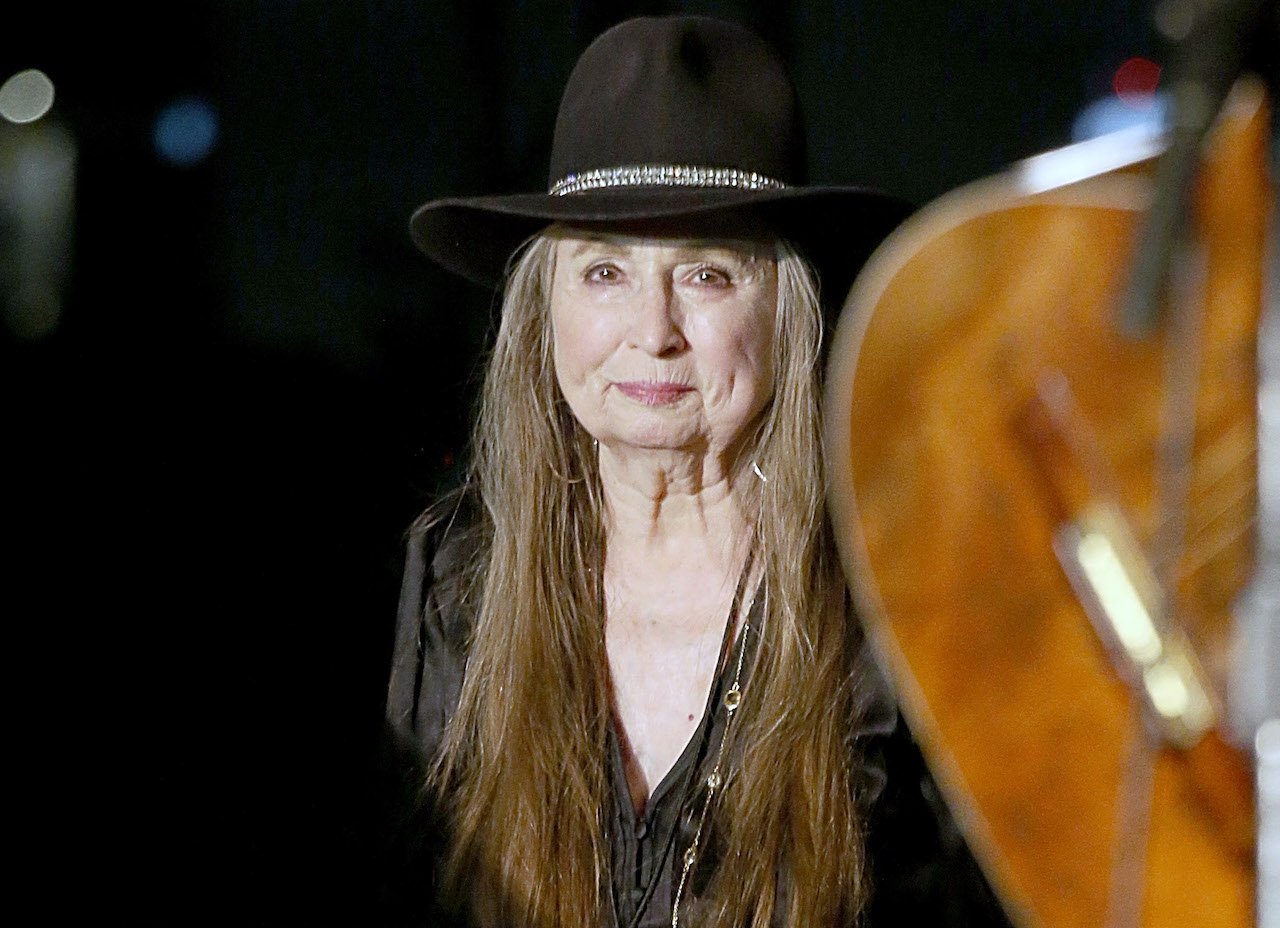 Bobbie Nelson died at 91 on Mar. 10, 2022
Bobbie Nelson was the first member of her brother's Family band, sitting behind the piano on stages with him for more than 50 years. But Willie and Bobbie Nelson found they had a musical bond much earlier.
Their grandparents raised them in Texas during the Great Depression. They found joy in the family's shared love of music. So, they practiced in church and honed their talents with their grandmother.
Willie Nelson eventually set off to try and become a star, while Bobbie Nelson married and had three sons. Her husband encouraged her music career and even slipped her into honky-tonks, which created problems for her later on.
After their marriage fell apart, she lost custody of her children because it was still a scandal for women to be in bars, according to NPR. So, she couldn't play music with her brother if she wanted to keep seeing her kids.
But she eventually joined him on the road when her children became adults in the '70s. And she became a constant in his Family band shows for decades after that.
On Mar. 10, 2022, Nelson announced his sister's death on Instagram. Through a family statement, they expressed their heartache over their loss and shared, "Our hearts are broken and she will be deeply missed. But we are so lucky to have had her in our lives."
Willie Nelson returned to the stage for the Luck Festival in Texas
Nelson returned to the stage for the first time since Bobbie Nelson died for his Luck Reunion in Texas. Among other festivities, a potluck dinner and concert help raise funds for Farm-Aid yearly. But the pandemic led to the 2020 and 2021 celebrations being canceled.
So, 2022 marked the legendary musician's return to his festival audience. It was also his first performance since his sister's death.
According to Rolling Stone, Nelson didn't speak to the crowds about his loss, but it was noticeable. For his performance, he sat on the stage between his sons in front of a backdrop and a projection reading, "In Loving Memory of Bobbie Nelson."
One of her cowboy hats also hung on a microphone stand near where she would have been seated at her piano.
Willie Nelson paid tribute to Bobbie Nelson through their shared love for gospel music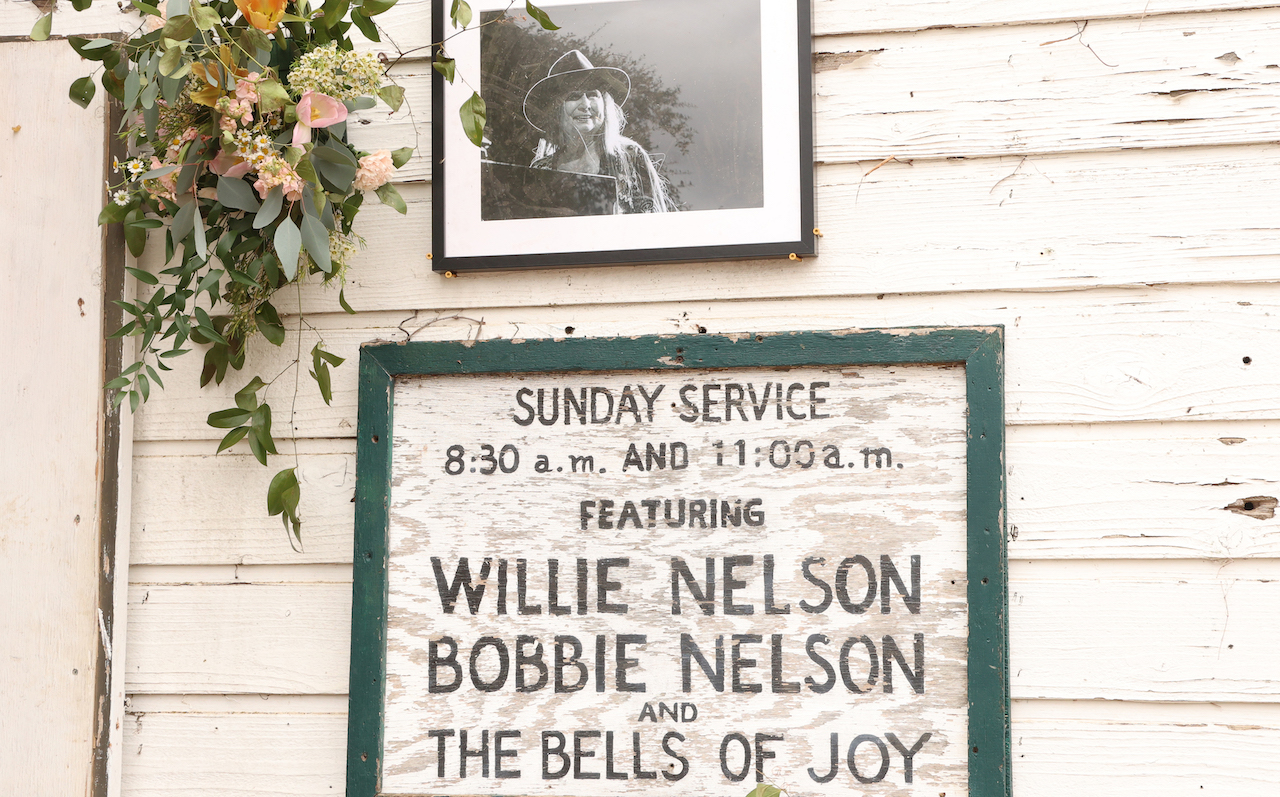 Nelson closed his performance with gospel classics like "Will the Circle Be Unbroken" and "I'll Fly Away." And Rolling Stone noted Bobbie Nelson's absence was "all the more poignant" during those songs.
Most fans didn't expect Nelson to say anything about losing his sister. And maybe that's because the country icon said so much about her in her life. "Without my sister, I'd never be where I am today," he once wrote in Me and Sister Bobbie: True Tales of the Family Band. "I've always needed her."
RELATED: Bobbie Nelson Said Willie Nelson Gave Her a 'Life Filled With Love and Music'