Willow and Jaden Smith Plan To Retire From the Spotlight Within the Next Few Years
Since they were born, Willow and Jaden Smith have been living their lives in the spotlight. Though fame and fortune have opened many doors for them over the years, the siblings aren't looking to remain high profile celebrities for the rest of their days.
In fact, Willow and Jaden previously revealed that they plan to turn their backs on the spotlight in the next 10 years and live out the rest of their lives in complete anonymity.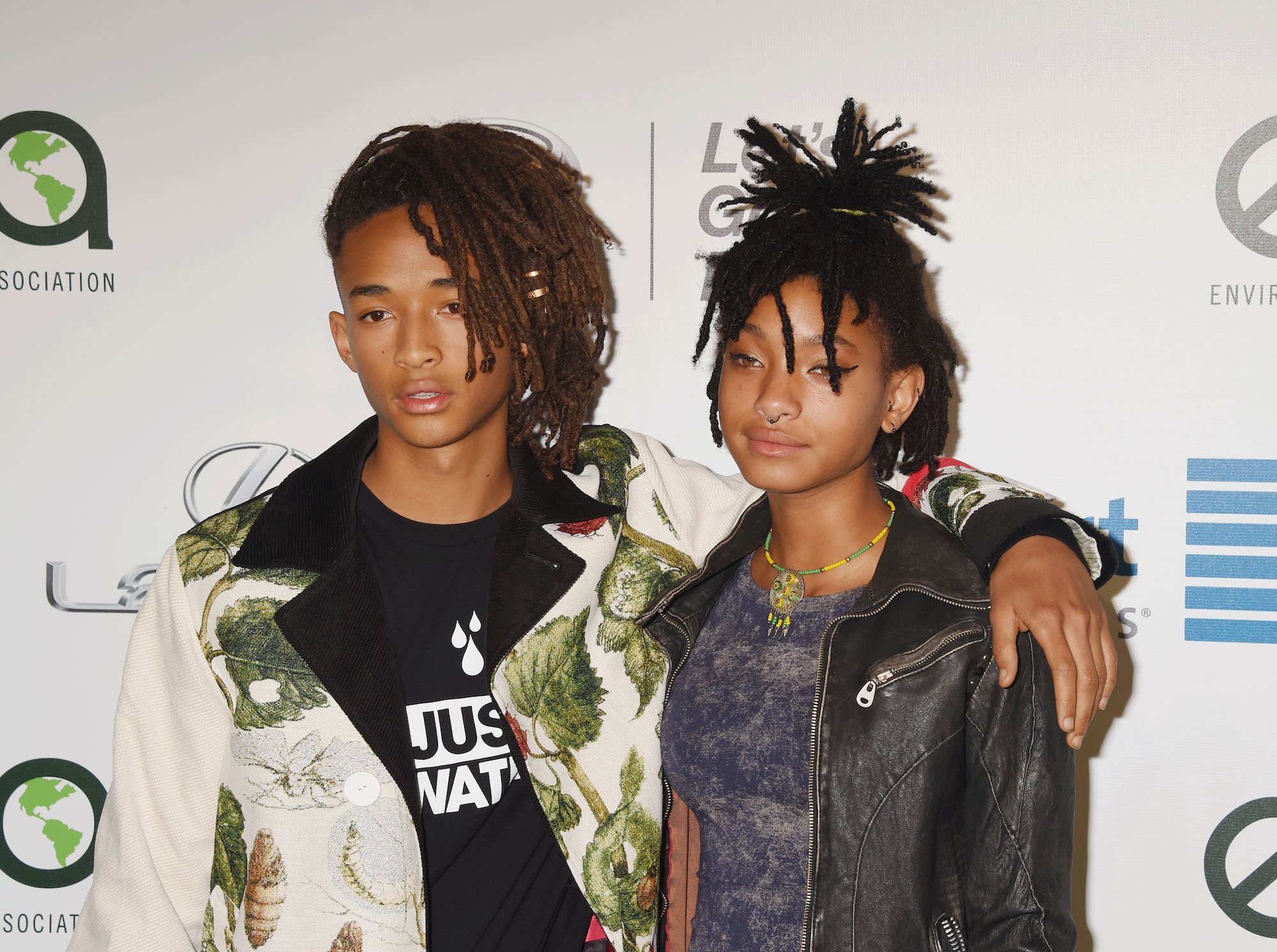 Willow and Jaden Smith lived a glamourous life thanks to their parents, Will and Jada Smith
Willow and Jaden Smith had quite the upbringing being the kids of Hollywood superstars Will Smith and Jada Pinkett Smith.
By the time the couple welcomed Jaden into the world in 1998, they had already found major success in the entertainment industry, starring in hit blockbuster films. And due to their ongoing achievements in Hollywood, Will and Jada were able to live a luxurious lifestyle, and, of course, their kids got to reap the benefits.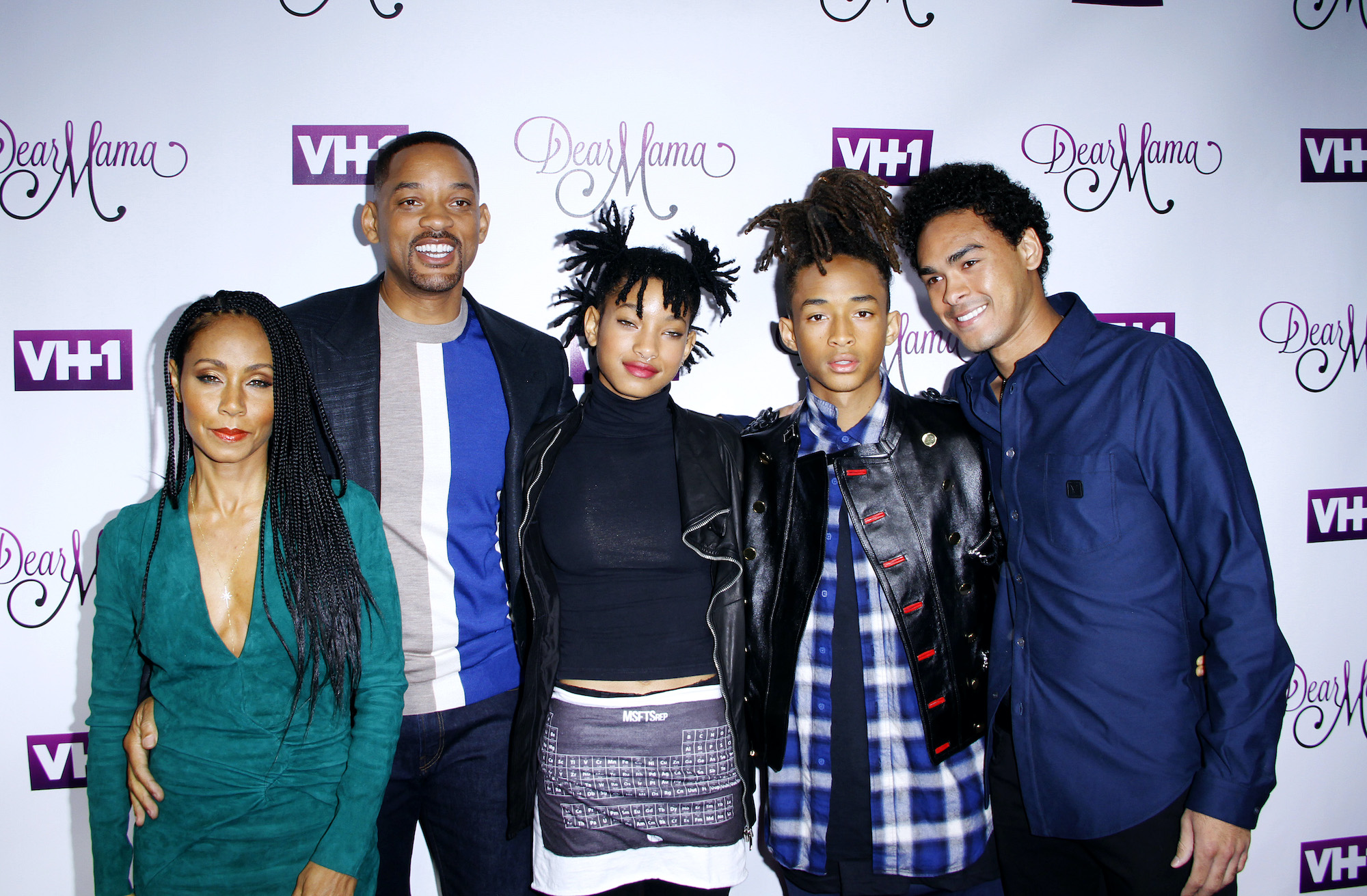 From growing up in a $42 million mansion to rocking high-end designer clothing brands, Willow and Jaden definitely had it made being the kids of famous actors.
But despite the many perks that came with being a celebrity kid, Jaden and Willow were met with very few opportunities to grow up like others their age.
Jaden even recalled when he felt like an outsider due to his celebrity status and questioned if he was normal.
"People treat me like I'm not a normal human so much, that you start to believe [it], like, 'Am I not a normal human?'" he said during a 2018 interview with Dazed.
He added, "I didn't always get to hang out with normal people when I was young. So being older and being able to hang out with the big kids and play with normal people is fun."
Willow and Jaden have branched out on their own
Though fame and fortune have given them everything they've ever wanted, Willow and Jaden still felt the urge to branch out from under their parents at a young age.
In fact, Jada Pinkett Smith previously revealed that she knew her son would take control of his own life as soon as he was ready, which just so happened to be when he chose to emancipate himself as a teenager.
"I remember this day specifically," Jada said during a 2018 episode of Facebook Watch's Red Table Talk. "It was probably one of the most heartbreaking moments of my life. You got to a point here. You told me straight up — you were like, 'Mom, I have to leave here to live my life.' I remember thinking to myself, as devastated as I was, I was like, 'He's right. The time is now. He's 15. It's time for him to leave the house."
While Will and Jada Smith have always given their kids the freedom to make their own choices in life, they made sure to teach Willow and Jaden how to be independent at a young age.
With their parents' help, Willow and Jaden have grasped how to run their own lives and live comfortably on their own. They've even adopted the concept of planning ahead and recently shared their objective for the future — and it doesn't include staying famous.
The famous siblings don't see themselves remaining in the spotlight for much longer
In a 2016 joint interview with Pharrell Williams for Interview magazine, Willow and Jaden opened up about where they see themselves in 10 years.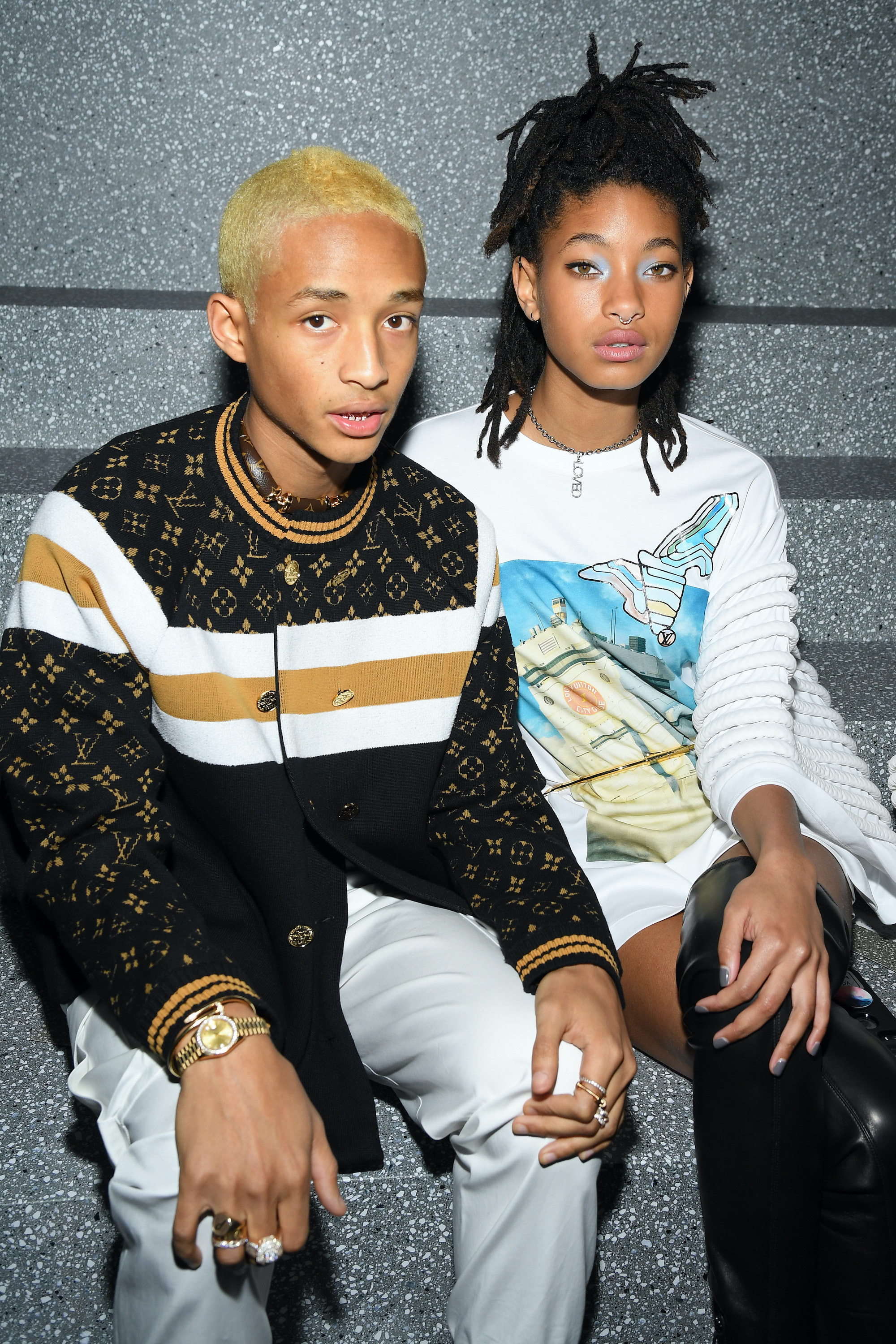 "Gone," Jaden said. "I feel that," Willow chimed in.
According to the siblings, they plan to leave the spotlight in a few years and retire to the mountains where they can finally fulfill their dream of living in complete anonymity.
"I see myself in the mountains somewhere in a tent cooking a squirrel," the "Whip My Hair" singer shared, which her brother responded to with, "Not a squirrel, Willow! Why!? Why a squirrel?"
Willow then elaborated on her answer, explaining, "I don't know! Because that's probably going to be the only food I have…I want to retreat back to living off the land and just being in nature, experiencing life in the most pure, natural way possible."
Though they're living in the spotlight now, it's only a matter of time before Willow and Jaden go off the grid.