Willow Smith Admitted to Mom Jada Pinkett Smith She Had a 'Really Terrible Experience' With 'Whip My Hair'
Jada Pinkett Smith's infamous Red Table Talk series inspired some startling revelations for the Smith family. The web TV talk show is technically, "a forum where the perspectives of three different generations on a wide variety of topics are shared." But in practice, Pinkett Smith's tables serves as a sort of confessional and safe space for her family to share their true feelings.
Her 19-year-old daughter Willow did just that while discussing her experience with the hit single "Whip My Hair" from 2010. She said she had to learn to forgive her father, actor Will Smith, in the aftermath of the song's release.
Willow Smith began her career at a young age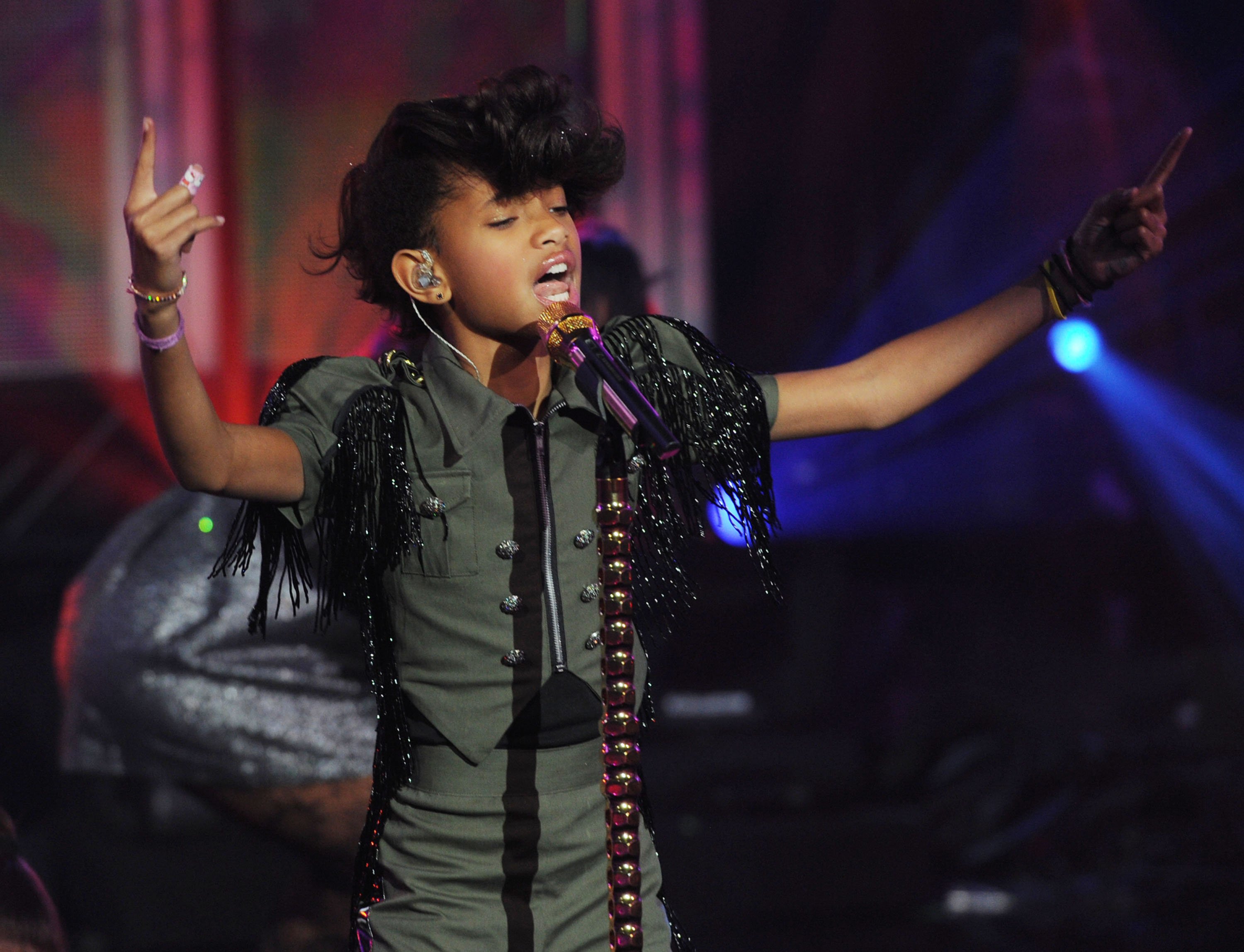 Like her older brother Jaden Smith, Willow started out her Hollywood career alongside her dad. She was cast in the film I Am Legend (2007) and later appeared in Kit Kittredge: An American Girl (2008). Before long, she transitioned into a musical career.
Both Will and Jada have both acting and singing talent which they clearly passed on to their kids. In 2009, Jada announced that Willow would be releasing an album. The single "Whip My Hair" went platinum and topped the U.S. charts at number 11. Just like that, everyone was a Willow fan.
She regretted her fame after 'Whip My Hair' became popular
RELATED: The Weirdest Thing You Never Noticed About Jaden and Willow Smith's Names
The song was a critical success. But Willow wasn't happy with the aftermath or with her father's role in making it happen when she was so young.
I definitely had to forgive you and daddy for that whole 'Whip My Hair' thing. It was mostly daddy because he was so harsh at certain times," Willow said during a Dec. 2018 Red Table Talk episode.
"It was a couple of years, honestly. Trying to regain trust for not feeling like I was being listened to or like no one cared how I felt," she continued. "And I had to forgive myself because I felt guilty because everyone is trying to make me better, trying to make my dream. But I didn't really understand what my dream entailed," she said.
Willow Smith had to learn what she wanted out of life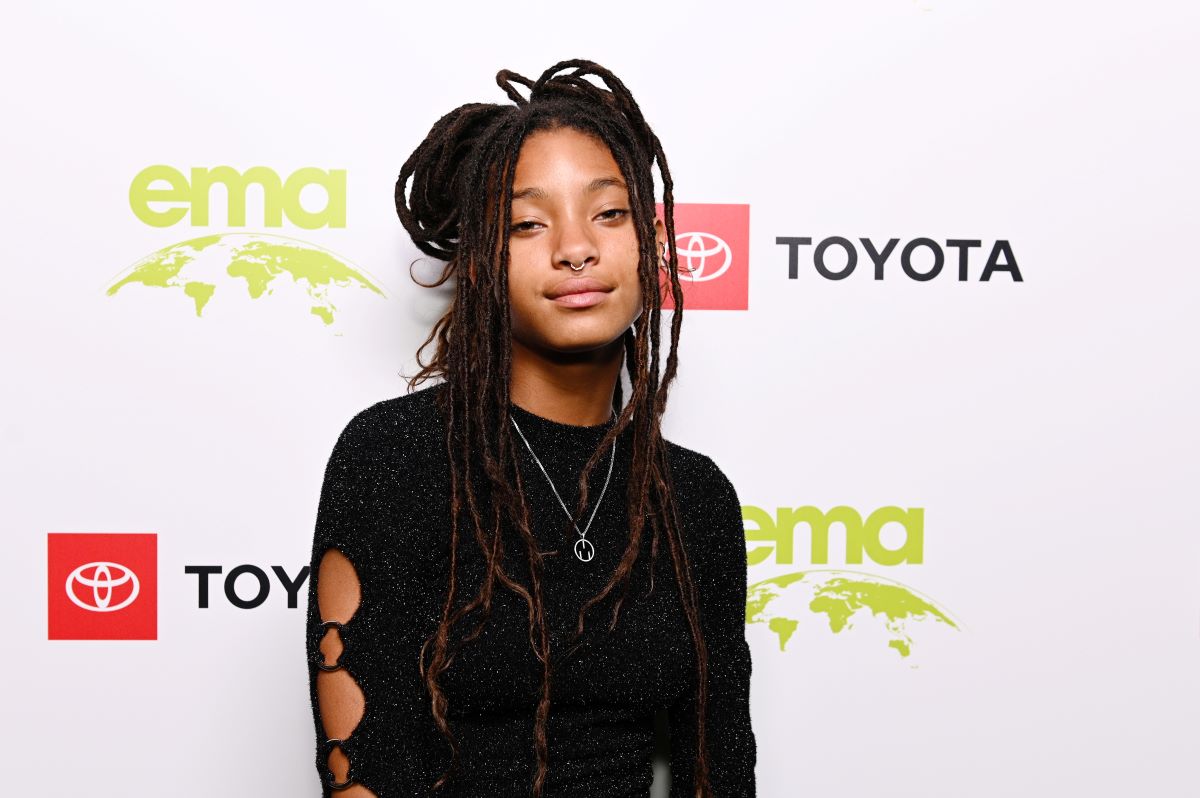 "Whip My Hair" is a feel-good anthem about staying true to yourself and ignoring negativity. But following her meteoric rise to fame, Willow had to internalize that message more than she ever imagined.
"It was after that whole 'Whip My Hair' thing and I had just stopped doing singing lessons and I was kind of just in this gray area of, 'Who am I? Do I have a purpose? Is there anything I can do besides this?'" Willow said about her emotional state at the time.
She continued, "After the tour and the promotion and all of that, they wanted me to finish my album. And I was like, I'm not gonna do that. And after all of that kinda settled down and it was like a kind of lull, I was just listening to a lot of dark music. It was just so crazy and I was plunged into this black hole, and I was cutting myself."
Willow said she "totally lost my sanity" at the time. "I never talk about it because it was such a short weird point in my life. But you have to pull yourself out of it," she concluded.
How to get help: In the U.S. and Canada, text the Crisis Text Line at 741741 to reach a crisis counselor for support.