Willow Smith Dishes On Fame and Her 'Spiral of Depression'
Willow Smith and Jaden Smith struggled with fame and its adverse effects growing up. Now, Willow Smith is opening up about her experience.
History has shown us that child stars and childhood fame can have some seriously adverse effects. In 2018, Willow Smith told Jada Pinkett Smith that at one point, her success led her into a "spiral of depression" that resulted in self-harm. Pinkett Smith was shocked, and has shared a similar story of her own. Since then, Willow Smith has opened up further about how fame and success led her to a difficult time in her life. 
Fame affected Willow Smith and Jaden Smith's social life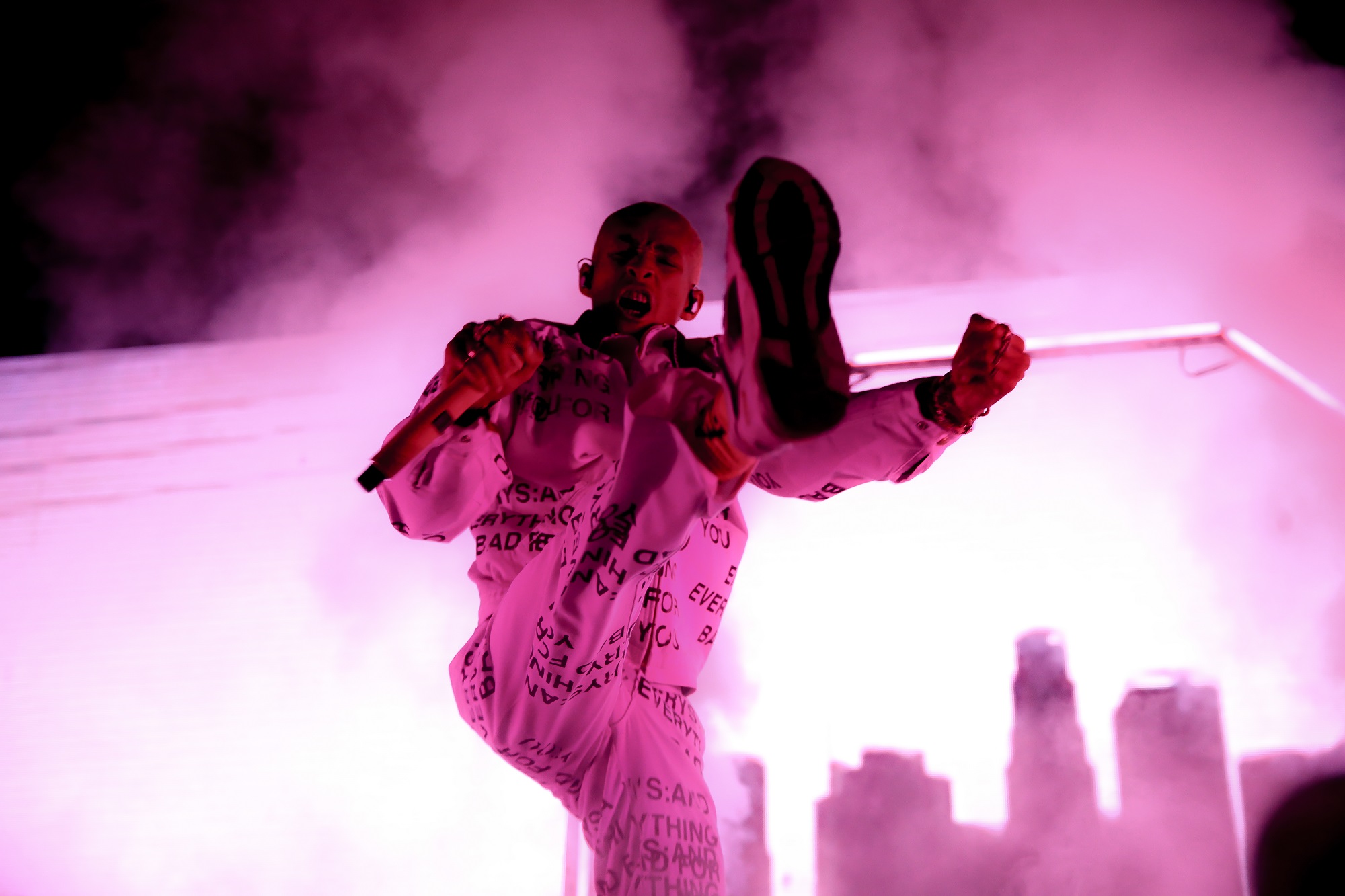 Fame and wealth obviously make life easier. Money can buy health and security, and fame opens a lot of doors. However, Willow Smith and Jaden Smith have also been upfront about how fame and wealth adversely affected their social lives. 
"People treat me like I'm not a normal human so much, that you start to believe [it], like, 'Am I not a normal human?'" Jaden Smith told Dazed.
Willow Smith explained that for her, money was a difficult topic. Apparently she had a bad experience with friends who expected her to cough up the dough whenever they wanted. 
"I literally hate Disneyland because I had one terrible experience and everyone expected me to pay for them," Willow Smith explained on Red Table Talk.
"I was super young, it was with older girls and they were behind my back like, 'Oh, she's going to pay for everything.' I honestly wasn't thinking that way. It was painful."
Willow isn't alone in this — Jaden has had similar experiences when it comes to covering the bill.
"It's like, what do I do when it's just me and my homies and we're chilling for dinner … do I ask for the check? Do I just pay for everything?" said Jaden Smith.
Willow Smith dishes on her fame and depression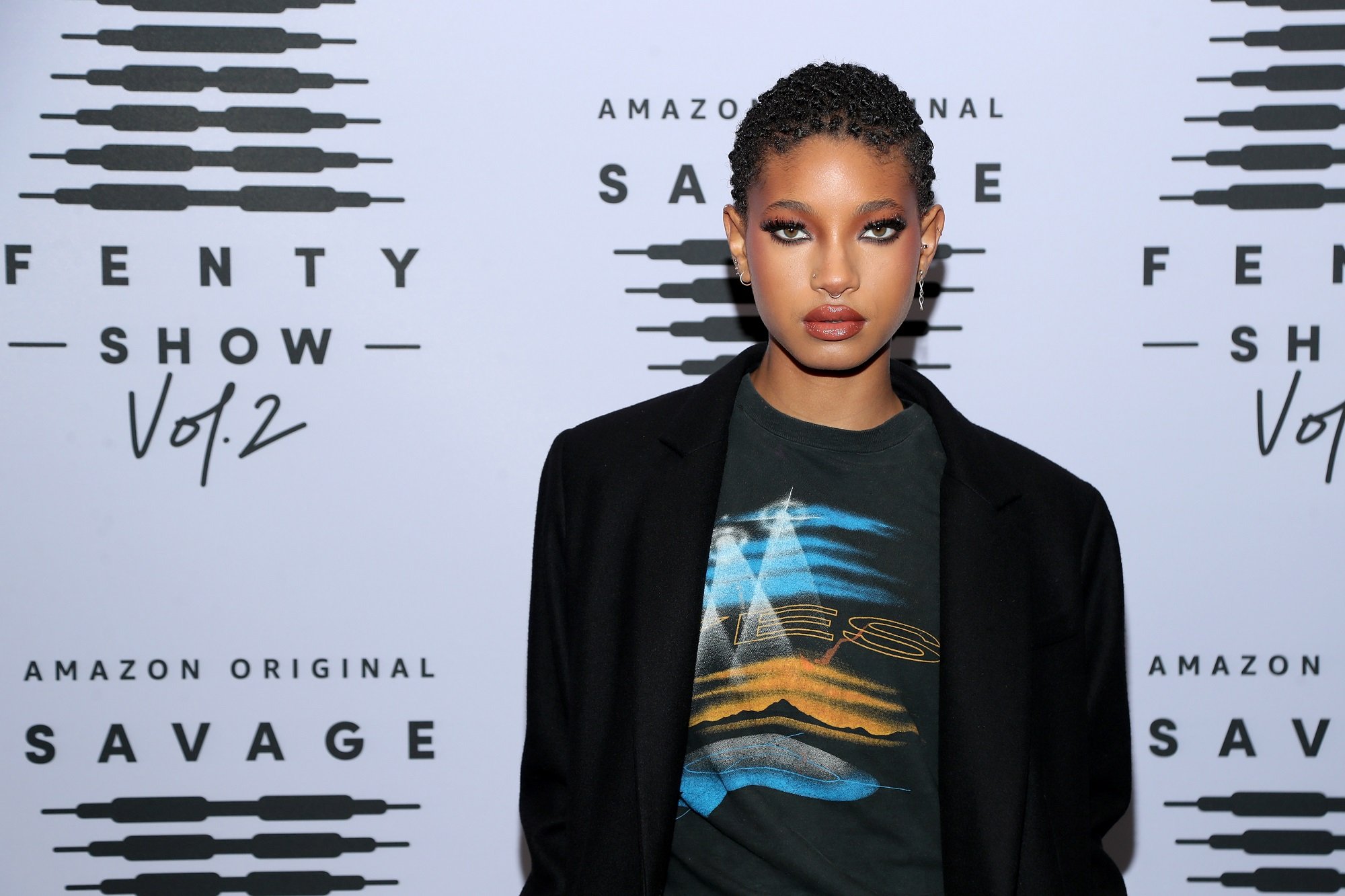 Willow Smith has also been very frank about how her fame and success led her into a bad place in terms of mental health. 
She felt incredibly pressured by her success with Whip My Hair, among other projects. In fact, she called the hit song a "really terrible experience."
"I was just listening to a lot of dark music. It was just so crazy and I was plunged into this black hole, and I was cutting myself," she explained on Red Table Talk.
"I'm going to be completely and utterly honest, it's absolutely terrible. I feel like most kids like me end up going down a spiral of depression, and the world is sitting there looking at them through their phones; laughing and making jokes and making memes at the crippling effect that this lifestyle has on the psyche," she explained.
"Everyone is looking at you to be a role model and to use your platform to do something positive. That's too important to be like eh, I'm going to be sad and depressed. If you have this platform and people listen to you, be vulnerable. People are feeling the way that you're feeling. Don't sit in the shadows and be alone. Let people know that they're not alone," she told HighSnobiety.
Jada Pinkett Smith felt similarly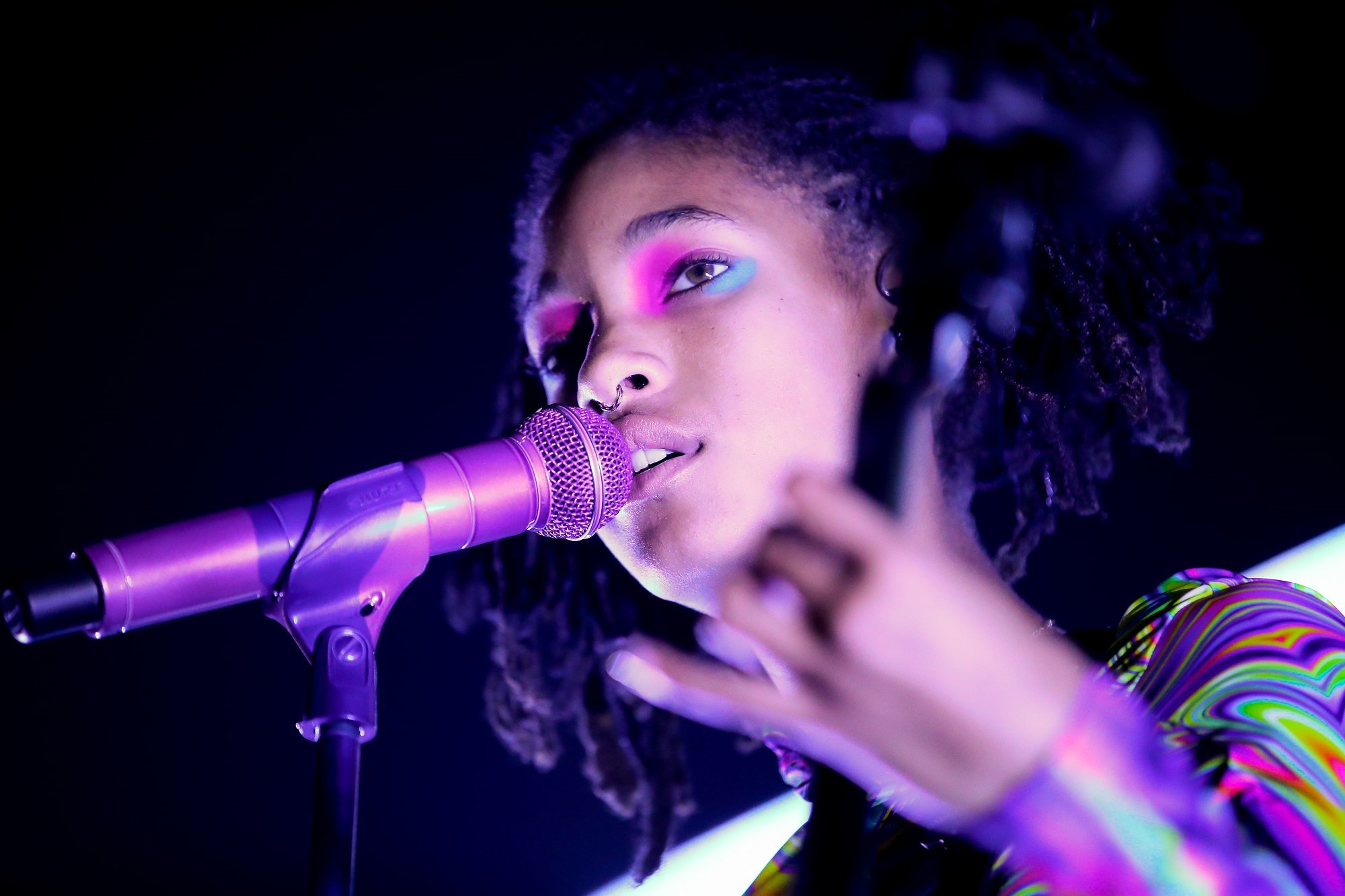 Jada Pinkett Smith struggled with success as well, according to the star. On an episode of Red Table Talk, she explained that she had a mental breakdown in LA. 
"For me, I had an emotional breakdown that definitely I feel affected my mental stability. I had gotten to LA and gotten a certain amount of success and realized that wasn't the answer. I became extremely suicidal. I had a complete emotional collapse," she explained. 
"Every minute I was just bursting into tears, and I didn't know why. I don't know why I felt like, for some reason, when I became successful that I would be exempt."
How to get help: In the U.S., contact the Substance Abuse and Mental Health Services Administration helpline at 1-800-662-4357.