Willow Smith Insists Watching Graphic Porn at 11 'Didn't Affect' Her — 'I Knew What the Reality Was'
Willow Smith didn't have a "normal" childhood by any standards. As the daughter of two big-name celebrity parents, that was probably inevitable. But part of the reasoning was that actor Will Smith and Jada Pinkett Smith took a radically different approach to parenting.
In their case, that meant imposing few rules on their kids Jaden and Willow. Instead of laying down the law, Will and Jada allowed their kids to make mistakes and explore the world free from strict boundaries. Sometimes that meant encountering adult issues head-on. Like when Willow experienced hardcore pornography when she was still a pre-pubescent girl.
Willow discussed porn with Jada Pinkett Smith on 'Red Table Talk'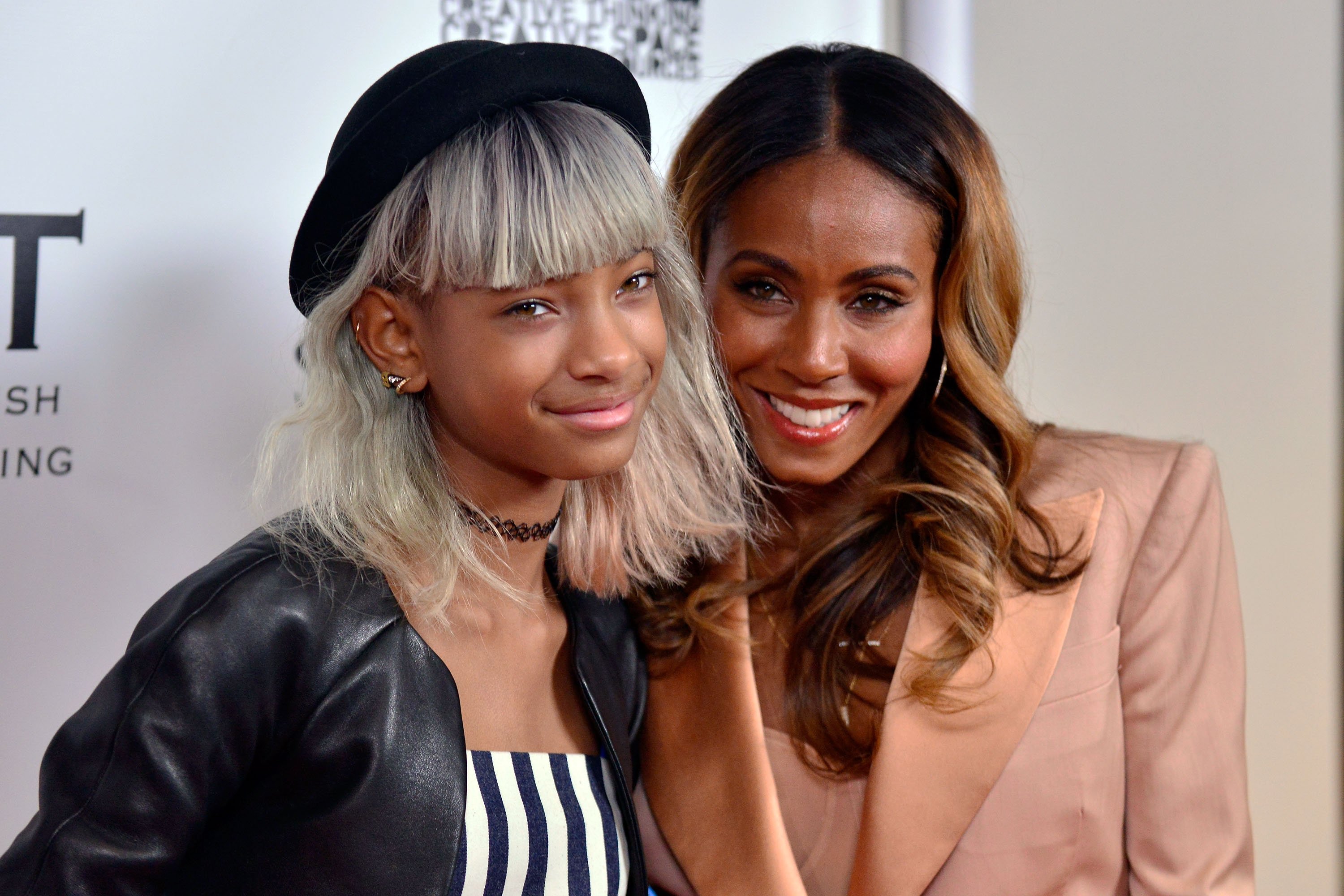 As with most things, Jada and Willow revealed intimate truths during the popular Facebook Watch talk show, Red Table Talk. The Smith family unites during these segments to discuss the most private parts of their lives and hopefully encourage other families to become equally communicative.
During one episode, Jada expressed her shock at the content Willow consumed on Tumblr while she was still a young child.
"I remember the first time I went on Willow's Tumblr, she was 10 or 11," Jada recalled. "She was very matter of fact, she said, 'I'm going to my Tumblr page but as we're going to the Tumblr page you're going to see a lot of stuff. This has nothing to do with me.' So she's just scrolling, scrolling. And when I tell you I saw some of the most hardcore pornography on Tumblr…"
Willow interrupted, saying it wasn't hardcore.
"Listen, it was hardcore for you to be seeing that […] at 11 years old. I could not believe that," the Matrix Reloaded star continued. "I saw some hardcore stuff. I was like, 'Willow!' And she said, 'Don't even pay attention to it…I can't believe kids are being exposed to this on a daily basis. I was profoundly disturbed."
Willow Smith defended the pornography on her Tumblr feed
While Jada was alarmed by the graphic content her daughter was viewing, Willow took a more understated approach. In the episode she said, "All my girlfriends were like, 'Oh, you should [watch],'" Willow said, recalling the way she got introduced to the material when she was "around 11."
And then she credited her mom with her mature attitude toward the images. "The thing that I will say though is that because I had you and daddy to actually have real conversations with, that stuff didn't affect me," Willow said. "Because I had a connection with people I could talk to about it. And I knew what the reality was."
Willow and Jaden share everything with their parents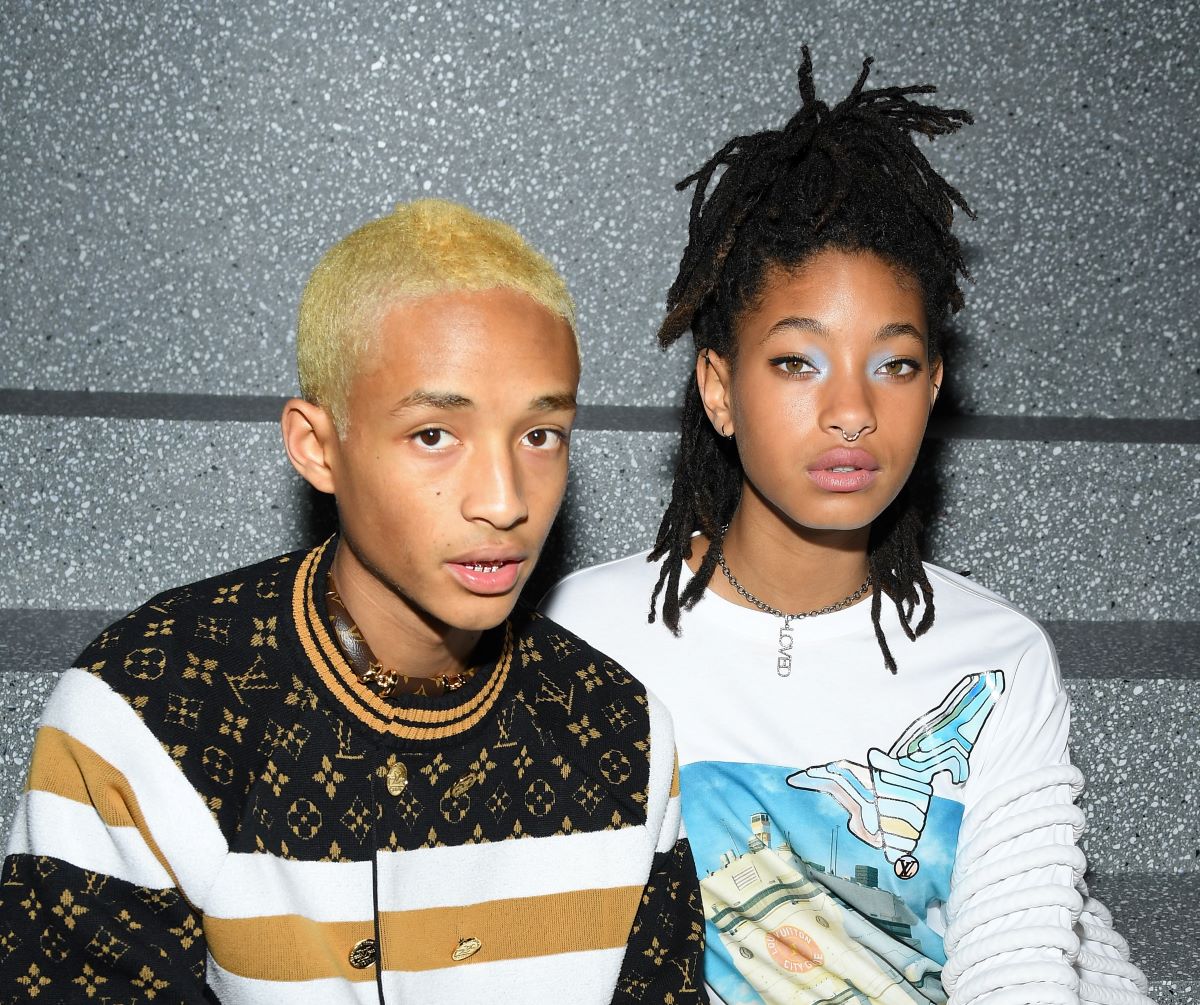 They never had strict rules at home, but Will and Jada notoriously created a "circle of trust" within their immediate family. This safe space allowed the kids to share any small details of their lives with their parents without fear of punishment.
Thanks to that hands-off parenting approach, Willow had no problem telling her mom about the mature content she saw online.