Willow Smith Is a Secret Novelist and Her Epic Story Idea Nearly Became a TV Series
Will and Jada Pinkett Smith have raised some exceptionally creative kids. Their daughter, Willow Smith, is a singer, songwriter, musician, record producer, dancer, and actor. But what many may not know is that the teen is also a novelist who was on the verge of creating her own TV series.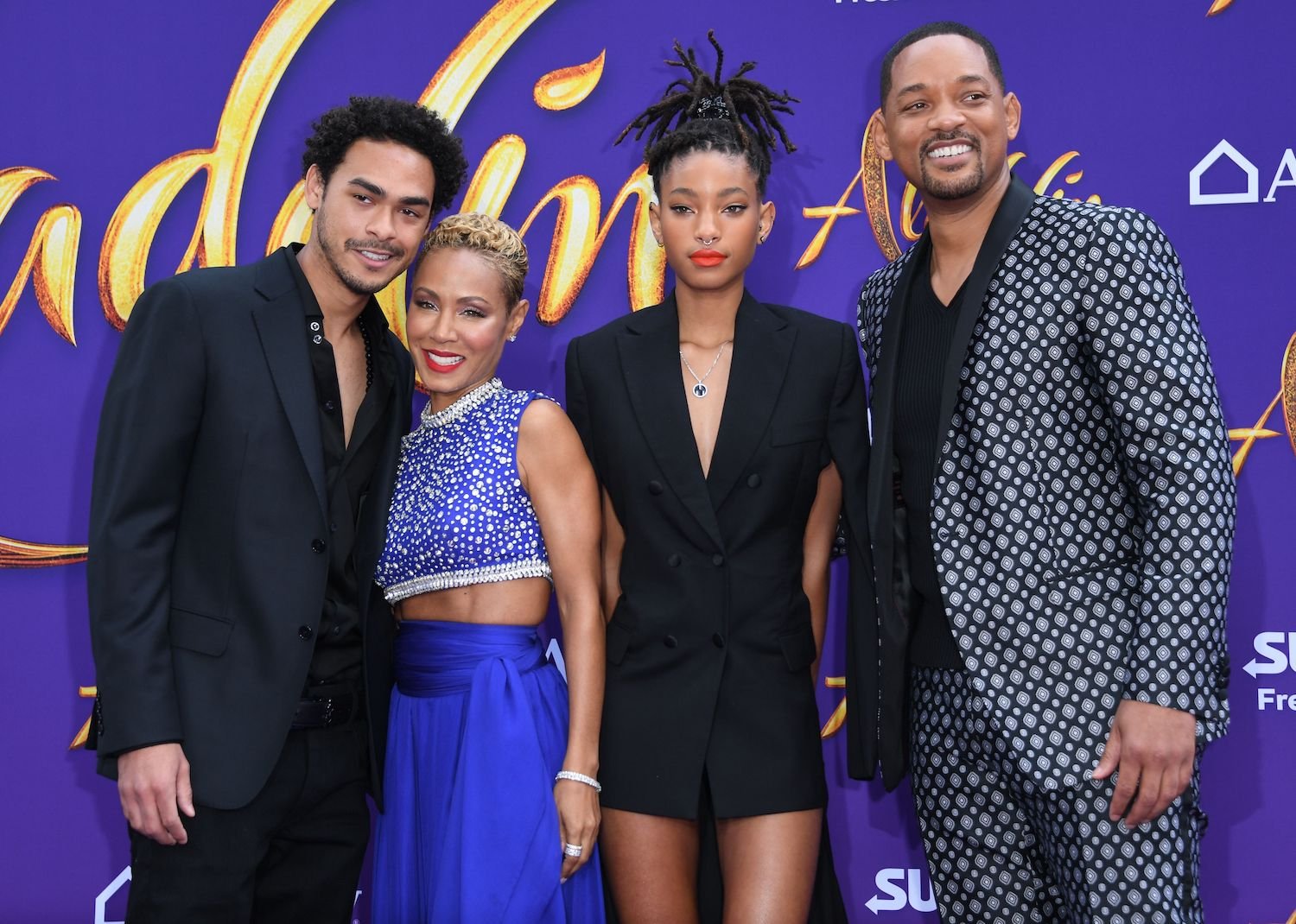 Willow Smith is a versatile creator
With talented parents like Will and Jada, it's no surprise that Willow is such a remarkable artist and performer. At the age of 7, she made her acting debut in I Am Legend and then starred in films like Kit Kittredge: An American Girl and Madagascar: Escape 2 Africa. 
Willow released her first single, "Whip My Hair," at the age of 10. The song became a viral sensation, topped the US charts, and ultimately went platinum. 
Since then, Willow has released numerous singles and albums, including Ardipithecus, The 1st, and Willow. She currently creates music with her rumored boyfriend, Tyler Cole, for their band, The Anxiety.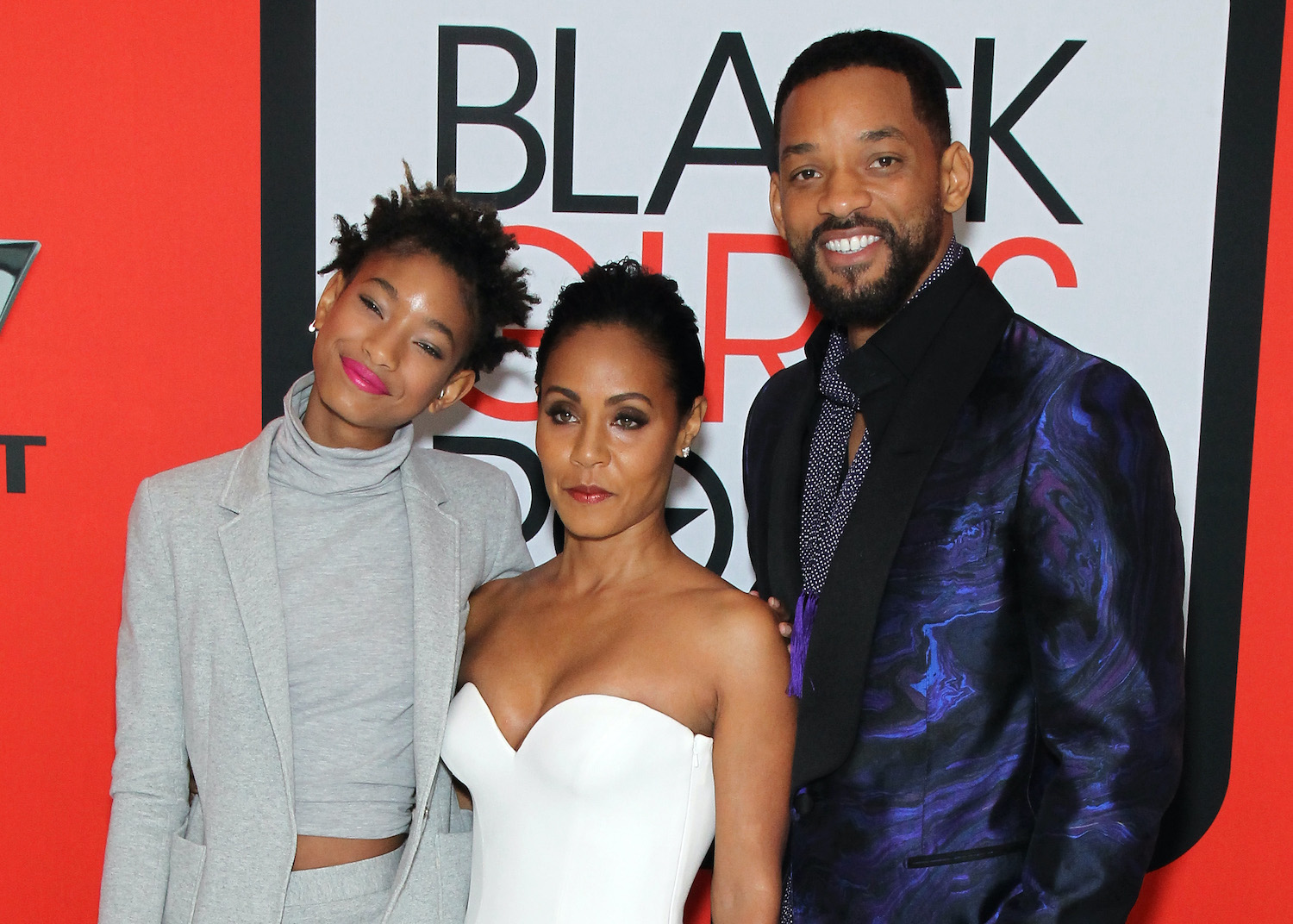 Willow is also a co-host of Jada's Red Table Talk. The show earned the young star a Daytime Emmy nomination and an NAACP Image Award in 2019.
She is also a secret novelist
In a 2014 interview with TMagazine, Willow and her brother Jaden talked about their different passions and inspirations. Willow said that she was interested in quantum physics and the constructs of time and consciousness. And when talking about her creative process, she noted she likes to piece moments of inspiration to create something more significant.
The siblings noted that they like to create music that they can enjoy because they can't find it anywhere else. Willow then revealed that she is a novelist who writes books that she likes to read.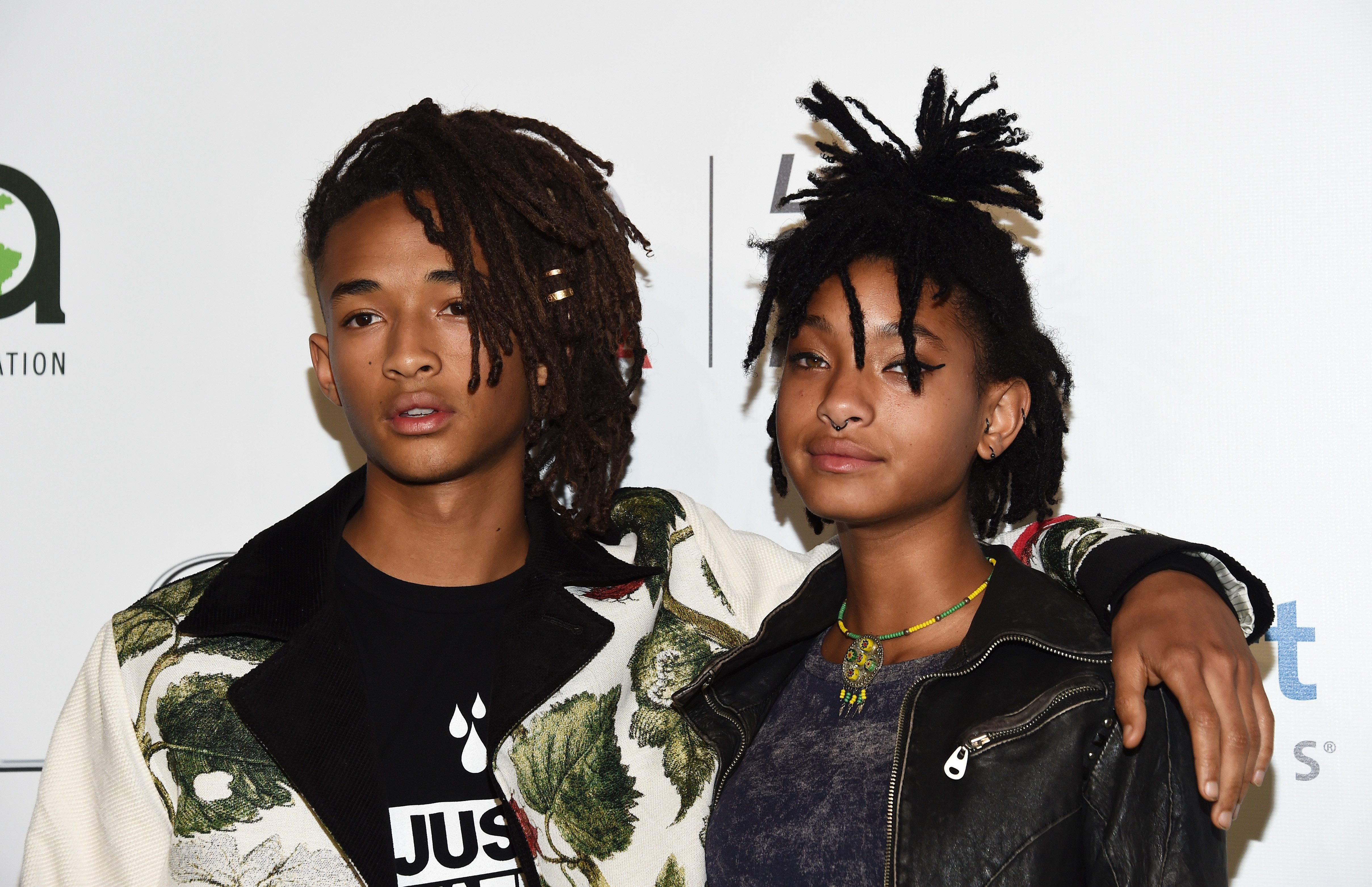 "That's what I do with novels," she said. "There are no novels that I like to read, so I write my own novels, and then I read them again, and it's the best thing."
"Willow's been writing her own novels since she was 6," Jaden added.
One of Willow Smith's book ideas nearly became a TV show
According to Deadline, Willow was in talks to get her own animated TV series back in 2017. The show would be based on one of her book ideas and would be titled, Menencholy.
"Menencholy centers on the epic journey of a young girl named Menen-Nin Khali with a gift that allows her to see into her past life," the outlet reported. "She eventually finds herself at a mystical place called The Mystery School, where we follow her as she goes through a metamorphosis. In time Menen begins to accept the true power that lies within her and uses it to save herself and her town."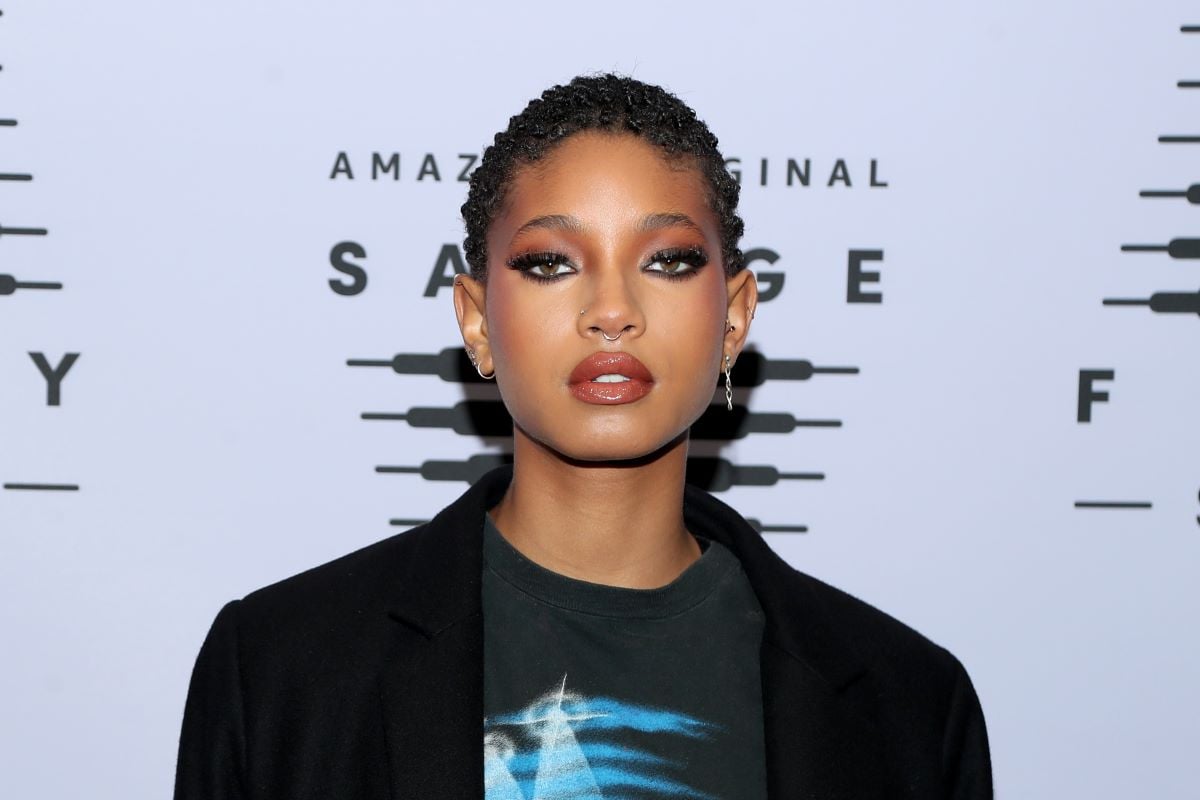 In a statement, Willow teased Menencholy would be a unique hero story. "The nonphysical, creative, and wild nature of a female heroine's journey calls for a unique narrative structure that permeates the very foundation of the story," she said. "Enjoy the ride!"  
It's not clear why Willow's TV series never came to be. But it's likely the series was put on hold for production or scheduling reasons. 
Willow hasn't published any of her novels yet. But hopefully, sometime in the future, she'll share those creative gems with the world as well.