Willow Smith and Jada Pinkett Smith Both Considered Getting a Brazilian Butt Lift
Jada Pinkett Smith and her daughter Willow Smith seem to have it all – fame, talent, wealth, and striking good looks.
But even these two celebrities have insecurities about their appearances. They opened up about the one cosmetic procedure they both wanted and what kept them from making the appointment with a plastic surgeon. 
Willow Smith and Jada Pinkett Smith discussed the procedure on 'Red Table Talk'
On the Sept. 29 episode of Red Table Talk, Jada Pinkett Smith and her daughter Willow Smith opened up about their desire to have a Brazilian butt lift.
According to the American Board of Cosmetic Surgery, a Brazilian butt lift (BBL) involves three steps. First, a doctor uses liposuction to remove fat from one area of the body, such as the abdomen or thighs. Second, the fat is purified and prepared for transfer. And finally, the surgeon injects the fat into the buttocks to "increase volume and improve shape."
"I'm glad we're here talking about this today, the BBLs, because I was considering getting one," 50-year-old Pinkett Smith confessed.
"Me too!" 20-year-old Willow quickly added. But the women went on to describe what prevented them from getting the procedure.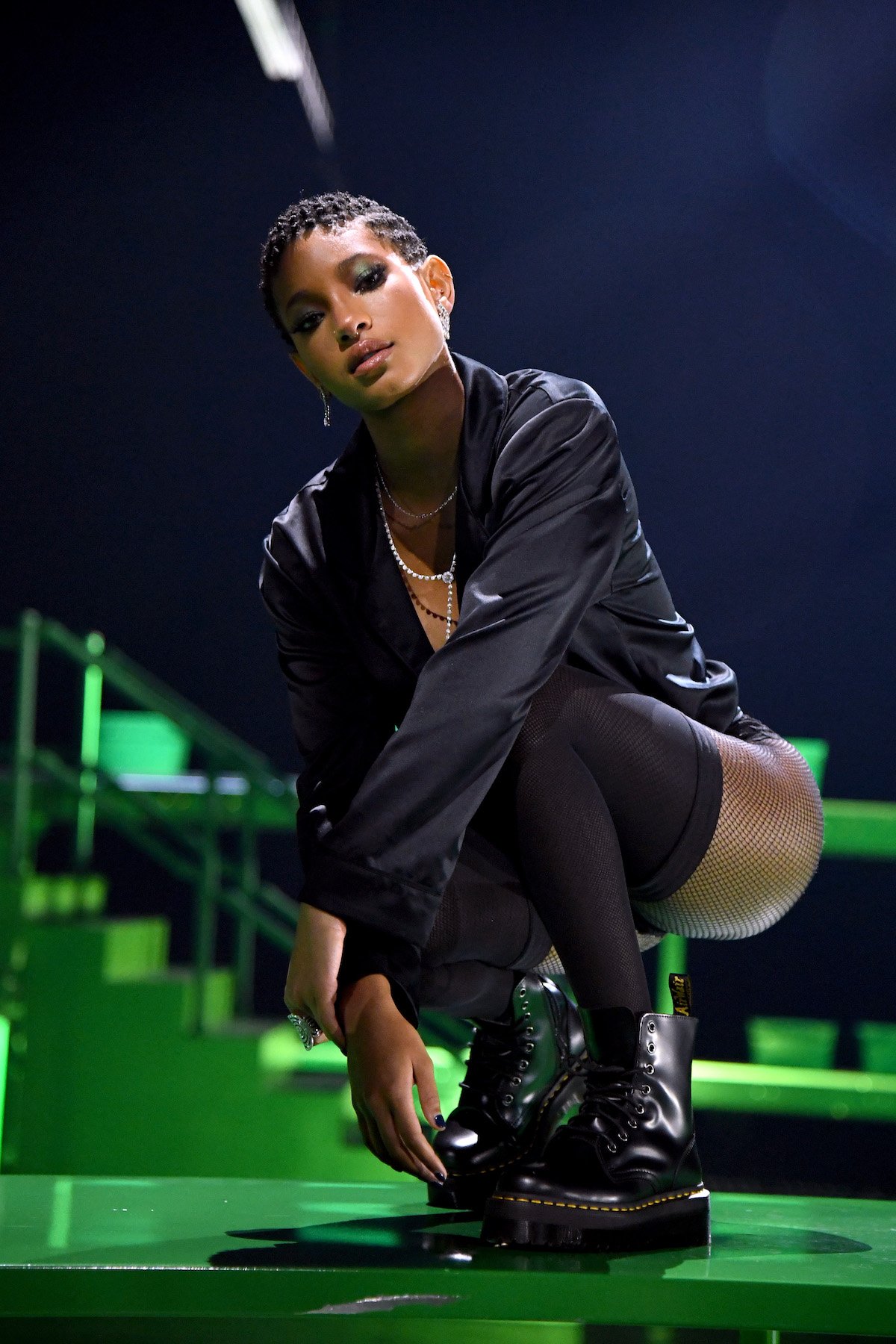 Jada Pinkett Smith encouraged her daughter to 'build a butt' in the gym
Willow Smith explained to her mother and grandmother, Adrienne Banfield-Norris, that she ended up not getting plastic surgery because she was able to achieve the results she wanted at the gym. 
"I considered getting the tiniest little bit," Willow said, "but then I just got into the gym and got it anyway."
Pinkett Smith added that she encouraged her daughter to exercise and get the look she wanted naturally instead of undergoing plastic surgery. "I told her. I said, 'You want a butt? One thing your mother know how to do is build a butt.'"
Despite Willow working hard at the gym to avoid the cosmetic procedure, people still thought she got a BBL. 
"And you built it to the point that people thought you got surgery," Pinkett Smith said to Willow.
"No, you're right," Willow replied.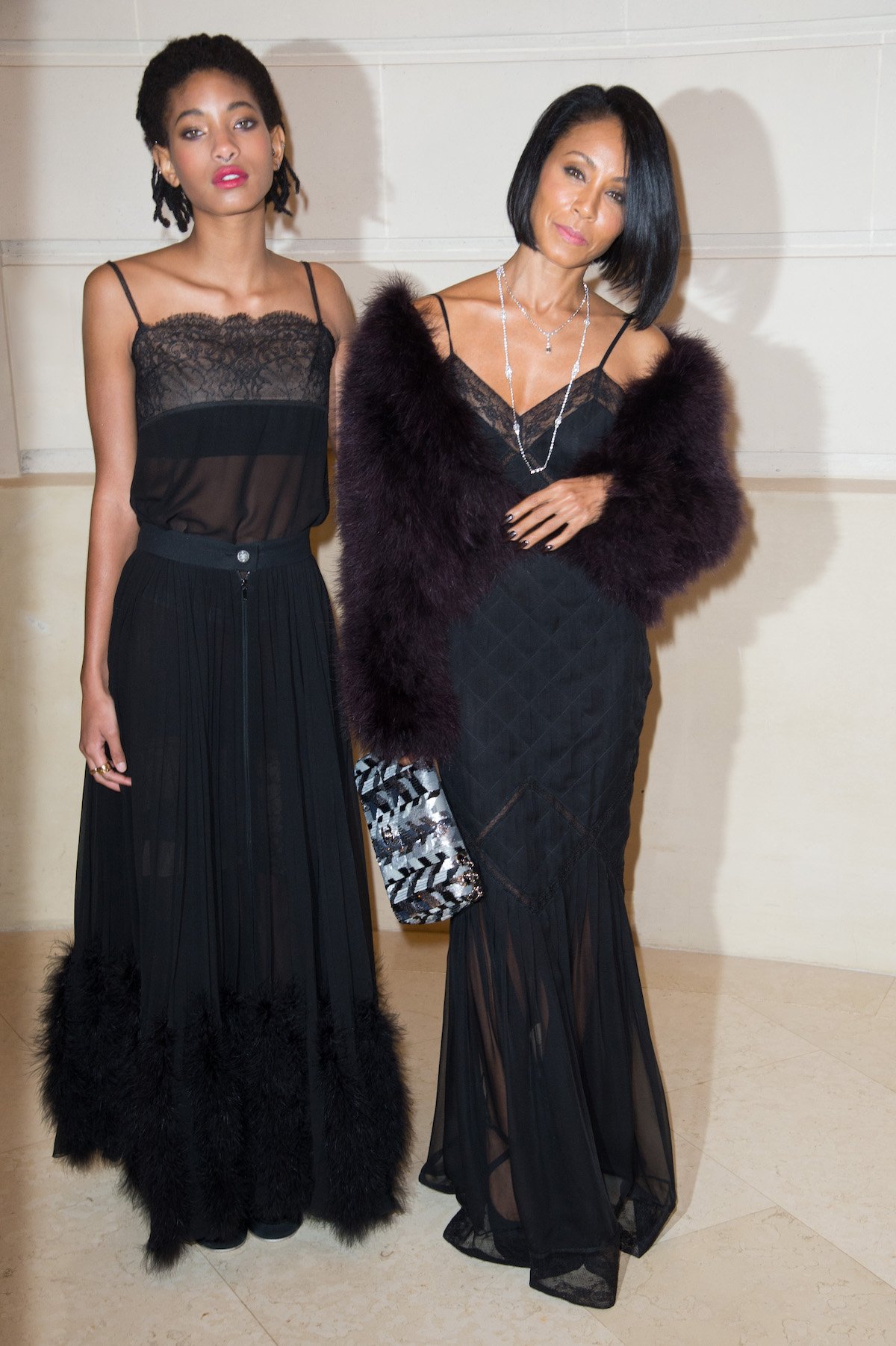 The women discussed impossible beauty standards 
The topic of conversation then shifted to how difficult it is to keep up with society's expectations of women to be eternally young and beautiful.
"I just feel like there's always so much more pressure on women to look a certain way," 67-year-old Banfield-Norris said while Pinkett Smith nodded in agreement. "You know it's all about youth, so for somebody like me, the struggle has been extremely real."
"Like I've had botox, then you get to the point where how much you're gonna do, but then it almost becomes addictive."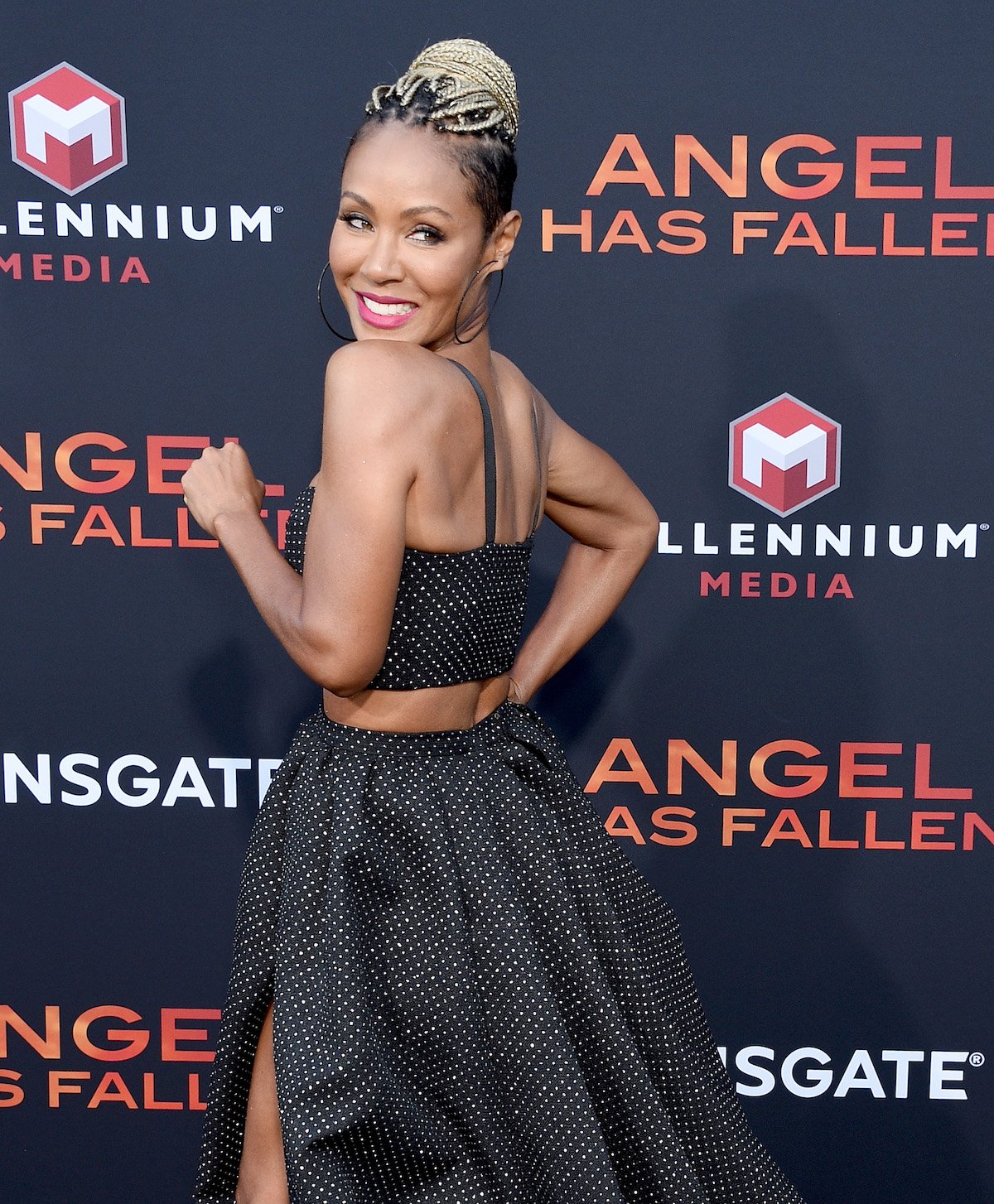 Jada Pinkett Smith has opened up about plastic surgery in the past 
Pinkett Smith has been candid about cosmetic procedures in the past. In 2018, the actor revealed on an episode of Red Table Talk that she had undergone vaginal rejuvenation.
"When I tell you my yoni is like a 16-year-old, I'm not kidding," Pinkett Smith said (per People). "I'm talking about the outside. It looks like a little beautiful peach."
But Pinkett Smith explained that she got the procedure, not for cosmetic reasons, but to fix her bladder issues. 
"I actually had it for my bladder issues," Pinkett Smith stated. "Which completely went away after three treatments."