What Are Willow Smith and Jaden Smith's Zodiac Signs?
Willow Smith and Jaden Smith are best known as the children of Will Smith and Jada Pinkett Smith. However, what are the famous siblings' zodiac signs?
Willow Smith and Jaden Smith are some of the most famous siblings in Hollywood. The children of Will Smith and Jada Pinkett Smith have always done their own thing. Most recently, they've created a lane for themselves through music and entrepreneurship. However, what are the zodiac signs of the influential duo?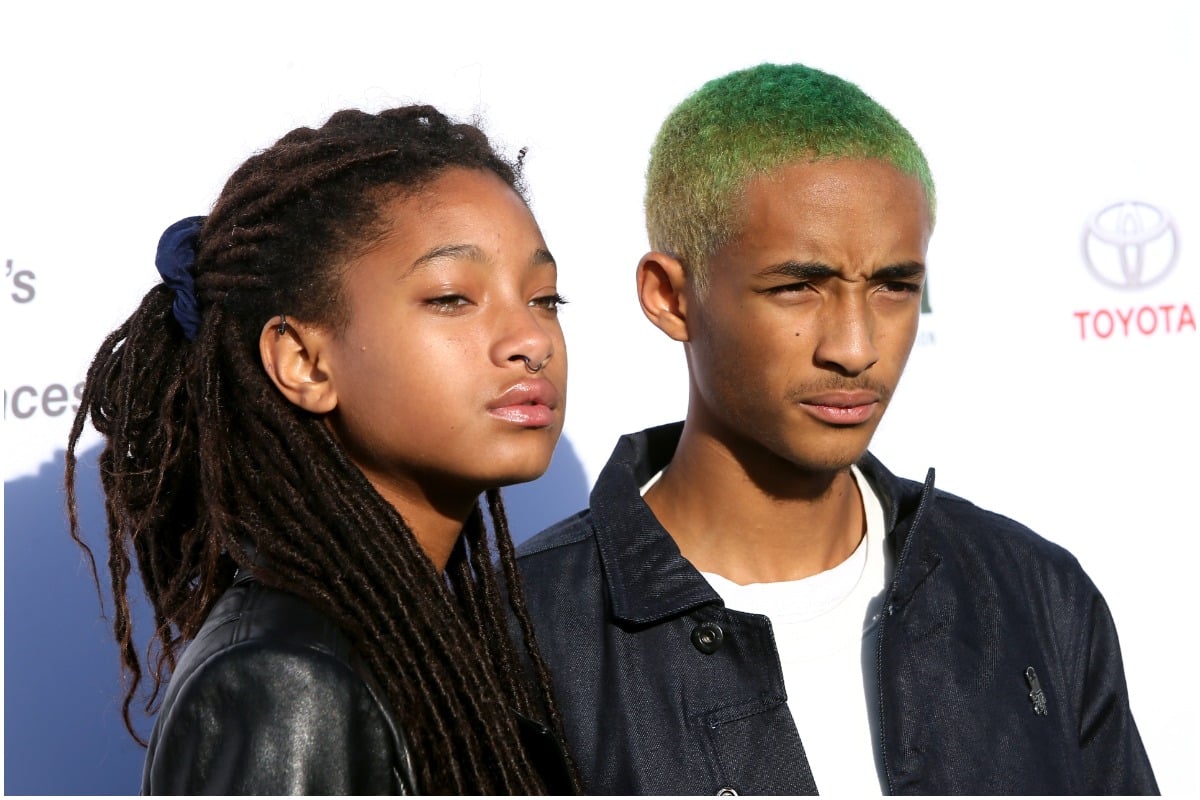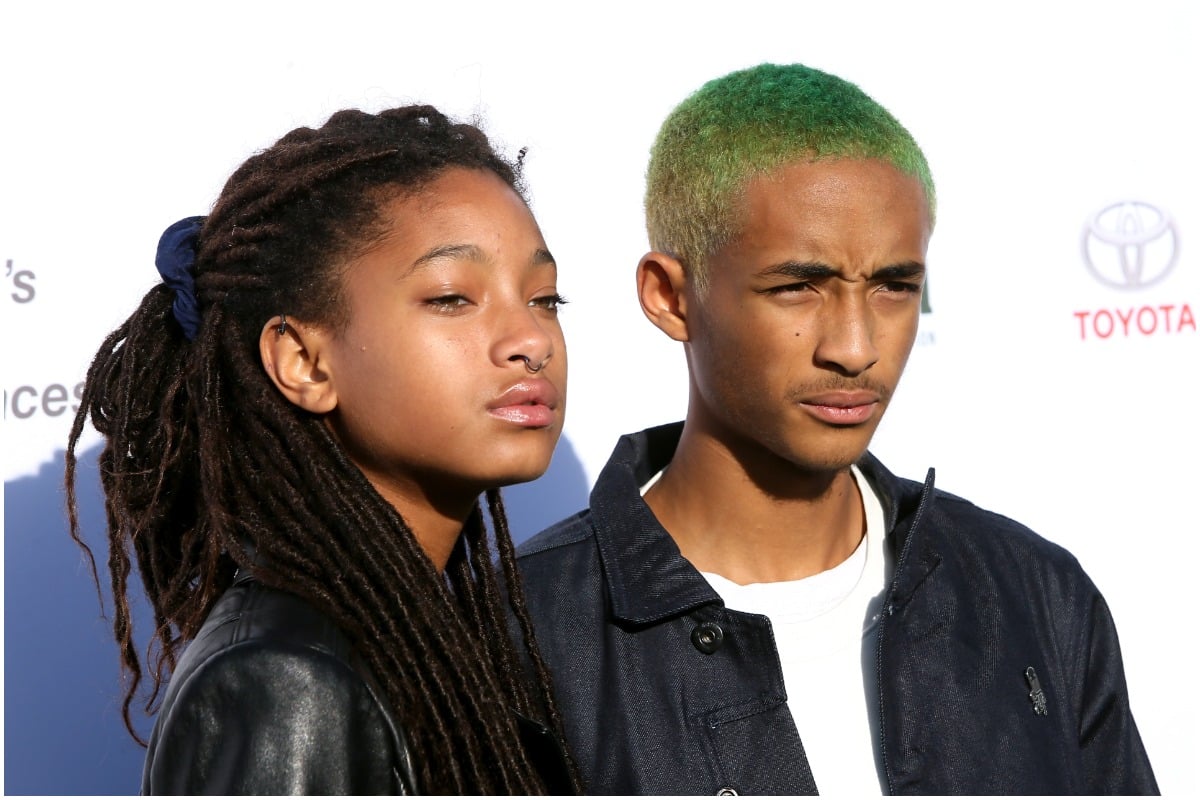 Willow Smith and Jaden Smith share a close bond
Since their parents became massive movie stars before they were born, Willow and Jaden have spent their entire lives in the spotlight. As they grew older, however, the siblings created respective fan bases for themselves. In 2010, Willow debuted her hit song, "Whip My Hair." The success from the track earned her a coveted record deal with RocNation. At the same time, Jaden starred in several films during his childhood, including The Karate Kid and The Pursuit of Happyness with Smith. 
Throughout the years, both Willow and Jaden have shared their fondness for one another. Due to their, fans of the Smith family have wondered if the famous siblings are twins. Although they're not twins, Willow once told Teen Vogue that their connection makes her feel like they could be. 
"We're like binary stars, like two parts of one thing," she said of Jaden. "I know what he's thinking at all times. And he knows what I'm thinking. We're not identical twins, but it feels like that in a lot of ways."
Willow Smith and Jaden Smith's zodiac signs 
Although Willow and Jaden can read each other's minds, the sister-brother duo doesn't share the same birthday. Additionally, they have entirely different zodiac signs. Born on Oct. 31, or Halloween, Willow is a Scorpio. Her brother, on the other hand, is a Cancer and was born on July 8. 
The Smith siblings' zodiac signs might explain their past relationships. According to The Sun, Scorpios are "incredibly passionate when in a relationship." Also, they tend to keep their romantic lives private. Despite being openly polyamorous, Willow sparingly opens up about who she's dating. However, boyfriend Tyler Cole did make an appearance on Red Table Talk last year. 
According to Elite Daily, Cancers are also great romantic partners. Most people who share the same sign are reportedly a "little slow to open" up due to their lack of trust. Nonetheless, Cancers tend to be extremely loyal and trustworthy and crave the same energy from their partners. As for Jaden's love life has been linked to Tyler, The Creator, and Sofia Richie recently. 
What is Willow and Jaden's age difference?
Despite not being twins, Willow and Jaden are close in age. The "Cabin Fever" singer is Pinkett Smith's first child and was born in 1998, making him 22. As for Willow, she was born in 2000, which means she's 20. 
The siblings' two-year age difference could explain why Willow and Jaden have had the same friends in the past. Both siblings are incredibly close to Jordyn Woods, who was once best friends with Kylie Jenner.