Willow Smith Reflects on Growing Up Famous — 'To Be Completely and Utterly Honest, It's Absolutely Terrible'
With two movie star parents, it was practically impossible for Willow Smith to have a typical childhood. And since Will Smith and Jada Pinkett Smith committed to a very unconventional parenting style, that complicated matters even further. These days Willow seems a lot more well-adjusted and happier than ever. But it wasn't always that way.
She spoke with the digital magazine Girlgaze in 2017 discussing the pitfalls of having such famous parents. Apparently, her adolescence wasn't always dreamy.
Willow Smith didn't have many rules as a child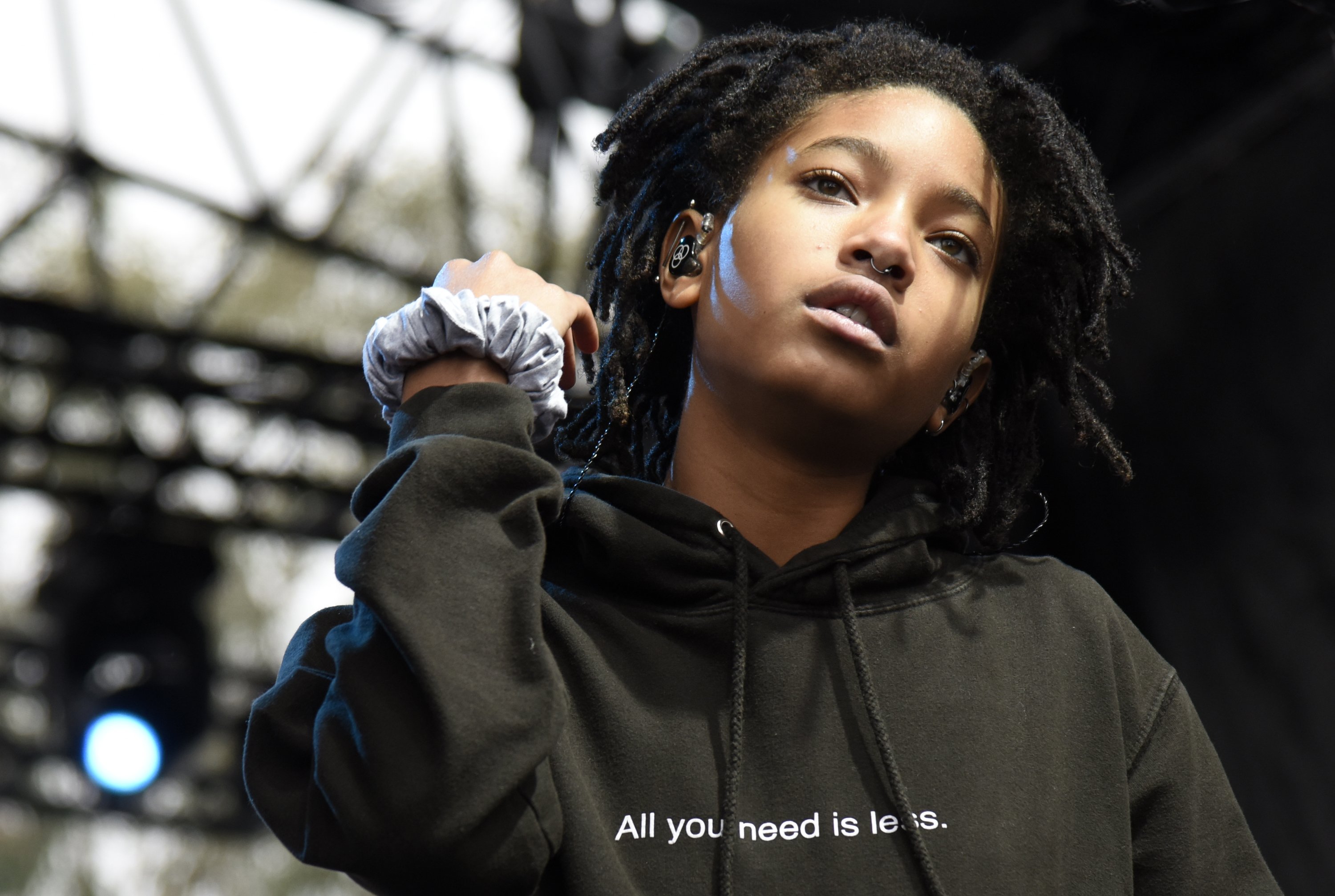 Not all Smith fans realize that Willow's older brother Jaden is named after their mom, Jada, while Willow took on the feminized version of her dad's name. These naming conventions are all part of the close-knit family unit the Smiths created.
From the get-go, the Smiths decided to take a unique approach to parenting. They imposed few rules on their offspring and instead let them learn from their mistakes. As Will told E! News during a 2013 interview,
We don't do punishment. The way that we deal with our kids is, they are responsible for their lives. Our concept is, as young as possible, give them as much control over their lives as possible and the concept of punishment, our experience has been — it has a little too much of a negative quality. So when they do things — and you know, Jaden, he's done things — you can do anything you want as long as you can explain to me why that was the right thing to do for your life.
She said growing up in the spotlight was 'absolutely terrible'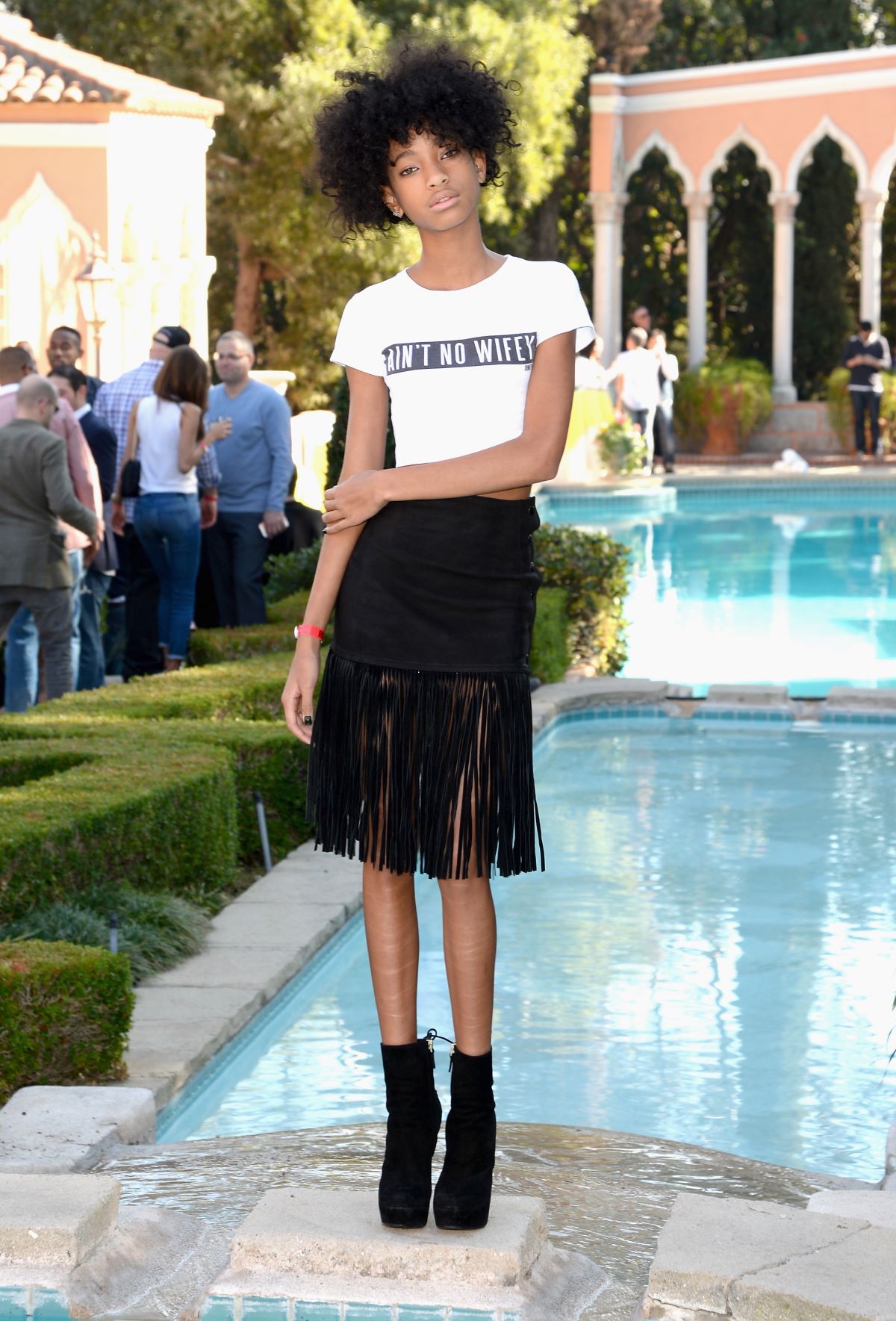 It may seem like a dream life, with tons of money and movie star parents. But Willow told Girlgaze (via W Magazine) that she would have preferred to remain more under the radar. "To be completely and utterly honest, it's absolutely terrible," the I Am Legend alum admitted.
"Growing up and trying to figure out your life…while people feel like they have some sort of entitlement to know what's going on, is absolutely, excruciatingly terrible — and the only way to get over it, is to go into it," Willow continued.
"You can't change your face. You can't change your parents. You can't change any of those things. So I feel like most kids like me end up going down a spiral of depression, and the world is sitting there looking at them through their phones; laughing and making jokes and making memes at the crippling effect that this lifestyle has on the psyche," she said.
Willow Smith survived awkward adolescence in the spotlight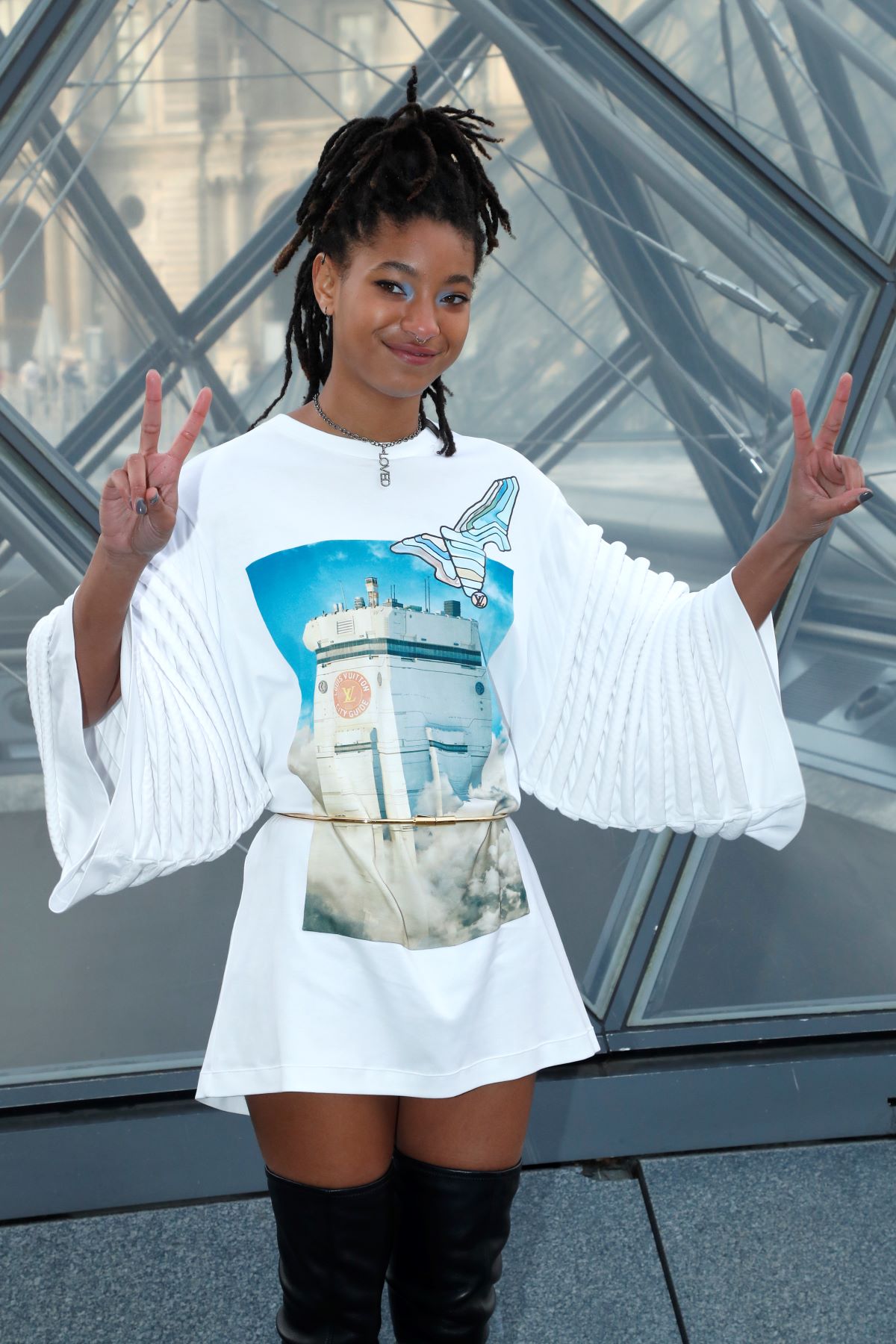 Teenage years are difficult for most kids, but for Willow, those feelings were compounded by her unique situation. Thanks to her parents' influence and encouragement to always talk about her feelings, Willow was able to mature and grow despite the challenges of fame.
"When you're born into it, there are two choices that you have; I'm either going to try to go into it completely and help from the inside, or…I'm really going to take myself completely out of the eye of society. There's really no in-between," she said.
After getting famous with her single "Whip My Hair," Willow took a bit of a break from the public stage. And now? She's apparently doing much better at balancing the demands of the spotlight and her desire for a more peaceful life.