'Willy Wonka': Tom Holland Prequel Rumors Have Gene Wilder Fans Incensed
Gene Wilder was one of America's greatest treasures. As a comedian, actor, singer, and all-around goog guy, Wilder captured hearts with a variety of films — including Willy Wonka & the Chocolate Factory. Despite its 1971 release date, Wilder's portrayal of the mysterious chocolatier remains a family favorite to this day. However, recent rumblings of a 2023 remake, possibly starring Tom Holland, has fans feeling frustrated. 
Gene Wilder was not a fan of Tim Burton's remake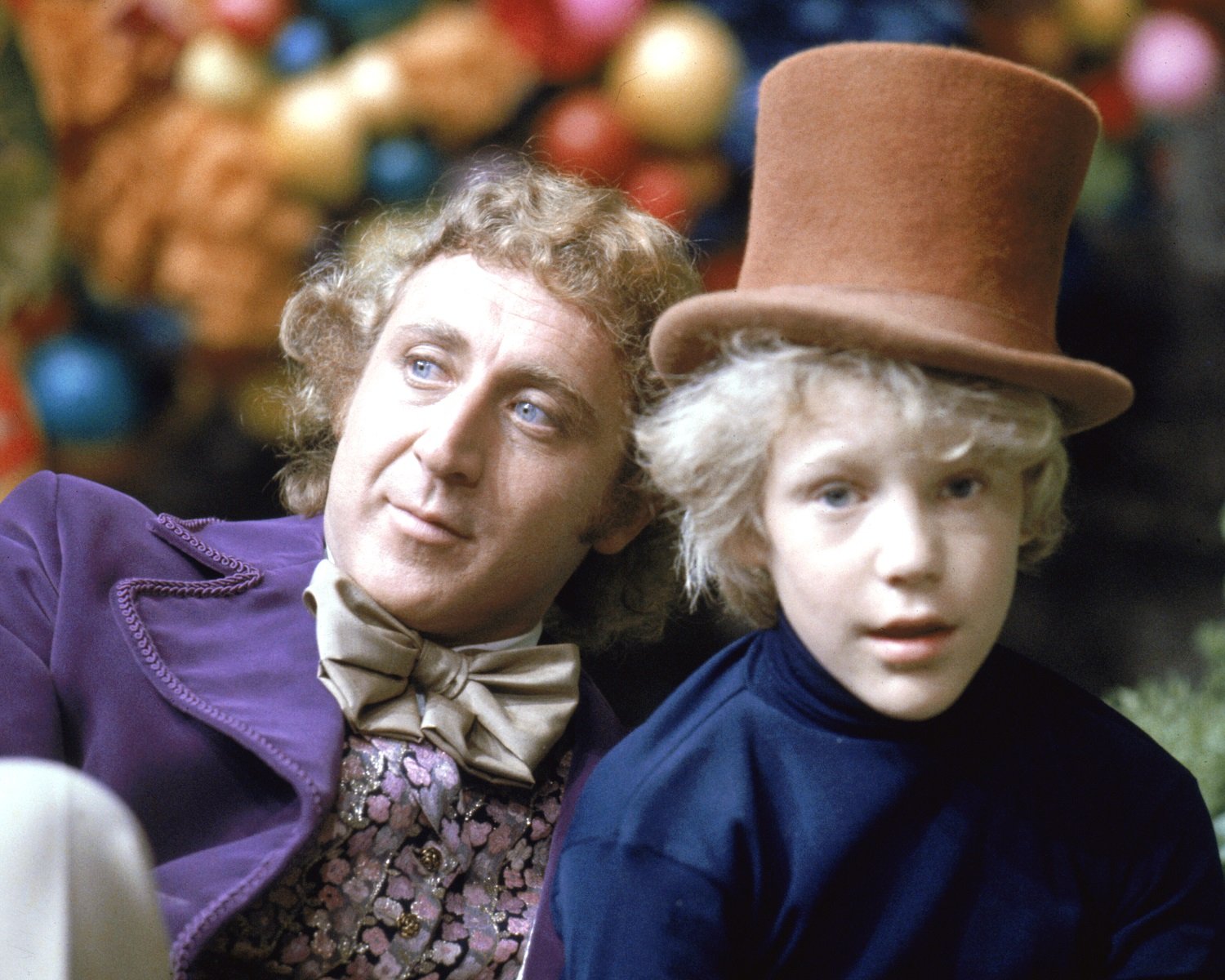 In 2005, Tim Burton decided to film a remake of Willy Wonka & the Chocolate Factory starring Johnny Depp. The movie received mixed reviews, with a current 6.6 stars on IMDb, and a 51% audience score on Rotten Tomatoes. 
As it turns out, Gene Wilder himself was not especially fond of Tim Burton's remake, especially the direction he took the film in. During an interview with Robert Osborne at 92Y, Wilder discussed his feelings about the film.  
"Oh, I think it's an insult. And it's probably Warner Brothers' insult, I think. I like Warner Brothers for other reasons. But to do that with Johnny Depp — who I think s a good actor, and I like him — but I don't care for [Tim Burton]," explained Wilder. 
"And he's a talented man but I don't care for him for doing stuff like he did," he added.  
Rumors of a Tom Holland prequel in the works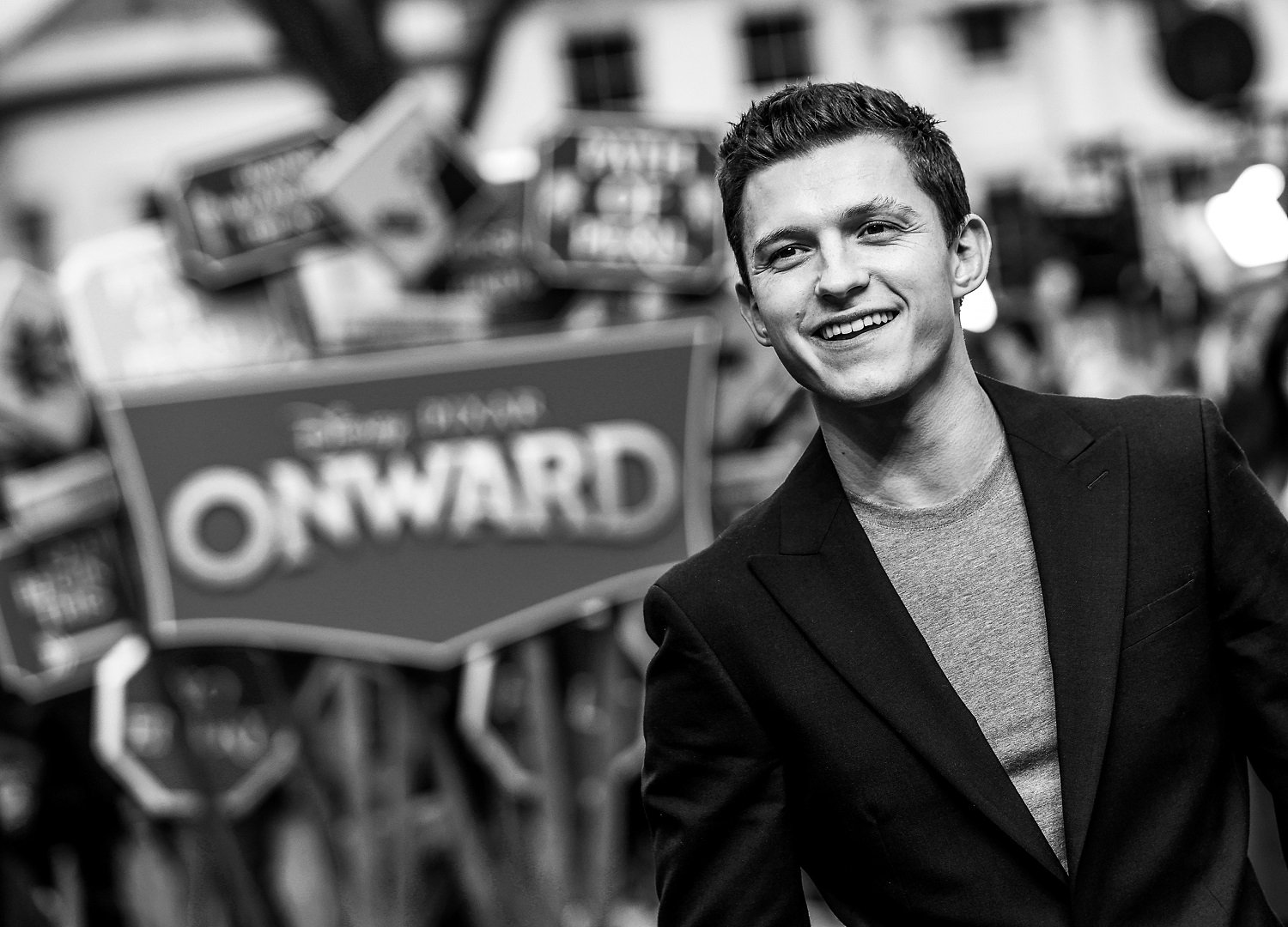 Gene Wilder's Willy Wonka & the Chocolate Factory is fairly faithful to Roald Dahl's source material. Interestingly, the Gene Wilder film only represents the first of two books, the second being Charlie and the Great Glass Elevator. 
Despite that fact, Warner Brothers has decided to ignore the sequel and start filming a prequel film entitled Wonka. Slated to release on March 17, 2023, the film follows Willy Wonka and his adventures "prior to opening the world's most famous chocolate factory."
The movie is still being developed, and as such it's not yet entirely clear who will be playing the role of Willy Wonka. However, there have been rumors that either Tom Holland or Timothée Chalamet will be pegged for the role. 
Fans of Gene Wilder's 'Willy Wonka & the Chocolate Factory' are annoyed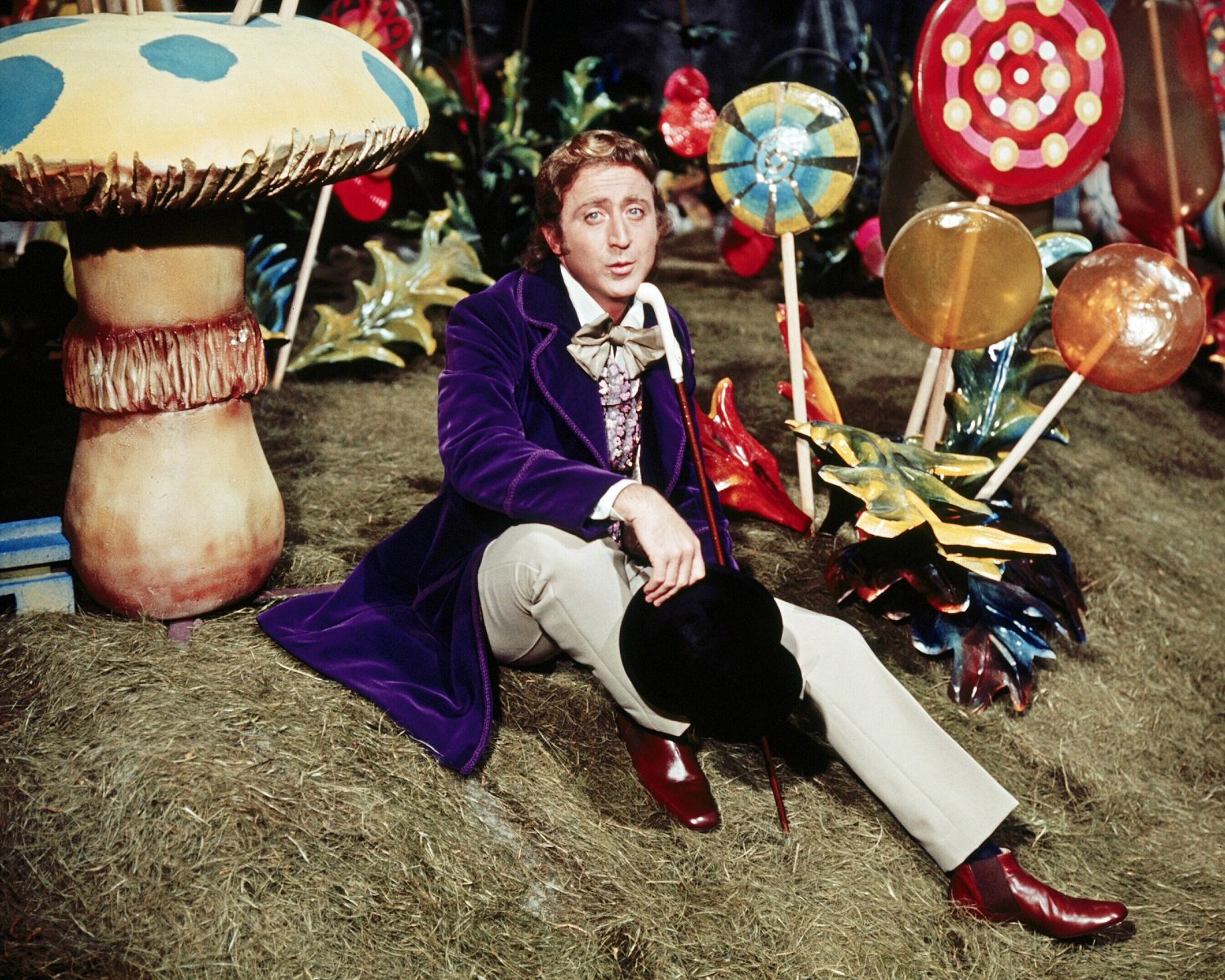 Though Tom Holland and Timothée Chalamet are talented actors, beloved in their own right, fans of Gene Wilder and Willy Wonka & the Chocolate Factory aren't exactly thrilled to hear that there may be a new Wonka on the scene again. 
"Yes, Gene Wilder was perfect. But I think the bigger discussion is that the more you explain Willy Wonka, the less interesting he becomes as a character. Willy Wonka should have no prequel, no explanation, no motivation.  He is an absolute mystery, which lends him power," noted one Twitter user.
As for Tom Holland and Timothée Chalamet, one tweet calls on the two to turn down the role as Wonka. 
"Both of them need to just say no, publicly, saying, 'no one can ever live up to Gene Wilder and this is unnecessary,' and kill the project. Now," wrote one disgruntled fan.
"Nobody will ever hold a candle to Gene Wilder's Wonka, there's just no point in even trying," added another Twitter user.