Wilmer Valderrama Reveals His Biggest Regret From 'That 70s Show'
You'll never guess Wilmer Valderrama's biggest regret from 'That 70s Show'.
Wilmer Valderrama might've transitioned into drama, but everyone will always recognize him for his role on That 70s Show. He starred on the comedy series as the lovable foreign exchange student Fez, gaining international attention and earning critical acclaim for his performance.
Valderrama has had nothing but good things to say about the show in the years that have followed. But if he could, there is one thing he would do differently.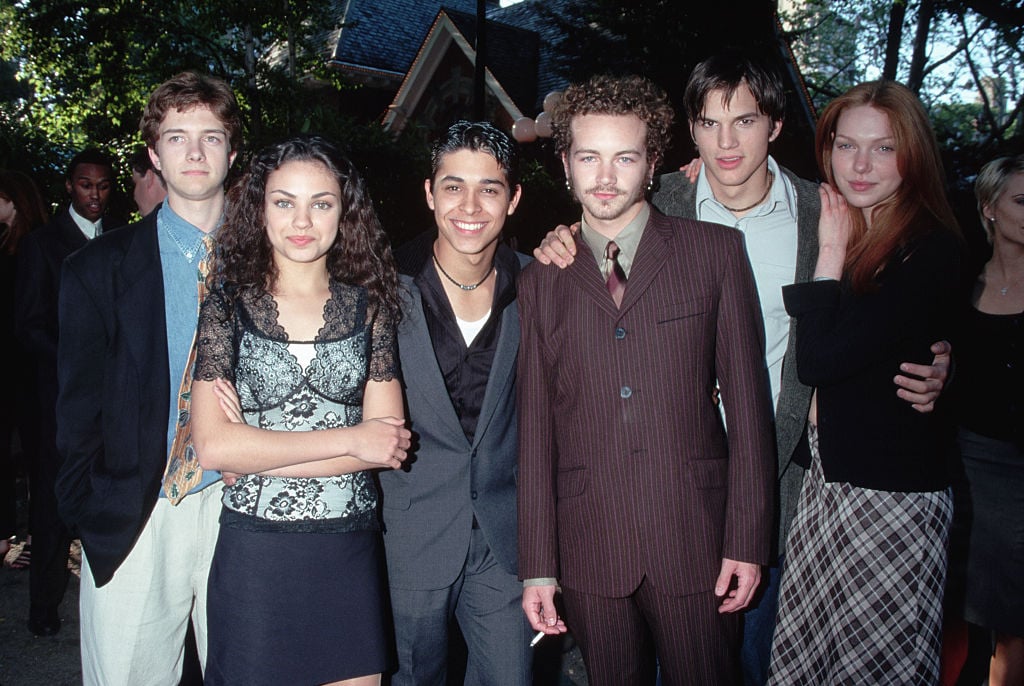 Wilmer Valderrama's regret about 'That 70s Show'
Valderrama will always treasure his time on the FOX series, which ran from 1998 to 2006. But he told Us Weekly in an interview published on Nov. 30 that he does have at least one regret.
"My biggest regret is that I didn't take the basement couch from That '70s Show," the NCIS actor said, referencing the brown sofa in Eric Forman's (Topher Grace) basement.
The basement was one of the main settings on the show. Eric, Fez, and their friends would often hang there, eating candy, talking about their problems, and, um… sitting in a circle. Sometimes, they would even sleep on the grubby sofa. So, it's easy to see why it's so special to Valderrama.
Does the cast of 'That 70s Show' still talk?
Yes — they've even talked about a potential That 70s Show spinoff.
"We have had a conversation about a That's '70s movie," Valderrama told Entertainment Tonight in an interview published on Nov. 13. "And we have had a conversation about, 'Can this be real? Can it happen?' We're up for it."
He continued, "There is nothing in the works right now, and I believe all of us are a little too busy right now to make it happen."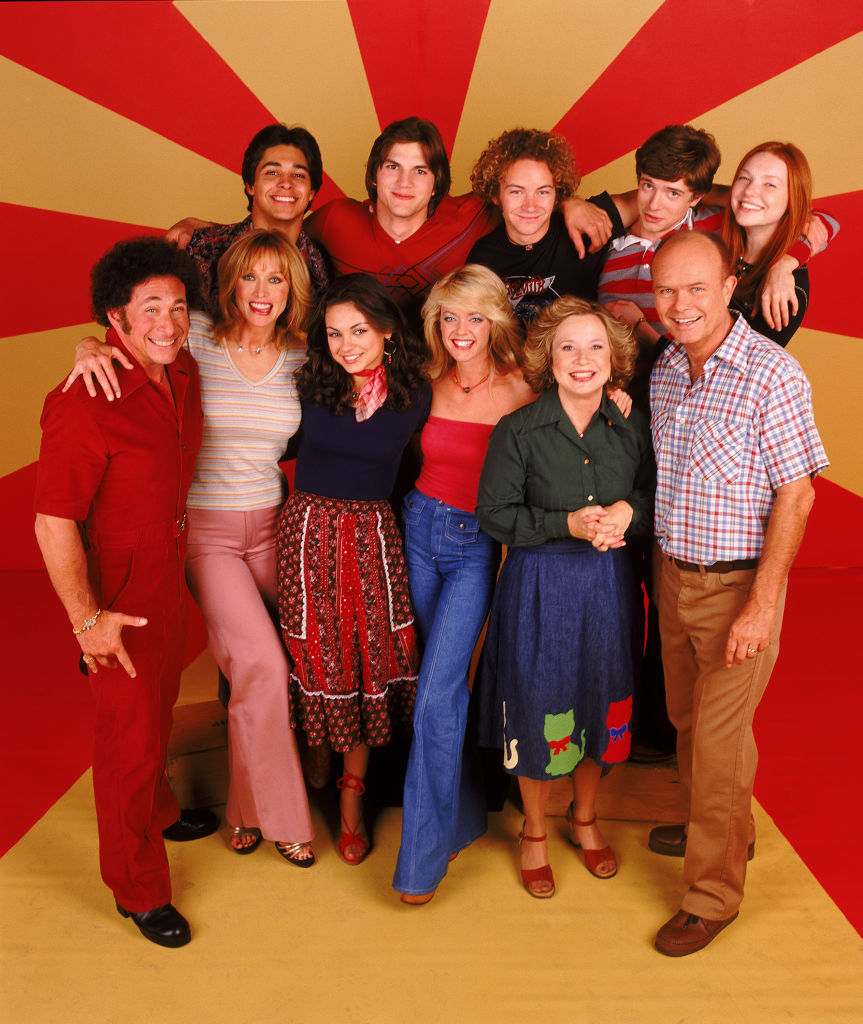 The cast, which also includes Mila Kunis, Ashton Kutcher, and Danny Masterson, is definitely busy. But they still share a connection — and that's why a reunion could work.
"Everybody is excited to hang out together again on set, that's one fact," Valderrama added. "I will probably have to relearn how to say my accent. I will probably have to relearn how to talk like a freak," he joked.
The same month, Valderrama made similar comments to People Now. He told the outlet that he and the cast discussed a reunion a year ago and that they're all on board as long as the details are right.
"I really miss doing comedy," he said. "I miss being just, flat out, an idiot on television. Like, I miss coming up with weird, weird a** sh*t to do."
It's a turn in direction, for sure. Valderrama told People in 2016 that he had zero interest in reprising that role, saying, "Fez will never happen again."
We're sure fans are glad to hear that he's changed his mind. Now, let's see whether a reunion will ever come to fruition.