Wilmer Valderrama's Daughter's 'Unique' Name Has a Special Meaning
Wilmer Valderrama came to fame as a young actor on That '70s Show. He has since worked on many projects and is now starring in NCIS. But like many celebrities and ordinary people alike, his life has seen changes since the pandemic.
However, Valderrama doesn't seem to mind the unexpected curveball 2020 threw. In fact, it worked out pretty well for him. That's because he's now a proud father to a baby girl. He and his fiancée gave their daughter an uncommon name, and the inspiration behind it is also unique.
Wilmer Valderrama's career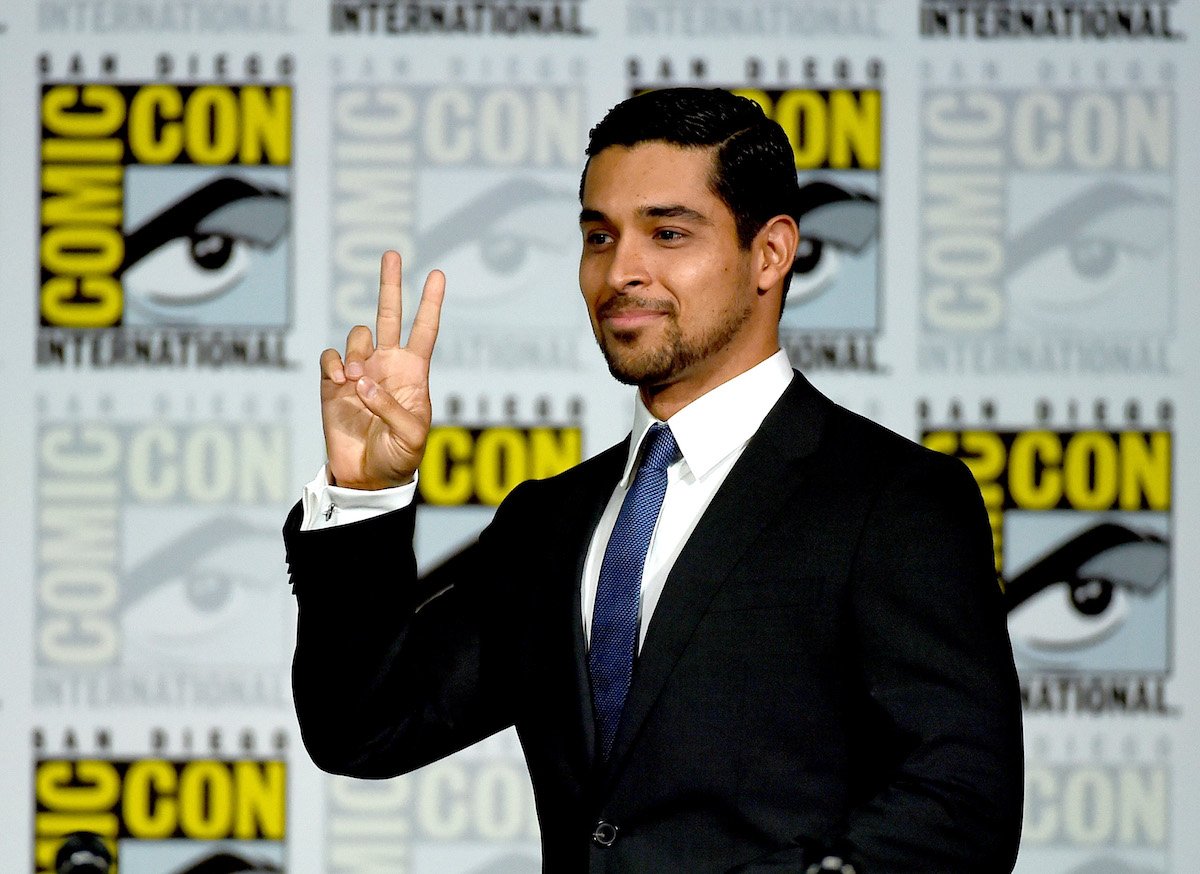 RELATED: 'That '70s Show': The Name Wilmer Valderrama Gave Fez
According to United Talent, Wilmer Valderrama was born in Miami. But when he was 3, his family moved to Venezuela. And when they returned to the States 10 years later, he didn't speak English. However, he quickly caught up to his peers, and in 1998, he shot to fame as Fez, an exchange student on the popular sitcom That '70s Show. The series ran until 2006, and it established him as an actor.
Valderrama voiced the title character on the Disney animated TV series Handy Manny and the prince in the 2018 animated film Charming. He's appeared on numerous TV shows, including The Ranch, Grey's Anatomy, and From Dusk Till Dawn: The Series. He's also worked as a producer. And since 2016, Valderrama has starred in the TV drama NCIS alongside Mark Harmon. But although the long-running series is successful, it's not the only good thing in his life these days.
An engagement, then a pandemic
RELATED: 'NCIS' Star Wilmer Valderrama Took a Big Risk on Amanda Pacheco's Engagement Ring
Entertainment reported that in April 2019, Valderrama was seen with a divemaster and model, Amanda Pacheco. The two dated for only eight months before he proposed in a romantic beach setting on New Year's Day.
Of course, that was also the first day of 2020, and soon the pandemic would strike. The couple decided not to get married that year. But they embarked on another important journey together.
Their daughter was born
RELATED: How Much Older Is 'NCIS' Star Wilmer Valderrama Than Fiancée Amanda Pacheco?
On February 15, 2021, Pacheco gave birth to the couple's baby. They named their daughter Nakano Oceana, People reported. Valderrama said they found the inspiration for her name on a trip he and Pacheco took to Japan during their first year as a couple. During that trip, they first said, "I love you."
"Amanda and I traveled the world on our first year of our relationship. We decided to just throw ourselves in the deep end, so we traveled the planet. And one of those big trips that we took was to Japan," he told People. "There was something very spiritual about traveling there and really understanding the culture, to take it in, the spirituality of it all. It really touched us. That trip was just so beautiful and eye-opening."
When they learned they were expecting a daughter, they drew on their love for Japan and researched ancient Japanese warriors. They discovered the legend of a female samurai named Takeko Nakano. They combined the last part of this powerful name with "Oceana," a reference to Pacheco's love for the ocean.
Valderrama doesn't mind they had to postpone their wedding because he believes the timing of his daughter's arrival was meant to be.
"The exciting thing was to say, well, look, the pandemic put a hold on our wedding, but we looked at each other and we said our family seemed more important to us," he said. "We immediately said let's have our first kid, and it was a beautiful decision that was met with so much enthusiasm from both of us. We just couldn't wait. It was more important [to us] to start a family, and then the wedding could happen when it could happen and when we can responsibly have one."
Although they still plan to have a wedding, these days the parents are busy adoring their baby. And if you ask them, this is exactly how it was supposed to be.