Winona Ryder Desperately Wants a 'Heathers' Sequel
Winona Ryder is probably more obsessed with Heathers than you are.
Out of the various characters she has played, Ryder holds Veronica Sawyer closest to her heart. She is so obsessed with the cult-classic film that she has memorized the whole movie!
And because she is such a fan of Heathers, Ryder desperately wants to make a sequel film.
Crossing our fingers that it one day happens!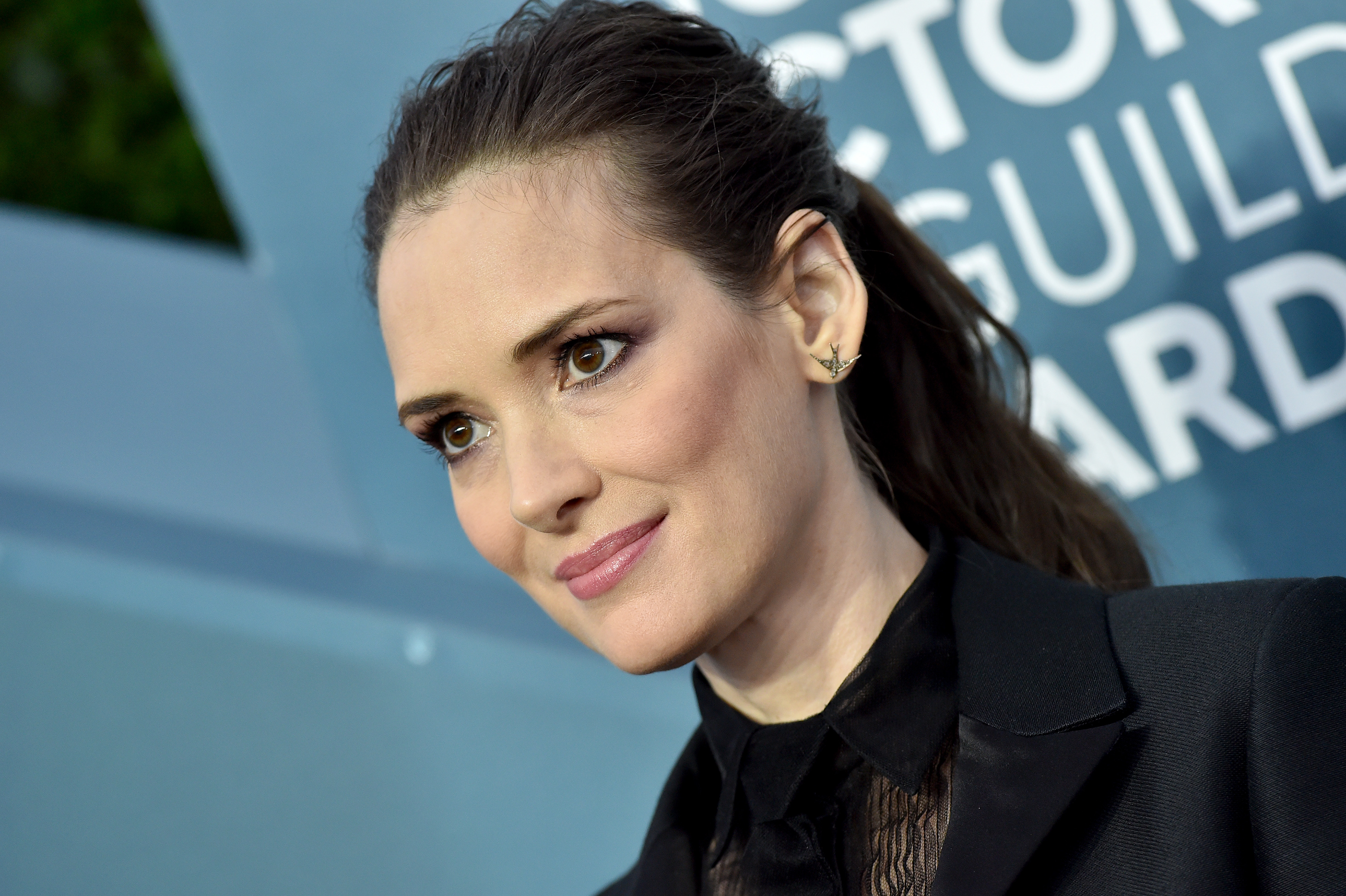 The creator of 'Heathers' has already come up with a sequel
According to Entertainment Weekly, the mastermind behind Heathers, Dan Waters, has already come up with a crazy idea for a sequel.
"I did come up with this crazy, cockamamy Heathers 2 where Veronica becomes a page for a senator named Heather, played by Meryl Streep," said Waters. "The ending is her assassinating the president and getting away with it — and it's a good thing."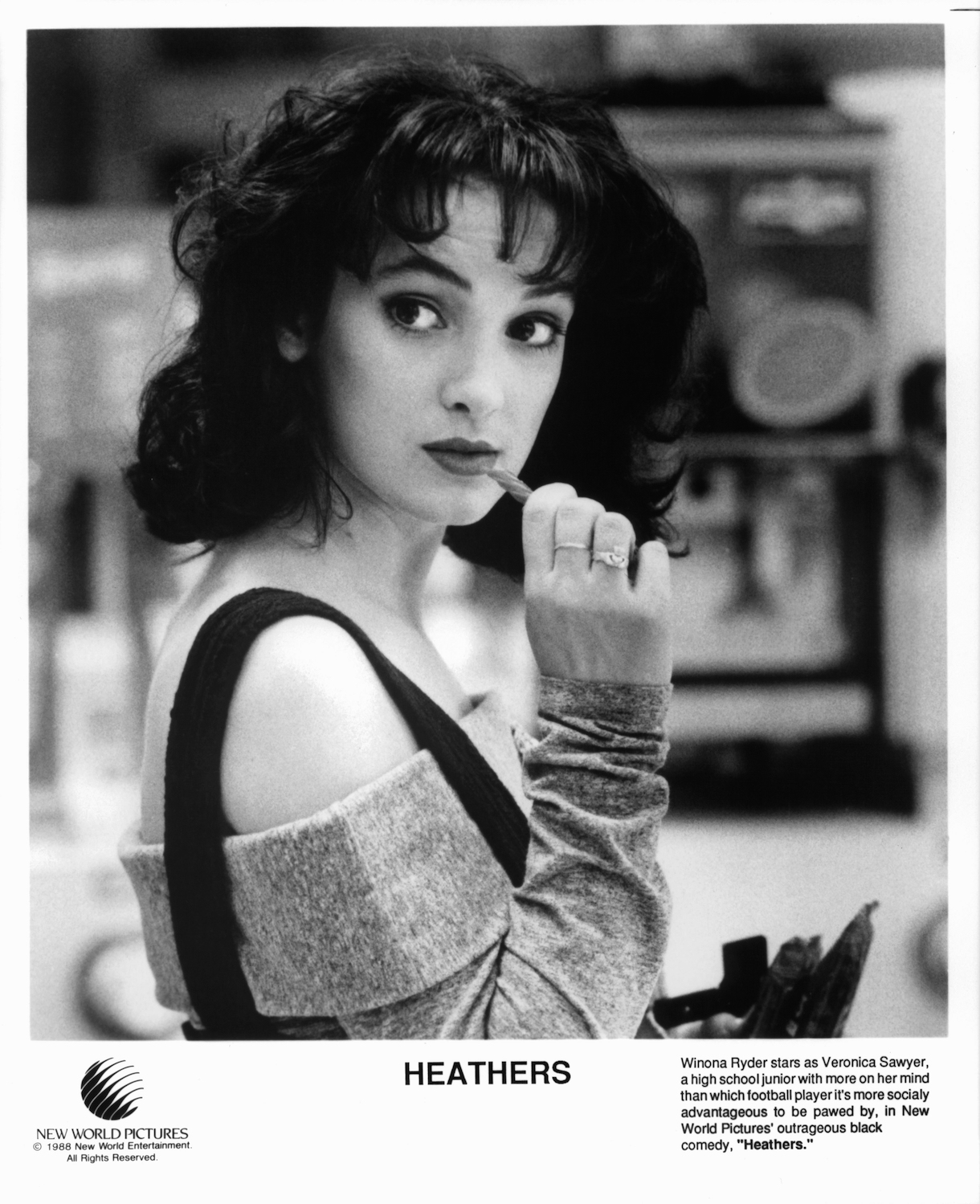 And according to Ryder, she is 100% on board to do a sequel film. In fact, she is so set on starring in a second Heathers movie that she already has an idea for a plot.
"First of all, I don't know what their problem is with not wanting to make a sequel," said Ryder. "I mean, I get that it's a special movie and the pressure of a sequel, and it's a moment in time that you can't recapture. But my theory was: There are Heathers after high school. And there are Kurts and Rams. Dan came up with: It's Veronica, years later, she's in Washington. She's somehow erased her past. She's being blackmailed. There are men in suits who know about the Westerberg murders. And I'm like, 'What if Christian comes in as the Obi-Wan guy and explains to me…' And I remember the First Lady was Meryl Streep. I'm like, 'Guys. This is genius!' Every time I [mentioned it to] Michael and Dan and Denise, they would snicker! Like,
'Aww, that's so cute.' I'm like, 'Guys, this is genius! This is such a good idea!'"
The 'Heathers' star tried to get Meryl Streep to act in the sequel
As it turns out, Ryder is so committed to making a sequel that she bombarded Meryl Streep about an idea for the second Heathers film.
"I was working with Meryl on The House of the Spirits," says Ryder. "I was pitching her the whole thing in the makeup chair one day. She was very sweet about it, and she was like, 'Oh, that sounds really great!' But what else are you going to tell a panting 19-year-old? She could've been just waiting for me to shut up," Ryder laughed.
Winona Ryder says she doesn't feel 'finished' with Veronica Sawyer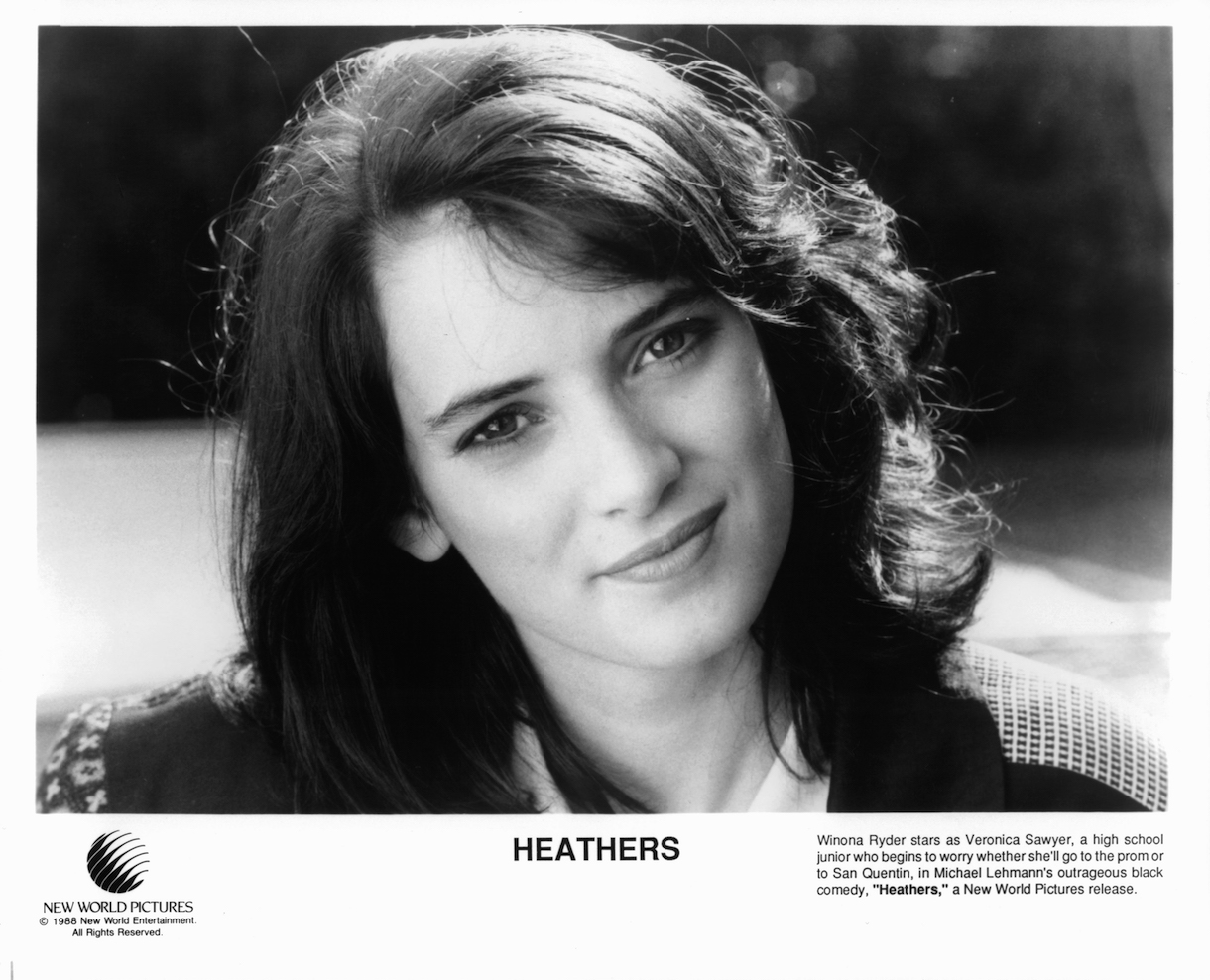 According to Ryder, Veronica is a role that she would love to revive.
"I was onto [the idea of a sequel] all through my 20s, way through my 30s," Ryder revealed. "When everyone wanted to work with me, when not a lot of people wanted to work with me… I'm 42 now, and Veronica is one of my favorite characters I've ever played. I never, ever felt finished with her."