Winona Ryder 'Didn't Get Along' With Gary Oldman While Making 'Dracula' and Said He Was a 'Danger' To Work With
Winona Ryder had a difficult time making Bram Stoker's Dracula (1992.) The American Gothic-horror film, directed by Francis Ford Coppola, was one of the most challenging movies that the actor ever had to make because of all the gruesome scenes she had to act in.
Unfortunately, her co-star Gary Oldman didn't make matters any easier for Ryder. Why? Because she claims he was a "danger" to work with.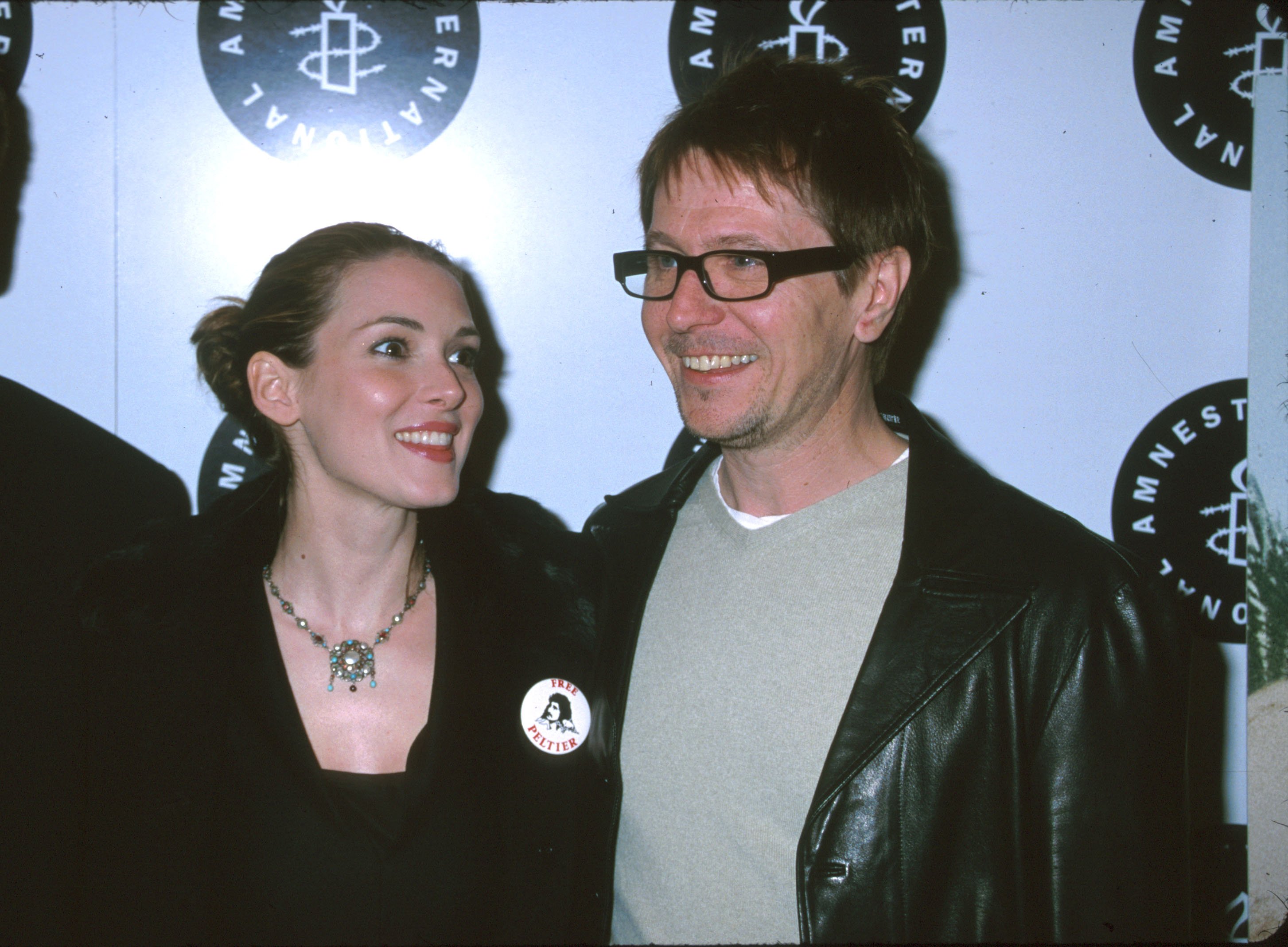 Francis Ford Coppola looked at several actors for the role of Dracula
The director of the film looked at several different actors before going with Oldman for the titular role. Initially, Coppola wanted Daniel Day-Lewis, yet the actor was already committed to filming The Last of the Mohicans. Other potential actors for the part of Dracula included Andy Garcia, Armande Asante, and Antonio Banderas.
Ultimately, the director went with Oldman for the role. But unfortunately, Oldman failed to get along with his co-star, Ryder, on set.
As a result, (along with several other external factors,) Ryder admits that she was "tired, tense, and not very happy" while making the movie.
Winona Ryder and Gary Oldman 'absolutely didn't get along' while making 'Dracula'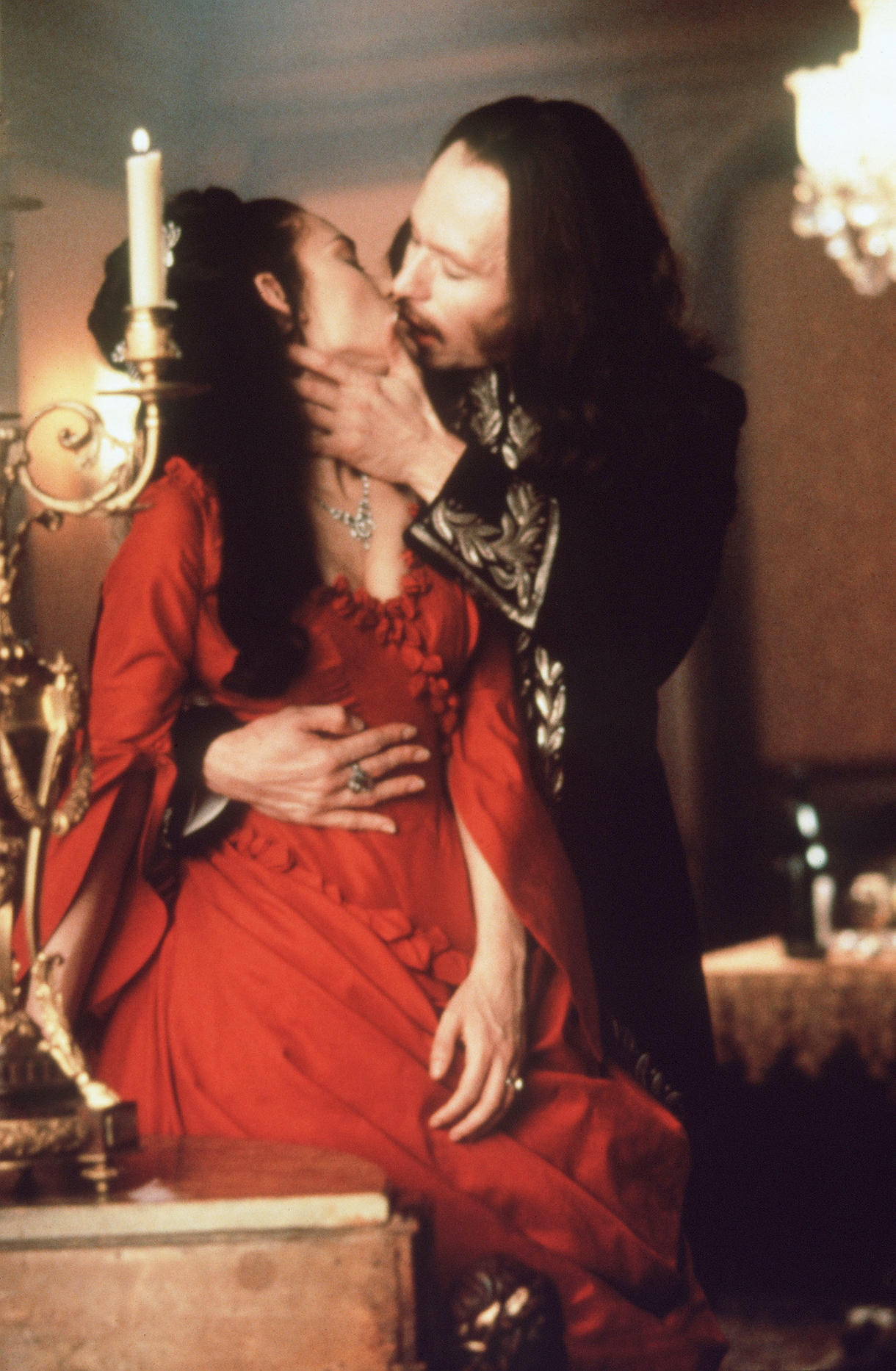 According to Ryder's unauthorized biography, she could hardly stand working alongside Oldman throughout the making of the film. Although they hit it off at first, their friendship quickly deteriorated.
"We hung out before the movie in rehearsals and stuff," Ryder explained. "But it wasn't the same after we started shooting. I don't know why. Maybe it's his way of working, but I felt like there was a danger."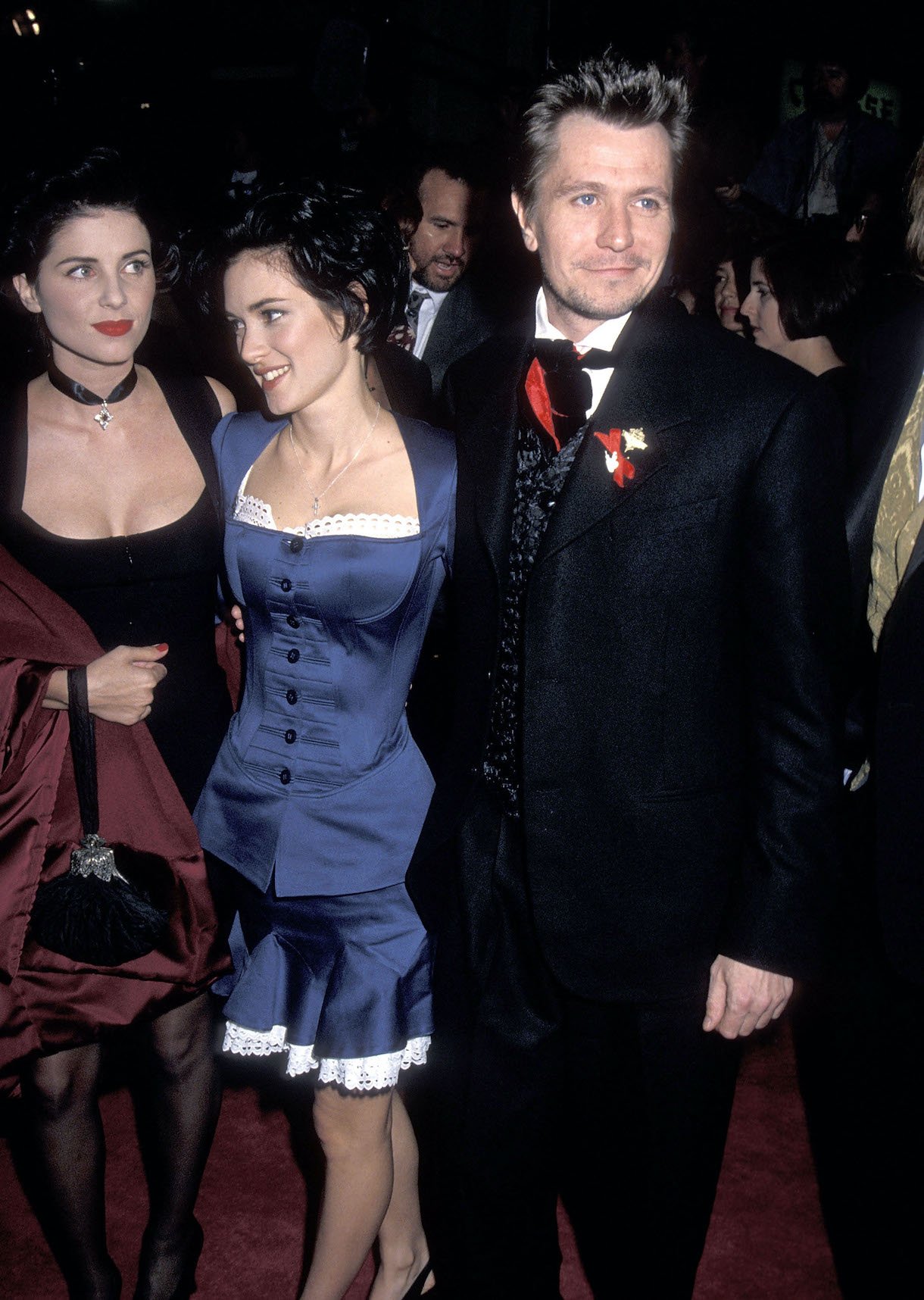 Coppola could also sense that something was off between them. "They got along, and then one day they didn't," the director noted. "Absolutely didn't get along. None of us were privy to what happened."
And unfortunately, things got so messy between the actors that Ryder had to imagine he was someone else during their scenes together.
According to Coppola, "I had to say to her, 'OK, play this scene and make-believe it's me instead of Gary. Make-believe it's whoever.'"
Winona Ryder and Gary Oldman had drastically different acting techniques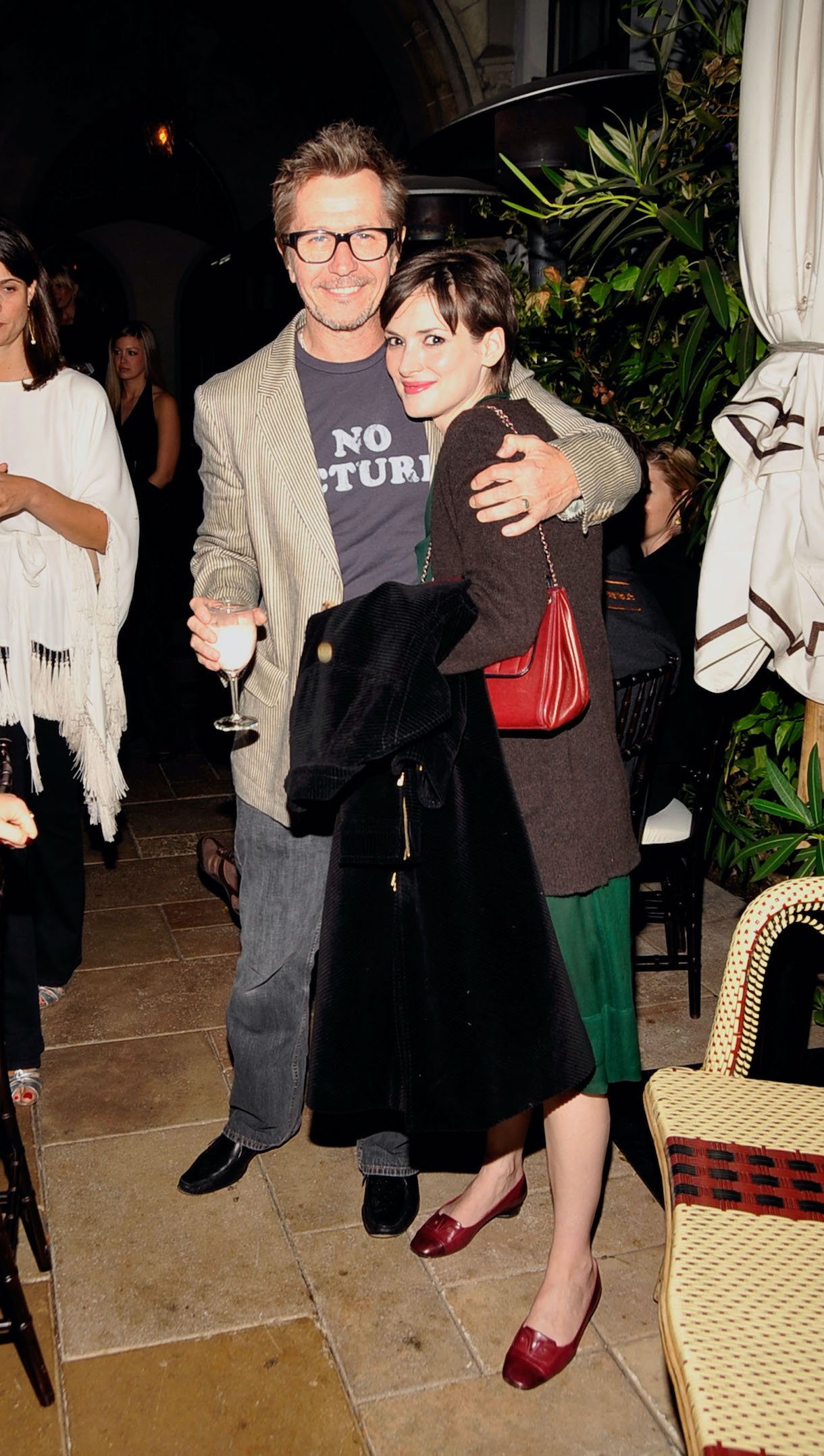 Ryder admits that most of their conflicts came from their drastically different acting techniques. For Oldman, he took the method acting approach and was always in character as the brooding vampire, even when the cameras stopped rolling. Unfortunately, hanging out with Dracula while going to In N' Out burger at the end of a long shoot wasn't exactly pleasant for Ryder.
"Oldman could hardly refrain from playing Dracula twenty-four hours a day," her biography reports. "For him, the role was a lifestyle that he needed to live as long as Coppola wanted it."
But fortunately, her experience in the film wasn't all terrible. It marked the beginning of her lifelong friendship with her co-star, Keanu Reeves. The two became best friends while filming the movie, and Ryder says she was incredibly thankful to have Reeves on set.
"I have these journals, and I just pulled one out recently. It was from around the time of Dracula," she said in an interview with Vanity Fair. "The text: 'angst, angst, angst, angst, thank God for Keanu. Thank God I'm going to see Keanu.'"
Ryder continued. She told Reeves, "I was always just so happy when you were around because there was so much, sort of, trauma."