Winona Ryder Explains Why Angelina Jolie Is Not Her Friend
Twenty years ago, Girl, Interrupted premiered in theaters. It's safe to say the film has made a significant impact in the world of cinema. The film, produced by (and starring) Winona Ryder, features Angelina Jolie's first big role. In fact, it is the role that would eventually lead to the actor's stardom.
In a way, Ryder is responsible for Jolie's fame. This is because she was the one to push for the Maleficent actor to play Lisa in the film. Yet despite their close relationship in the movie, Ryder admits there was never a friendship between her and Jolie in real life.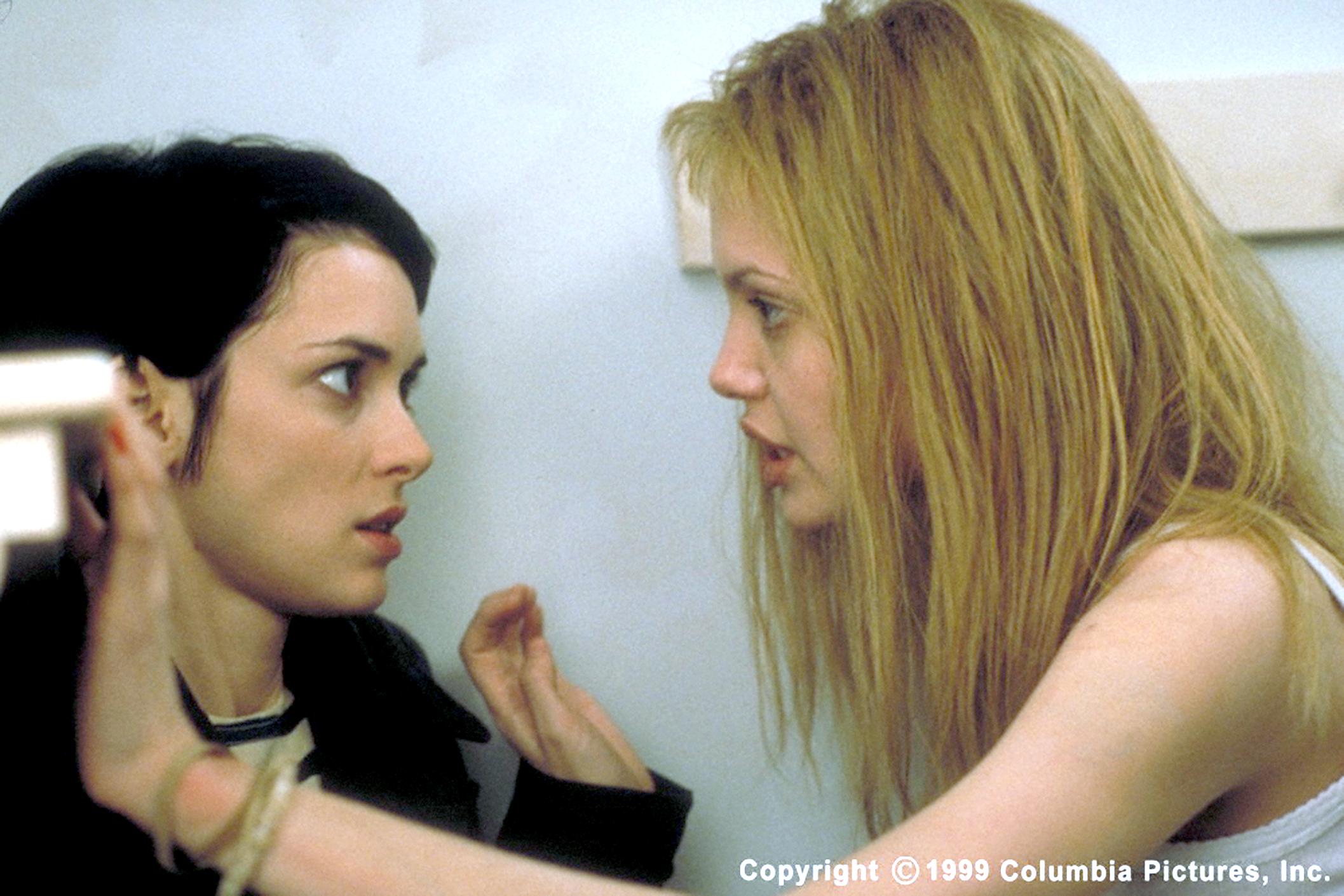 'Girl Interrupted' premiered 2 decades ago
It's hard to believe it's been 20 years since Girl, Interrupted premiered in theaters. The film has a stellar supporting cast, to say the least. Along with Ryder and Jolie, other cast members include Elisabeth Moss of Mad Men and The Handmaid's Tale, as well as the late Brittany Murphy of Clueless and Uptown Girls. Other notable cast members include Whoopi Goldberg as the ward nurse and Clea DuVall as the pathological liar with a heart of gold. 
Years later, people are still talking about Girl, Interrupted as though it came out yesterday. The film left a colossal impact, considering it is the first big movie that introduced us to Jolie. Yet it was Ryder who pushed the hardest to get the now-famous actor into the film, The Guardian reports. Before snagging her Oscar-winning role as the sociopathic Lisa Rowe, Jolie was a rather unknown actor. At the time, she had been starring in small movie roles and received mild recognition for being Jon Voight's daughter.
Winona Ryder was disappointed that Angelina Jolie didn't want to be her friend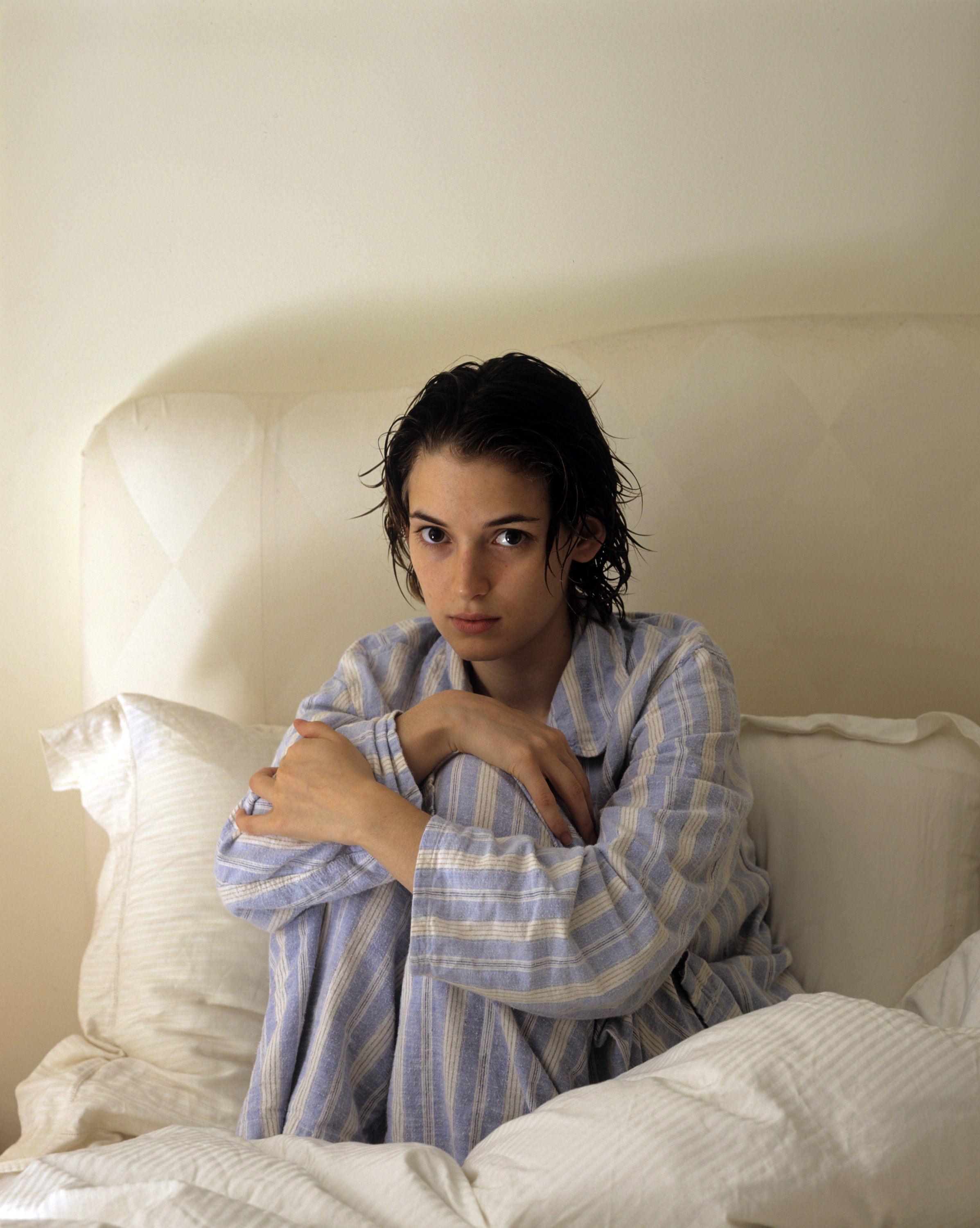 The Tim Burton star claims she has "no resentment" toward Jolie, according to Empire Magazine (via Us Weekly)." Yet, even so, Ryder was disappointed that the actor didn't have any interest in being her friend. According to Ryder, Jolie "kept her distance" from her, yet she could understand why. Ryder tells Empire Magazine, "I remember thinking, 'Oh, we're going to turn out to be great friends.' But I think she needed to be able to look at me just as the character Susanna, not as Winona. So in a very respectful way, she just kind of kept her distance."
Despite the Stranger Things actor being the one to produce the film and star in it, Jolie ended up receiving most of the attention for the film. Jolie was the one to win the Oscar for the best supporting actress, and the movie turned her into an A-list celebrity. 
Winona Ryder knew Angelina Jolie would get all the attention for 'Girl, Interrupted'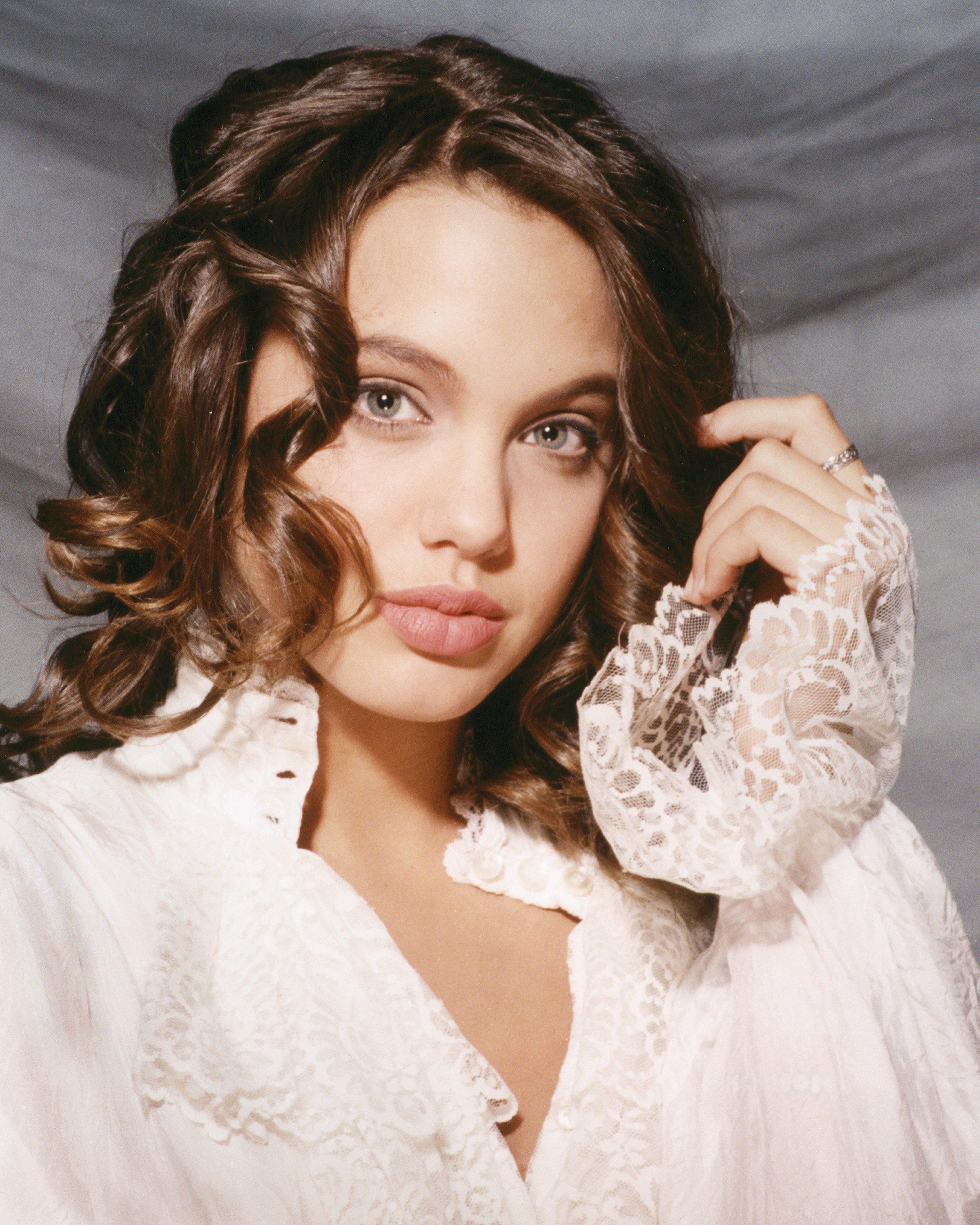 Ryder is far from disappointed in the fact that Jolie got more recognition for the film. The Beetlejuice actress tells Empire Magazine that she knew whoever played Lisa would "get all the attention."
In fact, Ryder was originally recommended for the role of Lisa, but she insisted on playing Susanna instead. "At one point they asked if I wanted to play Lisa," says Ryder. "And I said, 'No, I want to be Susanna.' But there was no resentment. When it came out, people almost felt bad for me. But I expected it all along. I was really happy with the film and really proud of it."