Winona Ryder Says Angelina Jolie Never Thanked Her for 'Girl, Interrupted'
In many ways, Winona Ryder is responsible for jumpstarting Angelina Jolie's career. Before Girl, Interrupted (a film where Ryder is both the star and executive producer,) Jolie wasn't a big name in Hollywood. Despite her talent, unique beauty, and famous father, the actress was only known for her roles in small movies. But after Ryder pushed hard for Jolie's spot in Girl, Interrupted, the Maleficent actress's career soared. Yet Ryder admits Jolie never thanked her for the movie because it "wasn't her style."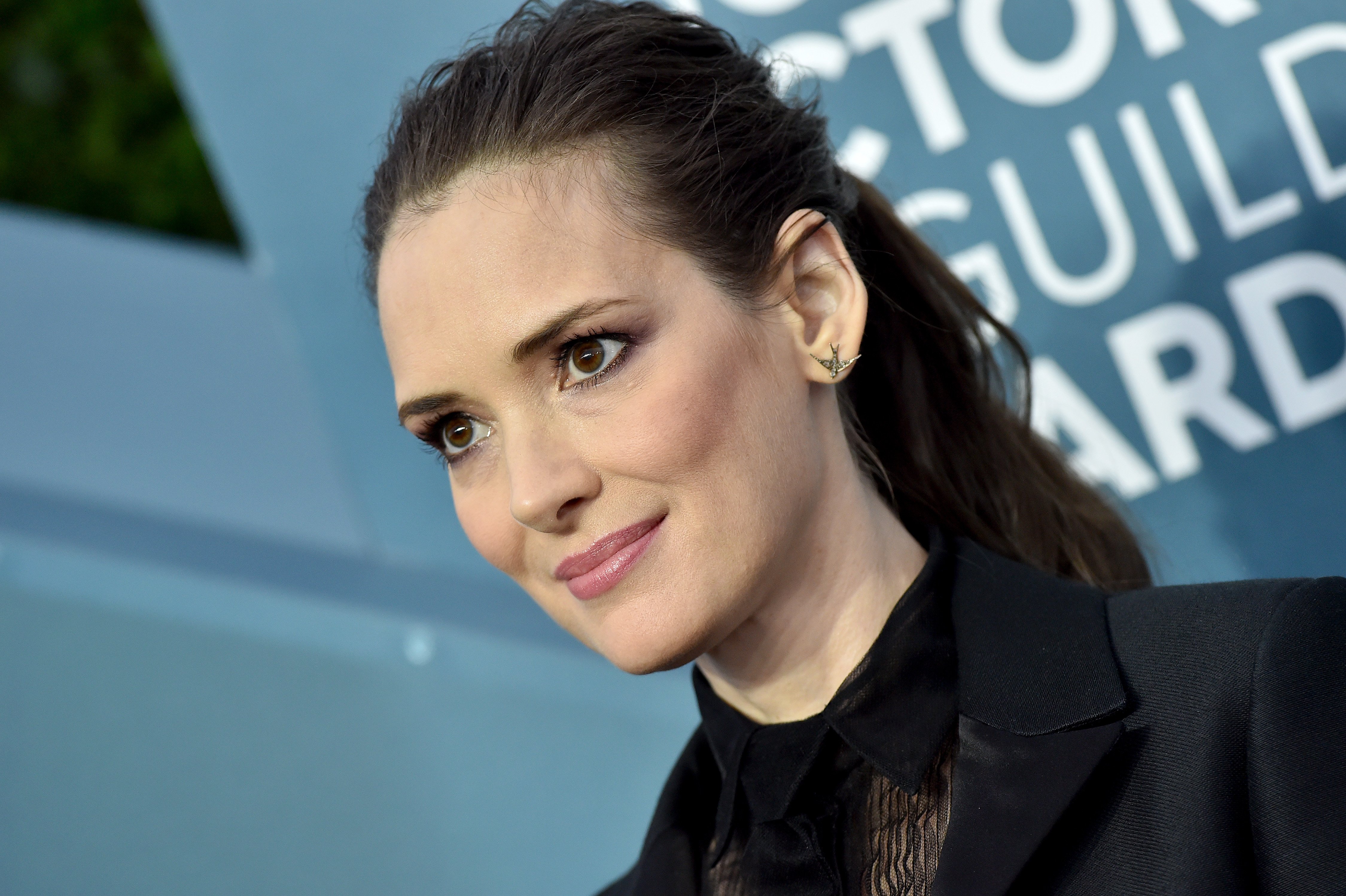 Winona Ryder's fascinating inspiration behind 'Girl, Interrupted'
As it turns out, Ryder has an inspirational story behind turning Girl, Interrupted into a movie. The actress herself has spent time in a psychiatric ward following her heartbreaking split with Johnny Depp. The two were engaged for several years before Ryder decided to call it quits. After the breakup, the actress confesses she couldn't sleep and had severe anxiety attacks. 
"I was so tired. I just wanted to sleep," Ryder admits. "What I learned was that no matter how rich you are and how much you pay some hospital or doctor, they can't fix you. They can't give you a pill or a secret answer to anything that's going to make you all better."  
Yet despite all of Ryder's suffering, she ended up finding inspiration from her struggles. According to Lit Hub, her father, a rare book collector, sent her a copy of the memoir Girl, Interrupted when she was twenty-one. The book motivated Ryder to create a movie version of the story. "I was just coming out of my very serious depression," says Ryder, "and I didn't know what to label it, just as Susanna doesn't know what to label hers."
Angelina Jolie never thanked Winona Ryder for her role in 'Girl, Interrupted'
Ryder worked hard to cast Jolie in Girl, Interrupted. While the Beetlejuice star was initially considered for the role of Lisa Rowe, Ryder knew that Jolie was a better fit for the sociopathic character. In Ryder's mind, she identified more with Susanna and wanted to play her instead.
Ryder says, "At one point they asked if I wanted to play Lisa. And I said, 'No, I want to be Susanna.' But there was no resentment," she says, in response to Jolie receiving all the recognition for the film. "When it came out, people almost felt bad for me. But I expected it all along. I was really happy with the film and really proud of it."
And when Ryder was asked if Jolie thanked her for casting the unknown actress in the Oscar-winner role, the Stranger Things actress had to pause. Finally, she tells Black Book Magazine, "I feel like it won't read in print very nicely if I say that wasn't really her style." She then adds, "But she seems to be a completely different person now." 
Winona Ryder wishes 'Girl, Interrupted' would have existed when she was a teenager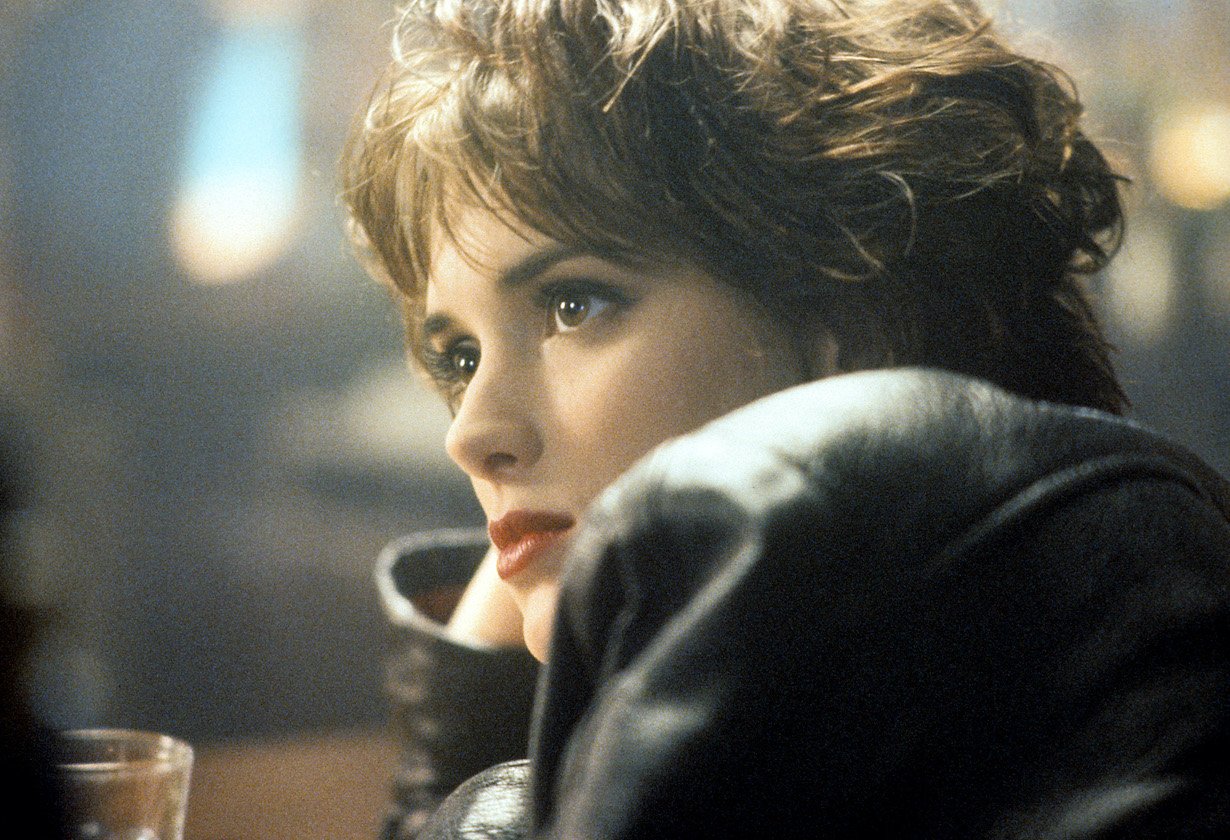 Ryder decided to make the book into a film because she wishes the story would have existed when she was a teen. She spills,
"I was blown away by it. But also saddened a bit that it hadn't been published when I was in my late teens," says Ryder. "I could have used Susanna's insights back then to get through my own struggles at 17 and 18 years old. To me, the book is a timeless story about timeless characters and timeless feelings. It is an incredibly honest, courageous, sensitive, and, most amazingly, wickedly funny account of what was a terribly painful time in her life."