Winona Ryder Says She's a Huge Fan of Timothée Chalamet
Winona Ryder and Timothée Chalamet teamed up for a Super Bowl commercial that Edward Scissorhands fans won't forget.
In the ad, the Call Me By Your Name star plays Edgar Scissorhands, aka Ryder's fictional son. According to Ryder, it was incredible getting the opportunity to work with Chalamet, who she is a massive fan of.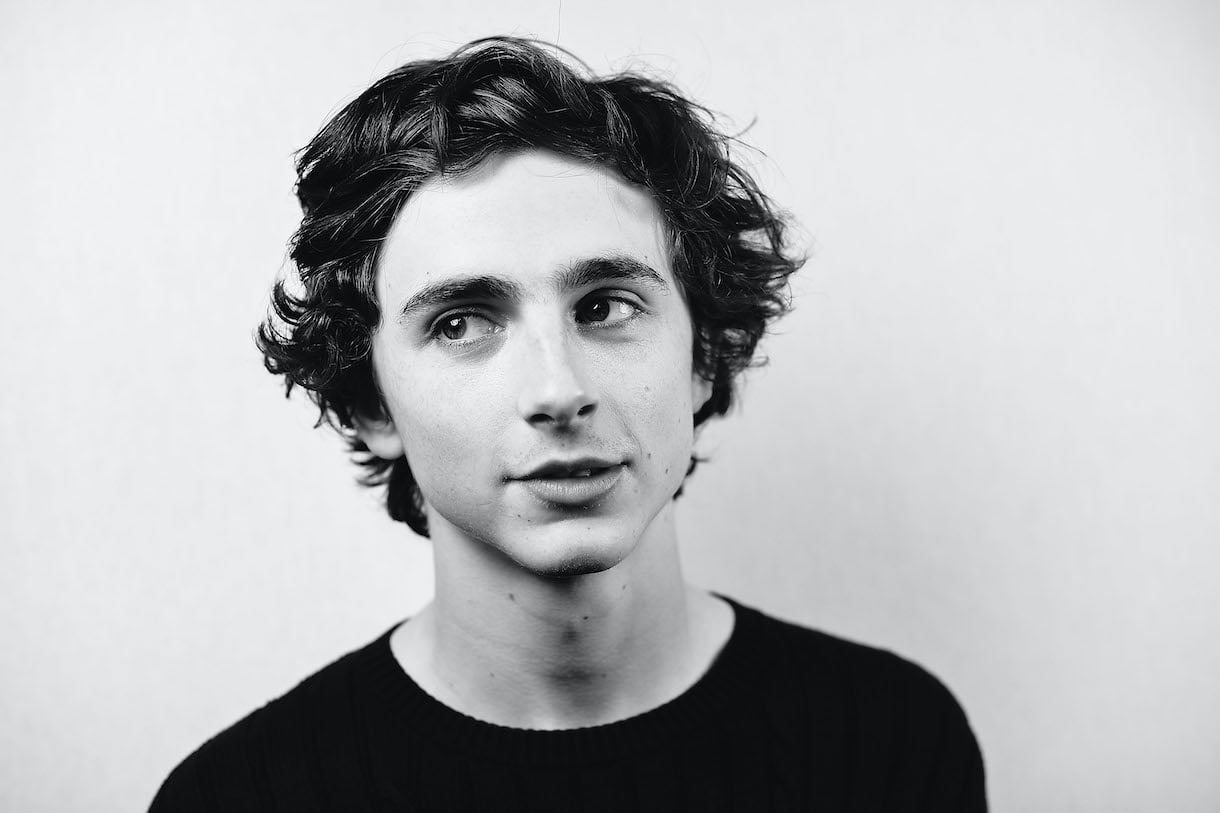 Winona Ryder loved getting to reprise her 'Edward Scissorhands' role in the Super Bowl ad
Ryder says that she gladly agreed to star in the Super Bowl ad about the Cadillac LYRIQ. The Stranger Things actor loved getting the opportunity to play Kim Boggs again, a character who she hasn't played in over 30 years. In the movie, she stars alongside Johnny Depp (as Edward Scissorhands,) who was Ryder's real-life fiance at the time.
And according to Ryder, Depp was her first 'real boyfriend.'
"When I met Johnny, I was a pure virgin," she revealed. "He changed that. He was my first everything. My first real kiss. My first real boyfriend. My first fiancé. The first guy I had sex with. So he'll always be in my heart. Forever… Kind of funny, that word."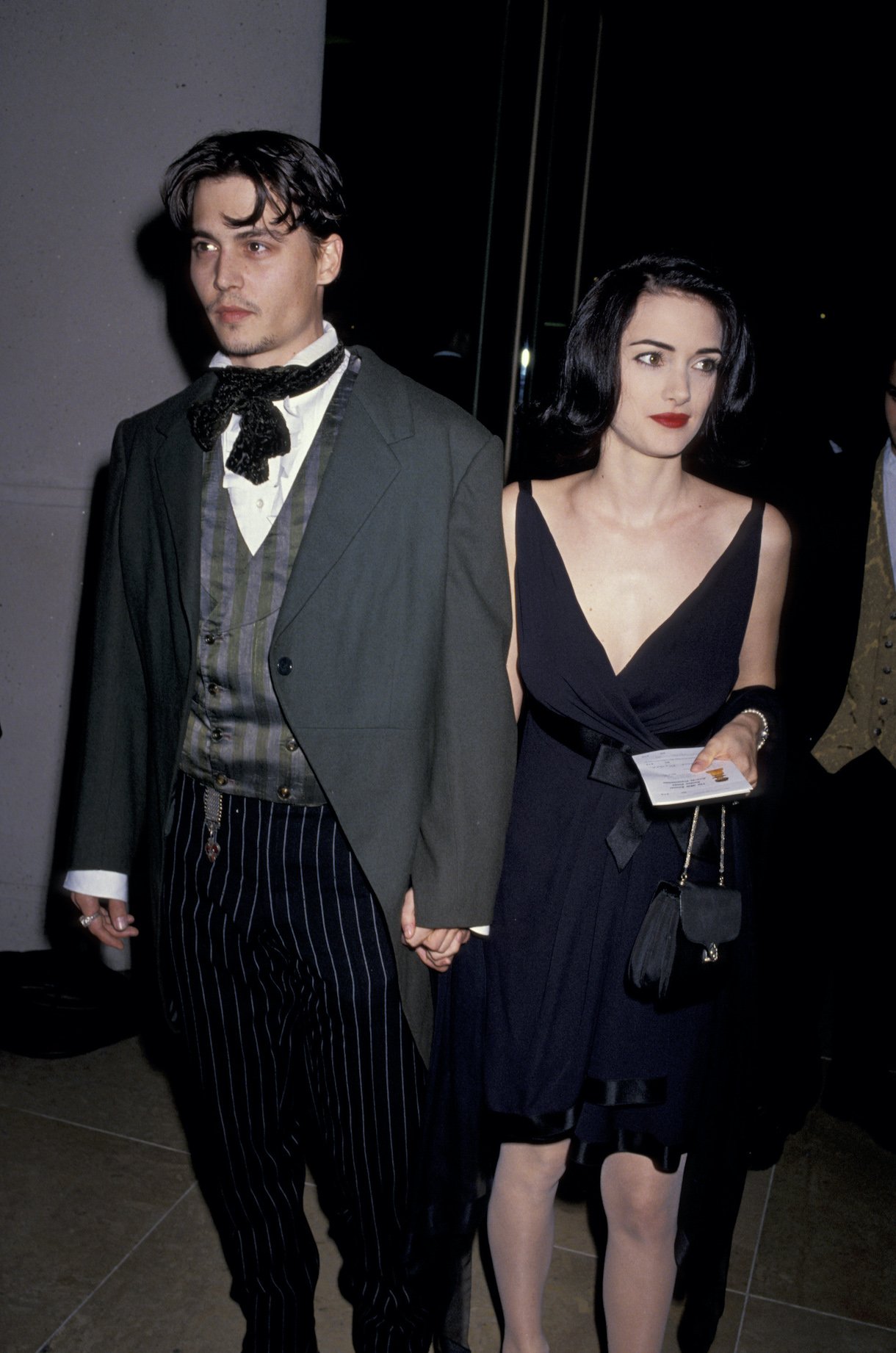 Clearly, the 1990 movie directed by Tim Burton was very near and dear to her heart.
"It was a pretty special thing to be able to revisit again," Ryder said, regarding the Super Bowl ad. "Even if just for a little while."
Winona Ryder is a massive fan of Timothée Chalamet and felt an 'instant bond' with him
Another reason why Ryder quickly agreed to the Cadillac ad is that the Beetlejuice actor is a huge fan of Chalamet.
"It was pretty surreal to have Timothée play my son, Edgar," she says in an interview with Variety. "Timothée is an incredible guy — so talented and sweet. I felt a pretty instant bond with him."
"I loved the idea of getting to work with Timothée – who I'm such a fan of," she tells Vanity Fair.
And according to Chalamet, the feeling is mutual.
Timothée Chalamet said working with Winona Ryder was a 'dream come true'
It turns out the feeling is mutual for Chalamet.
He told Vogue,
"Working with Winona was a total dream come true. She's an incredible actress and continues to be an American icon. It was a reminder of the 'America's Sweetheart' role Winona occupied in many American hearts and minds in the 90s. And she had some tidbits that were honestly creatively very helpful, although that will stay between her and me."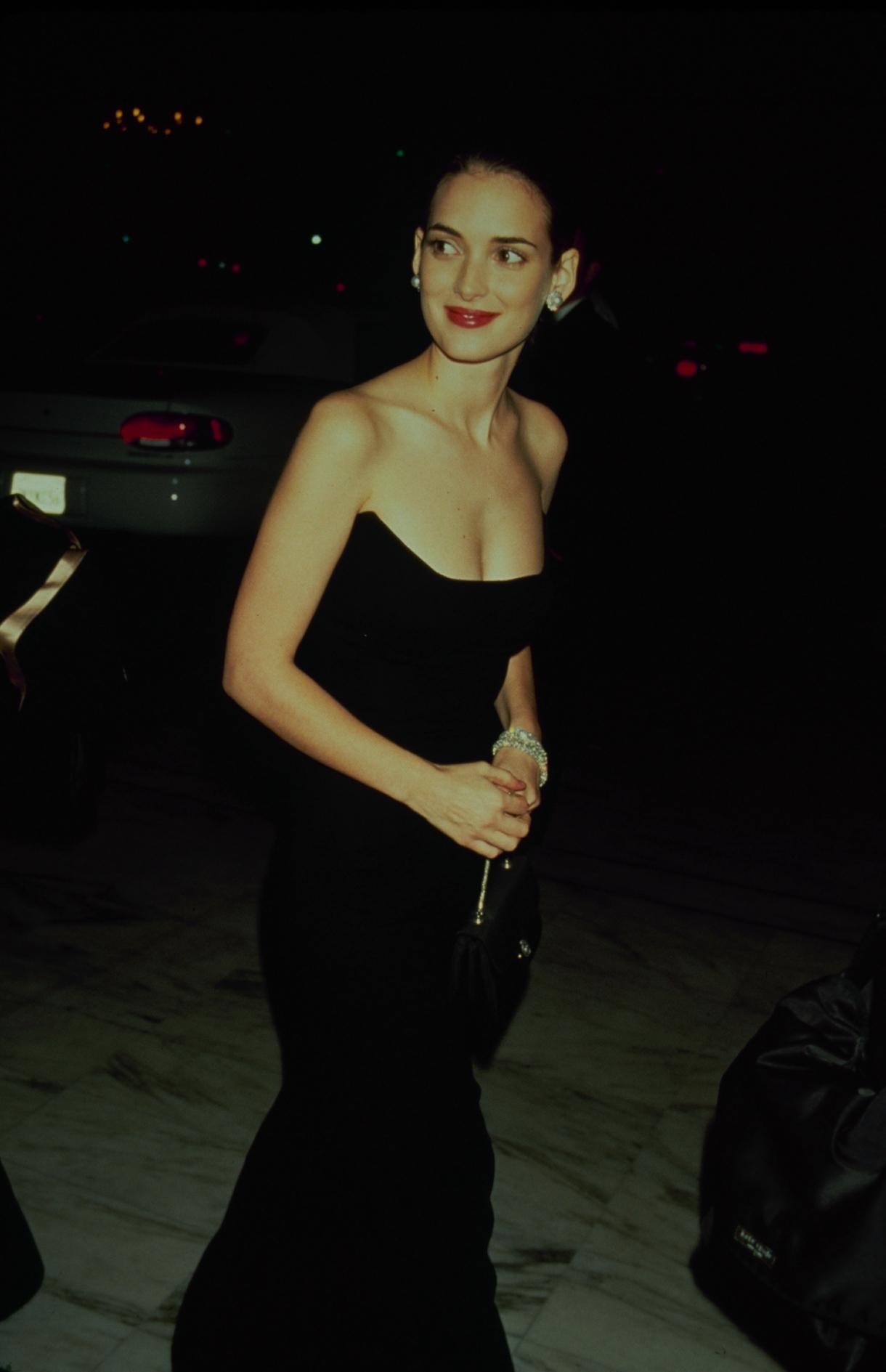 He also revealed he is a massive fan of Tim Burton movies, and hopes to star in Burton-esque films in the future.
"I grew up an enormous Tim Burton fan," says Chalamet. "And while the projects I've been lucky enough to be a part of have often been grounded in realism, and grounded in this universe, I've been increasingly—especially as I've gotten to know Tim over the past couple of months—drawn to fables and stories that get to the essence of who we are in fantastical fashion."