Winona Ryder Talks About Her Experience with Johnny Depp Amid His Legal Battle with Amber Heard
Winona Ryder is backing Johnny Depp in his ongoing defamation lawsuit against Amber Heard. The Pirates of the Caribbean actor has been locked into a legal battle with his ex-wife for more than a year over a 2018 op-ed, in which Heard talked about her experience with abuse and why she decided to speak out against Depp two years earlier.
While Ryder has stressed that she can only speak to her own experiences with the actor, she said in newly-released court documents that that isn't the person she knew when they dated.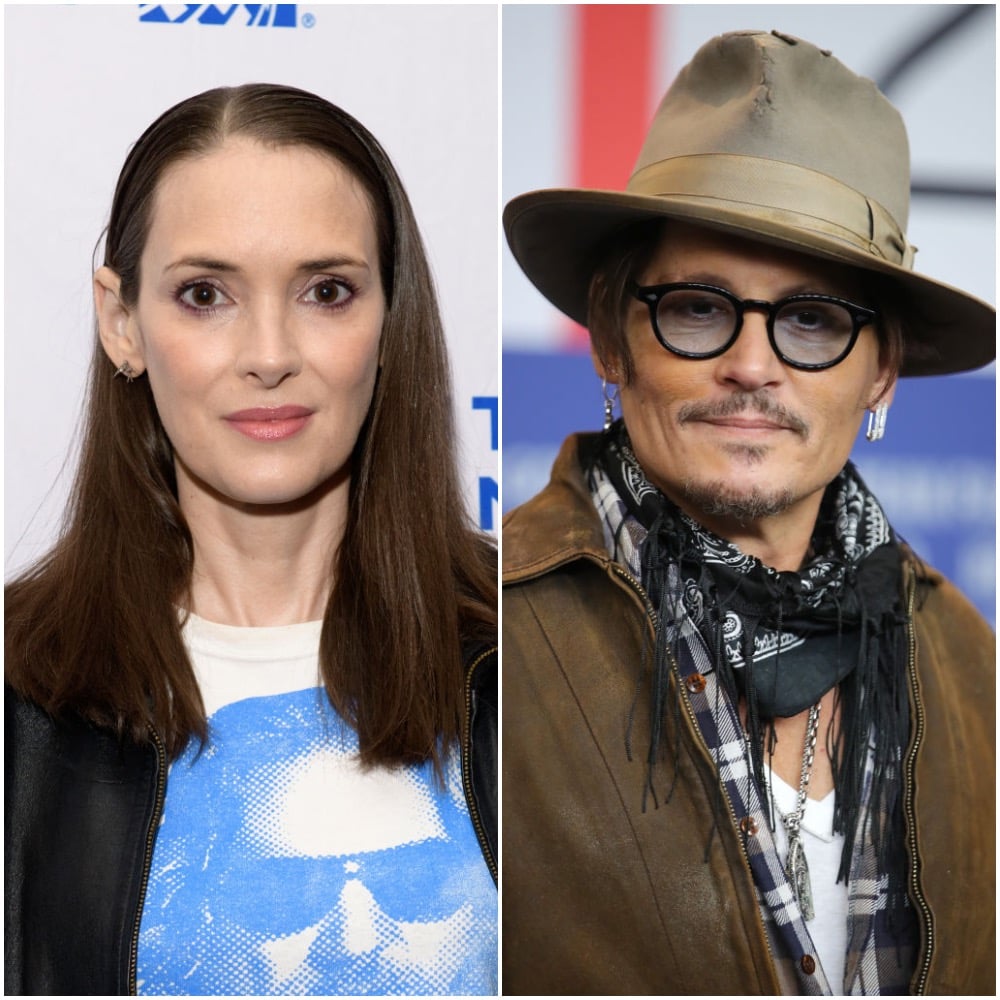 A brief timeline of Winona Ryder and Johnny Depp's relationship
Ryder and Depp met at a premiere of Great Balls of Fire! in 1989 when she was 17 and he was 26. Both have said that they were instantly smitten with each other.
"When I met Winona and we fell in love, it was absolutely like nothing before," Depp said in a throwback interview (via Fame10). "We hung out the whole day…and night, and we've been hanging out ever since. I love her more than anything in the whole world."
After just five months of dating, the pair got engaged. But unfortunately, they never made it to the altar. Ryder and Depp announced in June 1993 that they had ended their engagement and decided to split, per People.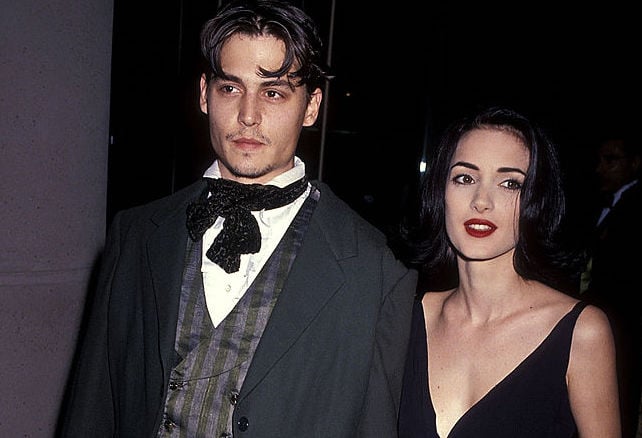 Johnny Depp eventually moved on with Amber Heard
Depp went on to date several other people, including supermodel Kate Moss and French entertainer Vanessa Paradis, before sparking a romance with Heard. The two began dating in 2012 after meeting three years earlier on the set of The Rum Diary.
In January 2014, the pair announced their engagement. They married the following February in a low-key ceremony in the Bahamas, but the union did not last long. Heard filed for divorce in May 2016 following 15 months of marriage.
It wasn't too long after that domestic abuse claims began to emerge from Heard's side. She claimed in court documents obtained by E! News that Depp had allegedly verbally and physically abused her "during the entirety of [their] relationship" — which he denied.
The pair officially divorced in January 2017, but the drama continued. Following Heard's 2018 op-ed about abuse for The Washington Post, Depp filed a $50 million defamation lawsuit against his ex.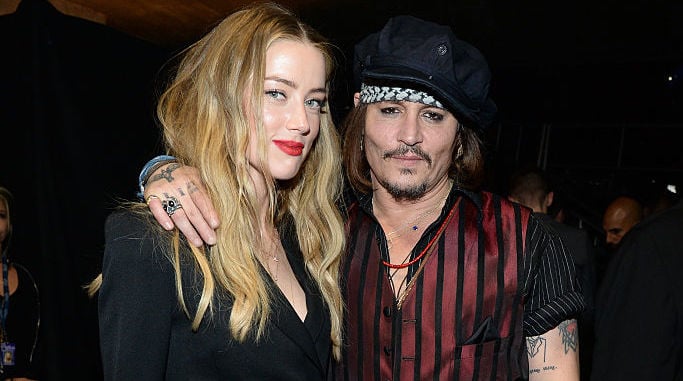 Winona Ryder is defending Johnny Depp
According to a March 12 report from The Blast, Ryder recently filed a declaration in Depp's legal case against Heard and stated that she doesn't know the actor to be the person Heard alleges he is.
She reportedly insisted that he had never been violent towards her, or anyone she knows, for that matter.
"I truly and honestly only know him as a really good man- an incredibly loving, extremely caring guy who was so very protective of me and the people that he loves, and I felt so very, very safe with him," Ryder said in part.
"I do not want to call anyone a liar but from my experience of Johnny, it is impossible to believe that such horrific allegations are true. I find it extremely upsetting knowing him as I do," she continued.
"I obviously was not there during his marriage to Amber, but, from my experience, which was so wildly different, I was absolutely shocked, confused and upset when I heard the accusations against him," Ryder added. "The idea that he is an incredibly violent person is the farthest thing from the Johnny I knew and loved. I cannot wrap my head around these accusations."
The Blast notes that her remarks could have a "big impact" on the case. But we'll see.