Winona Ryder Was Bullied After Starring in 'Beetlejuice': 'They Called Me a Witch'
Winona Ryder was the poster indie girl in the 80s and 90s. She was starring in the most eccentric movie roles at the time, proving to the world that it is perfectly okay to be different. In fact, it's more interesting if you are. The Tim Burton starlet was taking on roles in the biggest films in Hollywood before being old enough to get her driver's license.
Ryder had such a tremendous impact over the course of those two decades, but in school, she was far from "icon status." After starring in Beetlejuice, the bullying and torment only multiplied. In fact, bullies would go so far as to call the Stranger Things star a "witch."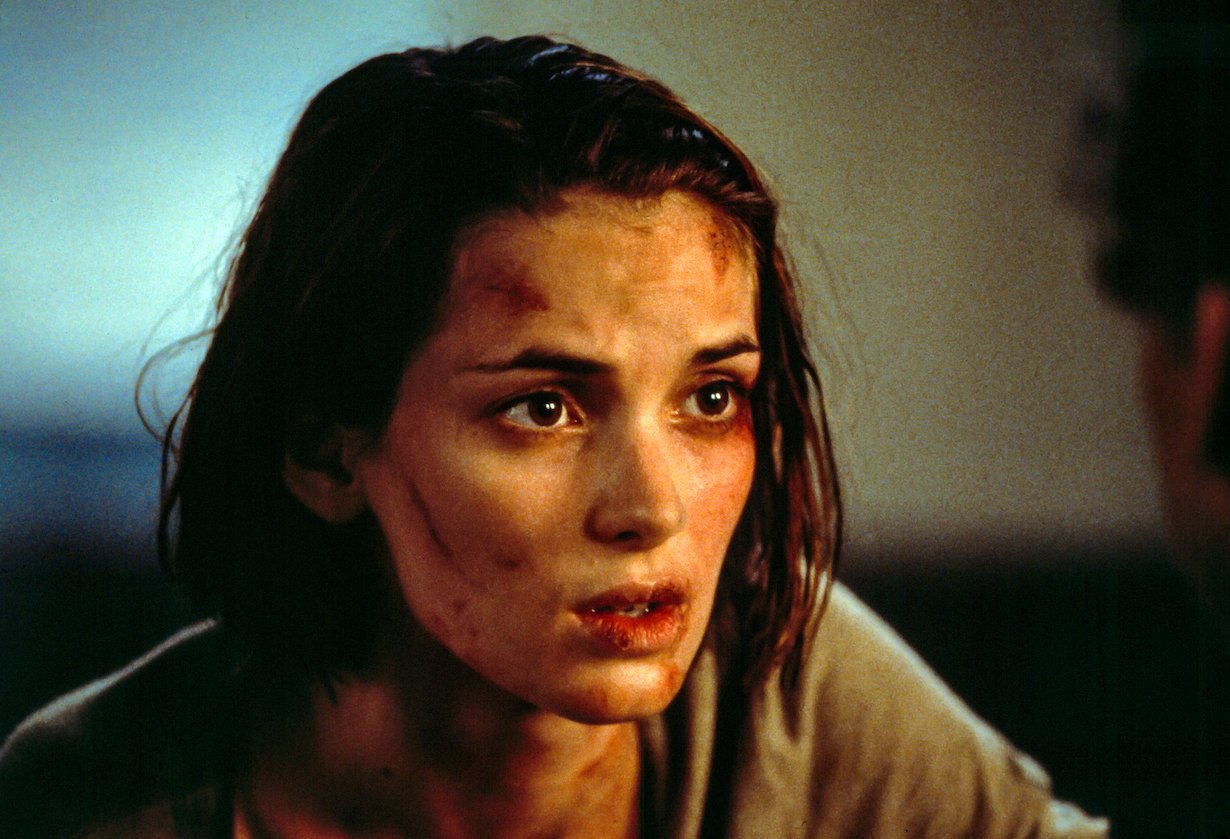 Winona Ryder was living two separate lives
Despite everyone wanting to snap a picture of Ryder on the red carpet, no one wanted to sit next to her at the lunch table. She was seemingly living two different lives: One as the greatest star in Hollywood, and the other as a total outcast, with her nose hidden behind a paperback copy of Frannie and Zooey. (Ryder had a thing for JD Salinger in the same way that most girls her age had a thing for Bon Jovi.)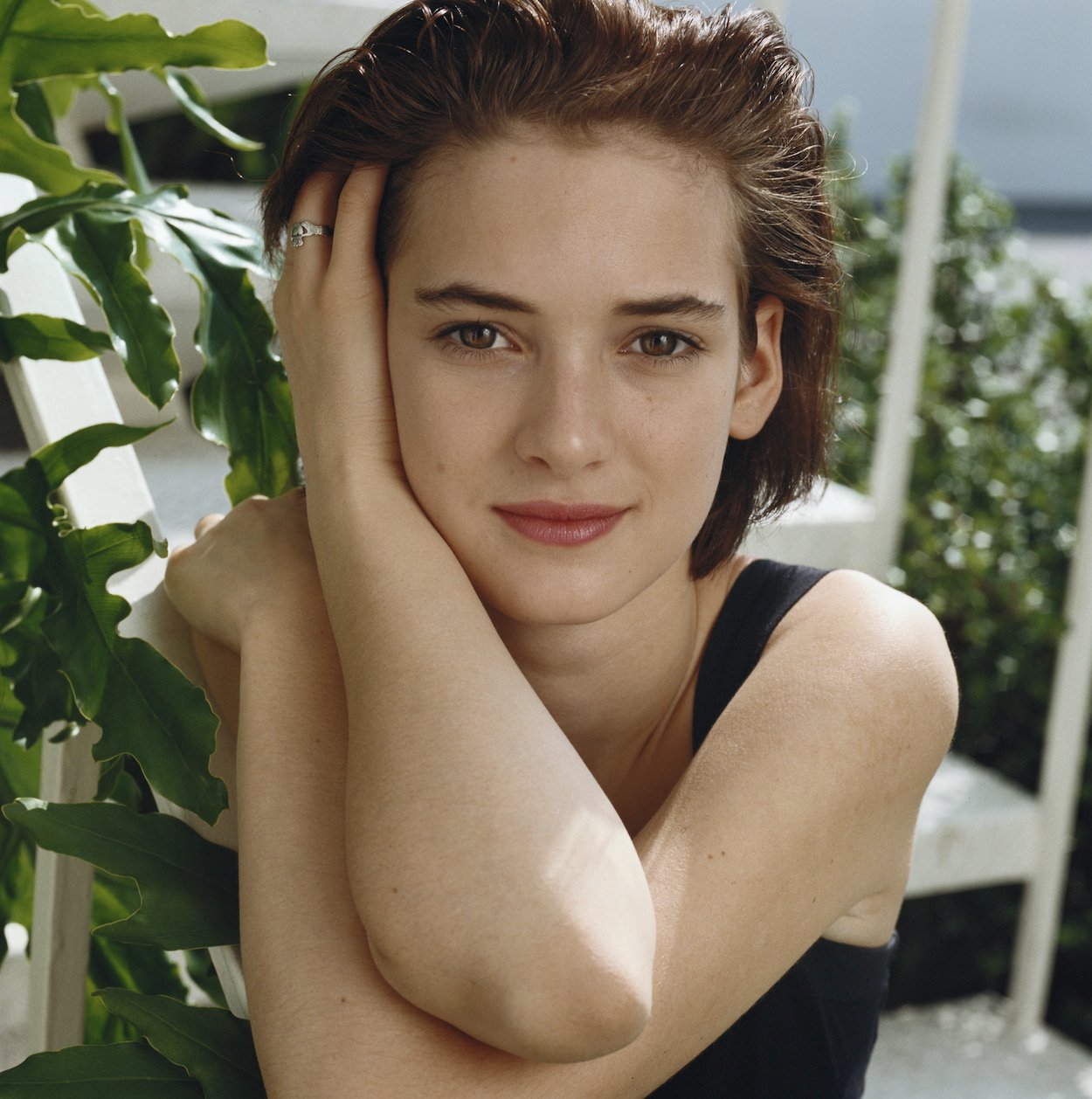 In high school, Ryder would get bullied constantly for wearing boyish clothing and for living an offbeat lifestyle. The Edward Scissorhands actress also believes that her eccentric interests played a role in her outcast status. 
In an interview with The New York Times, Ryder admits the mean girls used to hurl Cheetos at her. Ryder says it's because she "had a crew cut" and "liked the Sex Pistols." We think it's because they were intimidated by the fact that Ryder wasn't afraid to be her true self. She had no interest in hiding behind a mask and blending in with the crowd. She was free to be "Winona," and that's why she still has such an impact to this day.
Winona Ryder got called a 'witch' by school bullies after starring in 'Beetlejuice'
Despite posing on the cover of Rolling Stone Magazine, Ryder was still getting shoved up against lockers while having food chucked at the back of her head. The actress had high hopes that things would finally get better at school after starring in Beetlejuice, yet unfortunately, the torment only got worse. Ryder reveals, "I remember thinking, 'Ooh, it's, like, the number-one movie. This is going to make things great at school.' But it made things worse. They called me a witch."
But the bullying doesn't stop there. In fact, it got so much worse for the talented actress. Ryder remembers the torment.  
"I was wearing an old Salvation Army shop boy's suit. I had a hall pass, so I went to the (girls') bathroom. I heard people saying 'hey f****t.' They slammed my head into a locker. I fell to the ground, and they started to kick the sh*t out of me. I had to have stitches. The school kicked me out, not the bullies."
Winona Ryder got revenge on her high school bullies years later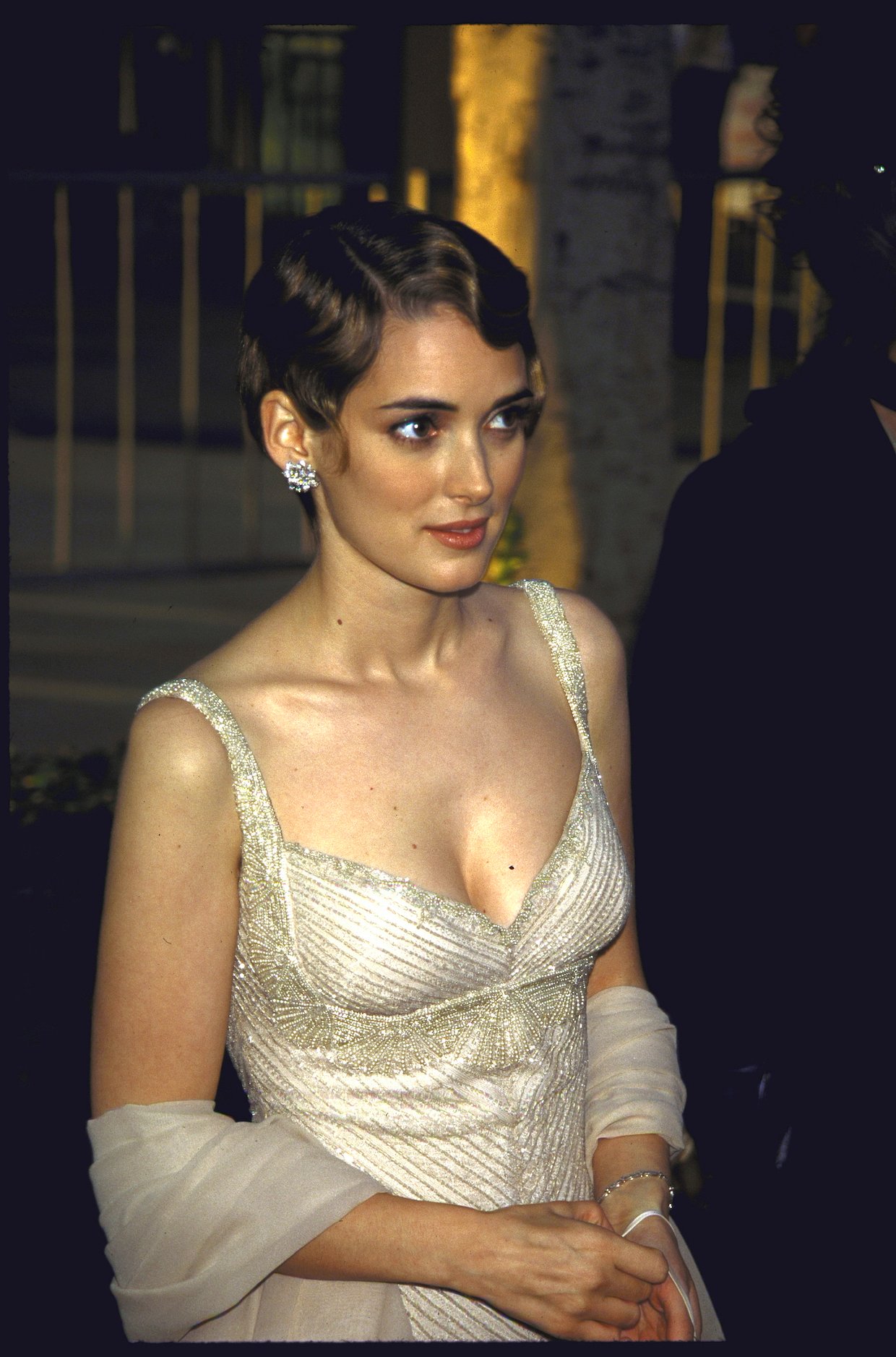 Not only did Ryder get revenge by achieving glory on the silver screen, but she also told off her worst tormentor. She tells Harper's Bazaar,
"Years later, I went to a coffee shop in Petaluma. I ran into one of the girls who'd kicked me… She said, 'Winona, Winona, can I have your autograph?' and I said, 'Do you remember me? I went to Kenilworth. Remember how, in seventh grade, you beat up that kid?' and she said, 'Kind of,' and I said, 'That was me. Go f- yourself!"