'Winter House': Are Austen Kroll and Ciara Miller Dating?
With so many hookups on the Bravo TV series Winter House, it might be hard for audiences to keep up. Besides Craig Conover and Paige DeSorbo, there's one couple that may have extended their relationship past filming. Lindsay Hubbard, one of the original cast members from Summer House, had her eyes on Austen Kroll (Summer House) when she arrived, but he had eyes for another roommate – Ciara Miller.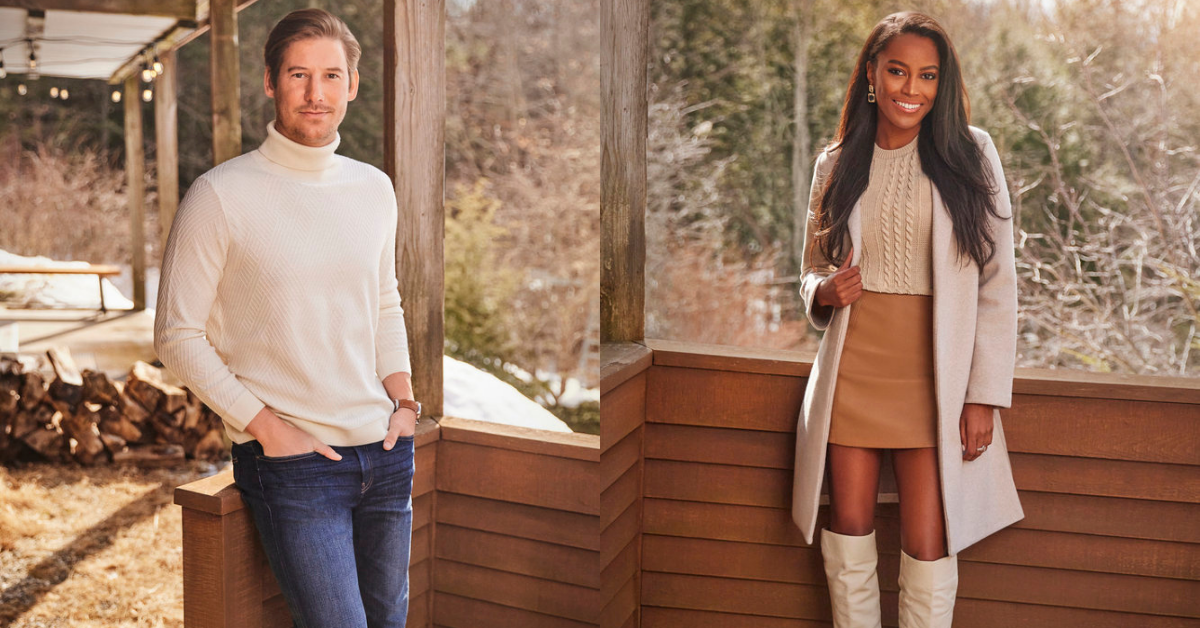 Austen Kroll and Ciara Miller hooked up during 'Winter House' Season 1 Episode 1
Winter House is Bravo's mashup reality series featuring stars from both Southern Charm and Winter House. Craig and Austen originally starred on Southern Charm, while Lindsay, Ciara, Paige, Luke Gulbranson, Kyle Cooke, and Amanda Batula first made their appearances on Summer House. The new series also brought on four new faces to live in a house in Stowe, Vermont, for a little over two weeks.
It didn't take long for Austen and Ciara to realize they were into one another, and by the end of the first episode, the two were getting cozy in the hot tub. Things got a little complicated when Lindsay showed up. She and Austen have been friends for a few years, and Lindsay entered the house thinking that she and the Southern Charm star were a sure thing. However, Austen wasn't on the same page. Lindsay confessed that she was in love with the Charlestonian, but he shocked her when he told her he loved her more like a sister. Lindsay has shown her jealous side on previous episodes of Summer House, and that came out when she realized Ciara and Austen might have something going.
Austen Kroll and Ciara Miller are not currently dating
Ciara recently sat down with Entertainment Tonight to discuss her relationship with Austen on the show and where they stand now. 
Ciara told the publication, "Whenever you're filming with someone, it does speed up your relationship and you get to know them on a deeper level. Your trust is really tested, and I feel like there were so many moments where I felt like I could trust him, and feeling safe and secure is something that's so important to me. And I feel like he always made me feel that way, like with everything that went down on and off-camera, and that definitely catapulted me really liking him."
Ciara visited Austen in Charleston for an extended weekend to see if their relationship was made for the long haul. However, the two decided that neither was ready to commit to an exclusive relationship.
She continued, "I still kind of have these feelings towards him. Even though we're not dating or anything, it's not like… I don't know. It's just for right now this is what's best for both of us. I'm not saying that the door is shut completely on at a hundred percent."
When can fans watch new episodes of 'Winter House'?
This is only the first season of Winter House, but there's plenty of drama to go around. Fans can watch new episodes of Winter House on Bravo on Wednesday nights at 9 p.m. ET. The series also airs the next day on Hulu.