'Winter House': Does Ciara Miller Regret Getting Involved With Austen Kroll?
Looking back, does Ciara Miller regret her romance with Austen Kroll on Bravo's Winter House now that she's realized that he had a connection with Lindsay Hubbard?
Miller recently opened up about her romance, sharing that while she and Kroll are not currently dating that doesn't mean their romance – or friendship – is over.
What is the future like for Austen Kroll and Ciara Miller from 'Winter House'?
Miller and Kroll are not dating and the future still looks pretty uncertain. "The future? Not sure, but right now, it's a little bit rocky. It's really the nitty-gritty of filming a TV show," she said on We Should Talk on In The Know.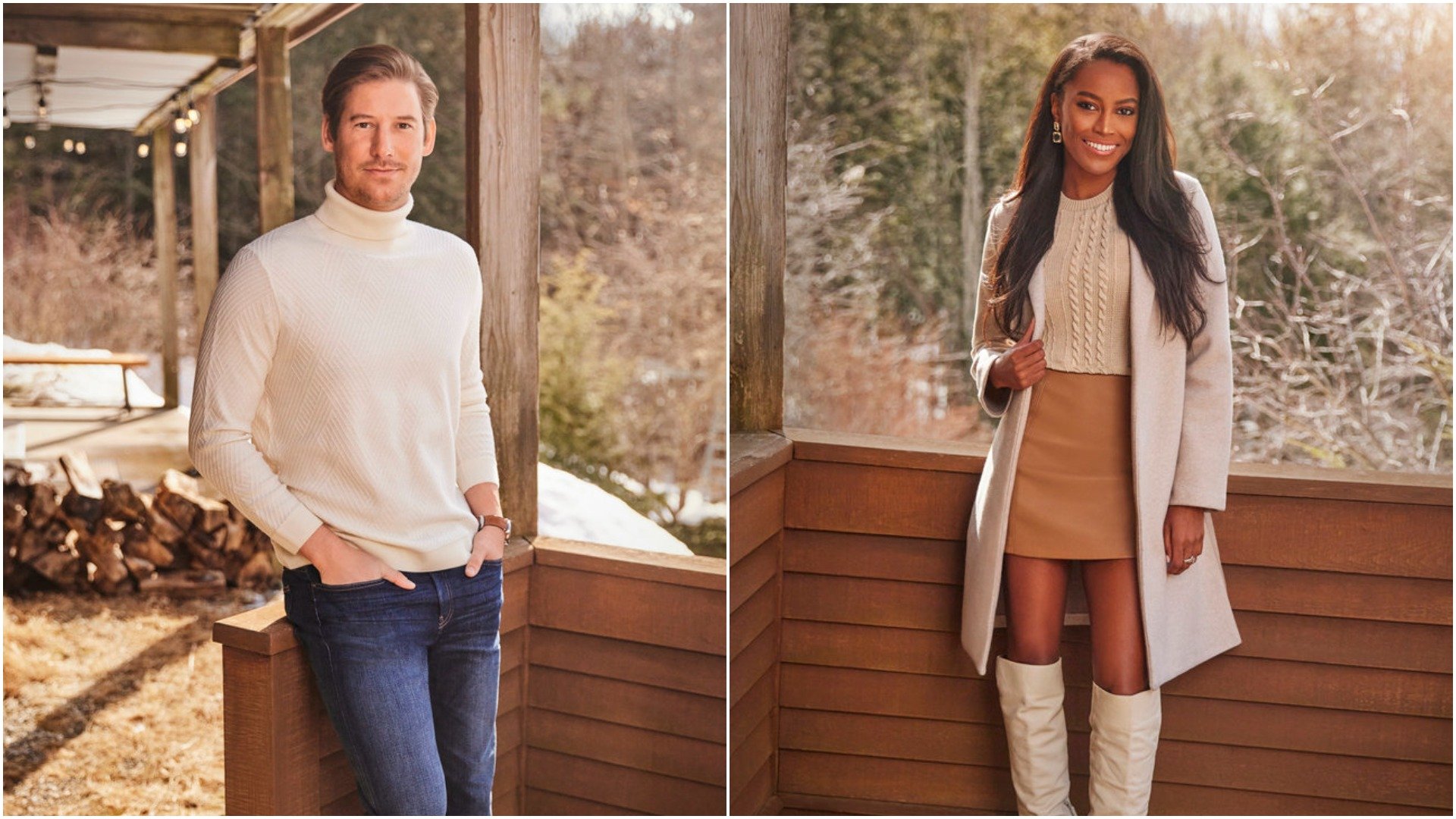 "When you film with someone that you're intimate with, I feel like there's a certain level of trust that I need to have," she continued. "And I'm very much [like], 'loyalty and trust is at the foundation of my relationships.' So, when I feel like that is shaken or wavers, it's kind of hard for me to brush it under the rug. We had to take a little bit of time, but I don't think we'll ever not be friends, truthfully. It's just a matter of that I think he needs to be more set in his opinion of things and not be influenced by other people's opinions."
Ciara Miller wouldn't have gotten involved with Austen Kroll if she knew about Lindsay Hubbard
But the relationship Kroll had with Hubbard totally complicated Miller's feelings about where she and Kroll go from here.
"I'm still learning about [their relationship]," she said. "There's a lot of stuff that I wasn't privy to, and I'm just now watching. I'm like, 'OK.' Things would've been a lot different had I known some of the information, in terms of Austen kind of looking like he's playing both fields and then Lindsay being truly hurt by me and him having a thing."
"Had I known that emotions were that deep, I would not have entered into a relationship or a situation-ship or whatever in Vermont," she admitted. "I think it would've been definitely different. I truly didn't know! … We were there for 17 days, so we definitely had an opportunity to chat about it. If something needed to be said, there was time, and there wasn't [anything said]."
What did Ciara Miller know about Madison LeCroy?
Miller also said that she doesn't have an issue with Hubbard. "But my problem wasn't ever with Lindsay, it was definitely with Austen," she remarked. "Like, 'You need to clear this up, whatever it is. If you guys do feel like you want to figure things out, and you have unfinished business, then you need to go and do that, and I'll take a step back.' But Austen did a really great job about communicating, like, 'No, that's not what I want.' He set his own boundaries, and I was like, 'OK, this is what you're telling me. These are the boundaries that you're setting. Your actions and your words are kind of aligning.' So it was like, 'I believe you.'"
She also can't help but reflect on Kroll's relationship with Madison LeCroy. Miller didn't watch Southern Charm so she didn't know the extent of Kroll and LeCroy's breakup.
"But I could definitely tell that there were moments in the house where he was definitely struggling with it," she said. "He expressed some things towards me — or he expressed it with me — but not the nitty-gritty of it. I don't think he wanted to have the ex talk, which I totally agree with and understand. I could see that it was an internal struggle for him of liking someone and having this be on the back-burner, and then Lindsay… it was a lot." She added, "I don't think he expected the whole 'I love you' thing from Lindsay."