'Winter House': Lindsay Hubbard's Plan Backfires When She Meddles in Paige DeSorbo's Business
If the new Bravo TV series Winter House were to give out awards for Most Dramatic Roommate, there's no doubt it would go to Lindsay Hubbard. Lindsay, one of the original cast members from Summer House, never has a problem stirring the pot with her roommates, and the Nov. 10 episode is no different. This week's Winter House drama involves Paige DeSorbo's (Summer House) date with newcomer Andrea Denver. Did Lindsay need to be a part of it? Probably not. Do we love watching the problems she sometimes causes? Absolutely.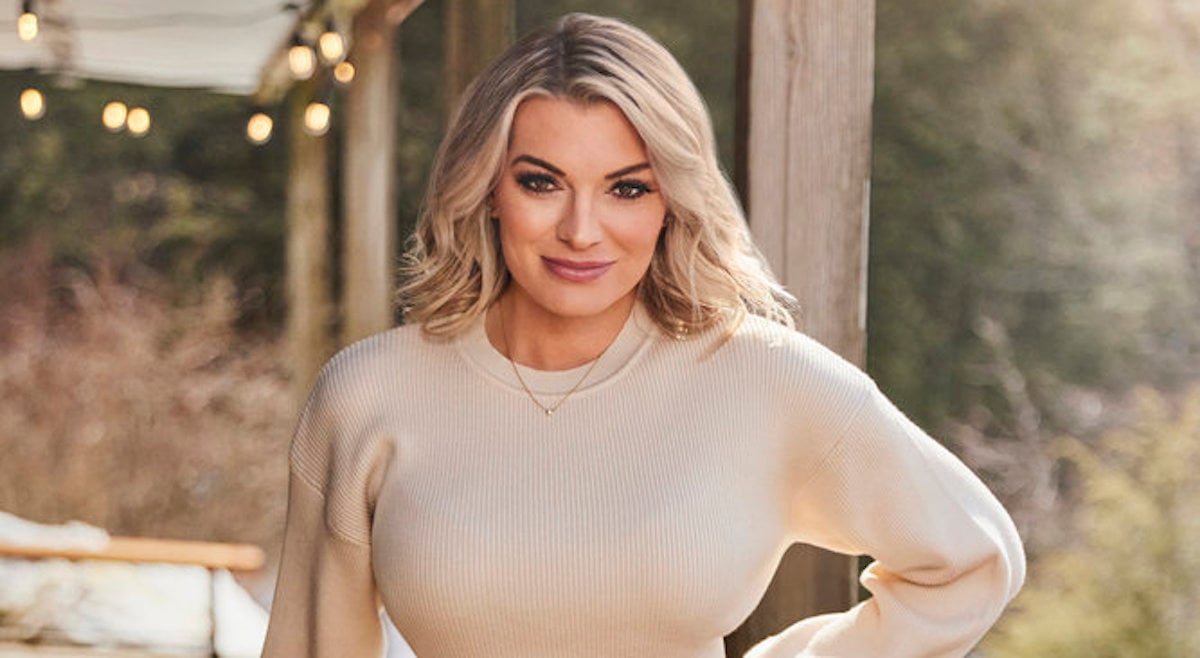 Paige DeSorbo goes on a date with Andrea Denver in an episode of 'Winter House'
Paige might currently be in a relationship with fellow Winter House star Craig Conover now, but he wasn't who she initially had her sights set on when she arrived at the house. Andrea is one of the newest cast members to join Bravo's ever-growing list of reality TV stars. He was recently thrown into the mix on Winter House. In the first episode, audiences saw Paige enamored with the newbie when he first arrived. The two hit it off right away and ended up in the hot tub making out, alongside Ciara Miller (Summer House) and Austen Kroll (Southern Charm).
Andrea and Paige decide to try things out and spend some time on a date. Apparently, however, each had different takeaways from their night. After their time together, Lindsay approaches Paige to ask what happened on her date, explaining, "Amanda's upset for you." Paige, still under the impression things went well, acts unsure of what to say. 
Lindsay Hubbard doubles down on the drama when she confronts Amanda Batula
According to Lindsay, who heard it from Amanda (are you keeping up?) Andrea was walking around the house saying he wanted to be single. However, when Amanda told Lindsay this, she told her in confidence under the assumption Lindsay would keep it to herself. Of course, one of the first things Lindsay does is tell Paige, but she insists she thought she was doing the right thing. She goes to get Amanda to explain. Amanda is annoyed because she believed the conversation would stay between the two of them for now.
​​"I was just telling her what we were talking about earlier, I said you have to talk to Amanda," Lindsay says in the clip, and Amanda immediately replies, "No, Lindsay, why would you do that? I told you it wasn't the right time."
Lindsay Hubbard doesn't hold back with Amanda Batula in 'Winter House' Episode 4
Lindsay has never been one to keep her feelings to herself. In the past, Lindsay's had plenty of confrontations with various roommates on Summer House. The PR professional immediately snaps at Amanda, "That's why I'm coming to f—–g get you." She continues shouting, "Why is it my fault again? Why is everything my f—–g fault, Amanda?" before angrily stomping off.
Tensions are already running high in the house between Lindsay and Ciara Miller (Summer House.) Now it looks like we can add Amanda to that list. Fans can watch all-new episodes of Winter House Wednesday nights at 9 p.m. ET on Bravo.