'Winter House' Star Lindsay Hubbard Sparks Rumors She's Dating Carl Radke
New Bravo reality TV series Winter House is only on episode 4, but Lindsay Hubbard's hookups continue to be a topic of conversation for fans. Between newbie Jason Cameron and Southern Charm star Austen Kroll, Lindsay's love life doesn't seem to be slowing down anytime soon. Is the PR professional continuing a relationship with one of her Winter House roommates, or has Summer House co-star Carl Radke rekindled a spark with Lindsay?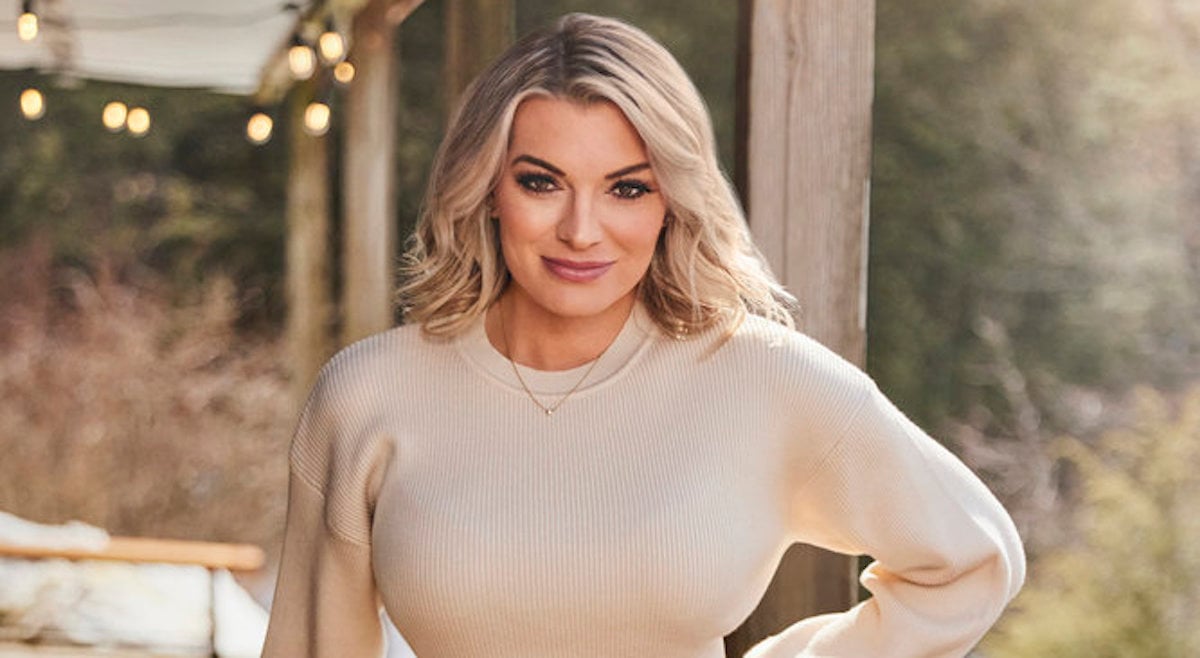 Who is Lindsay Hubbard on 'Winter House?'
Lindsay Hubbard is one of the original cast members of Bravo's TV series Summer House. Recently, the network created a mashup of the two casts from Southern Charm and Summer House to create Winter House. Lindsay has a history of dating a variety of her roommates from the Hamptons-based reality series. However, so far, none of them have stuck. In fact, fans last saw the owner of Hubb House PR break things off with longtime boyfriend, Stephen Traversie, toward the end of Summer House Season 5. 
At the end of October, Lindsay talked about her relationships with both Jason and Austen during her time on Winter House but never explicitly stated she was dating either one. However, she gushed about her time with Jason Cameron and said that she was in a really good place. 
Instagram photos spark rumors that Lindsay Hubbard is dating Carl Radke from 'Summer House'
It's hard to keep track of all the hookups from this season of Winter House. Fans already know that Paige DeSorbo (Summer House) and Craig Conover (Southern Charm) are officially dating. As for the rest of the cast, there's no official word on relationships. Audiences saw Austen enjoying some quality time with Ciara Miller (Summer House). Paige hooked up with Andrea, and Gabby Kniery got into a heated argument with Julia McGuire about her feelings for Luke Gulbranson (Summer House.) On top of that, Lindsay confessed her feelings for Austen. It's enough to make anyone's head spin.
Now, we have one more potential couple to add to the list. This time it isn't one of Lindsay's current Winter House roommates. Lindsay posted photos to her Instagram account of her Halloween costume, and it featured none other than her Summer House roomie and old flame, Carl Radke. The two went as Baby and Johnny Castle from Dirty Dancing. Lindsay captioned the photo, "I carried a watermelon," a famous line from the movie.
Carl didn't participate in Winter House for personal reasons, but it looks like he might be reaping some of the benefits of Lindsay's time on the show. If her relationship with Austen or Jason worked out, we doubt she'd be dressing up in a couples costume for Halloween.
Where can you watch 'Winter House?'
Winter House is currently in the middle of its debut season. The show airs on Wednesday nights at 9 p.m. ET on Bravo. However, if you're curious about Lindsay and Carl's past relationship, you can always take a look at previous seasons of Summer House to figure out where it all began.