'Winter House': Why isn't Carl Radke on Bravo's New Series?
Winter House, the latest reality TV series to hit Bravo, is a mashup of some cast members from Southern Charm and Summer House. Austen Kroll and Craig Conover are also part of the cast of Southern Charm. Meanwhile, Kyle Cooke, Amanda Batula, Paige DeSorbo, Lindsay Hubbard, Luke Gulbranson, and Ciara Miller spend their time on Summer House. The combination of the two casts is never short on drama, but there is one person in particular that viewers are wondering about. Where is Carl Radke?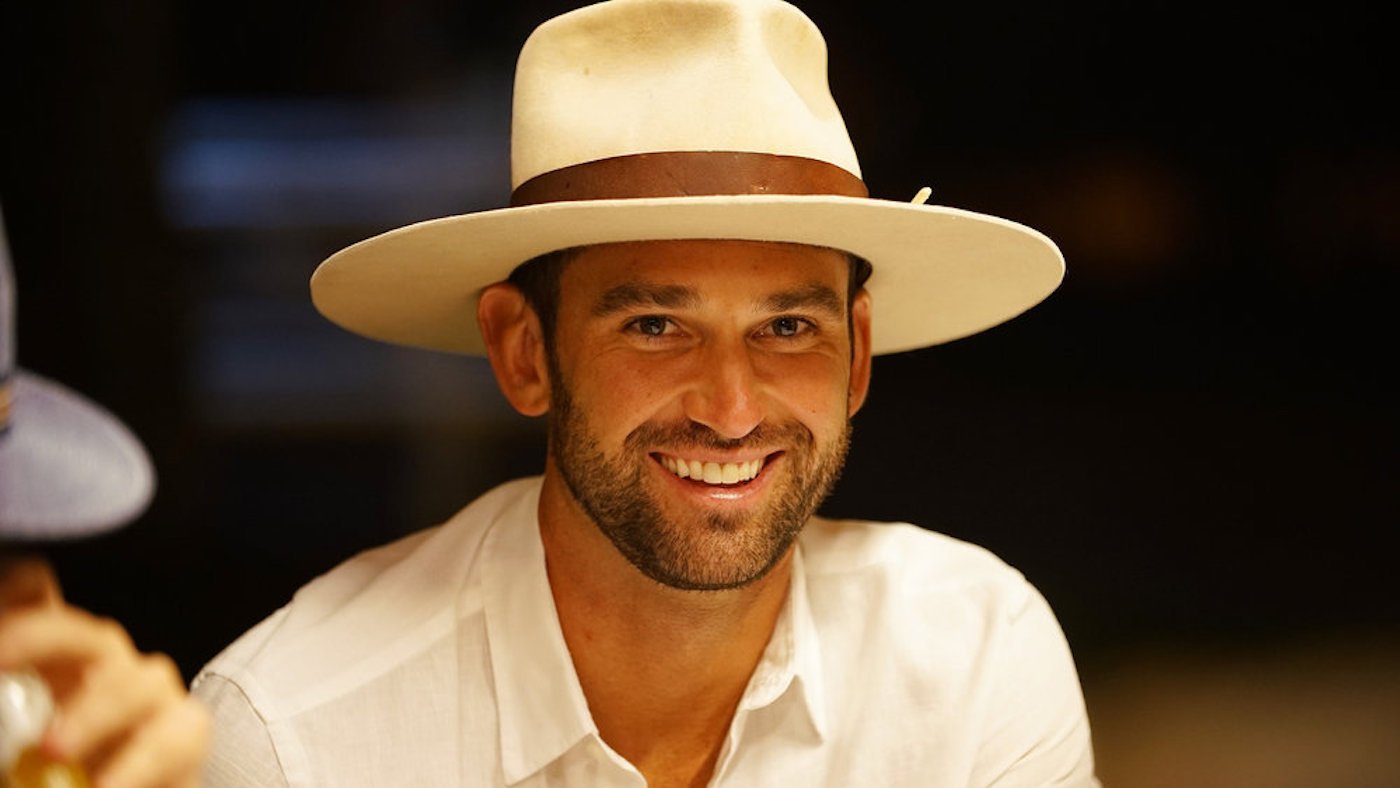 Who is Carl Radke from 'Summer House'?
Carl is one of the original cast members from Summer House and has been on the series for the entire six seasons. From physical fights like the one that broke out between him, Kyle, and Luke Gulbranson to his multiple make-out sessions with roommates like Paige, Carl has been a constant source of entertainment for fans of Summer House. 
In Summer House Season 5, though, Carl learned his older brother died while filming the show. He left the house to go be with his mom and attend his brother's funeral. Eventually, the former medical sales rep returned to the home, but fans saw a more vulnerable side of Carl that not everyone was used to. 
Lindsay, Kyle, and the rest of the roommates were there for Carl when he needed it most, and it seemed as though it drew the house closer together in the end.
Why isn't Carl Radke on 'Winter House'?
Carl has some solid reasons for skipping out on Winter House, and we're sure all his fans understand. He sat down with Us Weekly toward the end of October to update viewers on why they wouldn't see him on the new reality series with his roommates.
"I'd be lying if I didn't have a little bit of FOMO, but I really put a lot of thought into taking some time for myself," the 36-year-old said. "Sobriety is super important to me and taking better mental care of myself. I can't wait to watch my friends. I've heard a lot about it."
Carl continued, "My brother passing away was a big deal for me. And a lot of that was airing around the time of Winter House filming and [amid] my sobriety and all that. It was better to take some time, and no amount of money was worth it."
Even without Carl as part of the cast of Winter House, there's still plenty of drama to go around. The amount of hookups between roommates is enough to make viewers' heads spin.
Where and when can fans catch new episodes of 'Winter House'?
Winter House airs on the Bravo network on Wednesday nights at 9 p.m. ET, but if you don't have traditional cable, there are still other ways you can catch the show. If you subscribe to Hulu's premium package, Hulu Live, viewers can watch the show when it airs. However, subscribers to the standard package still get a chance to watch all the drama unfold. It airs the following day with a basic Hulu subscription.