With Prince Philip Out, Do Any Other Royals Live At Buckingham Palace With Queen Elizabeth II?
Find out if any of Queen Elizabeth's family members still live with her at Buckingham Palace and where her husband, Prince Philip, permanently resides now.
Queen Elizabeth II has quite a few places she can call home but as the current monarch, her official working residence is Buckingham Palace.
The famed London palace has 828,000 square feet of living space and boasts 775 rooms. These include 19 Staterooms, 52 royal and guest bedrooms, 188 bedrooms for staffers, 92 offices, and 78 bathrooms. Ever since Prince Philip retired and moved to Wood Farm Cottage on the grounds of Her Majesty's Sandringham estate, many have wondered if any other royals still reside in the family matriarch's London headquarters.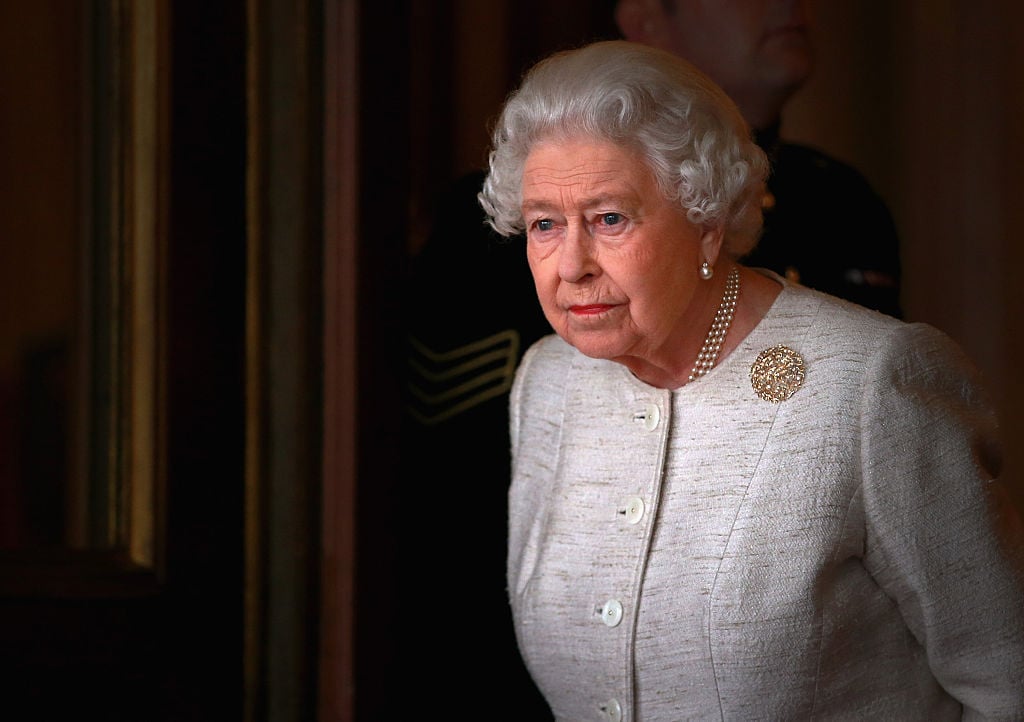 Here's the answer to that, plus where some other high-ranking royals live these days.
Do any other royals still call Buckingham Palace home?
The queen also has her Balmoral Castle residence in Scotland and Windsor Castle home but when she's in London, she stays at Buckingham Palace. It's also where she grew up when her father became king and she raised her own children there.
Today, her son, Prince Edward, and his wife, the Countess of Wessex, still have private apartments and offices within the palace but they don't live there full-time. When they are not conducting business in the city, they stay at the royal residence of Bagshot Park in Surrey.
The queen's daughter, Princess Anne, also maintains offices at the palace when she's required to be there for engagements. However, for most of the year, the Princess Royal lives at Gatcombe Park in Gloucestershire.
Prince Andrew also had apartments and offices at the palace for all his business. After he stepped down from his royal duties in November 2019 though, he was forced to vacate. These days, he stays at Royal Lodge which is located in Windsor Great Park.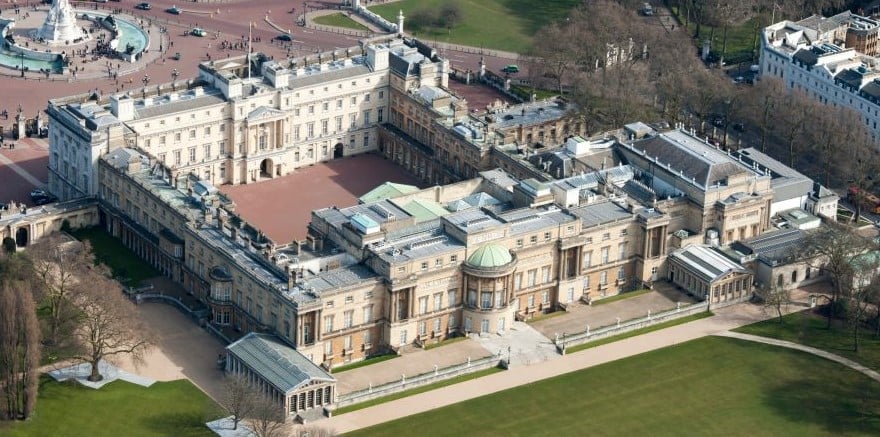 Where do other senior royals live?
As for where royals like Prince Charles and Prince William reside, the heirs live within a couple of miles from Buckingham Palace.
Prince Charles and Camilla, Duchess of Cornwall's official London home is Clarence House. It was built between 1825 and 1827 and was where The Queen Mother (Charles' grandmother) lived until her death in 2002.
Prince William, his wife, and their three children live two miles from Her Majesty so she can see her great-grandkids as often as she likes. They have a 20-room apartment inside Kensington Palace. And they aren't the only royals who reside there.
Prince Andrew and Sarah Ferguson's daughter, Princess Eugenie, lives at Ivy Cottage, which is on the grounds of Kensington Palace, with her husband Jack Brooksbank. Their house is just a stone's throw away from Prince Harry and Meghan, Duchess of Sussex's former Nottingham Cottage home.
How often does the queen see Prince Philip now?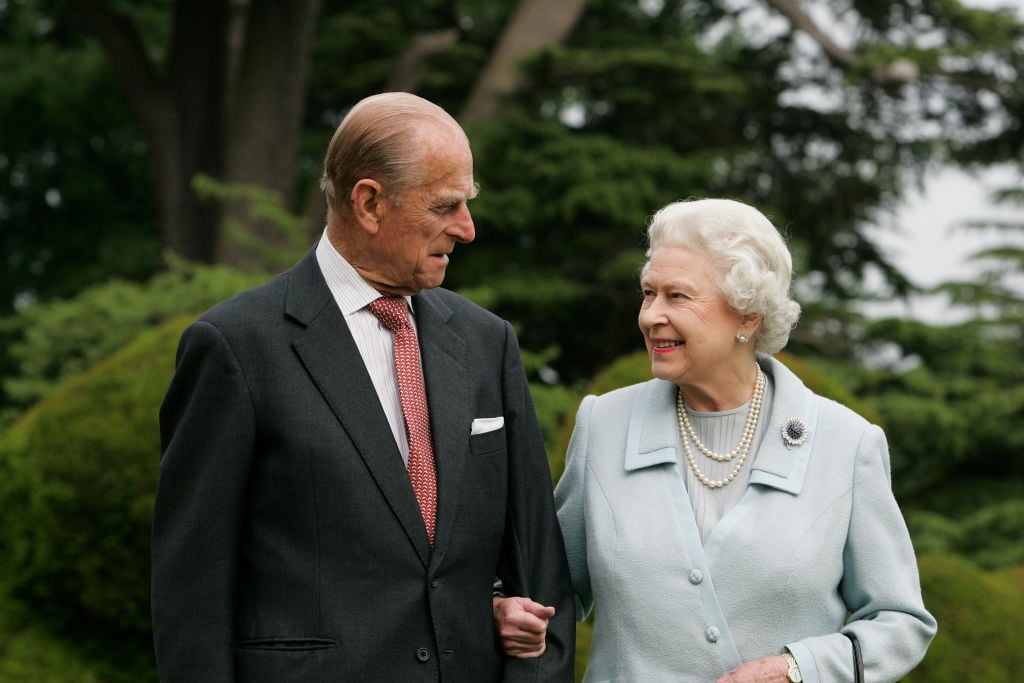 As previously mentioned, Prince Philip moved out of Buckingham Palace after announcing his retirement in 2017 and now lives more than 100 miles away from his bride. So how often do they get to see each other?
When news that the royal couple was living apart first became public knowledge, palace sources insisted that they still spent time together.
"[Philip] and the queen still see each other at some point in the week or weekends," an insider said. "They see each other depending on Her Majesty's schedule, but she works around it to see him as much as possible."
However, more recent reports claimed that they only saw one another once or twice in a three-month span. Every December though, Queen Elizabeth makes the trip to Sandringham and remains there with Philip until February when she returns to work in London.
Read more: You'll Never Believe What Machine Queen Elizabeth II Had Installed Inside Buckingham Palace