'Wizards of Waverly Place': Selena Gomez Says a Single Mom on Set Thanked Her for Being 'a Strong, Latina' Role Model
Selena Gomez has proven she has staying power. Gomez was forced to drop out of the public eye a few years ago. A tragic health crisis led to a kidney transplant for the young star. Yet she was able to bounce right back, releasing new music and starring in popular shows and movies as if nothing happened. Gomez is more than just a star, she's also a role model. According to her Artist's Spotlight video on Youtube, Gomez didn't see herself as a role model until a fan approached her after a live taping of Wizards of Waverly Place. 
'Wizards of Waverly Place' made Selena Gomez a star 
Gomez was working as an actress before her role on Wizards of Waverly Place. She actually got her start on Barney and Friends. Acting was a way out for Gomez, who lived with her mother. Her family struggled financially, and Gomez's big break changed everything for the young star. On Wizards of Waverly Place, Gomez got her big break as an actress and a musician. She recorded the theme song for the show. 
Disney channel is famous as an incubator for future big talent. A lot of famous people got their start on the Disney Channel, including Justin Timberlake and Ryan Gosling. Gomez's path wasn't different. After the exposure she got thanks to the mouse, Gomez was a verified star. Wizards of Waverly Place made Gomez popular with a young audience, and many of her fans have followed her career for more than a decade. She made a real impact, as one fan told her after a taping. 
After a taping, Selena Gomez was thanked for being a 'strong, latina' role model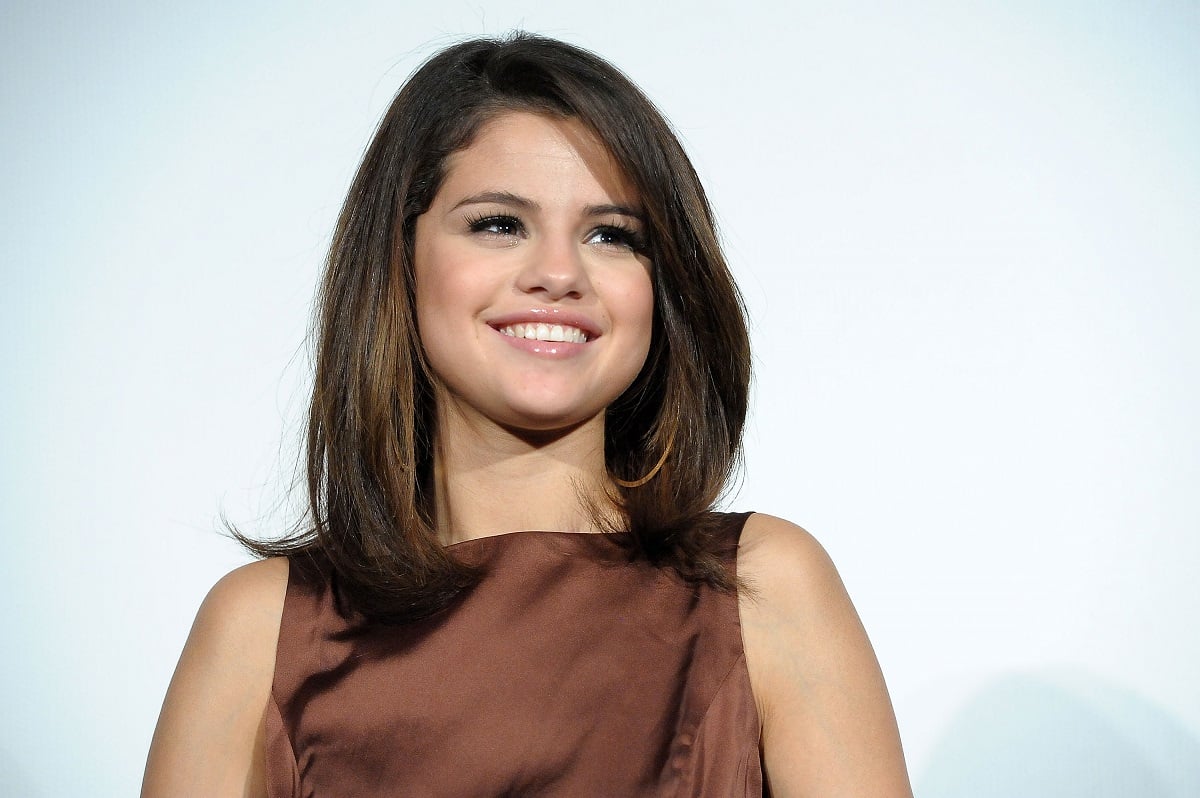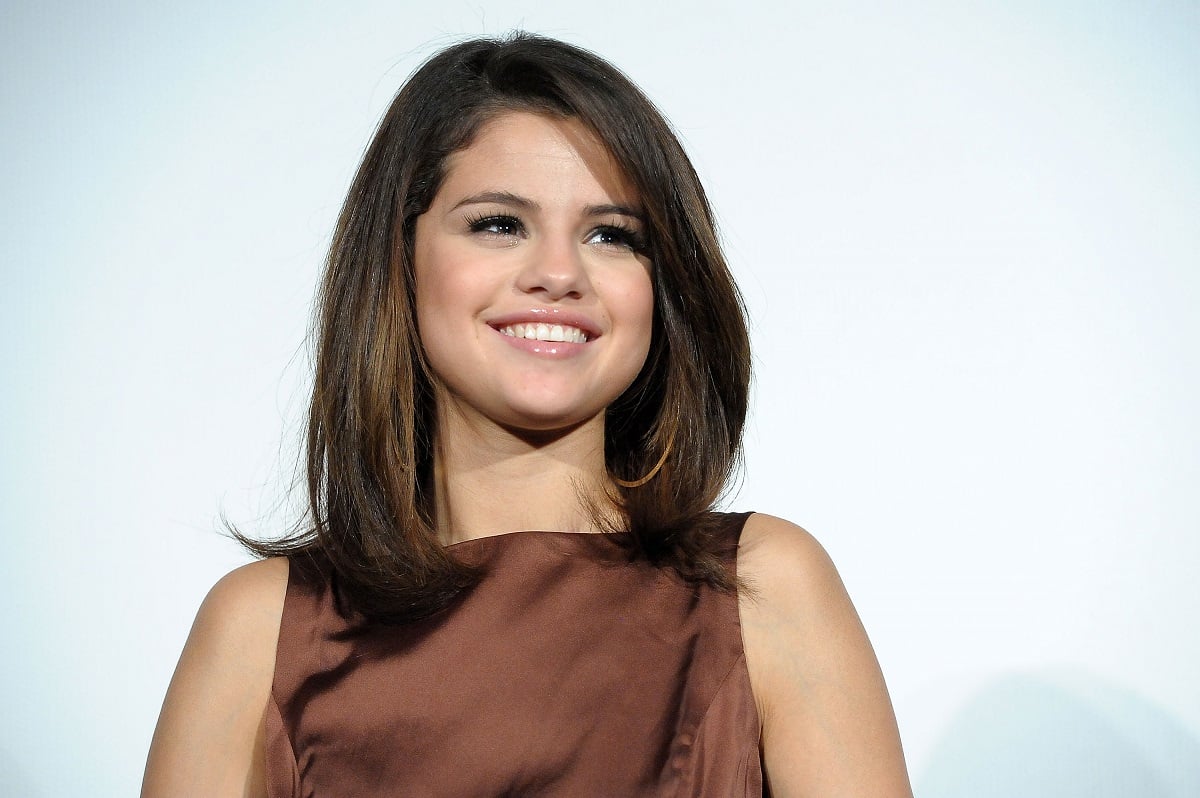 Gomez told fans in her Artist's Spotlight on Youtube about a time a fan impacted her. Wizards of Waverly Place did live tapings on Fridays, and after the show the mother of four young children approached Gomez. The mother thanked Gomez for being a "strong, latina woman for my young girls to look up to." 
According to Gomez, she hadn't seen herself as a role model before that moment. "I remember being a little confused at first, because I guess I didn't really know that I didn't have someone like that, and I'm honored to be that for a lot of young girls," Gomez said. The singer, who was named after Mexican American superstar Selena Quintanilla, was born to two 16-year-old parents. Growing up in Grand Prairie, Texas, she learned a lot about the issues Hispanic immigrants face in the United States. Since being approached by the parent of her fans, Gomez has become even more of an advocate for the Latinx community. 
Selena Gomez is standing up for undocumented people
After realizing the impact she could have on others, Gomez decided to take her activism further. She made a documentary series called Living Undocumented about the struggles of immigrants in the US without legal status. Gomez says she was "fired up" about the issues. According to Gomez, President Trump's rhetoric about immigrants is what fuel her fire. She hated seeing her "people" insulted and painted with a broad, unfair brush. "
Gomez hopes to show the world what the immigrant experience is really like with Living Undocumented. She sees telling these stories as her "responsibility," and claims that she feels the need "be a voice for people who don't have a voice." If she had never been approached by a single mom after the taping of Wizards of Waverly Place, Gomez may have never felt the call to action that is so strong in her now.