Who Is the Woman in the Downy 'Unstopables' Commercial?
If you watch television regularly, you likely noticed the Downy Unstopables commercial with the lady dancing to that catchy '90s song. You also likely wondered who the dancing woman is. Here's what Showbiz Cheat Sheet knows about the woman in the Downy Unstopables commercial.
The song in the Downy Unstopables commercial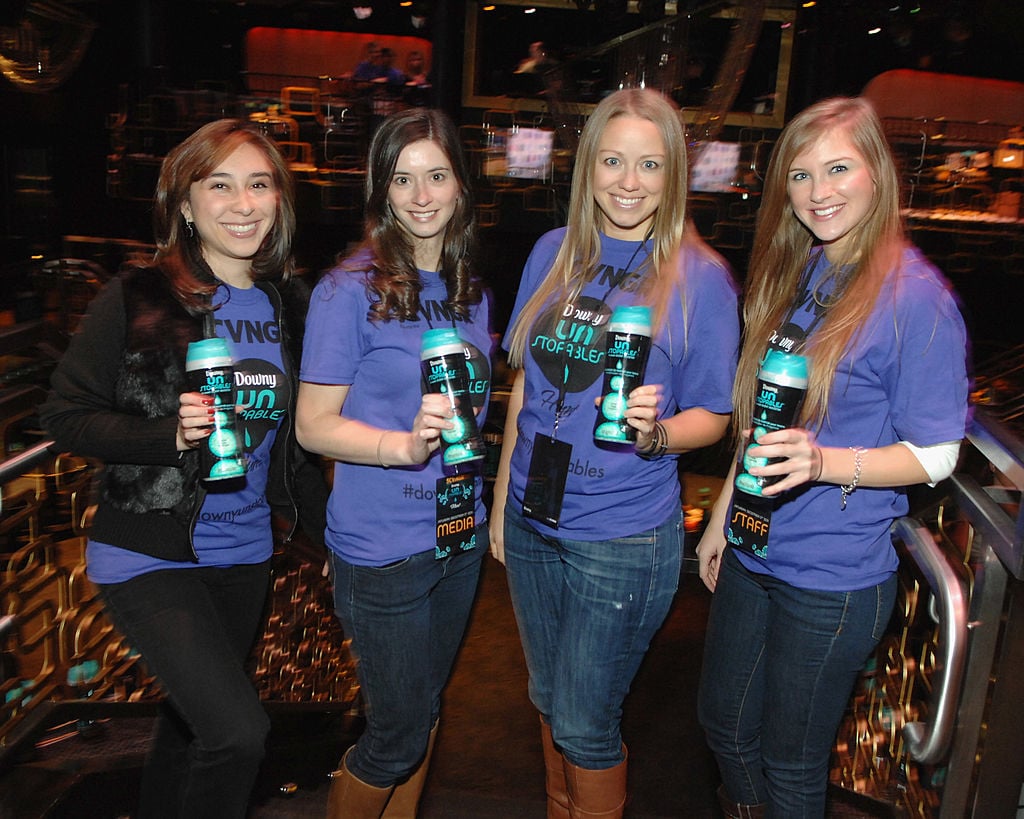 First, what is the song playing in the commercial? If you were trying to identify that tune, the title is "Everybody, Everybody" by Black Box. The featured singer is Martha Wash. This song was a bit controversial back in the '90s because when the music video came out, Wash wasn't in it. Rather, another woman, Katrin Quinol, was featured in the video. Quinol was lip-syncing Wash's vocals, reports "Rolling Stone."
That wasn't the first time Wash's vocals were lip-synced by another woman who seemed to fit the image of what the industry thought was beautiful. Wash's vocals were also lip-synced by Zelma Davis in the video for C+C Music Factory's song "Gonna Make You Sweat (Everybody Dance Now)." For a while, no one knew about Wash. The public thought it was really the women in these videos who were singing.
Who is the woman in the Downy Unstopables commercial?
Downy released a very entertaining commercial featuring a woman who can't seem to stay still after smelling the result of using Downy's Unstopable product. In fact, her clothes smell so good, she pulls her dirty clothes from the laundry bin and sniffs them (she looks around first to makes sure no one sees her before she does this). "Still fresh," we can hear her say. She then breaks out in a dance while shaking her bottle of Unstopables. In the next scene, she walks confidently down the halls of a high school. A student walks up to her and sniffs her fresh shirt.
So, who is this mystery woman? The actress featured in this Downy commercial is Ren Kennedy. She made her acting debut in the 2011 short "The Robbery," in which she played the role of Madeline. She then appeared in a 2013 production titled "Model Killers," in which she played the role of a strip club owner. Her other acting credits include "Sunrise Aquarius," "I Am Victor," and "Untold Stories of the ER."
What's next for the Downy Unstopables lady?
It looks like Kennedy has been very busy. She has quite a few projects in the works. Her next appearance will be in the TV series "Fabulous," in which she plays the role of Julie Smalls. She's also slated to be in the productions "Filthy Swine," "Nephel, The Fallen," and "Eternal."
Check out Showbiz Cheat Sheet on Facebook!