'Wonder Woman 1984' Director Patty Jenkins Admits She Was Frustrated by the First Movie
Wonder Woman was a landmark movie. At the time it was the biggest grossing female superhero movie, only to be surpassed by Captain Marvel. Still, as much as the first film achieved, it left director Patty Jenkins wanting more. She made sure to fulfill those wishes in the sequel, Wonder Woman 1984.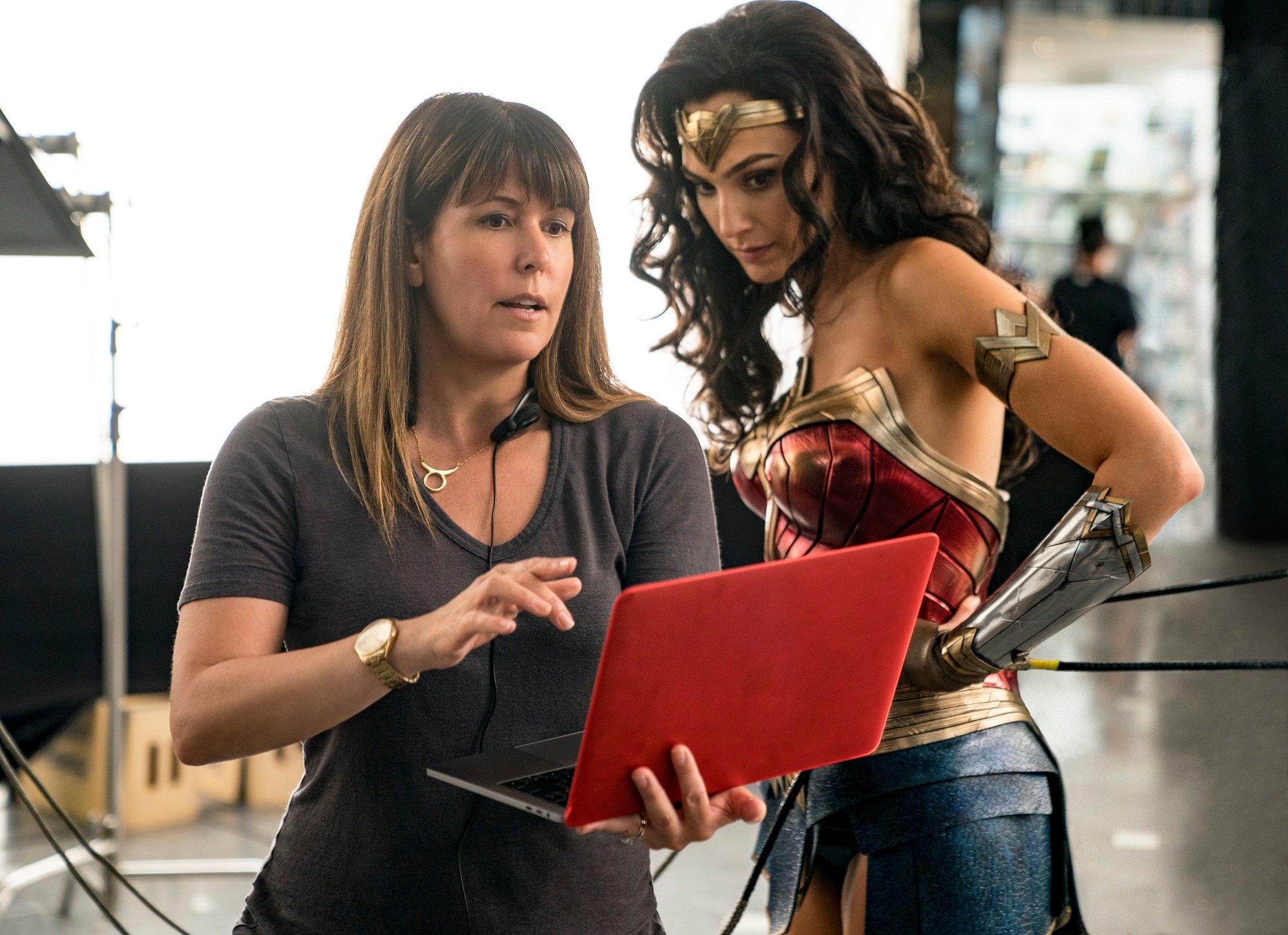 Jenkins and actor Gal Gadot spoke at a Zoom press conference for Wonder Woman 1984. Here's what Jenkins said frustrated her about the first movie and how they fixed it in the sequel. 
Patty Jenkins was just getting started in 'Wonder Woman'
Batman v Superman: Dawn of Justice introduced Diana Prince (Gadot). The 2016 film also revealed the WWI photograph of her with Steve Trevor (Chris Pine). So, that's when her first solo film took place, but it left Jenkins wanting more. 
"As we were finishing the first film, maybe a little earlier than that, you find yourself thinking, 'I'm totally frustrated by what I didn't get to do with Wonder Woman and this whole great group of people,'" Jenkins said. "So really, we spent the entire first film making Wonder Woman, creating Wonder Woman. She's only Wonder Woman in the last scene of the movie."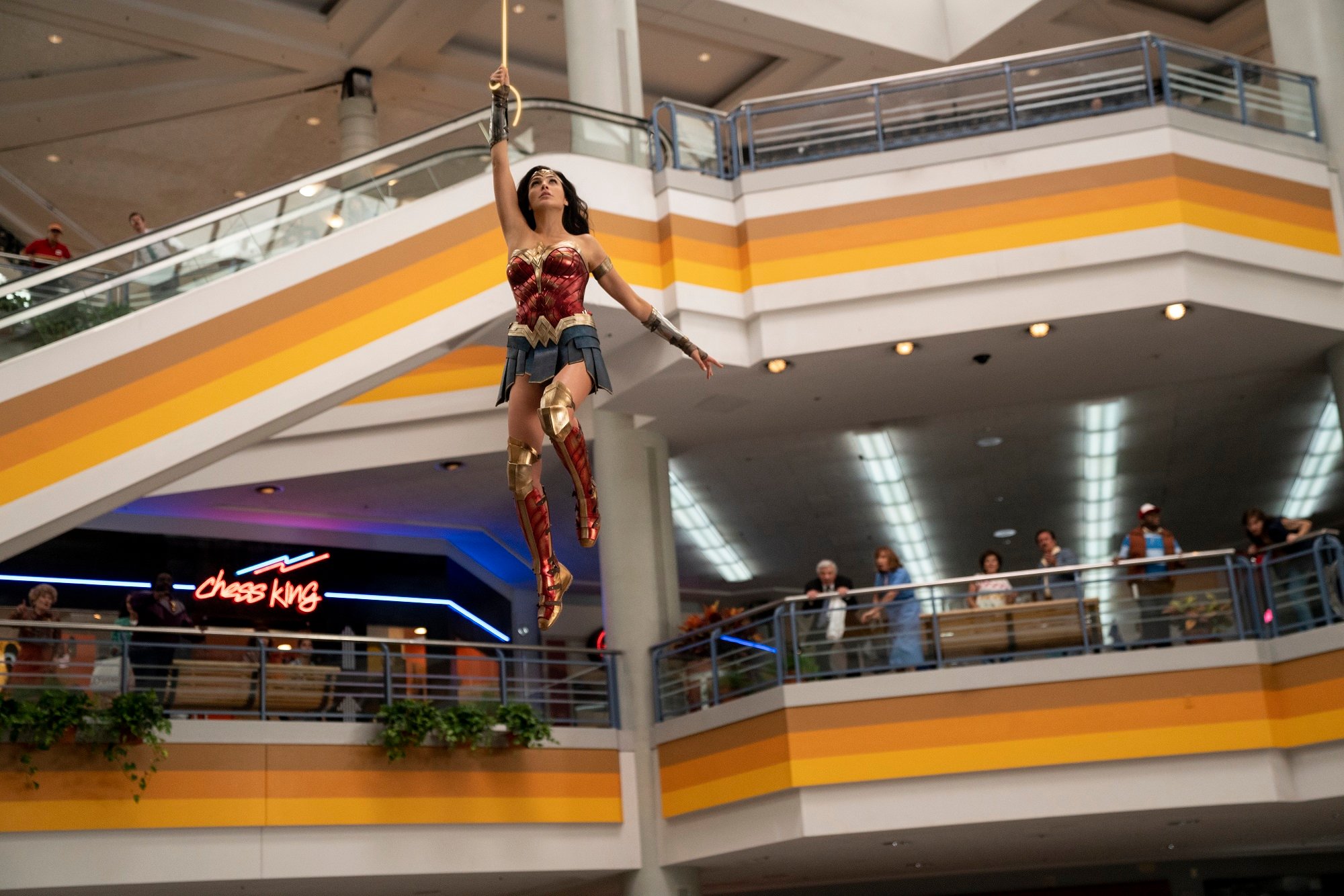 The sequel finally gave Jenkins a whole movie about the superhero.
"So I found myself really craving doing a movie about Wonder Woman, now full blown Wonder Woman," Jenkins continued. "Reflecting on what I felt like what was going on with our world and what Wonder Woman would want to say to the world, the story came out of that."
Gal Gadot was eager to catch up with 'Wonder Woman 1984'
There's some 60 years between the two films. Gadot was eager to fill in the gaps of what Diana Prince has been up to.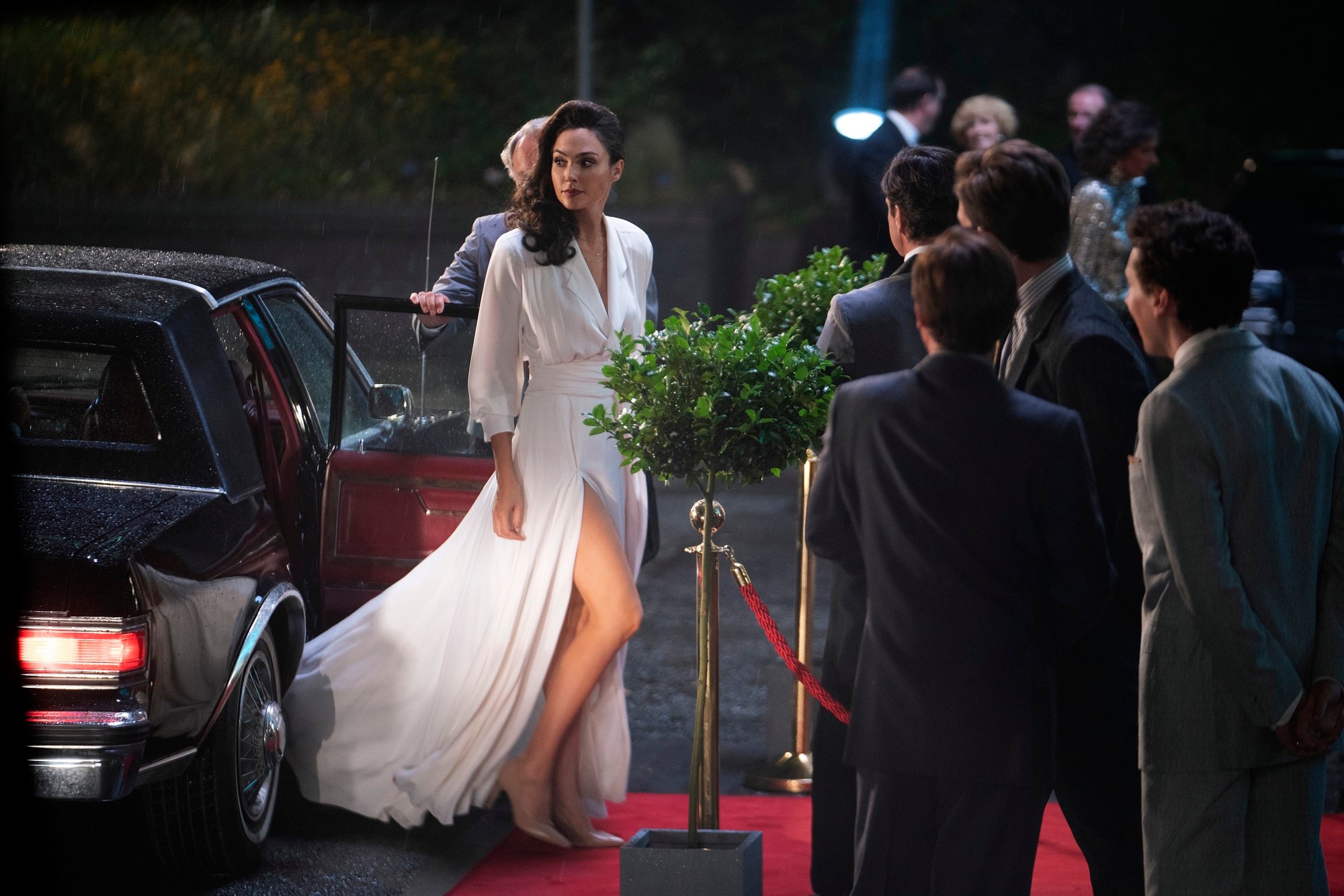 "We discussed a lot about the history of Diana and how her life had been since we last saw her in 1918 all the way to 1980s," Gadot said. "She lost all of her team members. She's been very lonely. She doesn't really want to engage and make new friends because then they're going to realize she doesn't age and they're going to die and she'll have to let go. Creating the history of Diana is something we always discussed."
Some things haven't changed for Gal Gadot and Patty Jenkins
Picking up Diana Prince in 1984, some things have not changed. She's still rescuing people and trying to inspire people to be their best selves, which Jenkins sees as an extension of the first film.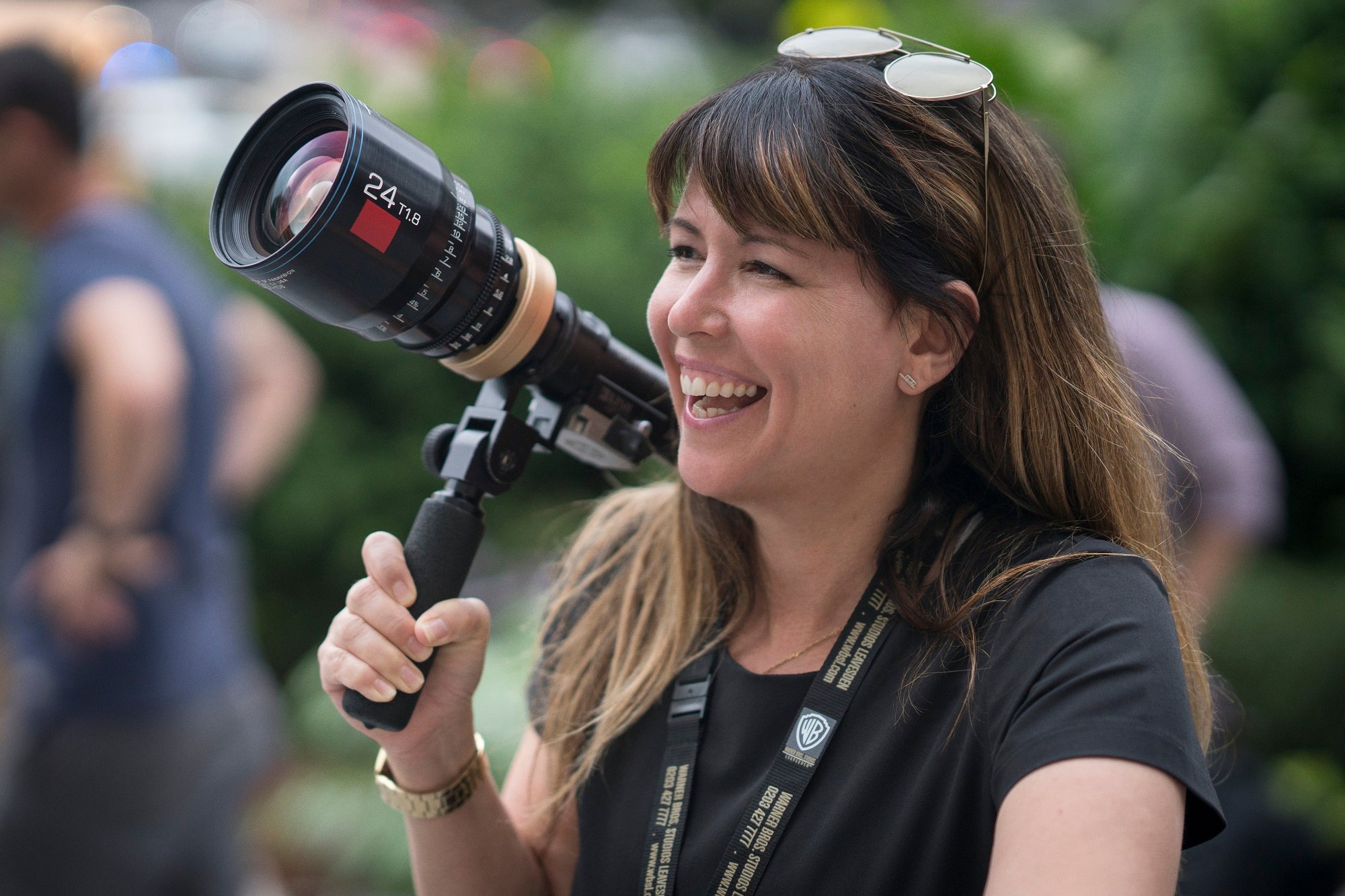 "What Wonder Woman goes on to stand for in the world is that she's actually really trying to teach everyone she encounters how to be their better self and try to help mankind to be better," Jenkins said. "I think getting into Diana's whole relationship with humanity, the last one was her discovery of humanity. Now how does she live within humanity?"