'Wonder Woman' Director Patty Jenkins Draws Ire Over 'Fake Movies' Comment
Wonder Woman: 1984 was one of several films to debut simultaneously in theaters and on streaming platforms over the past year. The same-day release model was necessitated by the COVID-19 pandemic, but it's drawn criticism from directors and other professionals in the industry. Patty Jenkins is one big name to speak out against the shift, but her recent comments about 'fake movies' drew immediate backlash from fans.
Who is Patty Jenkins?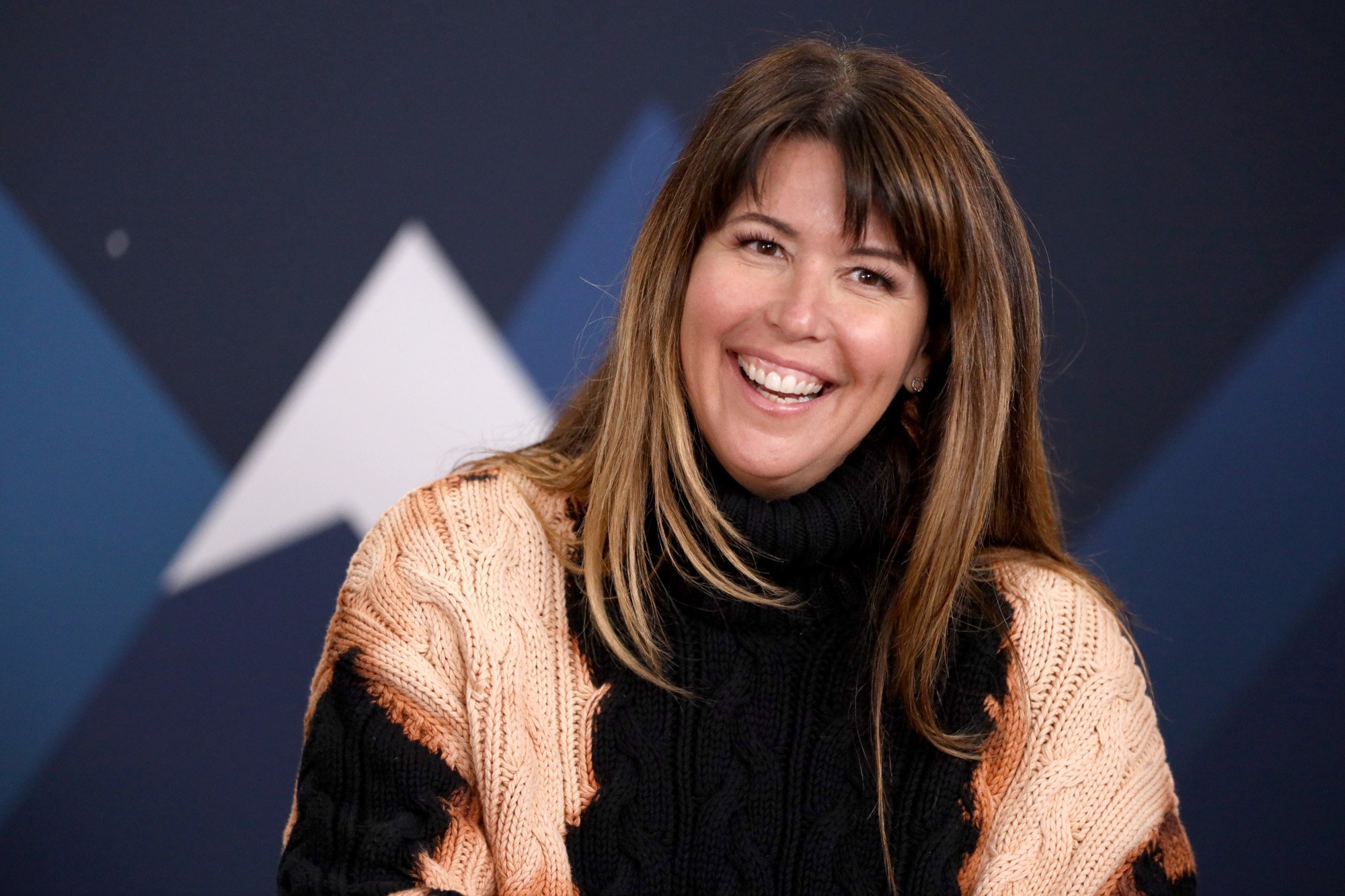 These days, Jenkins is best known for her work in the DC Extended Universe. She directed 2017's Wonder Woman and its 2020 sequel, Wonder Woman: 1984. Those films catapulted her to fame, but she spent the earlier days of her career directing TV series. Arrested Development, Entourage, and The Killing are among the shows she worked on. She also sat in the director's chair for the 2003 film Monster.
More recently, Jenkins served as executive producer on the Chris Pine-led show I Am the Night. Although Wonder Woman remains her biggest success, she's currently working on a Star Wars film called Rogue Squadron and a movie about Cleopatra.
The 'Wonder Woman: 1984' director said streaming movies 'look like fake movies' at CinemaCon
Jenkins is one of several directors to express skepticism over the same-day release model that's become more prevalent over the last year. She delved further into her thoughts at CinemaCon, emphasizing that she creates her projects with the big screen in mind. The Los Angeles Times transcribed that conversation, which saw her elevating the experience of going to movie theaters:
"I'm not a fan of day-and-date and I hope to avoid it forever. The truth is I make movies for the big screen. I'm OK with people watching it for a second or third time on their phone, but I'm not making it for that experience. I love the theatrical experience, and I don't understand why we're talking about throwing it away for 700 streaming services that there's no room for in the marketplace."
While Jenkins sparked some backlash over her take on the day-and-date model, movie lovers were more upset by her perspective on streaming. When the discussion turned to the difference between theatrical films and TV films, Jenkins said streaming movies don't look as good:
"All of the films that streaming services are putting out, I'm sorry, they look like fake movies to me. I don't hear about them, I don't read about them. It's not working as a model for establishing legendary greatness."
The internet was quick to clap back at Patty Jenkins' 'fake movies' comment
The internet didn't waste time picking apart Jenkins' comments about streaming films. Some Twitter users even called the director's position "elitist." Many of the filmmakers lamenting the "theatrical experience" during the pandemic found themselves facing similar criticisms.
When DiscussingFilm shared the Wonder Woman director's take on streaming movies, fans quickly jumped in to prove her wrong. As of the time of this writing, the tweet garnered more than 5,000 quote tweets and 1.9K comments. The majority argued against her perspective.
Fans cited films like Pixar's Soul and Luca, as well as Netflix's The Irishman and Marriage Story, to prove Jenkins wrong. Soul, The Irishman, and Marriage Story all received attention during awards season, a sign they had some cultural impact despite their streaming releases.
Twitter users also questioned whether a run on the big screen truly correlated with a film's quality. They listed just as many movies that received theatrical releases and terrible responses.
In general, moviegoers seem split on the same-day release model. Given the push for blockbusters to return to the big screen, directors like Jenkins probably don't need to worry about it impacting their future films. However, the backlash over Jenkins' recent comments signals one thing: streaming content is here to stay. Well, at least if audiences have anything to say about it.