Why 'Wonder Woman 1984' Coming To HBO Max Could Change the Plan for 'Black Widow'
The latest film to shake up the streaming game is 'Wonder Woman 1984,' headed to HBO Max in December 2020. Learn how this could affect 'Black Widow.'
Wonder Woman 1984, the sequel to the hit Warner Bros. film, will be making a pit stop on HBO Max on Christmas Day 2020. The complicated rollout for the superhero epic could very well affect that of other movies, including the Marvel Cinematic Universe entry, Black Widow.
'Wonder Woman 1984' has been delayed multiple times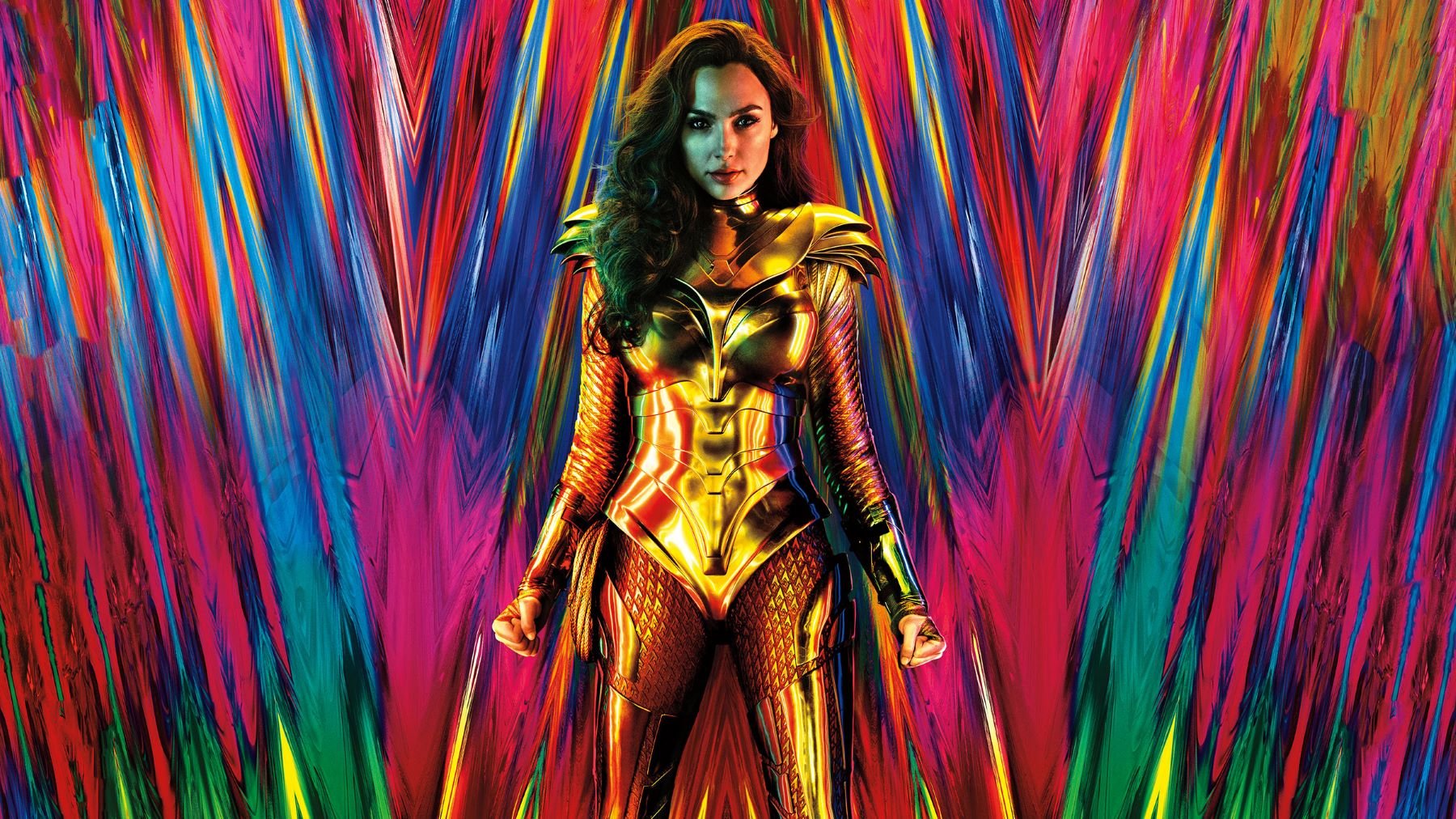 DC's Wonder Woman debuted in 2017. The film follows Diana Prince (Gal Gadot), an Amazon from Themyscira who joins pilot Steve Trevor to defeat the Germans (and Ares) during World War I. The movie was a success, becoming the highest-grossing film ever released by a solo female director (Patty Jenkins).
The sequel, also from Warner Bros. Pictures, completed filming in 2019. However, it was delayed several times — first due to conflicts with competing films and then because of the coronavirus (COVID-19) pandemic. It finally landed on December 25, 2020, but with a slight caveat — some will be able to watch it from home.
The DC sequel will debut on Christmas day in the U.S.
"It wasn't an easy decision and we never thought we'd have to hold onto the release for such a long time but Covid rocked all of our worlds," tweeted Gadot. "You can watch it IN THEATERS (they're doing an amazing joy keeping it safe) and you can watch it on [the WarnerMedia-owned] HBOMax from your homes."
"We are also working on a program to allow you, your cohort, your family or your pod to rent THEIR OWN THEATERS OUT to screen the film in the safety of your group," Jenkins responded to a user on Twitter. "We will try to help to bring it to as many of you as we can and thank you all for your support. You are great fans."
There's a catch to 'Wonder Woman 1984's release plan
It's not quite as simple as it sounds, however. "Wonder Woman 1984 will be available on HBO Max for a month, then the film will leave the service and continue to play in theaters," wrote CNN's Frank Pallotta of the U.S. streaming service on Twitter. "After that, the film will become available for purchase via video on demand, etc."
For U.S. fans, this means signing up for HBO Max if you want to avoid a theater. But for those living internationally, there are no streaming options. "I'm (once more!) surprised, and kind of bummed out, since with all the promising vaccine news, I thought WB might delay one last time, with more optimism, for summer 2021," tweeted Fandom's Eric Goldman.
Could Disney take a similar route with 'Black Widow'?
When it comes to female-led superhero films, Black Widow is the other highly anticipated title. Disney released its other delayed big-budget entry, Mulan, to Disney+ (with an extra fee), but will it do the same for the MCU flick? Chances are the company is considering it, but for now, it has other releases to keep fans occupied.
"I don't think this means 'Disney+ HAS to put Black Widow out now' or such, though who the hell knows these days?" wrote Goldman. "But WandaVision debuts 3 weeks after Christmas. They are set with a big Marvel title on a streaming service a ton of people already get. Not the exact same situation."