'Wonder Woman 1984': How Donald Trump and Bernie Madoff Inspired Villain Maxwell Lord
Wonder Woman 1984 will find Diana Prince (Gal Gadot), aka Wonder Woman, battling one of DC's slimiest villains. And according to director Patty Jenkins, there's a reason why the movie's version of the supervillain Maxwell Lord (Pedro Pascal) was inspired by businessmen like Donald Trump and Bernie Madoff.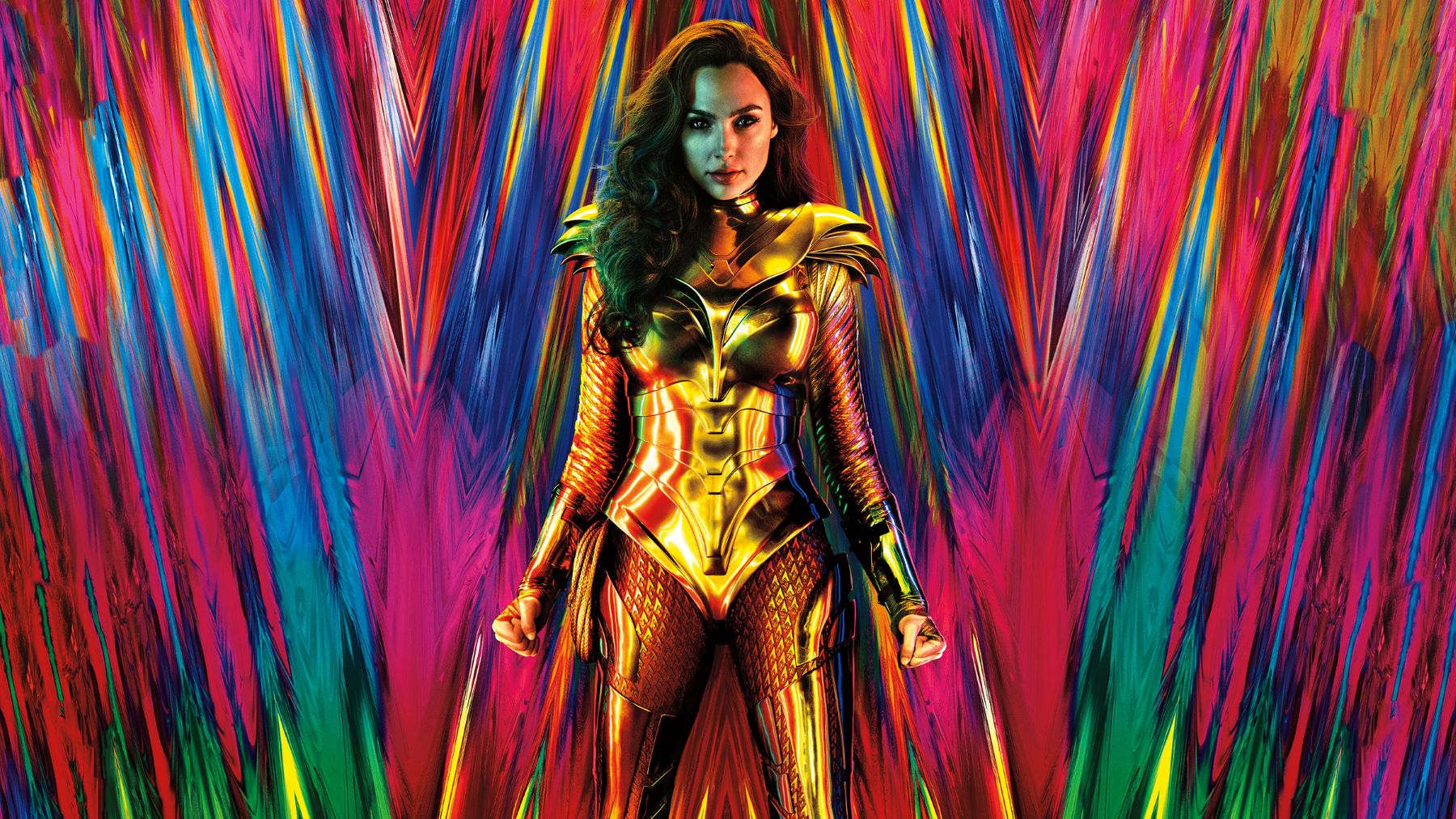 'Wonder Woman 1984' is a standalone adventure
While it might feel like a sequel, Wonder Woman 1984 is actually a stand-alone adventure set in the 1980s. The story opens with Diana working at the Natural History Museum in Washington D.C., where she befriends her new co-worker Barbara Minerva (Kristen Wiig).
But when evil infomercial star and businessman Maxwell Lord uses his charm to manipulate Barbara, she turns into the villain, Cheetah. With the help of her long lost love Steve Trevor (Chris Pine) — who mysteriously returns after dying in a fiery explosion at the end of 2017's Wonder Woman — Diana takes on her new nemeses.
RELATED: 'Wonder Woman 1984' Star Kristen Wiig Knows She Is an Unlikely Fit for a Superhero Movie
Maxwell Lord is a famous DC villain
For DC fans, Maxwell Lord is not a new character. The villain first appeared in the 1987 Justice League comic book series and has since been featured in TV shows like Supergirl and Smallville.
In the comics, Maxwell Lord is a shrewd and calculative businessman who wants to control the Justice League and use them for his own agenda. While he doesn't have the power of speed, strength, or flight, he has the ability of mind control. The supervillain can influence people (including superheroes) to do things against their will with just a mere suggestion.
In Wonder Woman 1985, Pedro Pascal brings his own version of Maxwell Lord to life. When talking to ScreenRant, the actor revealed a few details about his character's agenda in the new film.
RELATED: Why 'Wonder Woman 1984' Should NOT Be a Streaming Release
"Max is a dream-seller," explained Pascal. "It's this character who encompasses a component of the era which is, you know, 'Get whatever want, however you can. You're entitled to it!' And at any cost, ultimately, which represents a huge part of our culture and this kind of unabashed — it's greed. It's f—ing greed, of course. But it's also about 'How do you be your best self? How do you win?' So he's definitely the face of that version of success."
'Wonder Woman 1984' director Patty Jenkins explains how Donald Trump and Bernie Madoff inspired the villain
When talking to i09, Wonder Woman 1984 director Patty Jenkins revealed that she looked at high profile '80s businessmen like Donald Trump and Bernie Madoff as inspiration for her version of Maxwell Lord. But she also insisted that the movie isn't pushing any political agendas.
"I mean, honestly the funny thing is like, [Trump] is [an influence], but I'm not trying to make [a point]," Jenkins explained. "I don't want to get political, it's not about [getting] political. Actually, a huge influence of this movie was also [convicted fraudster Bernie] Madoff."
The director said that looking at Madoff's life as a young man helped her shape Maxwell Lord's evolution as a villain. And she used the lasting impact of successful business tycoons like Trump as inspiration for the character's reach and scope.
"So yes, Trump's definitely one of the people that we looked at, but it's any of those kind of mavericks of business success that was big in the '80s [and] went on to be major players in our world in potentially questionable other ways," Jenkins added. "Yeah, I don't have an agenda [or] have a political message to send to the world, but I think that the world all needs the same political message: everybody needs to look at themselves right now and our politics, our belief system of excess and stuff."
Wonder Woman 1984 opens in theaters on Oct. 2, 2020.