'Wonder Woman': A Dolphin Saved a Stunt Double's Life on the Set of the '70s Show
The 1970s Wonder Woman TV show featured daring stunts and action sequences, many of which were performed by Lynda Carter's stunt double, Jeannie Epper. And according to Epper, while filming a dangerous outdoor water scene, she was miraculously saved by a dolphin. 
The Wonder Woman TV show stars Lynda Carter as Diana Prince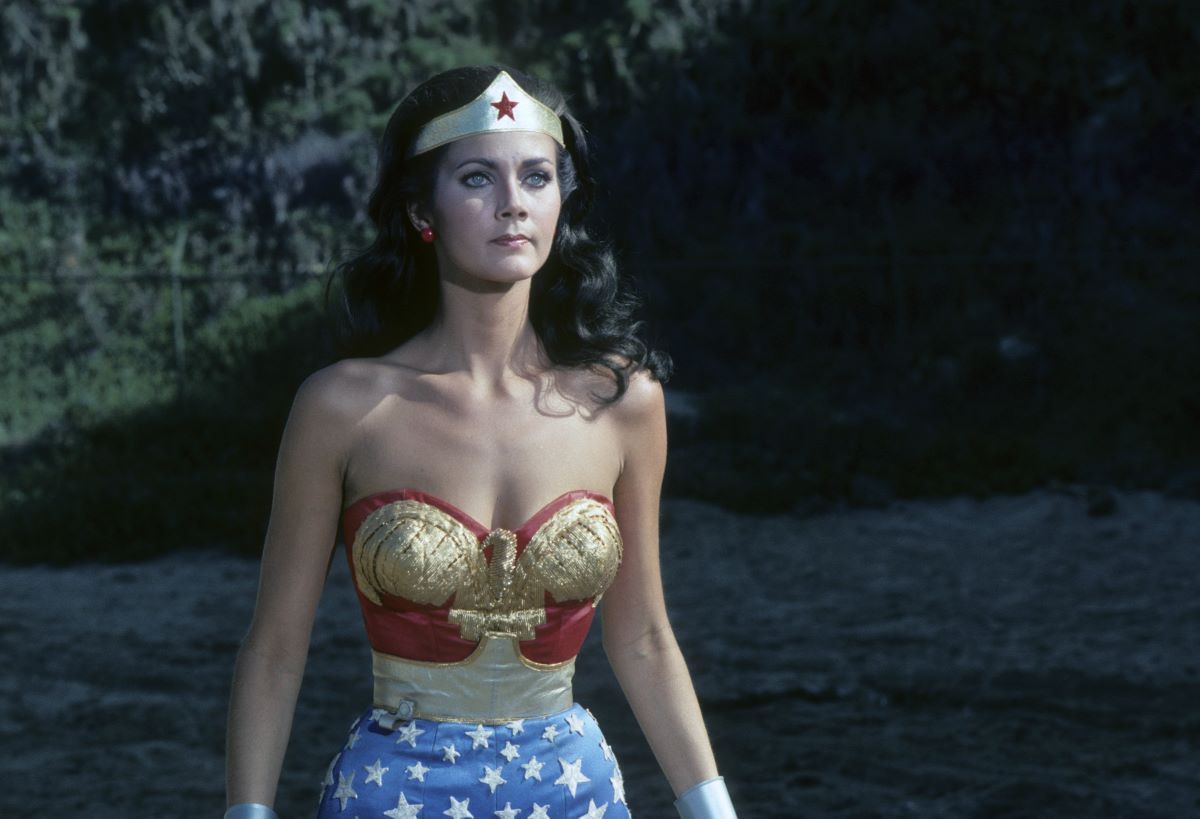 Wonder Woman premiered on ABC in 1976 and starred Carter as the Amazonian superhero Diana Prince and Lyle Waggoner as Steve Trevor. The first season was set in the 1940s and followed the pair's adventures during World War II. 
The show aired for three seasons until 1979. But for the last two, the series moved to CBS and was retitled The New Adventures of Wonder Woman. The final seasons shifted Diana and Steve Jr's. stories to modern-day. 
Jeannie Epper had a harrowing experience while filming Wonder Woman
Epper is a legendary stunt double, who started her career at a young age, working with her stunt performer parents, John and Frances Epper. She's appeared in several popular projects over the years including, Charlie's Angels, Catch Me If You Can, Minority Report, and Kill Bill Vol. 2. 
But Epper's breakthrough role was as Carter's stunt double on Wonder Woman. She worked on the show for all three seasons and did most of the stunts seen in its action sequences. 
In one particular scene, when she was filming in the water with a dolphin, the setup took a little too long. Epper found herself in a nearly hypothermic and disoriented state. But as she started to sink under the water, the dolphin she was working with saved her life. 
"The dolphin grabbed me by the arm and pulled me to the surface and made that noise they make," Epper told the Television Academy. "They (the crew) all came. They knew he'd saved my life."
After bringing her to safety, the crew tried to warm Epper's freezing body with hot showers and bourbon. "That probably was really scary," Epper said.
She walked on piano wire to simulate flying
These days, almost anything can be added into a movie via CGI. But as Epper told NPR that, back in the '70s, when she was working on Wonder Woman, she would walk on piano wire to simulate the superhero flying. 
"Now you can put a cable on as big around as an inch, you know, and they can CG it out so that safety factors for harnesses and things are great," she said. "But we did that in the early days, but we did it with piano wire."
Epper explained that the use of piano wire was dangerous because one "kink" could mean life or death for a stunt person. So when working on Wonder Woman, she made sure to check the wire before filming. 
"I got to the point where I would, every time I got on the piano wire, and we did a few of our flying scenes on Wonder Woman, the early, I think the very first season, we were on cables and wires," Epper recalled. "And I knew to look at them and make sure there was no kinks in them. 
"They may want to protect you all they can," she added. "But you're the one hanging up there 20 feet, a hundred feet. You check it out."