'Wonder Woman': Director Patty Jenkins Helped Keep a Pretty Gross Element Out of the Hero's Origin
Wonder Woman was a much different film during its long development prior to Patty Jenkins signing on to direct. This has been well-documented in the past, with early concept art hinting at a much more grim and violent take on Gal Gadot's Diana.
Now, new details have emerged about a significant change the Jenkins helped make to Wonder Woman's onscreen origin story. Good thing, too, because it sounds like it would have been really, unnecessarily icky.
Who plays Wonder Woman's mother?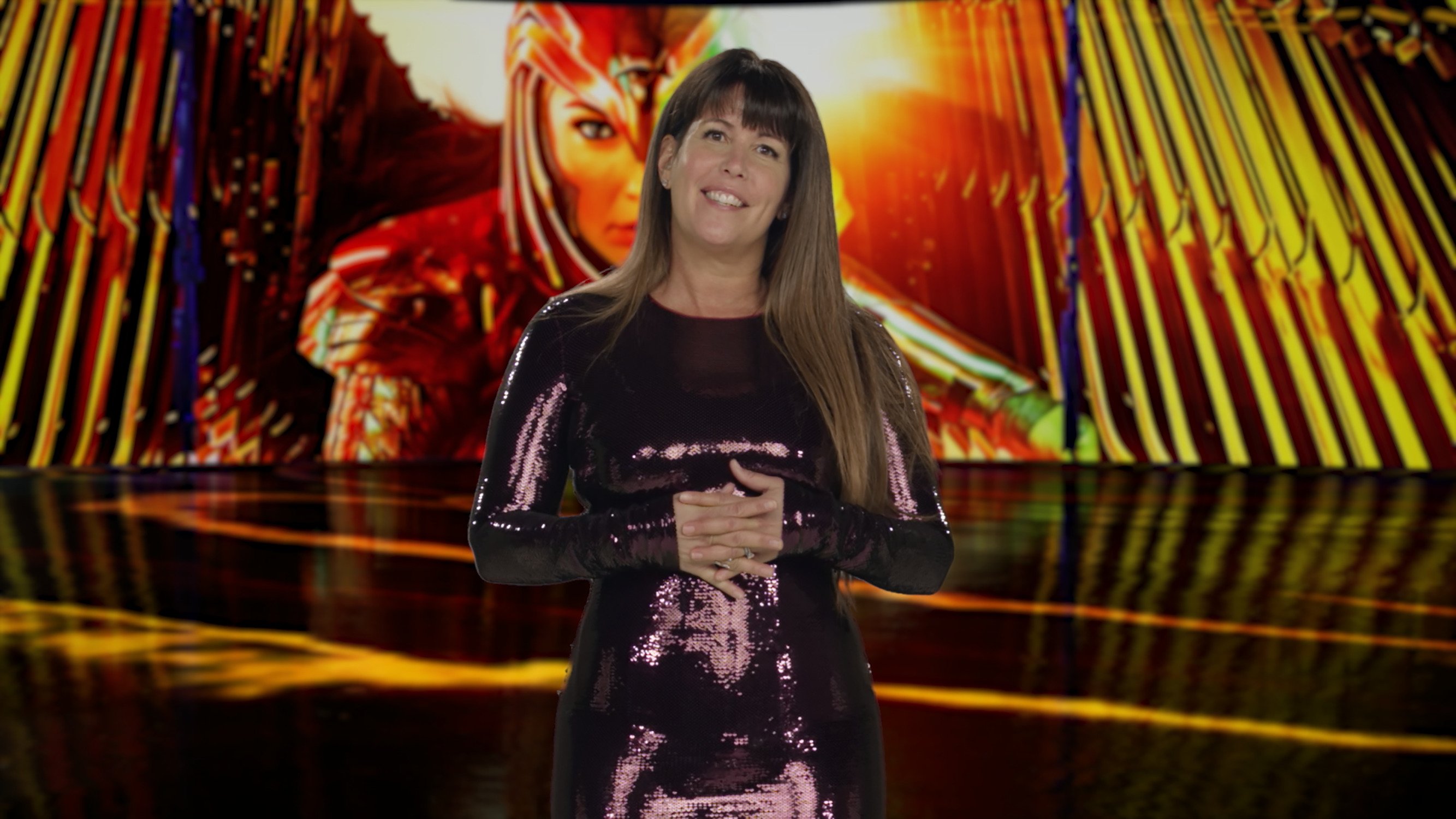 RELATED: 'Wonder Woman': Robin Wright Reveals Why Playing Antiope Was a 'No-Brainer'
Connie Nielsen plays Hippolyta, mother of Diana and Queen of the Amazons, in the Wonder Woman series. Recently, she sat down with Collider to discuss her upcoming movie with Bob Odenkirk, Nobody, as well as her time in the DC Extended Universe. In particular, she had praise for Jenkins pushing to create the exact version of Wonder Woman she wanted to, which included cutting an extremely traumatic event from the history of the Amazons.
"She was very clear about what the Amazons were supposed to be," Nielsen shared. "And I think that there had originally been some idea that the Amazons had been deeply traumatized by some kind of horrible event that involved mass rape. And Patty just said, 'Hm, no. No, no, we're not gonna put that on those Amazons. We don't want to start out seeing them as victims, and why would we? Let's just get rid of that part and make sure that these are heroes in their own terms. They've not been part of the victims of history.'"
It has been noted in the past that prior to Jenkins' involvement, producer Zack Snyder was pushing for Wonder Woman to be set during the Crimean War of the 1850s. After Jenkins came on board, this was eventually changed to World War I.
An early concept photo also indicated that Wonder Woman as originally envisioned would have been a much more violent film. In it, Diana is shown holding a bundle of severed heads collected from soldiers she presumably killed on the battlefield.
A third film is in the works
RELATED: 'Wonder Woman 1984': Chris Pine Says 1 Emotional Scene Was a 'Really Hard Scene To Do'
Wonder Woman 1984 ended up releasing under tough and unusual circumstances, thanks to the COVID-19 pandemic. It's simultaneous debut in theaters and on HBO Max resulted in a less-than-stellar box office performance. Despite that and mixed critical reception, Warner Bros. is moving forward with Wonder Woman 3, with Gadot and Jenkins involved.
It's unknown at this stage what the threequel will be about, though cast and crew alike have expressed a desire to finally bring Diana's solo adventures into the modern day.
Jenkins is officially signed on to direct and write the follow-up, but it is unclear when she might be able to fit it into her current schedule. She also recently signed on to direct Star Wars: Rogue Squadron for Disney and LucasFilm. The project currently has a December 2023 release date and is expected to dominate Jenkins' time for the foreseeable future.