Fans Are Not Thrilled About 'Wonder Woman' Star Gal Gadot Playing Cleopatra
'Wonder Woman' star, Gal Gadot has announced that she will be portraying Cleopatra in an upcoming movie. However, fans are not thrilled about it.
While Gal Gadot has had a long career in the entertainment industry, the former Miss Isreal's major international breakout role came in 2009's Fast and Furious. From there, she was cast in the DC Extended Universe as the warrior woman Diana Prince in Wonder Woman and the upcoming sequel Wonder Woman: 1984.
Gadot's role has helped keep the much-talked-about DCEU afloat after other films like Batman v. Superman: Dawn of Justice has been critically panned. Though 1984 ha been pushed back due to the coronavirus pandemic, Gadot and Wonder Woman director, Patty Jenkins has just announced their latest project.
Unfortunately, fans are less than impressed by the casting announcement.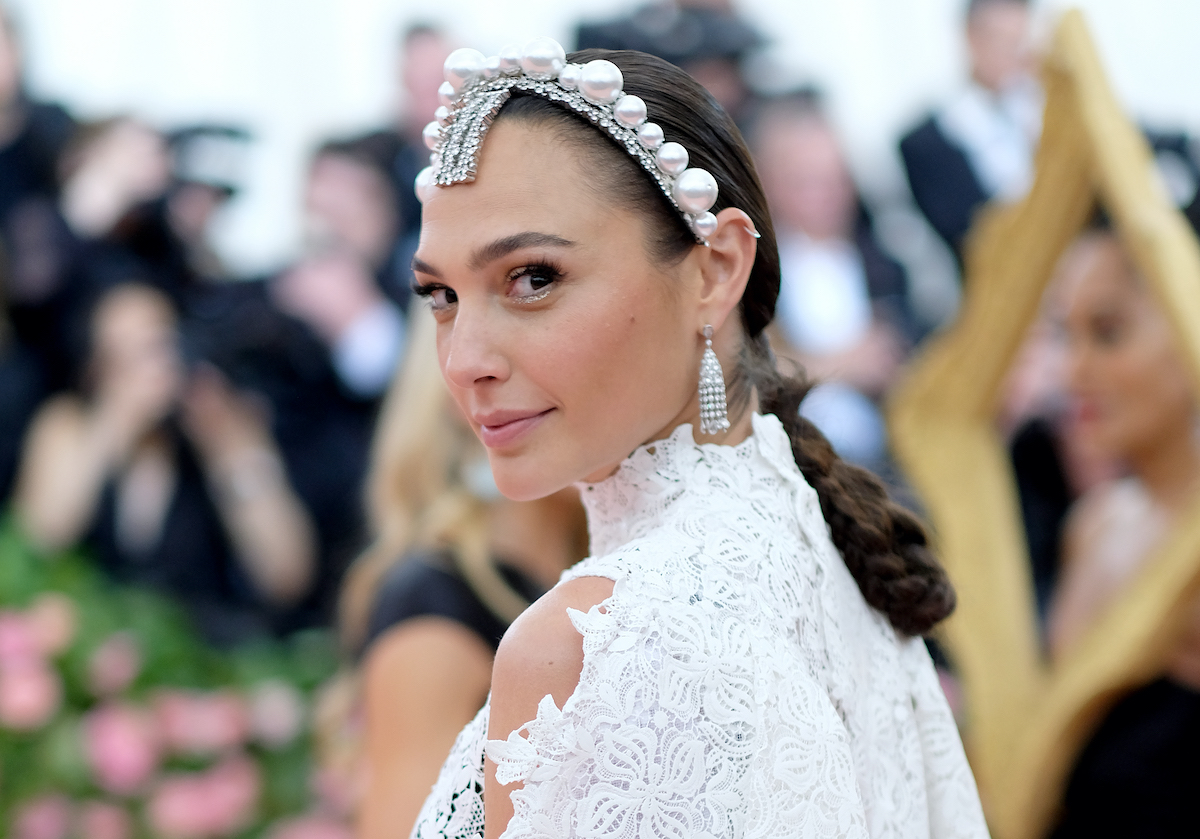 'Wonder Woman' star Gal Gadot will play Cleopatra in a new movie
According to Deadline, Gadot and Jenkins are set to reteam again for a Cleopatra biopic with Gadot in the titular role. Written by Laeta Kalogridis, Paramount Pictures won rights to the movie after a bidding war with Universal, Warner Bros, Netflix, and Apple.
Apparently, the film is Gadot's brainchild and Paramount is so excited about it that they are accelerating the timeline to push the film through, This means we could see the film come to the big screen as early as 2023 or 2024. Gadot tweeted,
I love embarking on new journeys, I love the excitement of new projects, the thrill of bringing new stories to life. Cleopatra is a story I wanted to tell for a very long time. Can't be more grateful about this A team!! @PattyJenks @ParamountPics #AtlasEntertainment #LaetaKalogridis
If you recall the history of the Egyptian queen she is the daughter of Ptolemy. She later strikes up romances with both Julius Caesar and later Marc Antony. However, Gadot's casting is already ringing alarm bells.
White women have a history of playing the Egyptian queen in Hollywood
It's no secret that Hollywood has a history of white-washing roles. They've done so as recently as casting Angelina Jolie in A Mighty Heart, casting, Christian Bale and Joel Edgerton in Exodus: Gods and Kings, and Emma Stone in Aloha.
Already, Cleopatra has been portrayed on-screen by Elizabeth Taylor, Claudette Colbert, and Vivien Leigh. Most famously, when Taylor starred in 1963's Cleopatra, it was the most expensive movie ever made at the time, and though it won a slew of Oscars, it nearly bankrupted 20th Century Fox.
Gadot is a white woman of Israeli descent and like her predecessors, fans are not convinced that it would be appropriate for her to play the Queen of the Nile.
Fans are not happy about 'Wonder Woman' director casting Gal Gadot as Cleopatra
While no one is questing the 35-year-old's talent, fans are not at all pleased by her casting as Cleopatra. While Cleopatra was a descendant of Ptolemy I, a Macedonian Greek her mother's identity was unknown making her ethnicity a mystery. As a result, fans are asking that an actress of color step in for the role.
Some fans are pointing out that Gadot looks nothing like the what historians believe Cleopatra to have looked like, while others are calling out Gadot and Hollywood for whitewashing.
One Twitter user said, "I'm sure Gal Gadot is going to do a wonderful job as Cleopatra. However, for me personally, I would love a Cleopatra who's darker than a brown paper bag, because that seems a bit more historically accurate."
It will be interesting to see how the film is received.