'Wonder Woman': Is Steve Trevor Alive In the Present Timeline of DCEU? He Might Be!
One of the most gut-wrenching scenes in any superhero movie is Steve Trevor's death in Wonder Woman. While it absolutely serves to build the narrative arc for the main character, it killed the audience to see the likable performance brought to life by Chris Pine brought to an end.
If you've seen a trailer for the upcoming Wonder Woman 1984, however, you'd see that Steve's character is somehow brought back to life. While details of how that happened will surely be revealed in the upcoming Wonder Woman film, it also begs the question: Is Steve Trevor alive in the present DC Extended Universe timeline? The answer is….maybe. 
Steve Trevor's role in 'Wonder Woman'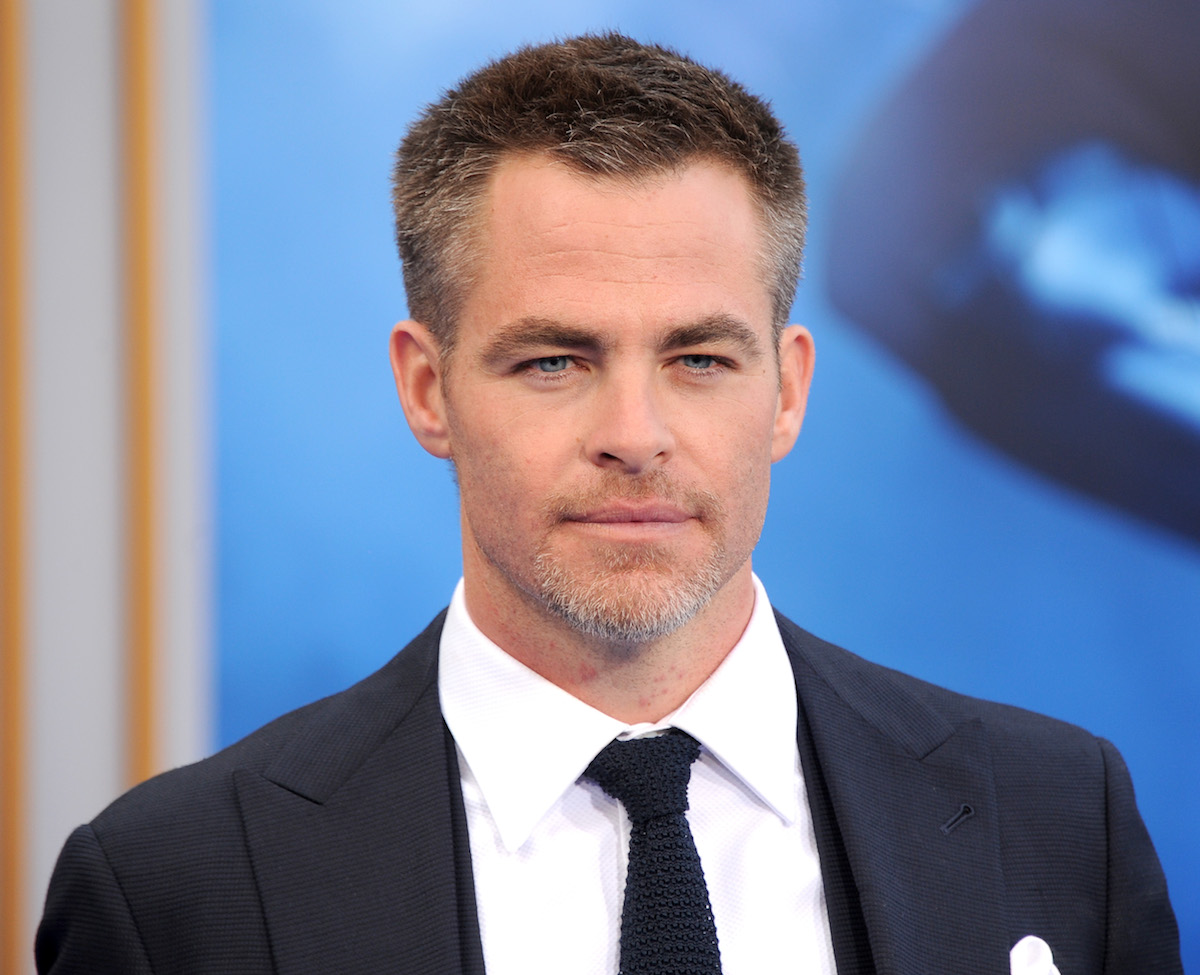 In 2017's Wonder Woman, Steve Trevor is a World War I soldier who works alongside Wonder Woman to help her find and battle Ares, the God of War. The two lead a battalion fighting across Europe against the forces of evil.
Steve's role flips the stereotypical superhero love story on its head. Typically, the superhero is a man and his romantic interest is a woman. In this woman-led superhero film, those roles were reversed.
RELATED: Gal Gadot Opens Up About the 'Wonder Woman' Effect On Her Life
In that vein, Steve was able to help move Wonder Woman's character forward while still having his own inspiring arc. Near the end of the film, Steve heroically but tragically sacrifices his own life for the greater good.
It's a crushing blow to Diana, who found herself in love with Steve despite their differences. It was heartbreaking, but it made the story even richer.
While audiences were sad to see Steve go, little did they know they wouldn't have to wait long to see him again.
Steve Trevor's role in 'Wonder Woman 1984'
When a character returns from the dead in a sequel, it's often kept as a surprise for the audience. That isn't the case here, as promotion for the upcoming film Wonder Woman 1984 features Pine reprising his role.
It's unclear how exactly the character returns. His death in the first film felt both impactful and final. But superhero movies deal in the realm of the unbelievable and fantastic. Certainly, Patty Jenkins and company will find a way to bring Steve back that works within the story. 
Because Steve's return is no surprise, fans now have different aspects of the story to speculate on. One is how he'll return. The other is whether he'll stay alive once he does return. That question is a bit more complicated to answer.
Is Steve Trevor alive in the present timeline of the DCEU? 
Screen Rant released a piece detailing a theory about the possibility of Steve still being alive in the current DCEU. To recap, he hasn't shown up in any of the DCEU films set in the present day (Suicide Squad, Batman V Superman, Justice League, or Aquaman). That's not to say he isn't alive, but audiences don't know yet one way or another.
Screen Rant speculates that Steve's return has something to do with the magical-looking stone the villainous Maxwell Lord holds in the trailer. The theory is that the stone grants someone their ultimate wish, but with a cost.
If Diana's wish is for Steve to return to the living, it will likely come with a side effect. That, or when order has been restored at the film's end, she may need to undo what has been done and sacrifice Steve yet again. 
It all comes down to whether the plot demands Steve dying a second time. The answer is that Steve may still be alive, but if he is, the film will have to come up with a good explanation of why he hasn't popped up anywhere else alongside Diana.