'Wonder Woman' Star Gal Gadot Turns Villainous as the Evil Queen in a Live-Action 'Snow White' Movie
Batman always warned that Wonder Woman was someone you always wanted on your side. However, Patty Jenkins' Wonder Woman star Gal Gadot looks to turn villainous as a live-action Evil Queen from Snow White. The actor entered final negotiations for the role in early November.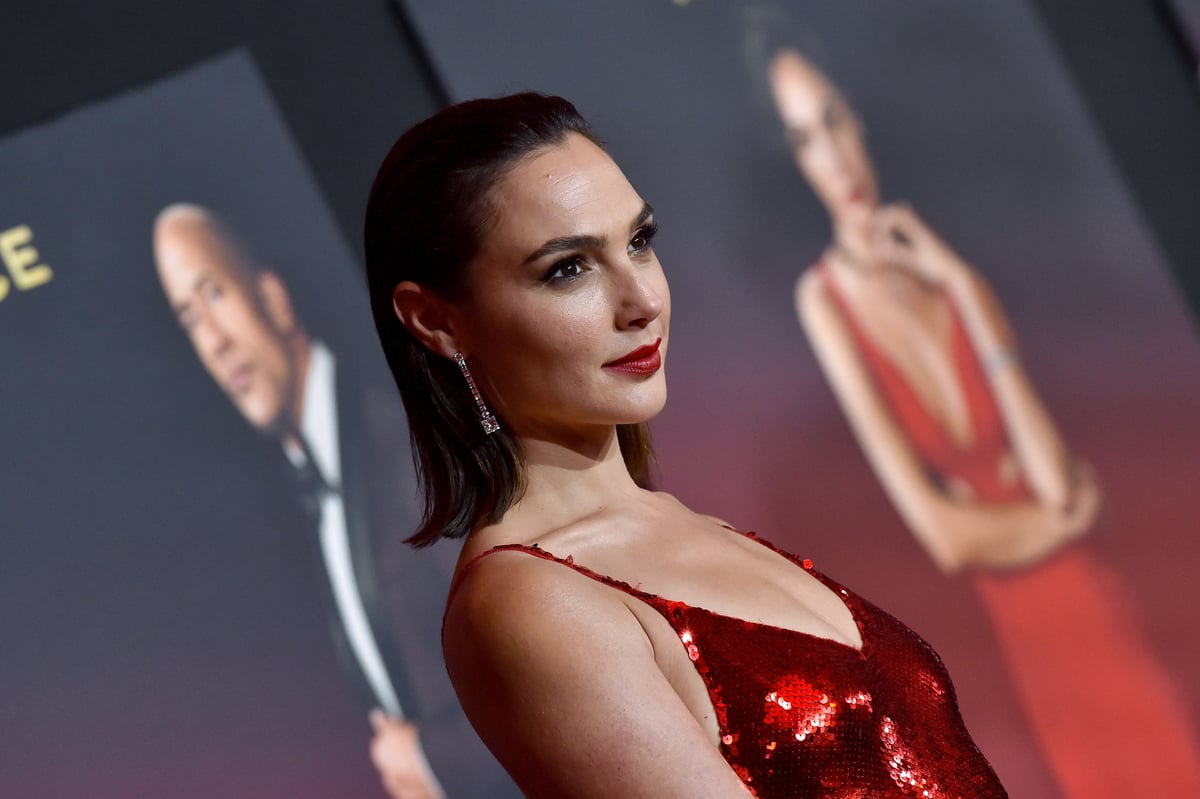 From Gal Gadot's 'Wonder Woman' hero to Evil Queen
While the Israeli actor became best known for her portrayal of Diana in Wonder Woman and the DCEU, she has remained busy since the first film released in 2017.
She voiced the no-nonsense racer Shank in Disney's Ralph Breaks the Internet. Netflix releases Red Notice starring Gadot, Dwayne Johnson, and Ryan Reynolds later in November 2021.
She also appeared in two (or three, depending on how you count) other DC movies. She fought alongside Batman and Superman in Justice League/Zack Snyder's Justice League. In Wonder Woman 1984, the actor battled two villains, the Cheetah and Maxwell Lord.
And the actor has several lead roles in upcoming projects, including a third Wonder Woman movie and Cleopatra. Now, the Wonder Woman Gadot added Snow White's Evil Queen to that slate.
Gal Gadot's Evil Queen will face Rachel Zegler's Snow White
Snow White and the Seven Dwarves kickstarted Disney's rise to success. It caused a burst in feature-length animated films in general. The massively successful Disney movie has remained successful to this day.
However, the film has its critics. Some audiences found the character Snow White outdated. The criticism has its points since the only thing she actively does in her own movie is cook and clean for the dwarves.
To play this new Snow White, Disney cast Shazam! Fury of the Gods actor Rachel Zegler opposite of Gadot as the Evil Queen. 
"Rachel's extraordinary vocal abilities are just the beginning of her gifts," director Marc Webb said via Deadline. "Her strength, intelligence, and optimism will become an integral part of rediscovering the joy in this classic Disney fairytale."
Disney was not the first to try updating the Snow White story in live-action. In 2012, two completely unrelated Snow White movies released: Mirror Mirror starring Lily Collins and Julia Roberts, and Snow White and the Huntsman with Kristen Stewart, Charlize Theron, and Chris Hemsworth as the Huntsman.
Other big names work on the Disney live-action movie
While the movie won't begin production until 2022, several big names are already attached.
In addition to Gadot as the Evil Queen and Zegler as Snow White, Marc Webb directs, and Marc Platt produces the film.
Webb has directed several famous movies such as the romantic comedy-drama 500 Days of Summer and the Andrew Garfield Amazing Spider-Man movies.
Platt has already produced many live-action Disney remakes, including Aladdin, Cruella and plans to produce The Little Mermaid.
Gadot has shown her acting abilities before, and fans will wait eagerly to see her Evil Queen the movie begins production.