'Wonder Woman' Star Lynda Carter Shares Her Daughter's Reaction to Gal Gadot at DC Fandome
Lynda Carter surprised Gal Gadot and the 'Wonder Woman 1984' cast at DC Fandome. Here's how the new films impacted the original Wonder Woman.
DC Fandome kicked off with a panel on Wonder Woman 1984. The sequel to the DC hero's first solo movie was supposed to be out in June, but the coronavirus (COVID-19) pandemic and movie theater closures caused Warner Bros. to delay the film. Director Patty Jenkins and the cast, including Gal Gadot, got a big surprise when original Wonder Woman Lynda Carter showed up via video chat during their panel.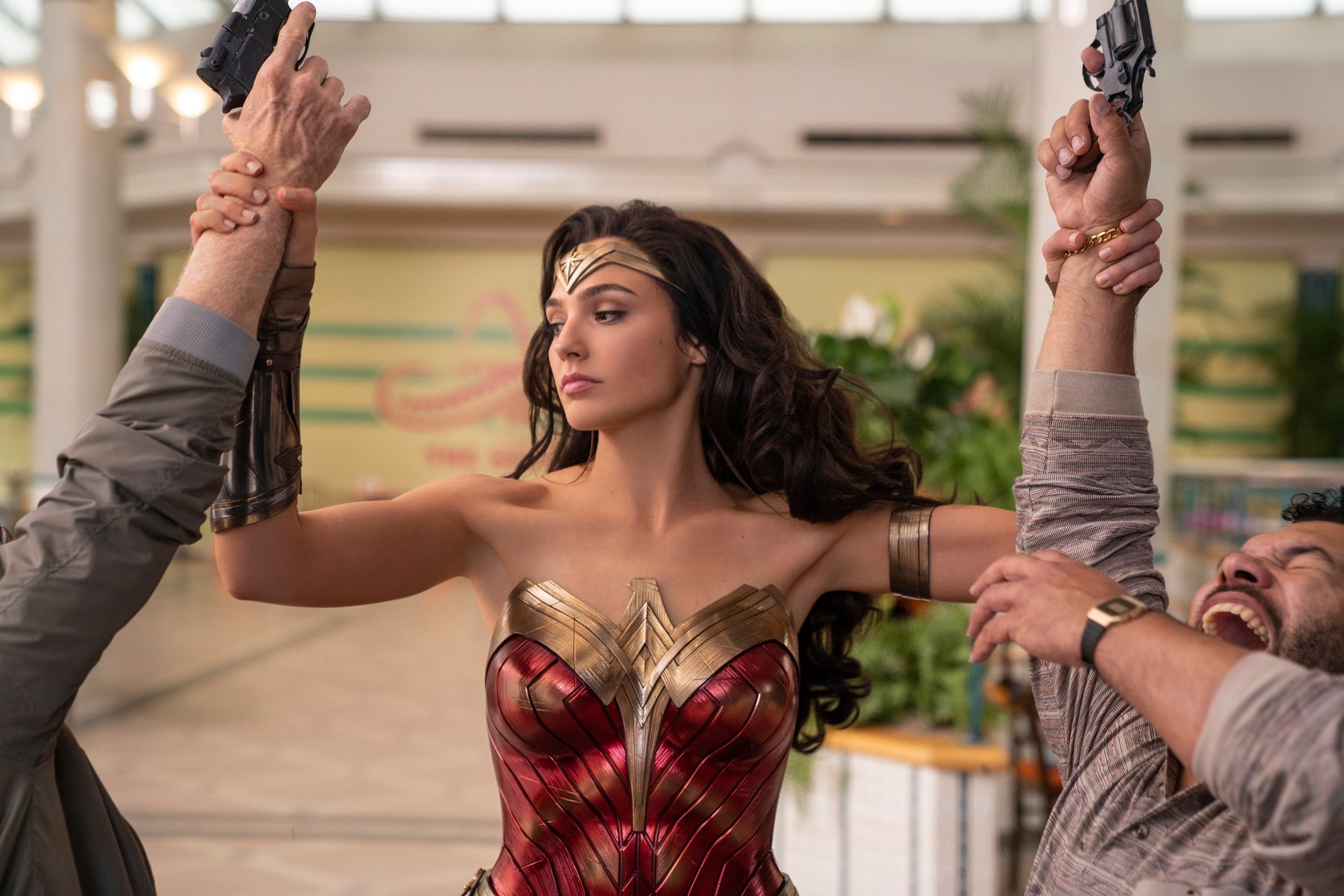 The filmmakers discussed what Carters' TV series meant to them while Carter confirmed their films were reaching new fans, including Carter's own daughter. 1984 is scheduled for theatrical release Oct. 2.
Gal Gadot and Patty Jenkins invoke Lynda Carter in 'Wonder Woman 1984'
The DC film universe introduced Diana Prince (Gadot) in Batman v Superman: Dawn of Justice. However, both Gadot and Jenkins feel they stand on the shoulders of Carter, whose TV series ran for three seasons in the '70s.
"What a delightful surprise to have you here," Gadot said. "I think you're so great. You are a true life Wonder Woman and I can't be more grateful to be able to have your guidance and be able to call you mama bear. Thank you for everything you've done personally for me and to the world. Now this thing is whole because you're here."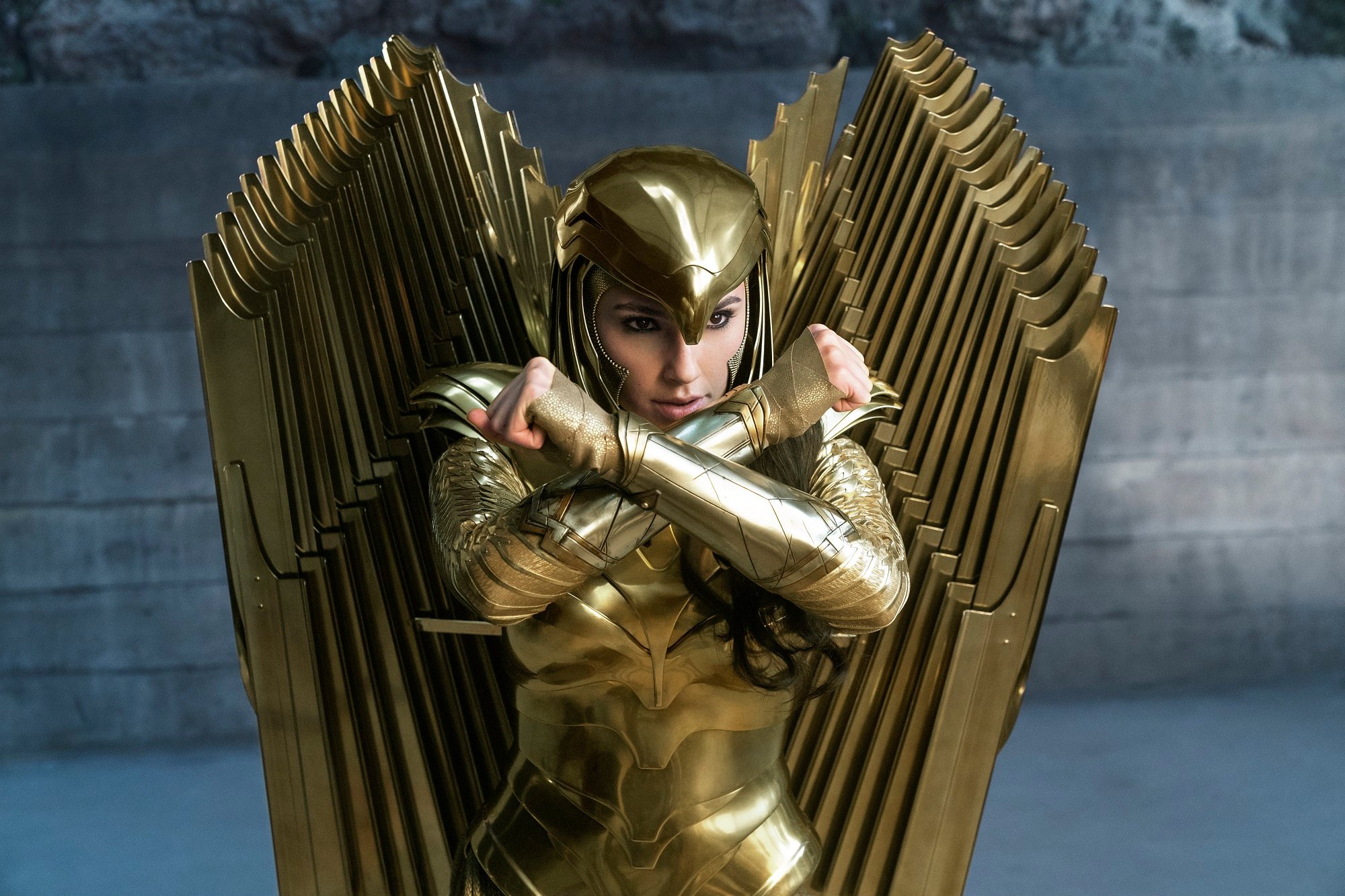 Jenkins said they spoke about Carter while making the films. In fact, Jenkins reminded Carter of the first conversation they had. 
"I said to you, 'I want you to know we're not here to reinvent Wonder Woman and we're not here to do a new chapter of Wonder Woman. We just hope to take the torch and pass it forward.'" Jenkins said. 
New cast member Kristen Wiig geeks out over Lynda Carter
Kristen Wiig joins the cast of the sequel as the villain Cheetah. When Carter's screen showed up, Wiig nearly lost it. 
"I'm so excited," Wiig said. "I've never met you. I've watched your show when I was younger. I had Wonder Woman Underoos and I'm so excited to meet you. I also went as Wonder Woman for Halloween when I was a little girl. I'm so excited."
Fortunately, Carter was equally starstruck.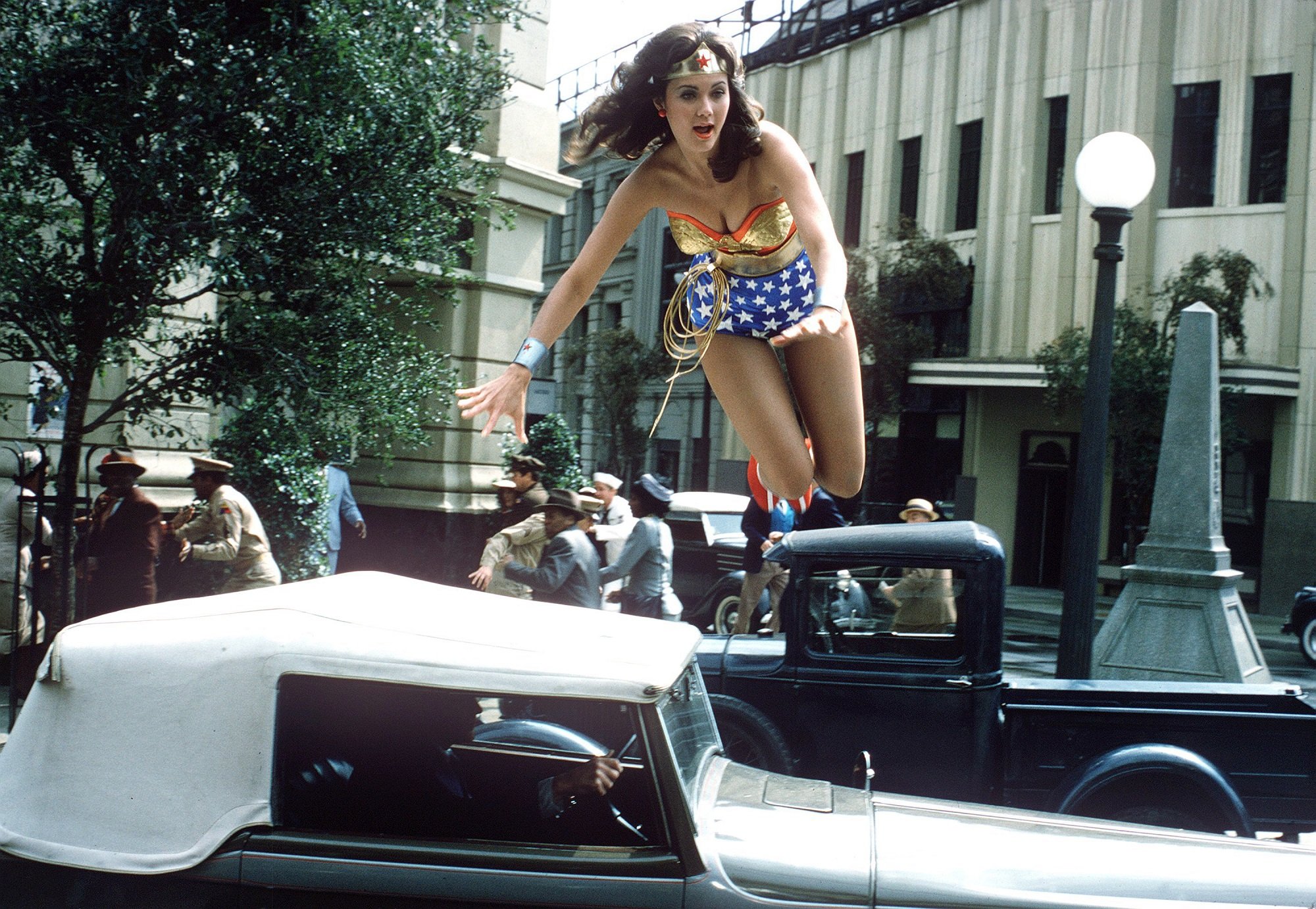 "Kristen, I think you're so great so we have a mutual admiration," Carter siad. "Any time when I meet you, will you do me a favor? Will you just throw your arms around me?"
It's a date, said Wiig. "Yes, I wish I could right now," Wiig said.
Lynda Carter said Gal Gadot introduced Wonder Woman to a new generation
Carter has lived with the character for decades. Yet, to her kids, that was always her mother's past. Carter said Gadot's portrayal introduced the character to new fans.
"When my daughter saw Gal as Wonder Woman, she said, 'Mom, I finally get it. I finally understand why everyone idolizes you. I finally get what Wonder Woman means to everyone.'" Carter said. "You know, and that's my daughter. That's my flesh and blood. So thank you, Gal. Thank you, Patty."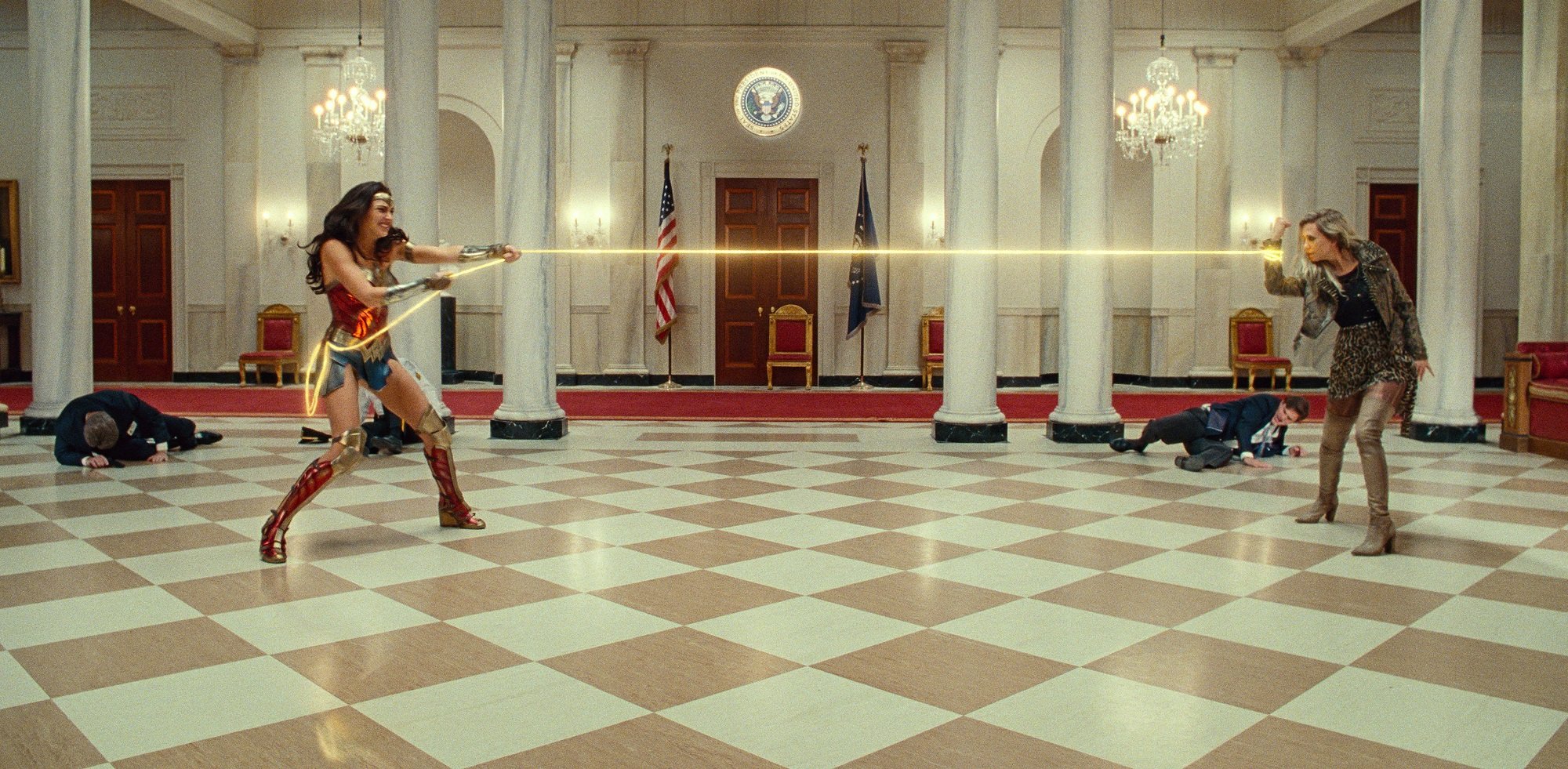 Jenkins said that's exactly why they're making the movies.

"That means the world to me because I was that person who was so moved by you and your performance and the beautiful show you guys did," Carter said. "Being able to know that someone as important as your daughter acknowledged that we could be having that affect on her is a true honor."