'The Wonder Years' Reboot Will Follow a Family in the '60s But With 1 Big Difference
Coming-of-age TV shows have been a staple of the silver screen for decades, and many different shows have portrayed the experience of growing up in America in different ways. The Wonder Years aired in the late '80s and early '90s and attracted a large viewership thanks to its nostalgia factor and its relatability.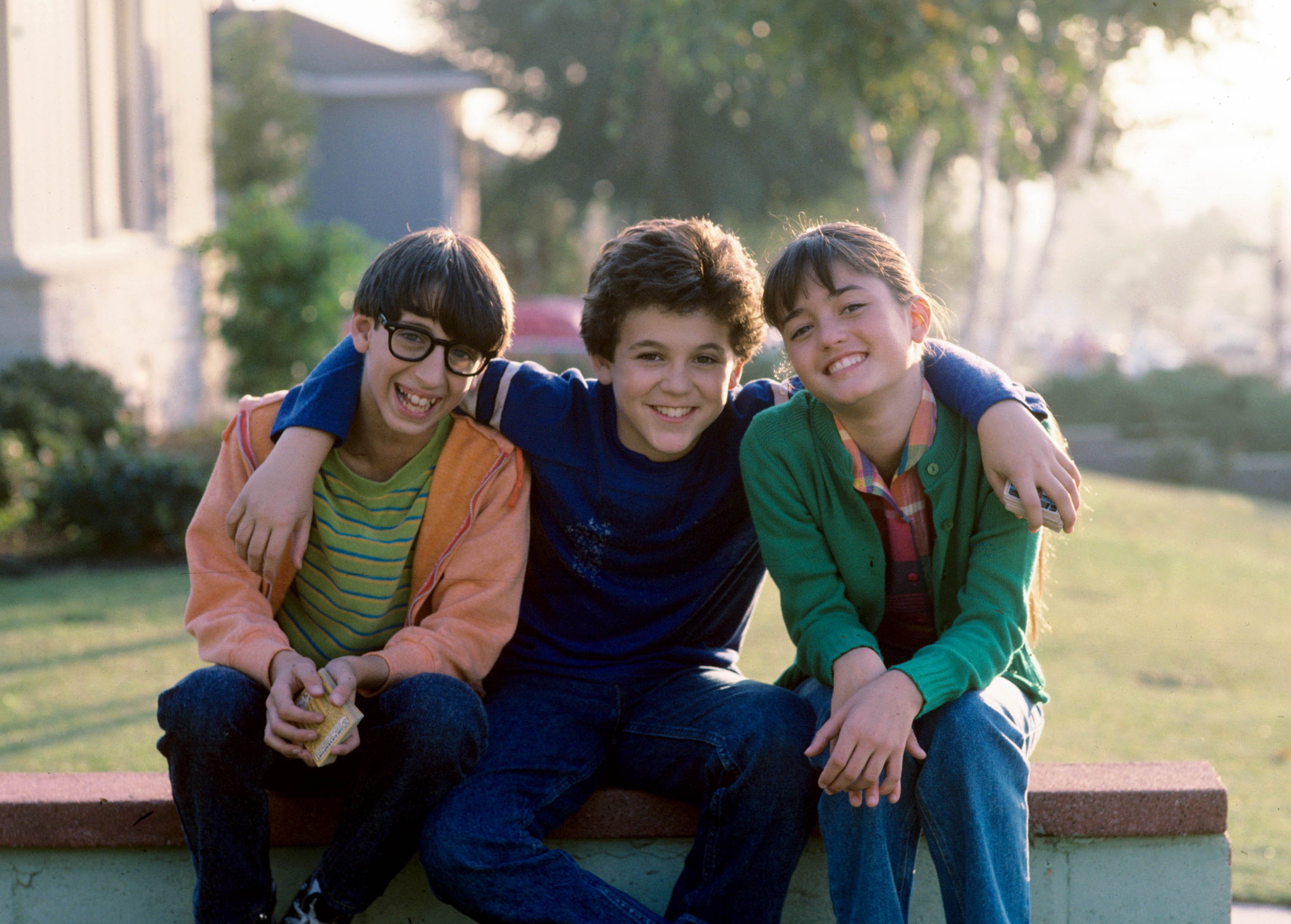 'The Wonder Years' was a classic show
The Wonder Years followed the suburban middle-class Arnold family and the kids' adventures as they grew from children into teenagers. What made the show different was it's dramatic-yet-serious tone and how it differed from the countless sitcoms on TV at the time.
Fred Savage played central character Kevin Arnold on the show, and made history in the process. In 1988, Savage became the youngest person ever nominated in a lead actor category at the Emmy Awards at just 13 years old.
The series takes place between 1968 and 1973, and many of the historical events of the time were an integral part of the story. Kevin, for example, looked up to the older brother of his love interest, Winnie. In the show's pilot episode, her brother is killed in combat in Vietnam.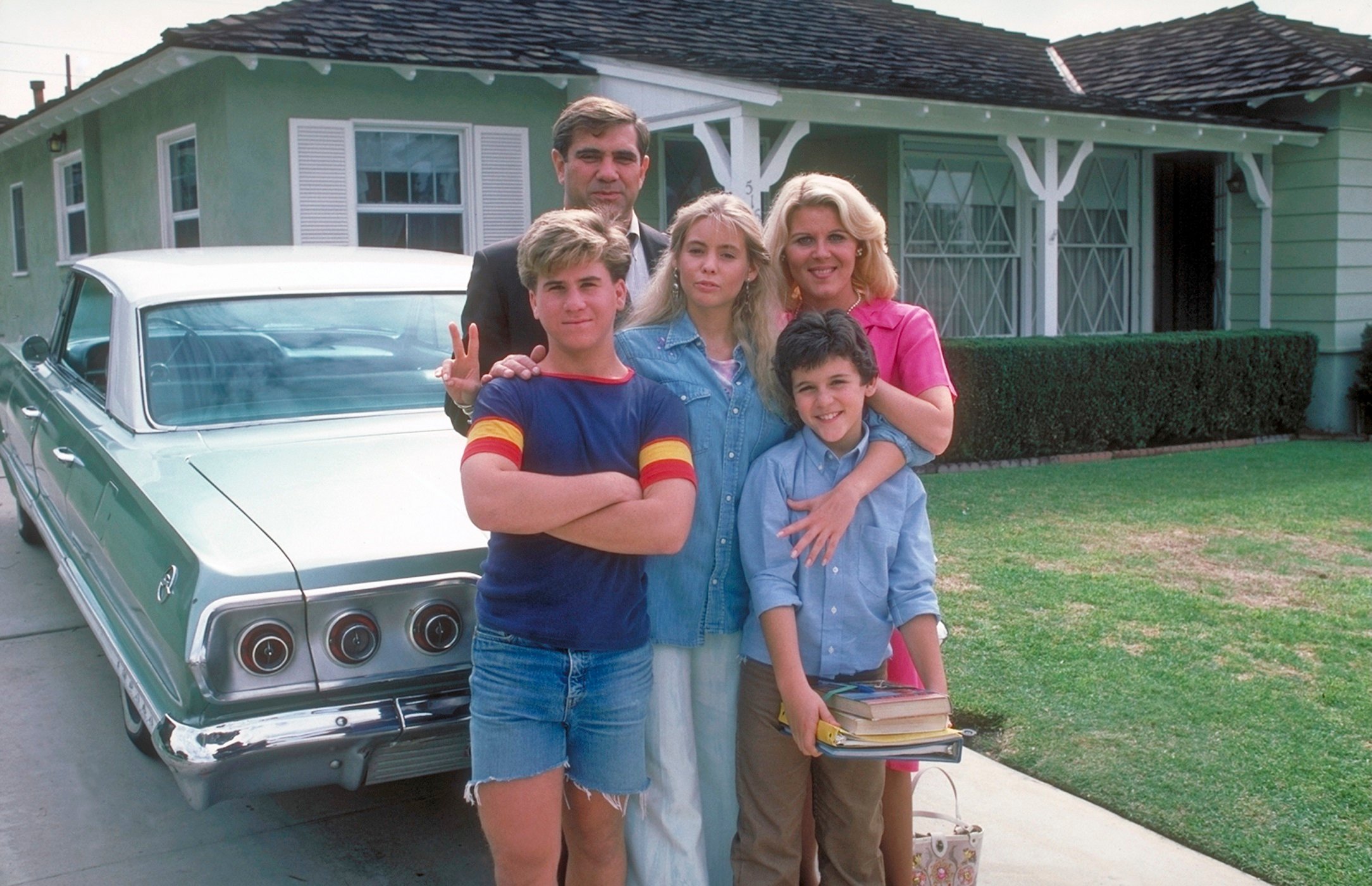 Lee Daniels and Fred Savage are rebooting 'The Wonder Years'
In July 2020, ABC announced that the network is rebooting The Wonder Years for a pilot episode, and a familiar face is involved with the project. Savage signed on as an executive producer for the reboot alongside veteran director Lee Daniels. Savage will also be directing the pilot.
In addition to Savage, another person involved with the original series will be bringing the reboot to life. The original Wonder Years' co-creator Neal Marlens is a consultant for the production.
The Hollywood Reporter revealed in January 2021 that the pilot was moving forward as planned. ABC Entertainment president Karey Burke had noted in the past that The Wonder Years was one of the shows that made her want to work in television. So when Daniels, Savage, and their team approached ABC with the offer, it was a no-brainer.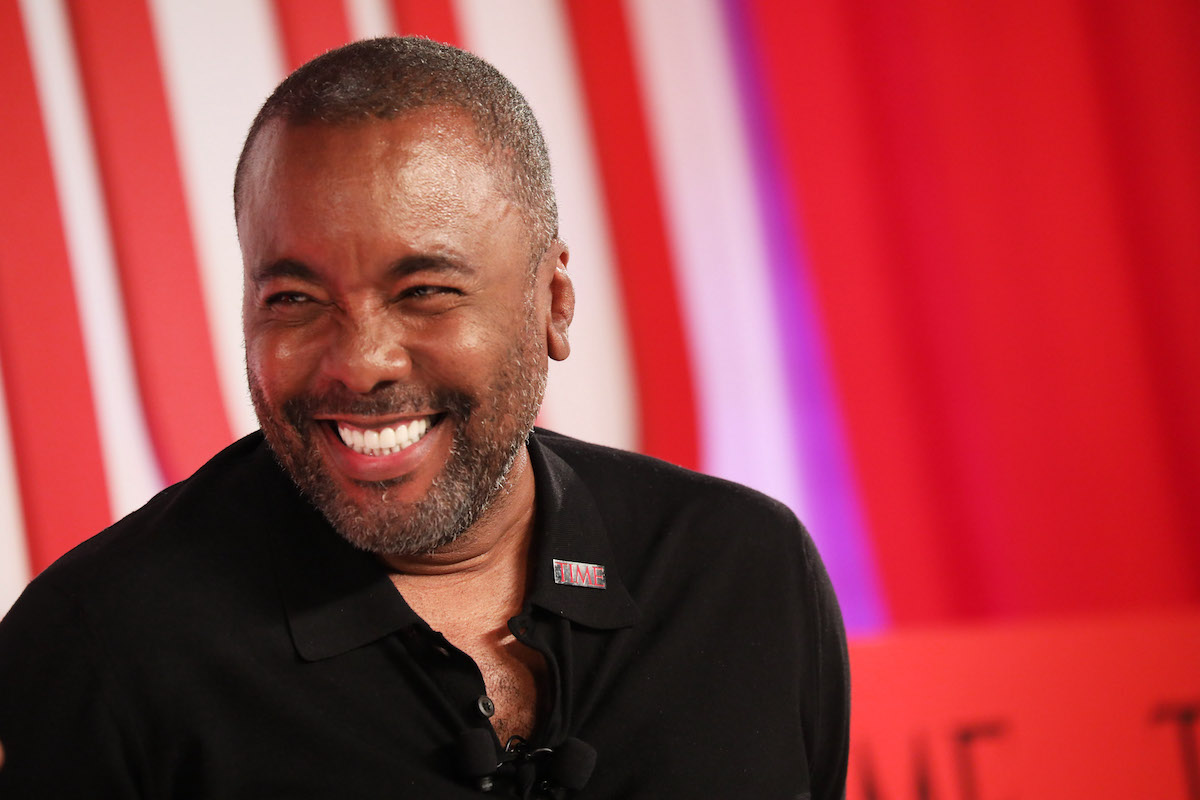 RELATED: Brandy is Ready For a 'Moesha' Reboot
Related post url: 
The 1 big change from the original 'Wonder Years'
Like the original series, The Wonder Years reboot will take place in the late 1960s and early 1970s. But there's one key difference between the reboot and the original. Instead of following a suburban white family, the Wonder Years reboot will focus on a Black middle-class family living in Montgomery, Alabama.
1968 was a tumultuous year in America with the assassinations of Dr. Martin Luther King, Jr. and Robert F. Kennedy. The original series started with the events of this year, so seeing how a Black family in the south experienced things such as these will be a fresh take on a beloved classic.