Woody Allen Once Asked Scarlett Johansson About Her Virginity to Break Tension for Film
Woody Allen would make a quip about Scarlett Johansson's virginity as a means to lighten the mood on set.
Scarlett Johansson and Woody Allen have had a long and fruitful friendship. The filmmaker was one of the many directors that saw Johansson's early potential and recruited her for a film. However, Allen would sometimes implore unorthodox methods to break the tension in a scene.
Meeting Woody Allen was Scarlett Johansson's 'worst nightmare'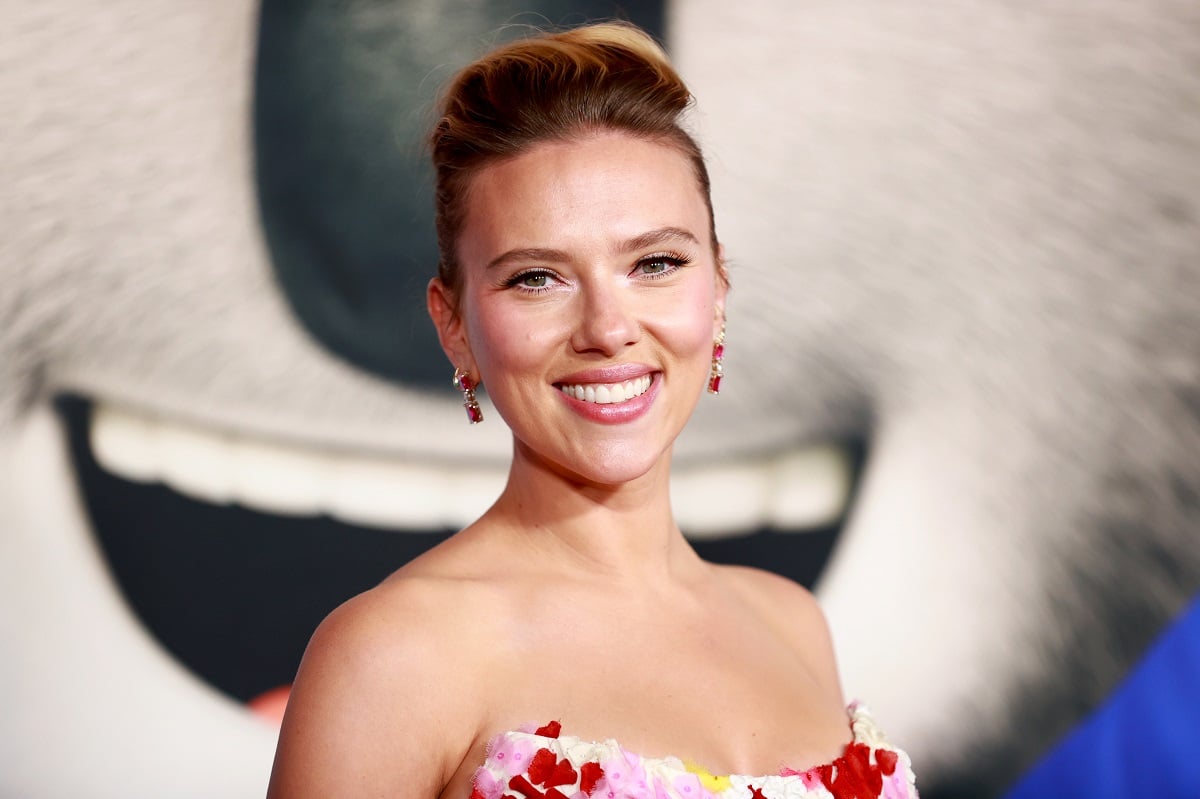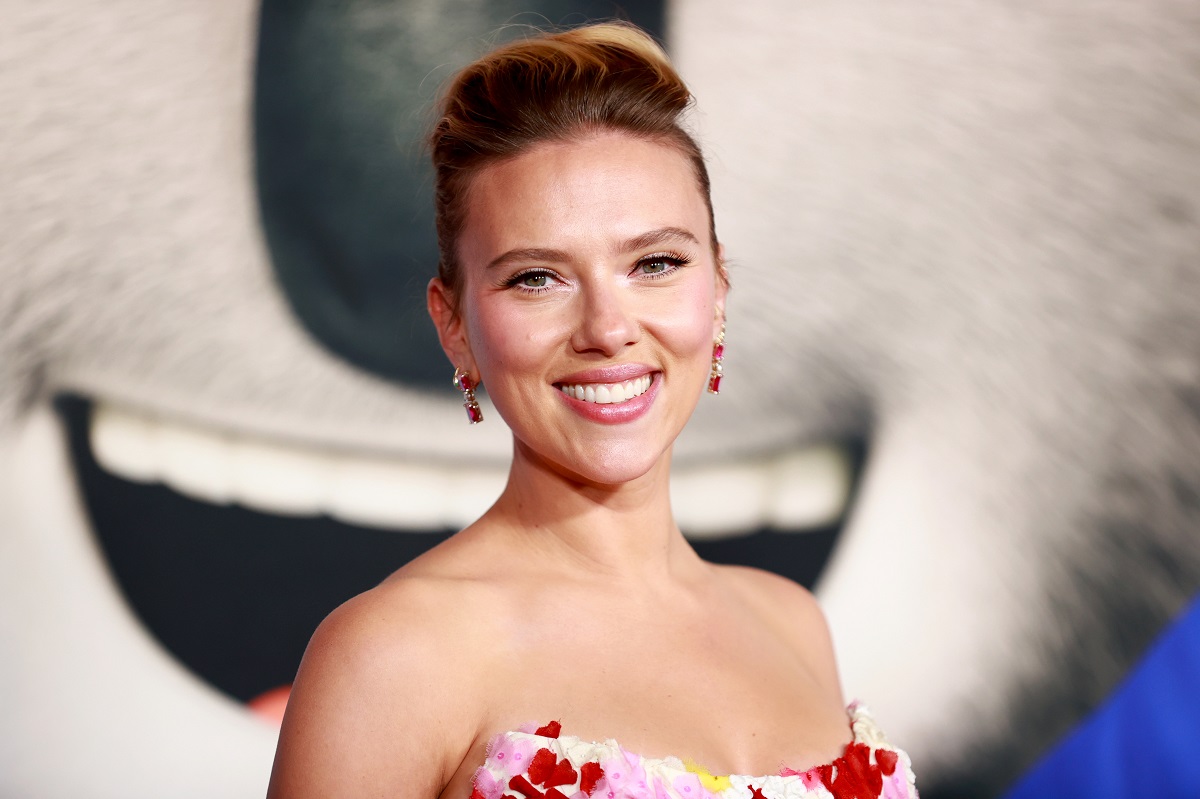 Scarlett Johansson has been a long admirer of Allen's films. Even before she collaborated with the filmmaker, she enjoyed his work as a fan.
"Yeah, I have been a big fan of Woody's before I was supposed to be watching his movies," Johansson said in an interview with IGN.
Being such a huge fan, Johansson admitted she was nervous about being hired for Allen's Match Point. When it came to rehearsing for the camera test, what was a dream for the Black Widow actor became a nightmare.
"We did these camera tests which were horrible, long and Woody was just kind of there and he said, 'Hey, I'm Woody Allen.' And he stepped behind the camera and you start coming out in all these outfits. It's like, my worst nightmare," she explained.
However, after a while, she felt she had to overcome her nervousness so she wouldn't blow the opportunity of working with Allen.
"My first take was horrible. But, then I realized that I better suck it up, because I was going to have seven weeks of this," she said.
Woody Allen would bring up Scarlett Johansson's virginity to break the tension between scenes
Johansson has asserted that she and Allen have long since had a goofy relationship. Even when they started working together, the two would indulge in banter. It was one of the reasons why Allen cast The Avengers alum for Scoop, which was mostly a comedy.
"Woody and I have a playful relationship. I think he wanted to do a comedy and so he wrote a comedy for us. We went back to London all over again, but this time I had to watch him get his nose powdered. I felt it was a real honor for me and a lot of fun. It's nice to know that somebody likes you as much as you like them," she once told Movie Web.
One example of their playful relationship was how Allen would often break the tension between scenes on sets. According to Hollywood, Allen would ask Johansson some personal questions to keep things light.
"We would be shooting some intense confrontational scene and then Woody would yell, 'Cut,' and he'd turn to me and ask, 'So how old were you when you lost your virginity?'" Johansson recalled.
Woody Allen felt like he hit the lottery with Scarlett Johansson
As much praise as Johansson gave Allen, Allen gave her an equal amount. In a resurfaced interview with Cinema, Allen shared how he felt lucky to collaborate with her.
"She's a total joy. It's like I hit the lottery or something. She simply has everything. She just lucked out in life; she's beautiful, sexy, very bright, funny, nice, quick-minded, easy to work with. She's got range; dramatically powerful, and funny when you need her to be funny," he said.
He also compared her with another actor he was known to collaborate with.
"There are certain people I've worked with over the years – Diane Keaton was one – who were just hit with the talent stick and had it all. And Scarlett has got it all," Allen said. "She lights up the set when she comes on; the crew loves her. She's full of energy, and infuses the whole set with positive feeling all the time. It's a treat to work with her, and I'm not just saying this as her co-star; everyone in the company looked forward to working with her on the second picture after the first picture's experience."