What Is Woody Harrelson's Net Worth?
One particular actor Woody Harrelson appeared in dozens of movies ever since wrapping up filming for Cheers. So what is his net worth today?
Cheers aired almost 30 years ago, and while it has been quite a long time since the iconic cast shared a beer at the bar, the memories of the show live on. When the show ended, the cast members appeared in various other productions, which earned them an impressive fortune.
One particular actor Woody Harrelson appeared in dozens of movies ever since wrapping up filming for Cheers. So what is his net worth today?
Harrelson's father was a hitman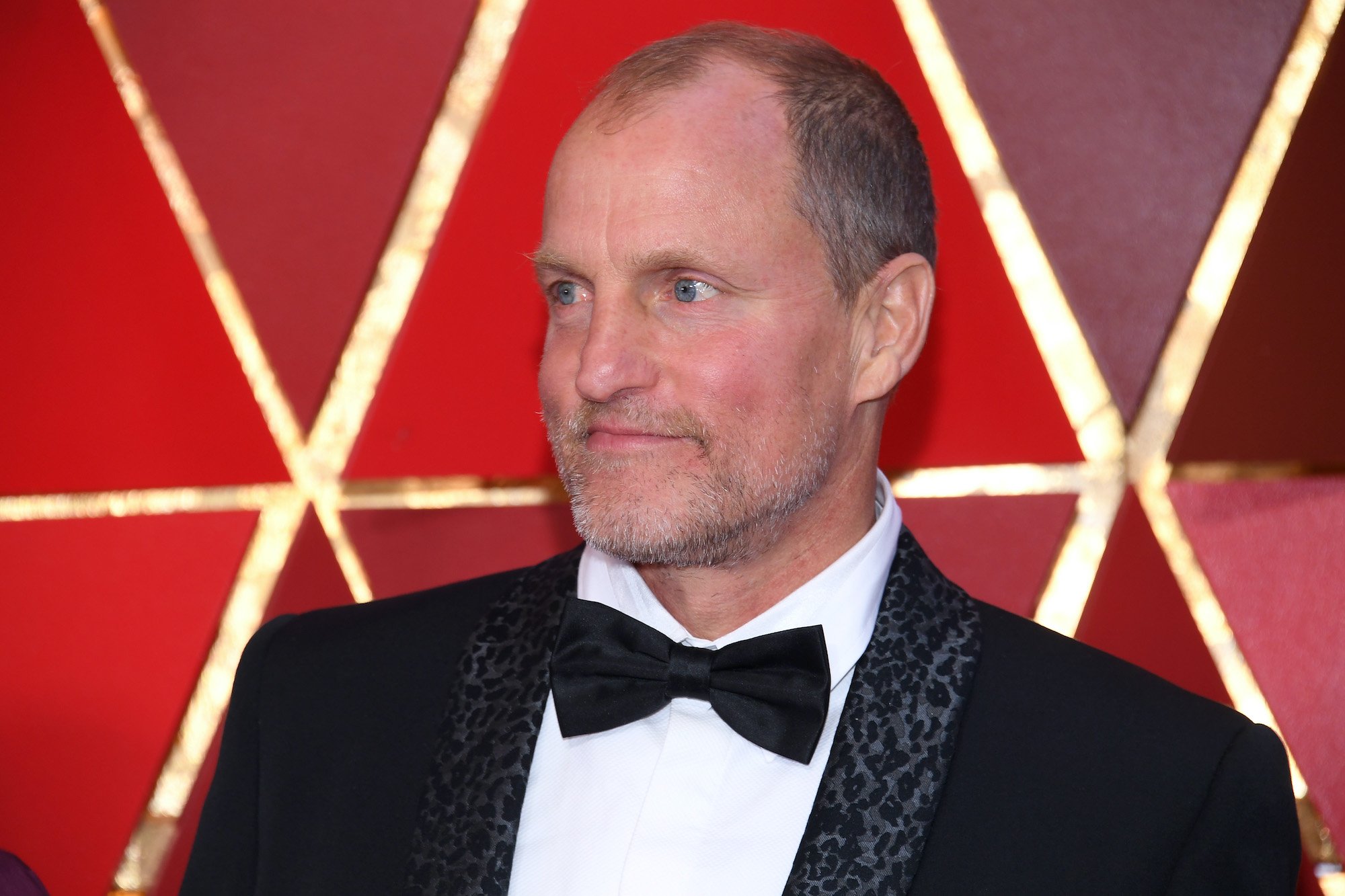 Harrelson was born on July 23, 1961, in Midland, Texas to Diane, a secretary and Charles Voyde a hitman. Harrelson's parents divorced in 1964. His father served five years in prison for murdering a grain dealer.
In 1979 he was convicted for the assassination of John H Wood Jr, a federal judge. Voyde was sentenced to two life terms and died in prison in 2007 of a heart attack. The star had two siblings Jordan and Brett. The latter later got into acting.
Growing up, Harrelson said that he didn't see much of his father. The actor said that his family was poor, but they never lacked a meal. They moved to his mother's hometown in Ohio, where Harrelson attended Lebanon High School.
After graduating, Harrelson took up working at Kings Island Amusement Park and moved to Hanover, Indiana, for college. When attending Hanover College (a presbyterian college at the time), Harrelson said that he thought of becoming a minister but "went a different way."
'Cheers' created Harrelson's career
Harrelson's first television debut came when he landed a part in the hit sitcom Cheers. The actor was set to audition for a part in Biloxi Blue, where he worked as an understudy but decided to throw his hat in the ring and audition for Cheers instead.
In his audition, Harrelson delivered a moving audition that involved spontaneous crying. The producers were so impressed that they hired him on the spot. Harrelson played the dimwitted bartender Woody Boyd who'd arrived from his hometown in Hanover, Indiana, to see Coach.
It is revealed that he and Coach are pen-pals, which refers to friends who exchange pens and not letters. After being told that Coach died, he is moved and decides to stay and work at the bar. Harrelson ended up being a fan favorite and remained in the show for 200 more episodes until the last episode aired.
He appeared in The Simpsons in 1994 as his Cheers character Woody Boyd and made cameos in Frasier in 1999. In 2001 Harrelson appeared in the hit sitcom Will & Grace as Grace's boyfriend on 7 episodes of the hit show.
In 2014 Harrelson starred in HBO's True Detective and appeared in Spin City and Dear John. Harrelson has hosted SNL four times in 1989, 1992,2014, and 2019. In the episode hosted by Will Ferrell and David Harbour, Harrelson appeared as President Joe Biden.
Harrelson also has an extensive and successful movie career. His first movie role was in Wildcats in 1986. He then appeared in Doc Hollywood, White Men Can't Jump, and Indecent Proposal. The actor has appeared in more than 70 films, and some of his memorable roles include Haymitch in the Hunger Games and Merritt McKinney, a hypnotist in Now You See Me.
Harrelson has an impressive net worth
Harrelson has an impressive acting career that spans decades. Throughout his career, Harrelson has earned a considerable amount of wealth. According to Celebrity Net Worth, Harrelson is worth $70 million.
Most of his wealth is earned from his acting gigs and royalties from his iconic role as Woody Boyd. He has also worked as an executive producer in True Detective. Harrelson also doubles as a director, with his first play to direct being Furthest from The Sun.