'Work It': How Did Liza Koshy Learn to Dance Like That?
The new dance movie from Netflix, Work It, stars Sabrina Carpenter and Liza Koshy. Koshy — previously known for her Vine videos, now with a huge following on YouTube and Instagram — plays Jasmine in the new movie. Jasmine is a member of her high school's award-winning dance team, and she has big dreams to become a professional. Koshy's dance moves in Work It — from a courtyard dance battle to the final performance — are pretty darn impressive. Where did Koshy learn to dance?
'Work It' lead cast member Liza Koshy dances her heart out in the new Netflix movie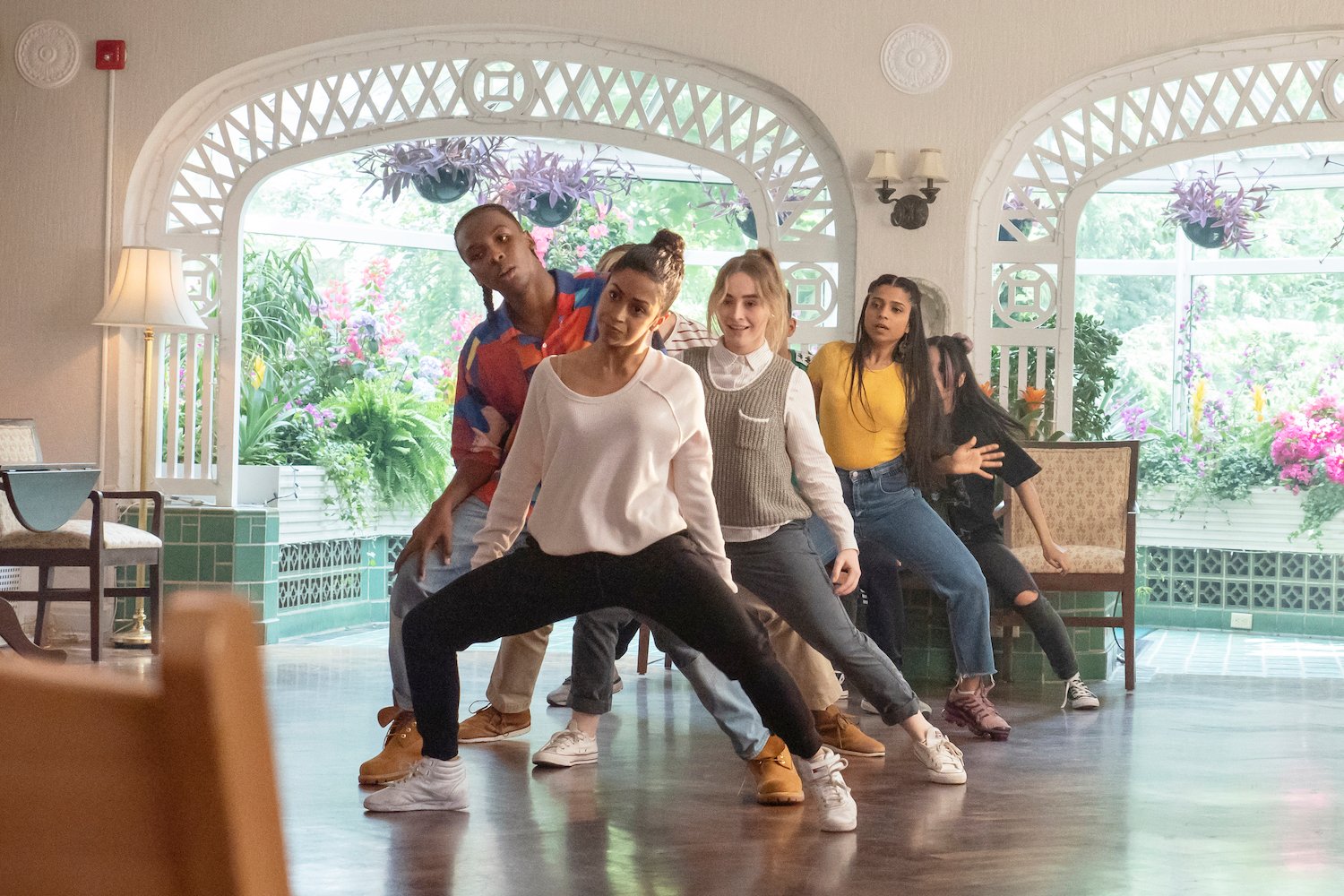 According to a YouTube video — part of the series titled Draw Your Life — Koshy has experience with exactly the subject matter of Work It: being on a high school dance team.
"While Liza was in high school, she was captain of her dance team," the video reports. "She loved to dance."
In an interview with Trevor Noah on The Daily Show, Koshy delved further into her dance background. Noah commented on her role in Netflix's Work It, saying: "… you're playing a character who's a dancer. … That's pretty much you, right?"
"That's pretty much me. I'm pretty much just playing myself in most things that I do," Koshy explained in the socially-distanced interview.
However, Koshy pulled inspiration from the star of Magic Mike and the dance movie classic, Step Up.
"But I tapped into a little bit of Channing Tatum," she said in the interview. "I channeled the Channing for this one."
YouTube star Liza Koshy shines in the 2020 dance movie; where did she learn to move like that?
"I'm so excited," Koshy gushed to Noah about her role in Work It. "I've been dancing online for years and I didn't realize that I was auditioning for this role in this movie to be the 'best dancer'."
However, she chalked a lot of it up to the great editing in Work It. Noah nodded to her "self-deprecating humor," but also acknowledged how truly talented a dancer Koshy really is. The Daily Show host went on to ask the Work It star if she was "professionally trained" or if she has it her "bones."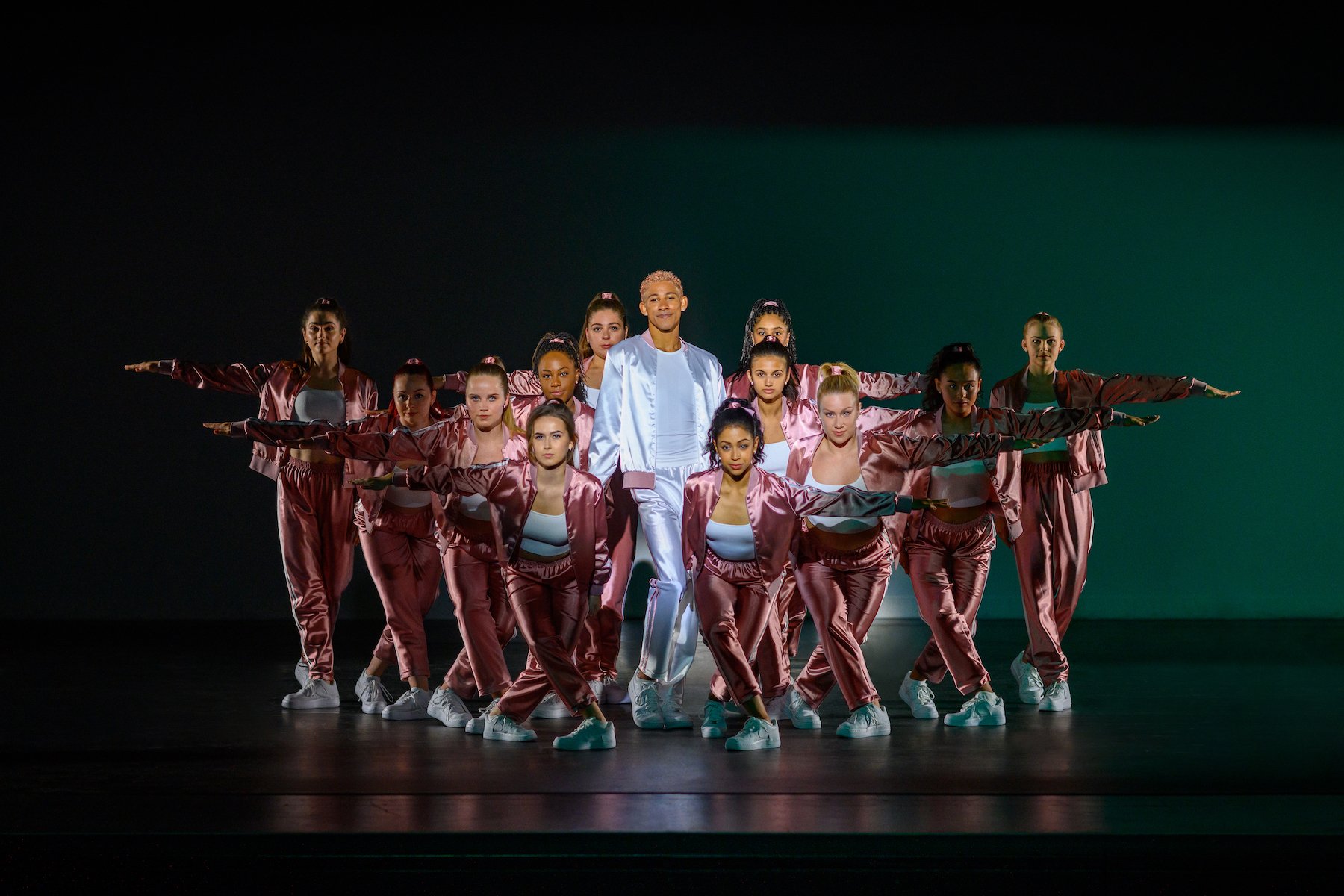 "I started dancing at the age of four," Koshy revealed. "So I started doing ballet, and jazz, and tap. I took a little hiatus in middle school and then went into drill and dance team in high school. I had my Friday Night Lights dream."
With all her years of training, Koshy seems born to play the role of Jasmine in Work It.
"So I call myself off-brand Beyoncé," the YouTube star joked. "Still working on the thighs though."
However, from our vantage point, the co-star of Netflix's Work It doesn't have much work on at all. She stands out as a clean, hard-hitting, technically-trained dancer throughout the entire movie.
"I'm a professional dancer now, and I'm very proud of that," Koshy told Noah.