From the Backstreet Boys to BTS: A History of the World's Biggest Boy Bands
We all know and love boy bands. Groups like NSYNC, The Jonas Brothers, and BTS made a name for themselves with killer choreography and coordinating outfits. Here's our look at the world's biggest boy bands.
There's something about matching outfits and coordinating choreography that steals our hearts. Since the 1990s, boy bands have been a pop culture phenomenon, earning music awards and millions of dollars in album sales. From the Backstreet Boys to BTS to The Jonas Brothers, here's our list of the world's most popular boy bands.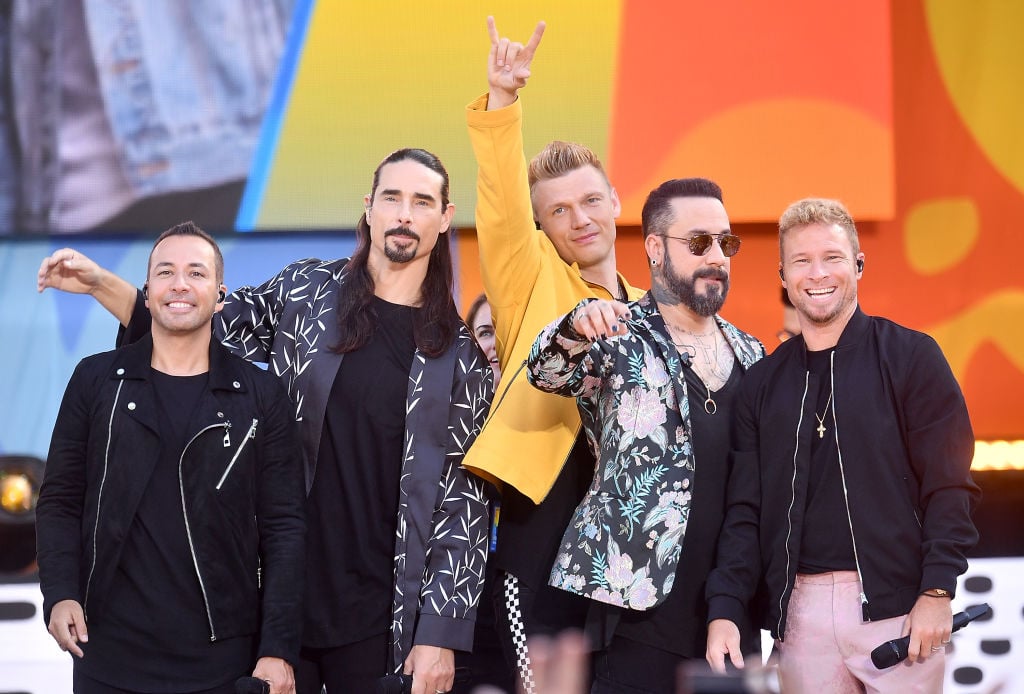 Backstreet Boys
Formed in 1993, the Backstreet Boys made a name for themselves as one of the first big boy bands. Songs like "I Want It That Way" and "As Long As You Love Me" earned multiple awards and nominations. After five years of not releasing studio albums, the group premiered their 2019 album, DNA, on Apple Music, Spotify, and other streaming platforms.
The Backstreet Boys start their reunion tour in Summer 2019, playing in venues like Hersey Park and the Prudential Center.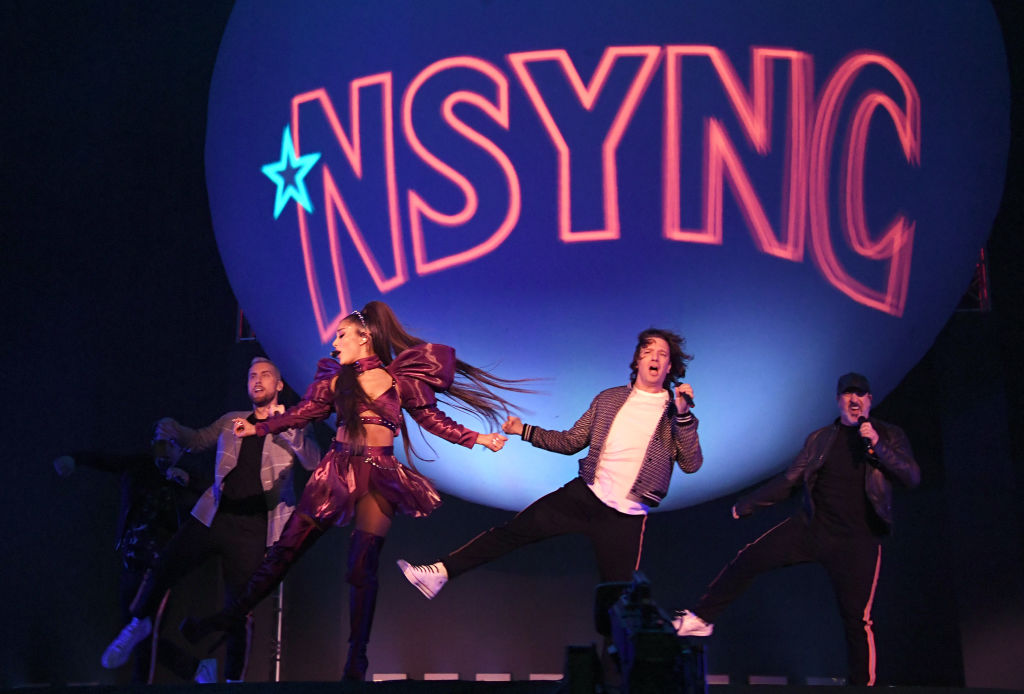 NSYNC
Fans hoped they'd never have to say "Bye Bye Bye" to this boy band. Originally formed in Orlando, Florida in 1995, NSYNC grew in popularity with songs like "Tearin' Up My Heart" and "This I Promise You." Even though Justin Timberlake started a solo project, the group recently performed with pop star Ariana Grande during her 2019 Coachella set.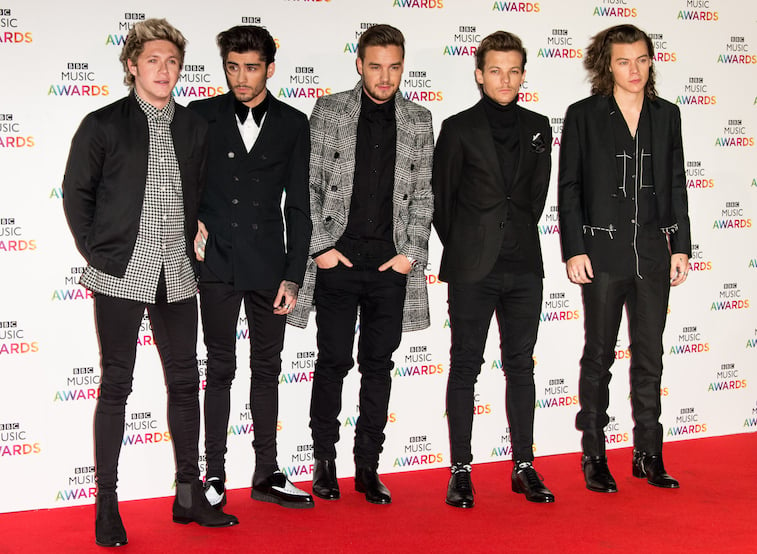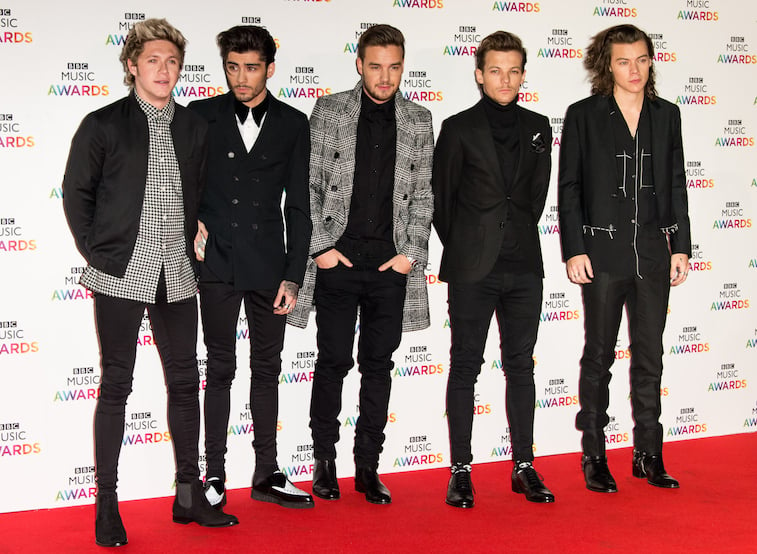 One Direction
Remember when Harry Styles, Liam Payne, Niall Horan, Zayn Malik, and Louis Tomlinson stepped onto the X-Factor stage in 2010? After that, the group became one of the most popular bands in the world.
Each member of One Direction has since gone on to work on other projects, like Harry Styles who acted in Dunkirk, and Liam Payne who records music with artists like Quavo and J Balvin. Most recently, Zayn Malik appeared on Disney's live-action Aladdin soundtrack, singing "A Whole New World" with Zhavia Ward.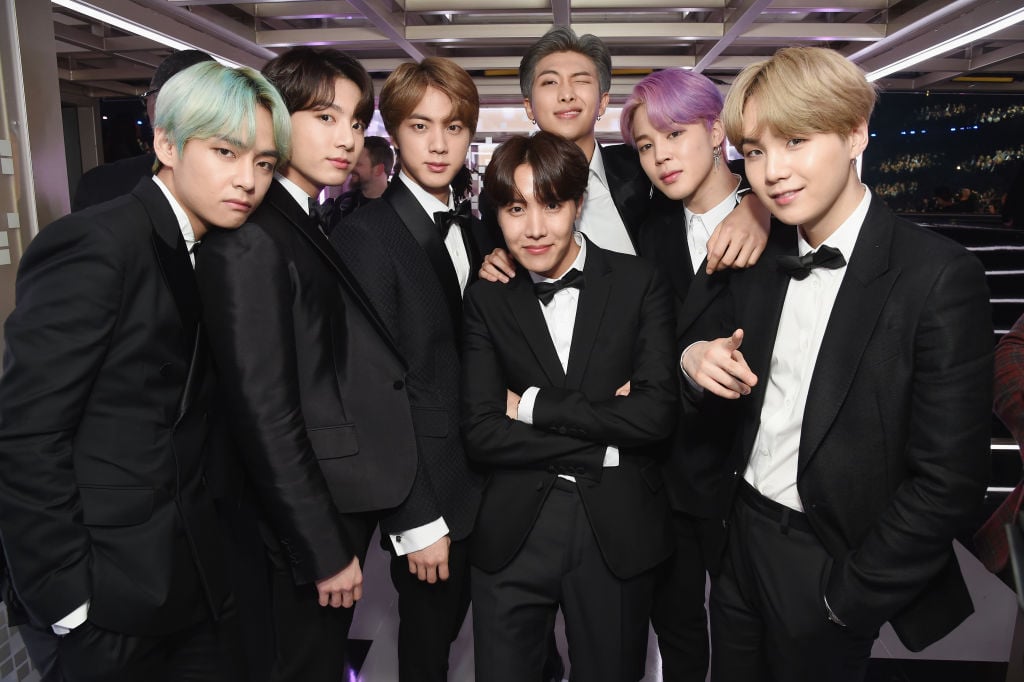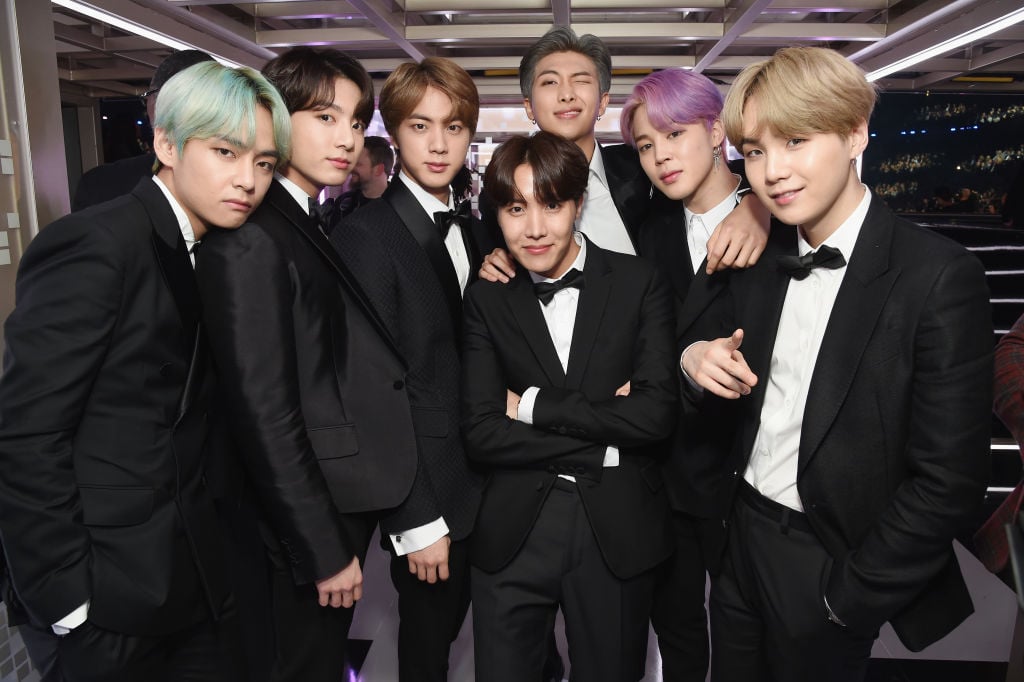 BTS
No K-POP group has taken over the music world quite like BTS. The boys' 2018 albums, Love Yourself: Tear and Love Yourself: Answer sparked a global phenomenon that earned the group the 2019 Billboard Music Award for "Top Social Artist." Their music video for "DNA" has over 730 million views on YouTube.

The boys just wrapped up their United States tour, getting emotional on their final stop at Metlife Stadium in New Jersey. Their most recent album, Map of the Soul: Persona, premiered April 12, 2019.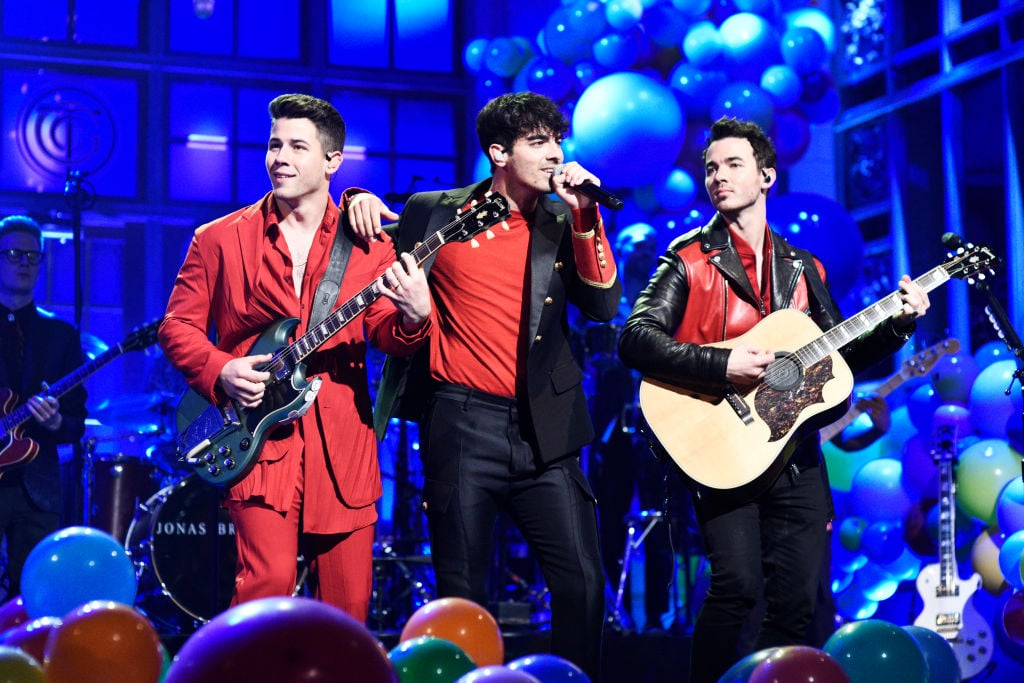 The Jonas Brothers

After a well-deserved break, the brothers are back and recording new music. With songs like "Sucker" and "Cool," the Jonas Brothers burst into the music scene, reaching No. 1 on the Billboard Hot 100 music charts. Their "Happiness Begins" tour starts in August 2019 and continues until December 2019, following the release of their album, entitled Happiness Begins.
"After 7 years of not working together living life and finding ourselves in our own paths we came back to give you our journey in album form," Kevin Jonas wrote on Instagram. I'm so excited for you to hear Happiness Begins out June 7th. I have to say out of all the albums we have done together I'm the most proud of this one."