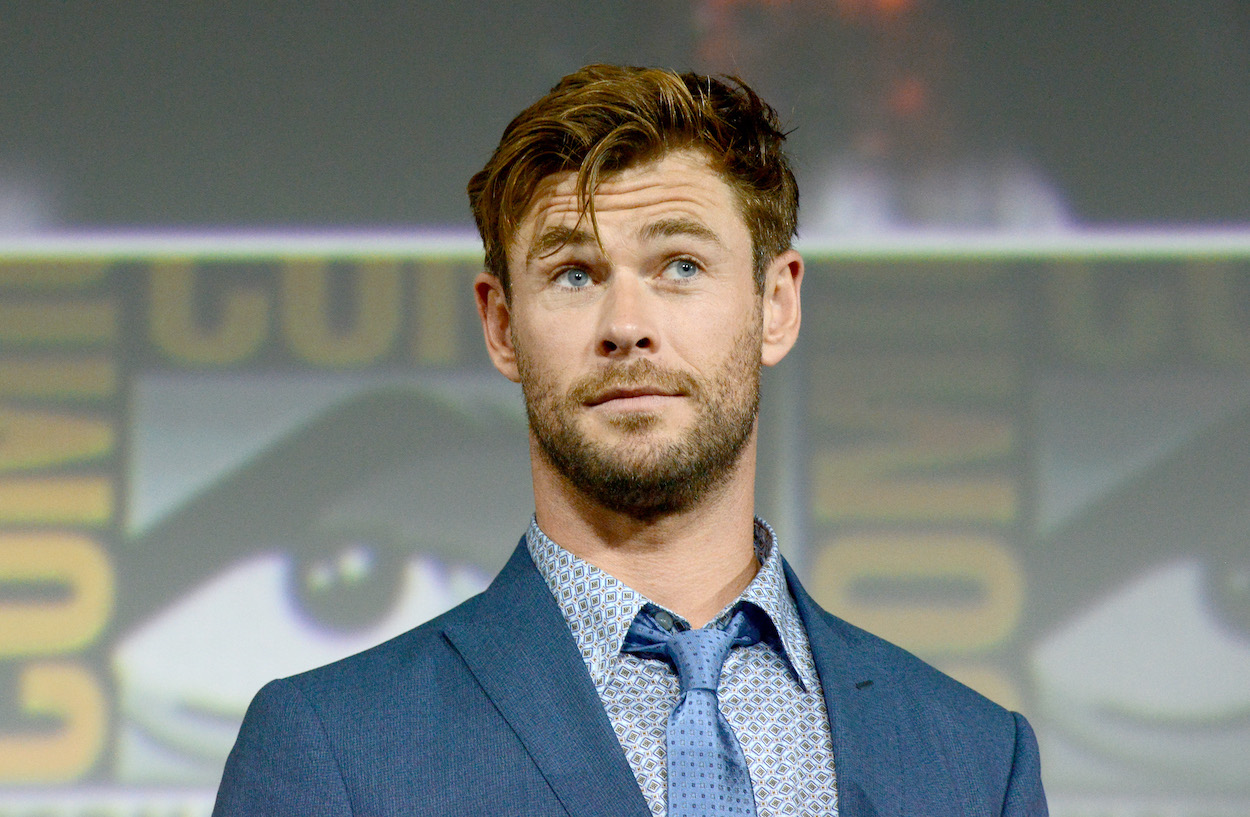 The 5 Worst Chris Hemsworth Movies, Ranked
The five worst Chris Hemsworth movies contain some real duds (but no Marvel movies).
It seems hard to remember since he's spent years spent starring as Thor and appearing in Avengers movies, but Chris Hemsworth was once a struggling actor. His career was slow to get off the ground, and he was running out of money before joining the Marvel Cinematic Universe. Hemsworth is a certified box-office draw who's about to star in Thor: Love and Thunder, but that doesn't mean every movie he makes is a winner. These are the five worst Hemsworth movies ranked (including ties) based on IMDb ratings.
Quick note: We only counted Hemsworth's starring roles, not cameos, so we didn't consider movies such as Jay and Silent Bob Reboot and The Interceptor.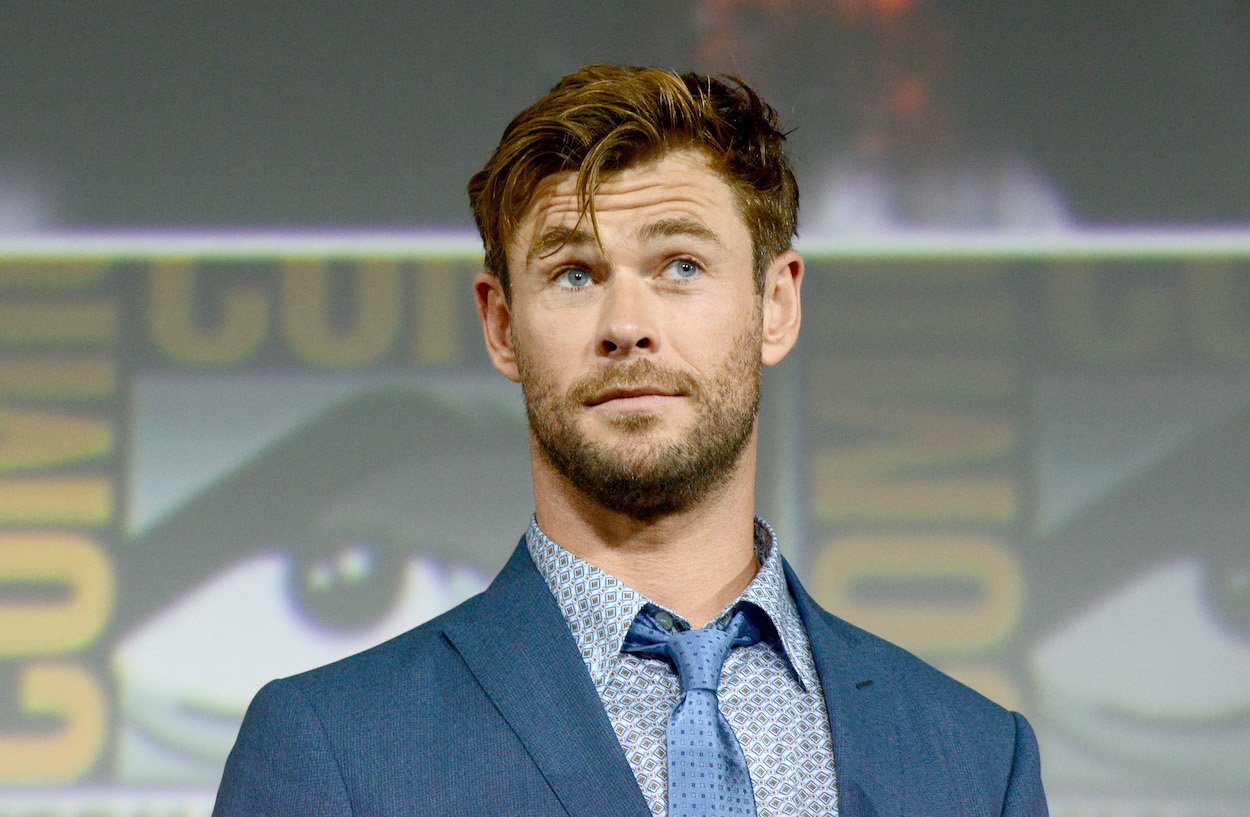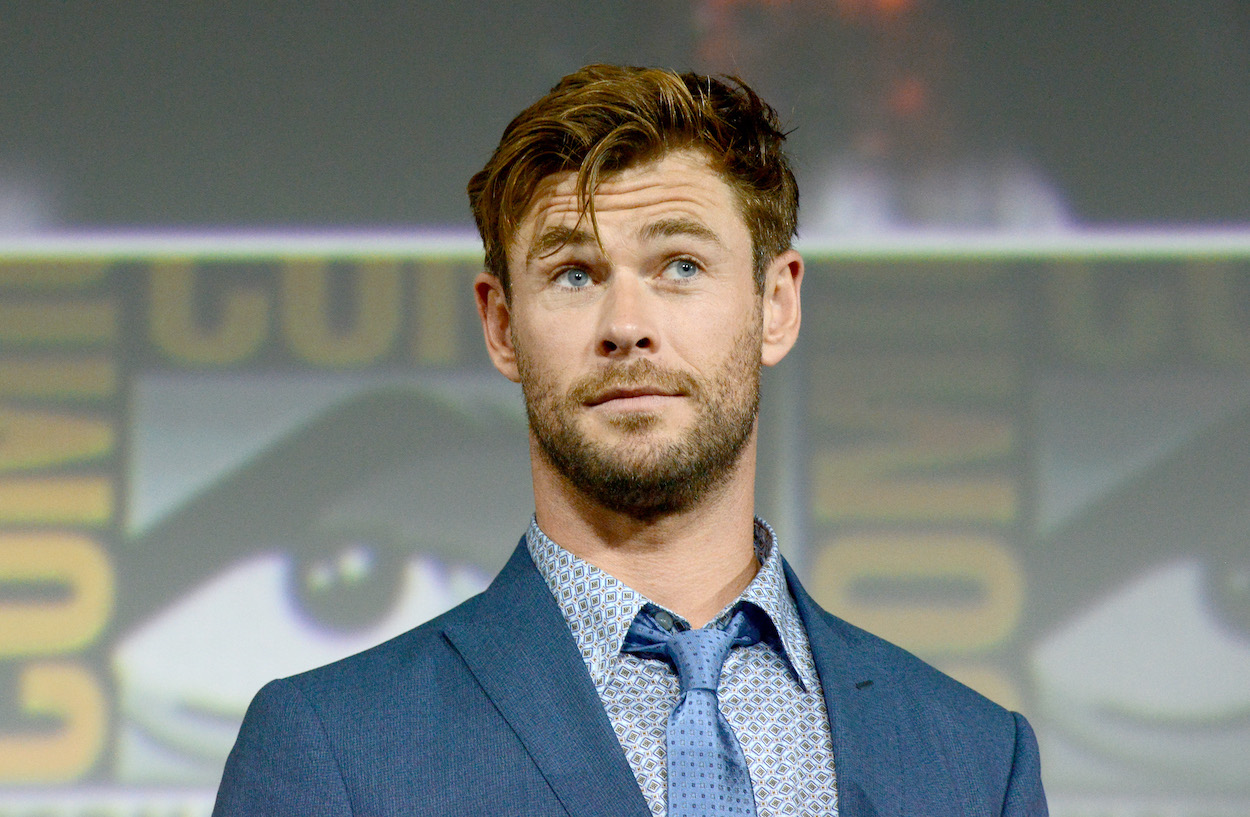 5. 'Ca$h'
IMDb rating: 5.9
Let's start by saying that Ca$h came early in Hemsworth's film career. He had his big break as George Kirk in J.J. Abrams' Star Trek (2009), but it didn't immediately lead to an onslaught of roles, which led to anxiety and him almost quitting acting. Ca$h sees Hemsworth play Sam Phelan, who lucks into a briefcase full of cash and goes on a spending spree with his wife, only to have the rightful owner (Sean Bean as twins Pyke and Reece Kubic) track him down and force him to repay the debt.
Early role or not, Ca$h (2010) wasn't a hit among moviegoers, who rate it as one of the worst Hemsworth movies.
4. 'Men in Black: International'
IMDb rating: 5.6
Hemsworth stayed busy between 2015 Avengers: Age of Ultron and 2017's Thor: Ragnorok. In addition to Vacation and The Huntsman: Winter's War, he appeared in 2016's Ghostbusters reboot, which received mixed reviews. Apparently, those mixed reviews didn't deter him from another franchise reboot.
Men in Black: International, which saw future Thor: Love and Thunder co-star Tessa Thompson appear alongside Hemsworth, sought to revive the success of the Will Smith and Tommy Lee Jones-led trilogy. It didn't succeed, at least with the critics. 
Though Hemsworth and Thompson work well together, the fourth Men in Black can't compare to the previous three. One reason for that might have been the constant power struggles between F. Gary Gray and producers, which got so bad Gray contemplated quitting. Regardless, 2019's MIB: International ranks as one of Hemsworth's worst movies.
2. 'Blackhat' (tie)
IMDb rating: 5.4
Blackhat had all the makings of a hit: Hemsworth as the star (on the heels of Thor: The Dark World and just ahead of Avengers: Age of Ultron); Heat, Collateral, and Miami Vice director Michael Mann behind the camera, and a timely, politically-laced story about hackers and U.S.-China relations.
Those positives weren't enough to save the 2015 film from overall negative reviews. Some IMDb reviewers gave it better than average scores, but others called it tedious, embarrassing, and boring. The bad outweighed the good and made Blackhat one of Hemsworth's worst movies yet.
2. 'Spiderhead' (tie)
IMDb rating: 5.4
Spiderhead hit Netflix three weeks after Miles Teller and director Joseph Kosinski saw Top Gun: Maverick hit theaters and less than a month before Thor: Love and Thunder debuted. The movie features some serious firepower in front of and behind the camera, but based on where it ranks among the worst Hemsworth movies, that firepower doesn't lead to much of a bang on the screen.
Hemsworth stars as a visionary scientist who runs a penitentiary where he experiments on inmates with mind-altering drugs in exchange for a commuted sentence. As you might imagine, things don't go exactly according to plan when Teller and a fellow inmate (Jurnee Smollett) bond.
1. 'Red Dawn'
IMDb rating: 5.3
This is the second reboot to appear on our list of worst Chris Hemsworth movies, but chronologically, it came first in his career. The 2012 remake came on the heels of The Avengers and Snow White and the Huntsman, and it fell pretty far from its source material.
The original Red Dawn became a 1980s classic with a loaded cast that included Patrick Swayze, Charlie Sheen, Lea Thompson, C. Thomas Howell, and Powers Boothe. While it might not have been a critical smash, it enjoyed a better reception than the remake. IMDb reviewers called it painfully bad, nonsensical, a sucker punch, and "Red Yawn."
In the list of Chris Hemsworth's worst movies, Red Dawn reboot ranks No. 1.
For more on the entertainment world and exclusive interviews, subscribe to Showbiz Cheat Sheet's YouTube channel.